Recent Career Articles
Explore what success in the workplace means to you.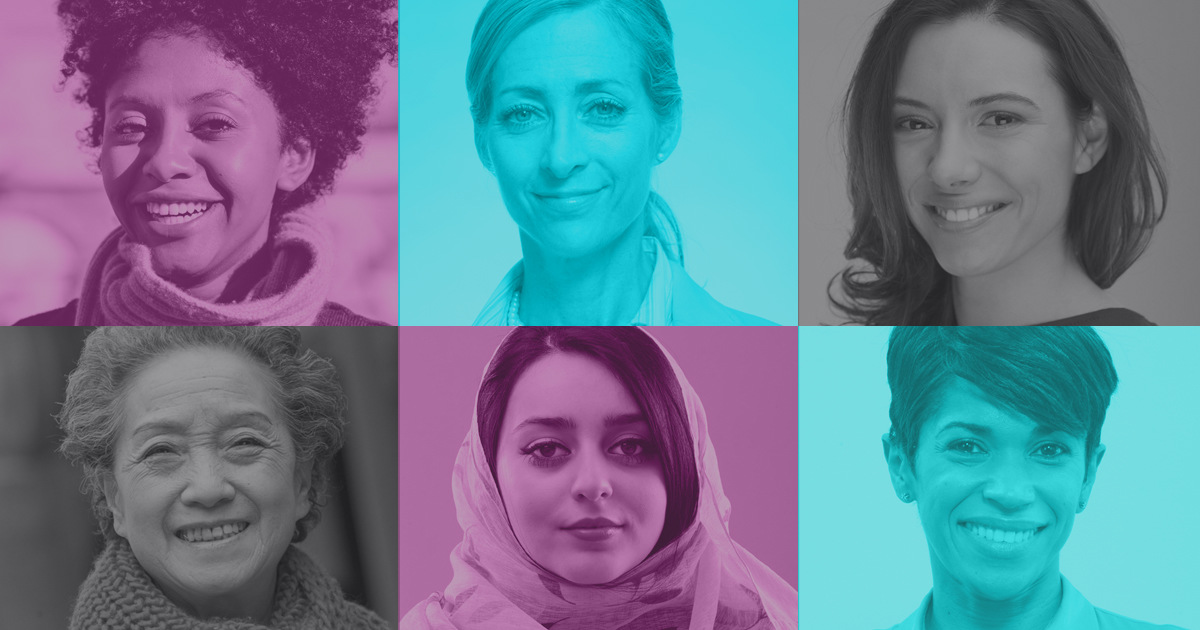 Details

Category: Career
Have you considered running for office? Maybe in a few years or decades? Don't wait. There's no definition outlining who can aspire to leadership—and most women today already have the experience, talent and networks to achieve political ambition.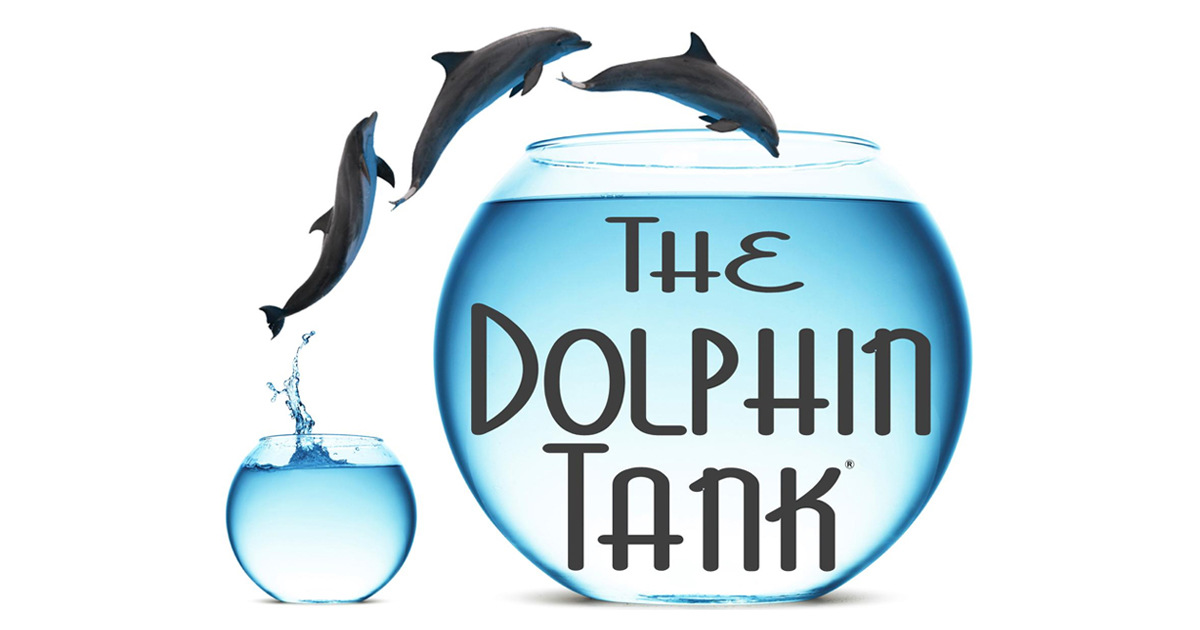 Details

Category: Career
It's that time of year again—time to apply for the Michigan Women's Foundation Dolphin Tank Business Plan and Pitch Competitions. Established in 2012 as a gentler version of the hit TV show Shark Tank, Dolphink Tank showcases the entrepreneurial ecosystem of Southeast and Western Michigan.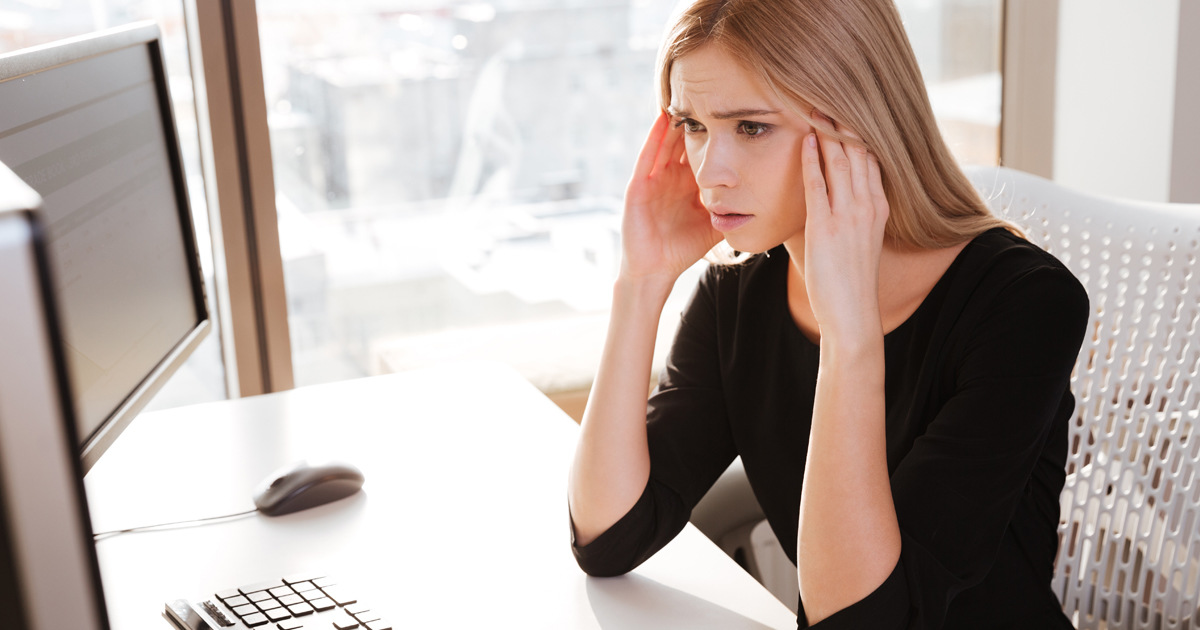 Details

Category: Career
When it comes to attention deficit hyperactivity disorder (ADHD), jokes abound. Take, for instance, Dug, the talking dog in Disney Pixar's Up: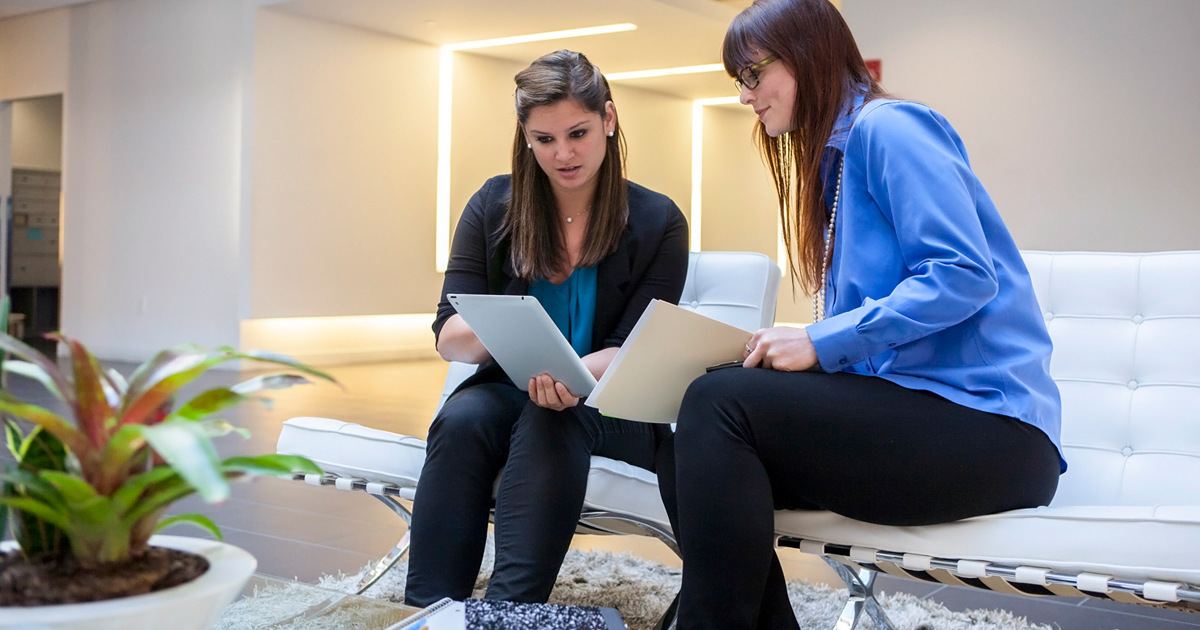 Details

Category: Career
In today's fast-paced business world, it can be easy to overlook the importance of operational controls in your small business. Now, however, it is more important than ever to safeguard your business and its assets. Did you know the typical organization loses 5 percent of revenues in a given year as a result of fraud? What would that add up to for your business?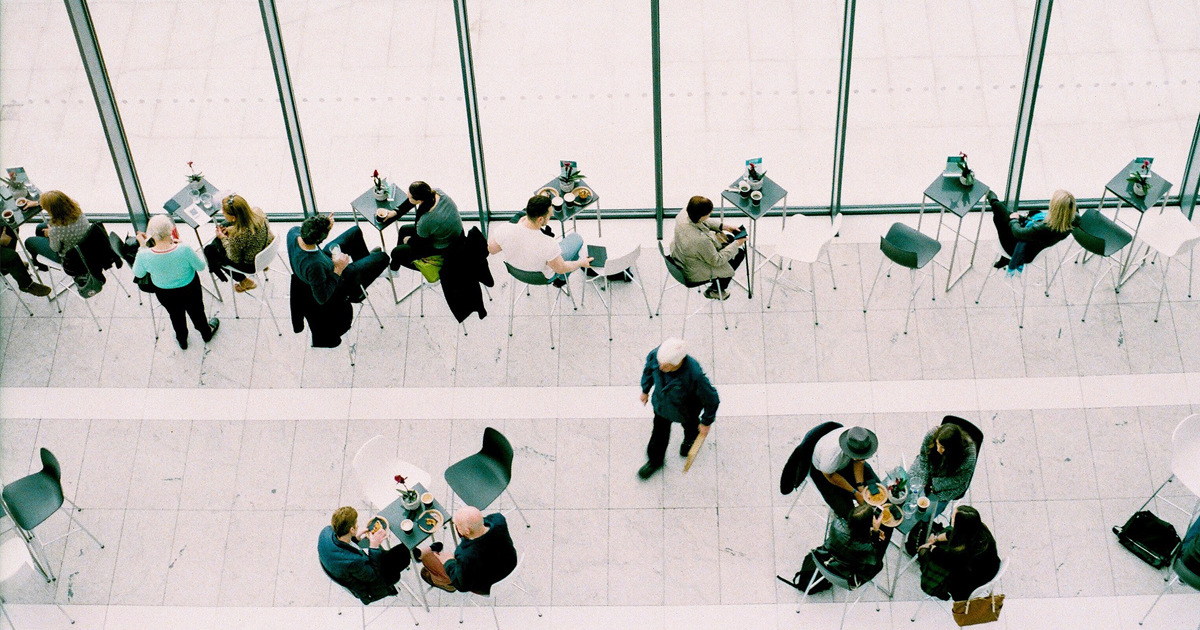 Details

Category: Career
I am an extrovert. I like meeting new people and often make a point to do so while traveling, while out to dinner or even in the elevator. Meeting and talking with new people is, honestly, a favorite thing of mine. So gearing up for my first formal networking event, I put on my new black pumps and suit dress, made up my hair and makeup, and felt ready.