Recent Spaces Articles
Unpacking the places you live inside and out.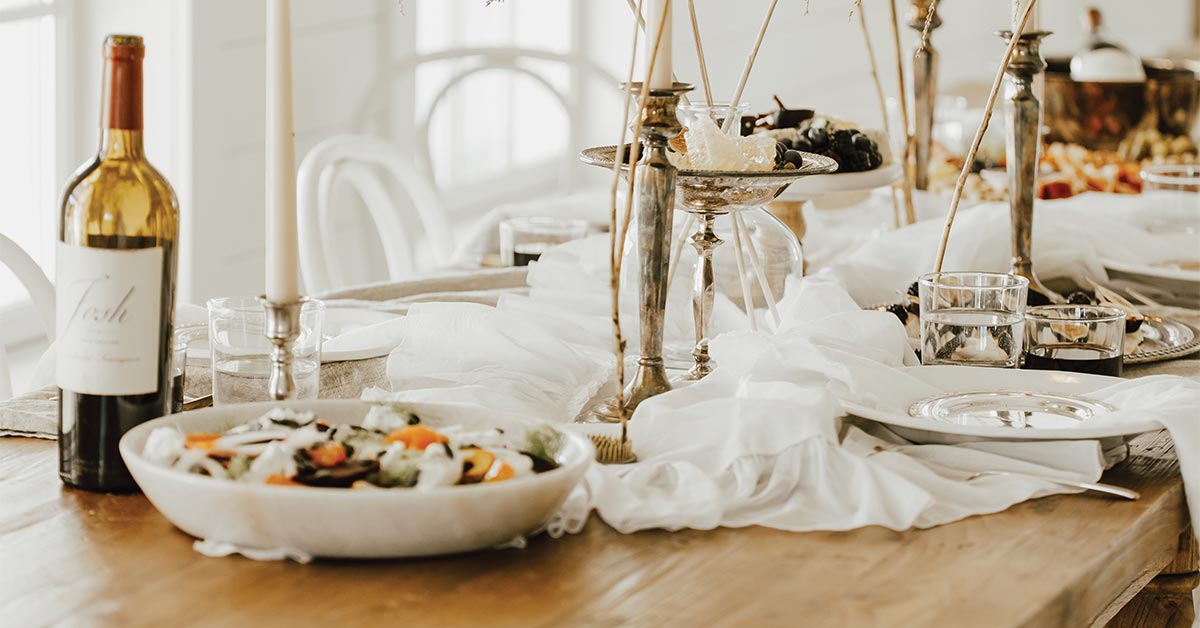 Details

Category: Spaces
Hosting (especially for the holidays) can be a monumental and often exhausting task. Thankfully, it doesn't have to always feel that way. According to Liz Marie Galvan, USA Today best-selling author, interior designer and West Michigan woman, an organized host is a good host.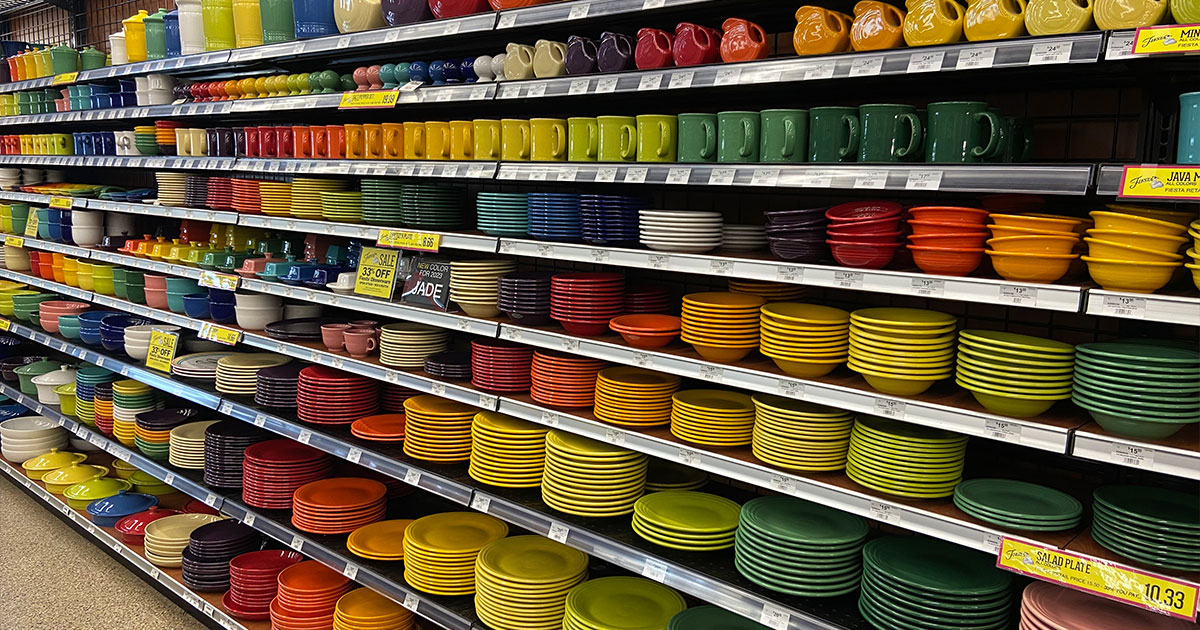 Details

Category: Spaces
There's no doubt about it, Fiesta Dinnerware is durable. But throughout daily life, over time all dishware takes a beating. A little TLC can go a long way in helping your Fiestaware to always look its best and stand the test of time.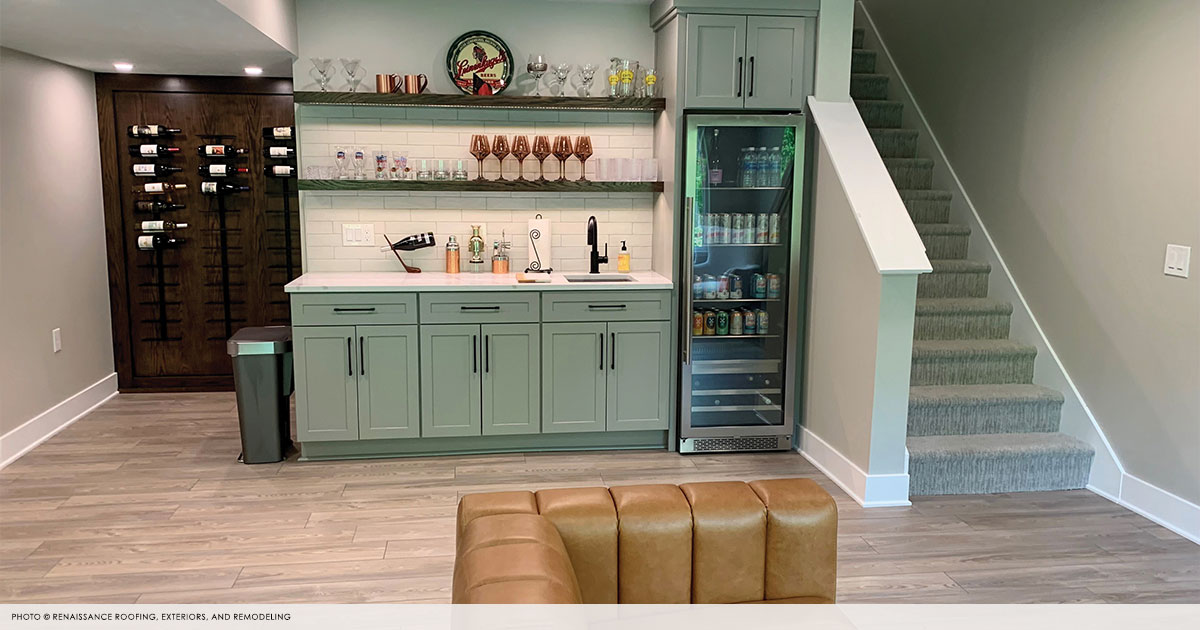 Details

Category: Spaces
Let's face it—basements can be a bummer! But, with a little elbow grease, they certainly don't have to be. Whether your lower level needs finishing or you're looking to transform it into a guest space, home gym, home theater or otherwise, we connected with the experts at Renaissance Roofing, Exteriors, and Remodeling to discuss how renovations can make your basement a functional space in your home.
Details

Category: Spaces
Known for her affordable design tips, creative DIYs, and friendly, intimate approach to creating coziness, Liz Marie Galvan knows a thing or two about taking a space and making it feel like a warm hug. Now, the USA Today best-selling author and interior designer is sharing all new inspiration and intentional living ideas to help readers create their own cozy spaces and healthy habits in her new book, Create Your Own Cozy: 100 Practical Ways to Love Your Home and Life.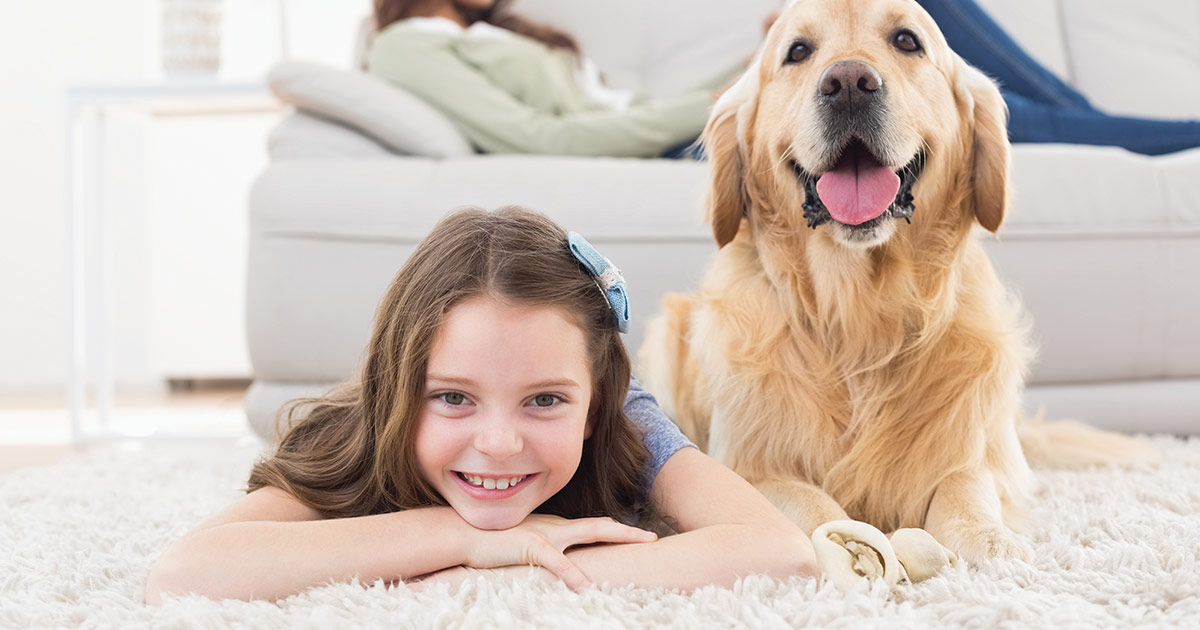 Details

Category: Spaces
Having a pet is incredibly rewarding, but it's also a huge responsibility. Part of that responsibility is ensuring your home is equipped and ready to be a safe environment for your animal companion. For expert insight, we connected with Megan Ellinger, Director of Animal Welfare; Lyndsey Sturgeon, Canine Behavior Coordinator; and Kelly James, Animal Behavior Coordinator from Humane Society of West Michigan (HSWM).