Recent Food & Drink Articles
Tasty tidbits dedicated to tempting you.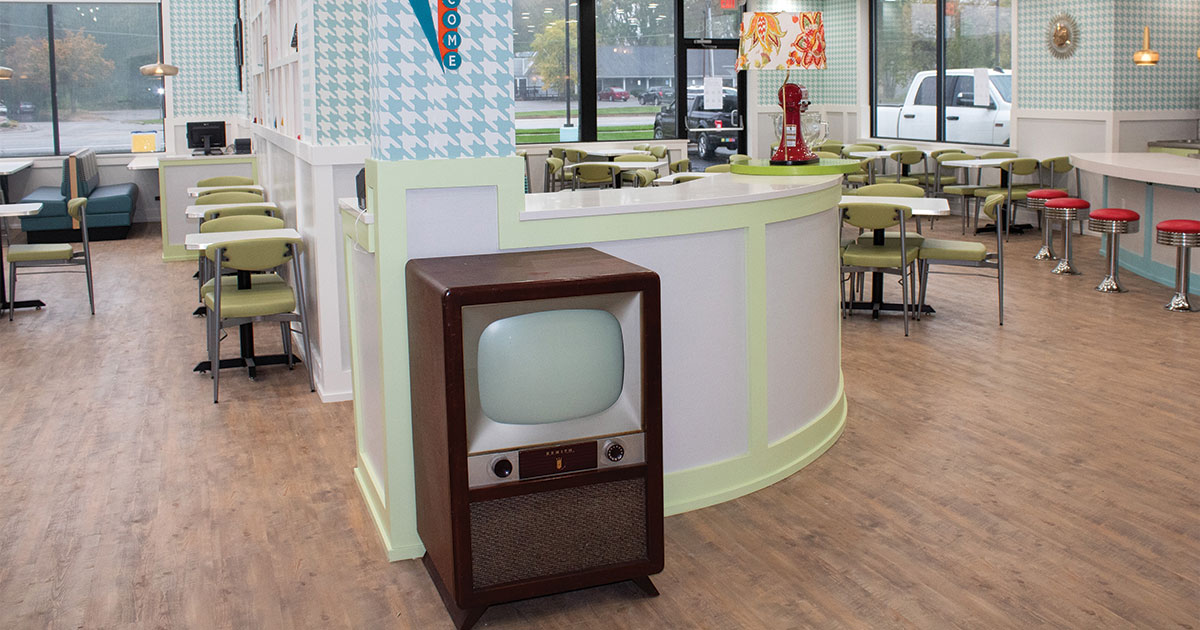 Details

Category: Food & Drink
Anna's House is excited to share the grand opening of its newest location on Northland Drive in Grand Rapids, which opened its doors November 6. The 11th Anna's House restaurant, this new location complements its other Grand Rapids locations on Plainfield Ave and East Beltline Ave.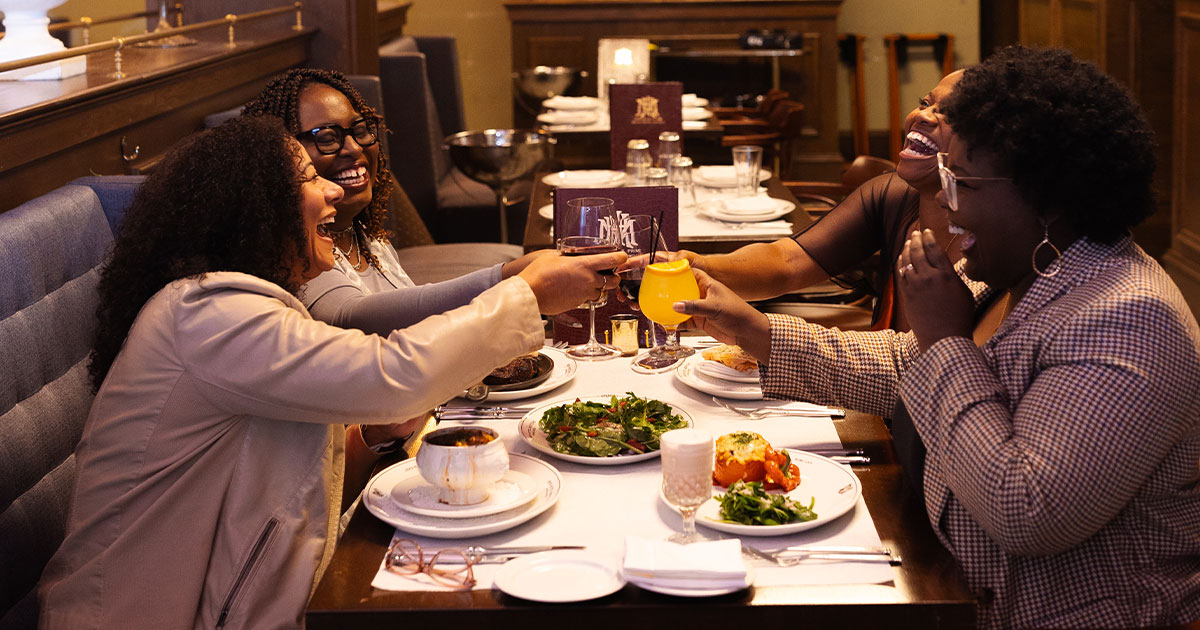 Details

Category: Food & Drink
It's that time of year again, West Michigan foodies! Restaurant Week GR is back from November 3 - 11. As we gear up for the 14th year of diverse, mouthwatering dishes that make our city's culinary scene shine, here's a glimpse into how you can maximize the flavors during this week-long celebration.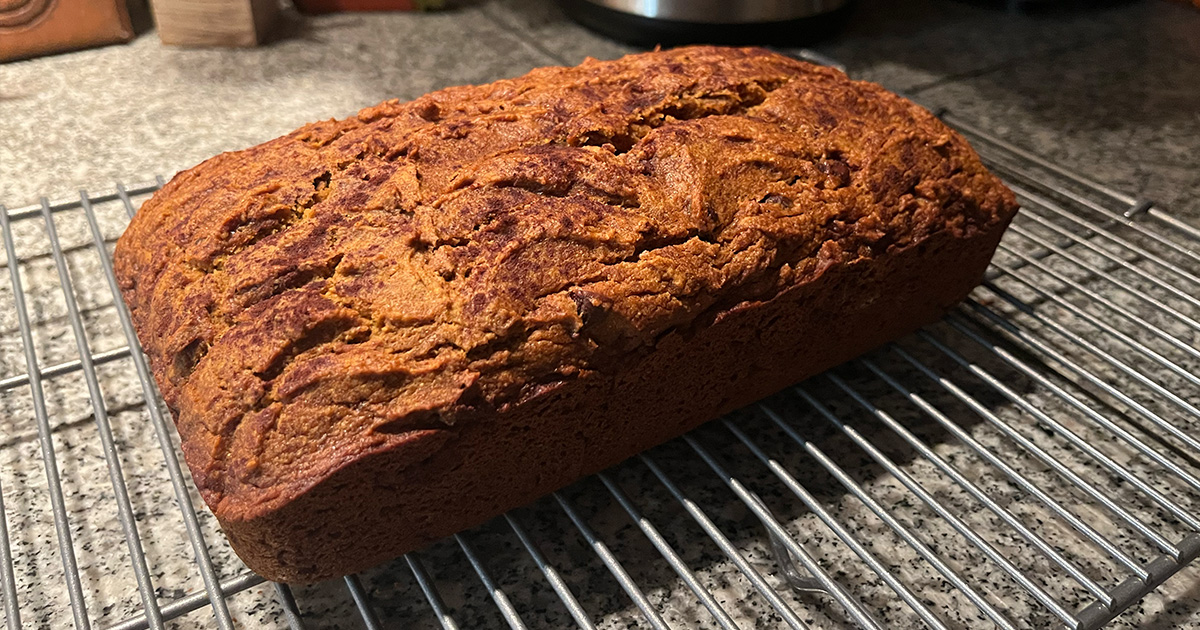 Details

Category: Food & Drink
With the fall season comes a bounty of flavors that can work their way into your cooking and baking in surprisingly simple ways. An obvious favorite for many folks? Pumpkin. If you're looking for recipes that embody all that's pumpkin this autumn, keep reading. We've gathered some of our favorites that are perfect for "spicing" up your fall kitchen.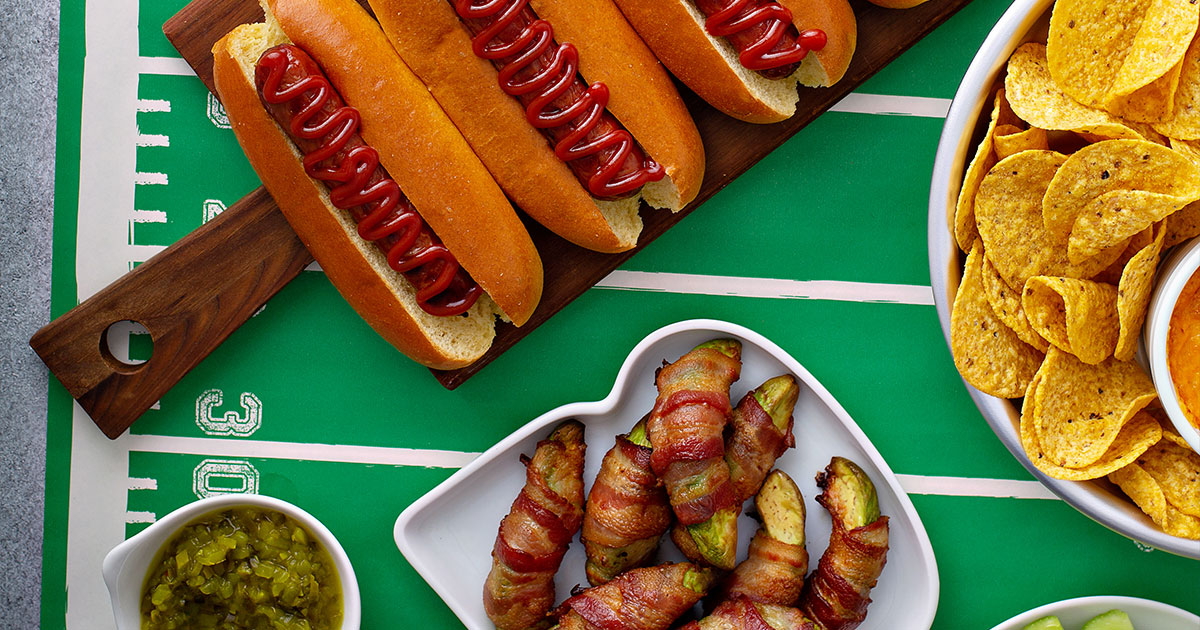 Details

Category: Food & Drink
Football season is upon us, which means it's also time to prepare for some tailgating festivities! And if you're looking for some crowd-pleasing game day dishes beyond the obvious burgers, brats and other delicious grill fare, we've got you covered. Keep reading for some of our favorite recipes that will take home a W, no matter what the final score of the game ends up being.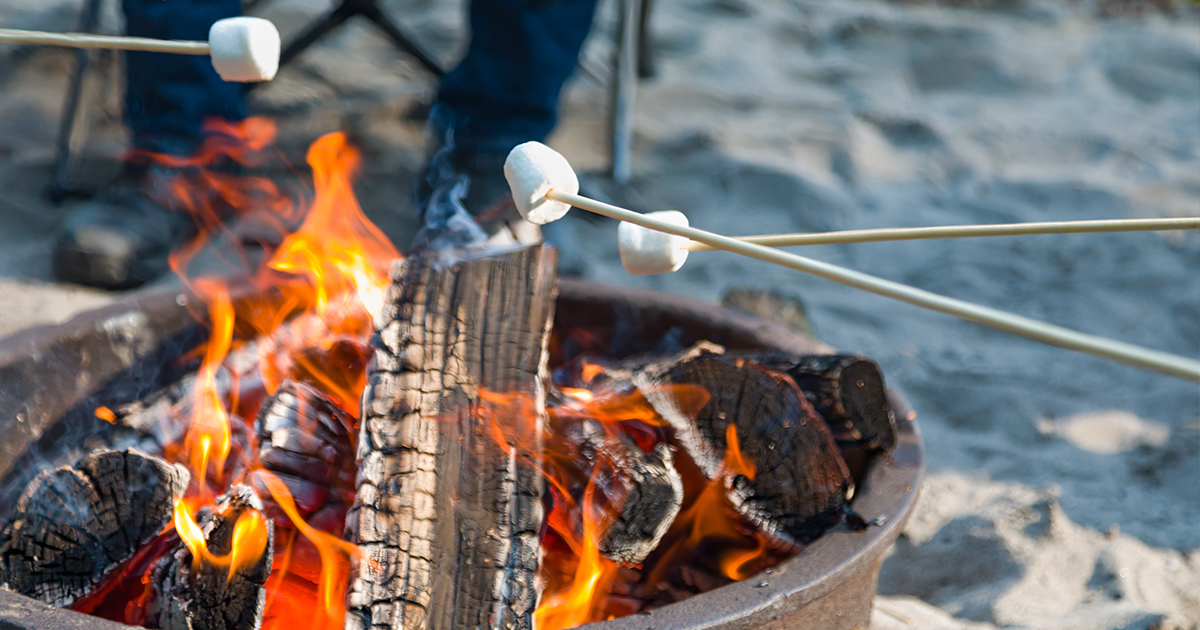 Details

Category: Food & Drink
Summer is officially here and that means more camping and bonfires. But if you're not exactly the hotdog or hamburger type, you may find yourself at a loss when it comes to cooking some dishes over the fire. Fear not! While we've touched on campfire food in the past, we're back to share even more delicious recipes you won't want to miss.