Recent Food & Drink Articles
Tasty tidbits dedicated to tempting you.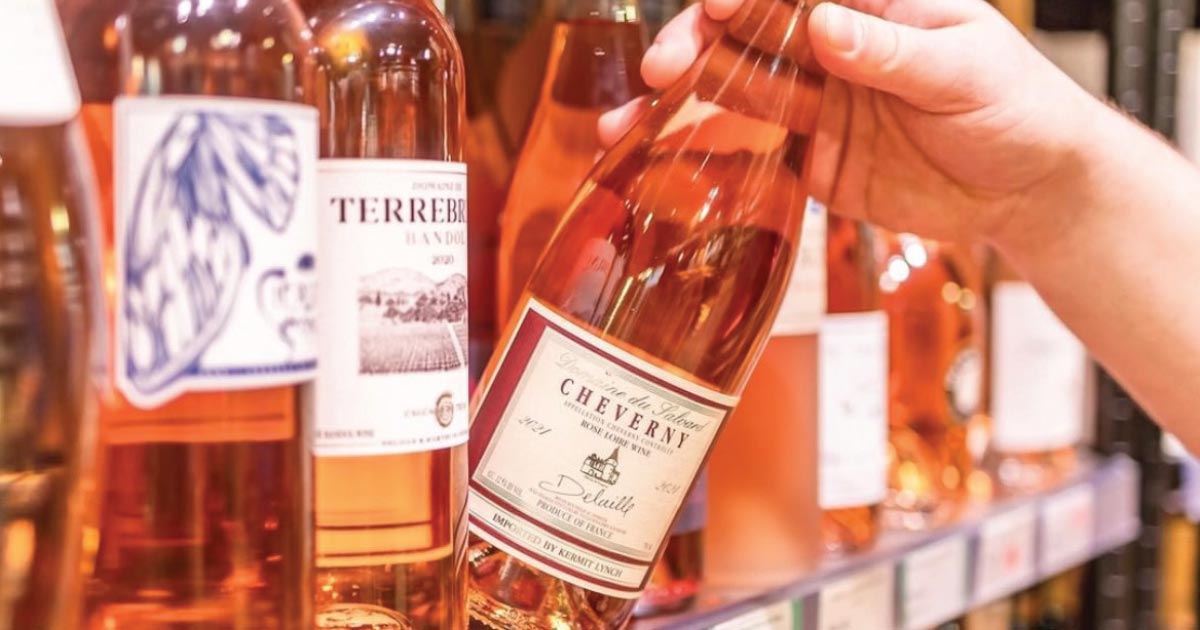 Details

Category: Food & Drink
Sometimes, crafting a homemade dish for your upcoming holiday gathering just isn't in the cards. The intention was there, but alas. It happens to the best of us!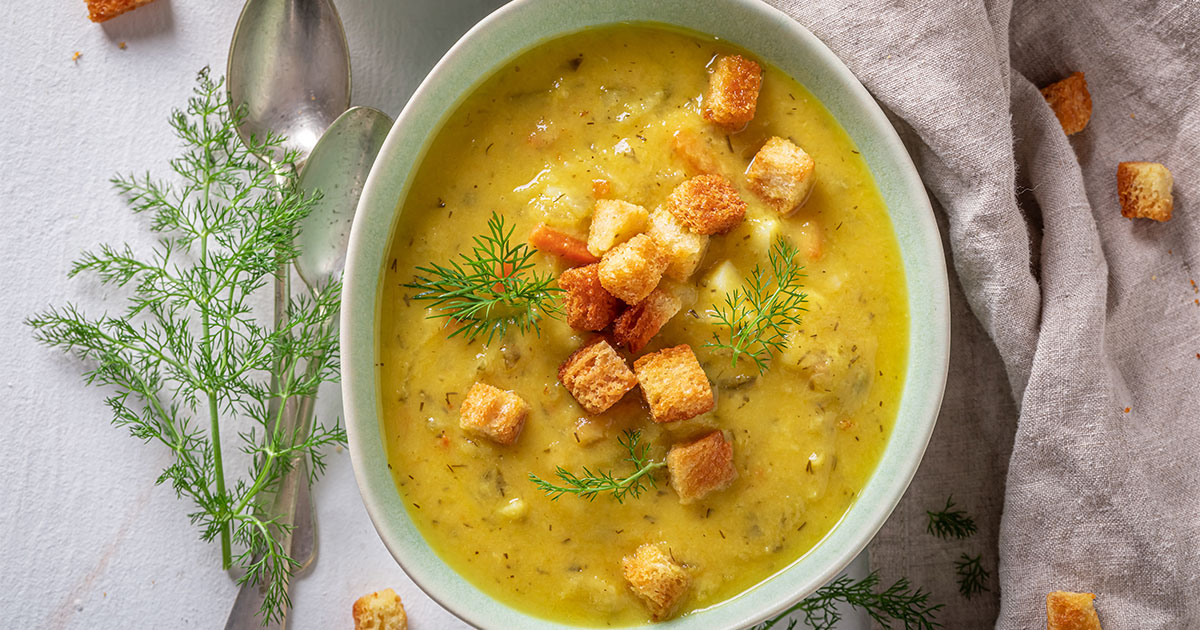 Details

Category: Food & Drink
When the weather cools down and the cozy vibes go up, there's nothing more satisfying than mixing up a hearty chili or flavorful soup.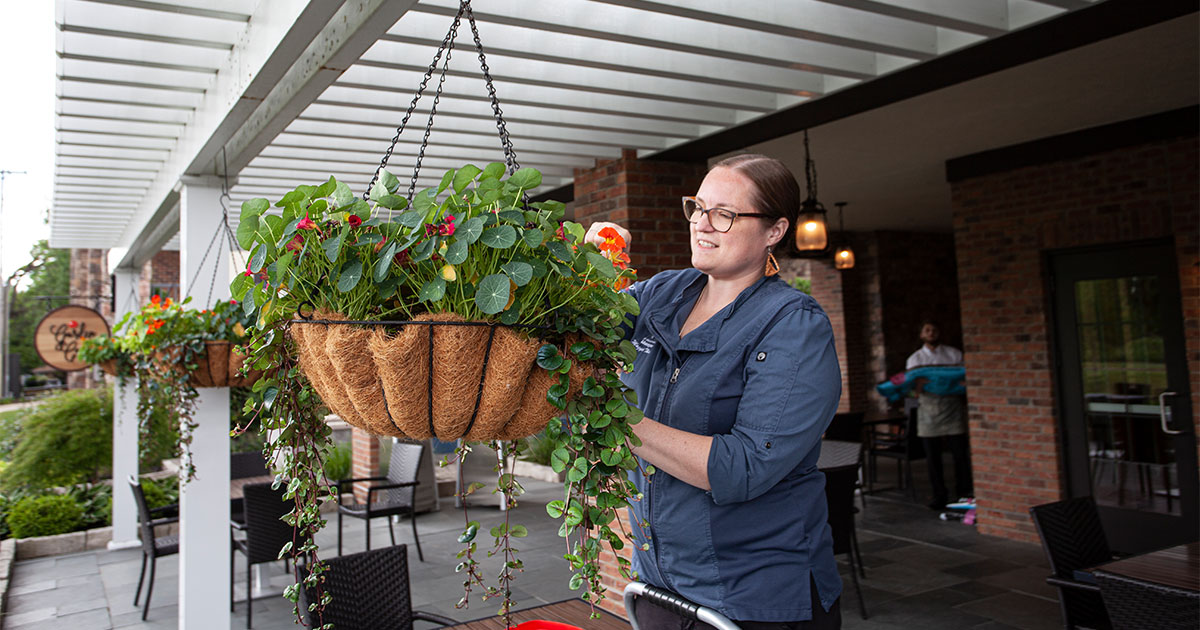 Details

Category: Food & Drink
Combining food, West Michigan, and the fight against cancer, Taste of Hope: A Chefs Competition is the ultimate experience. The fundraising event, hosted by the American Cancer Society, will feature samplings from 16 of West Michigan's top chefs, including Maggie Thiel, Garden Café Manager at Beacon Hill at Eastgate. Thiel is also the only retirement community chef on the impressive roster.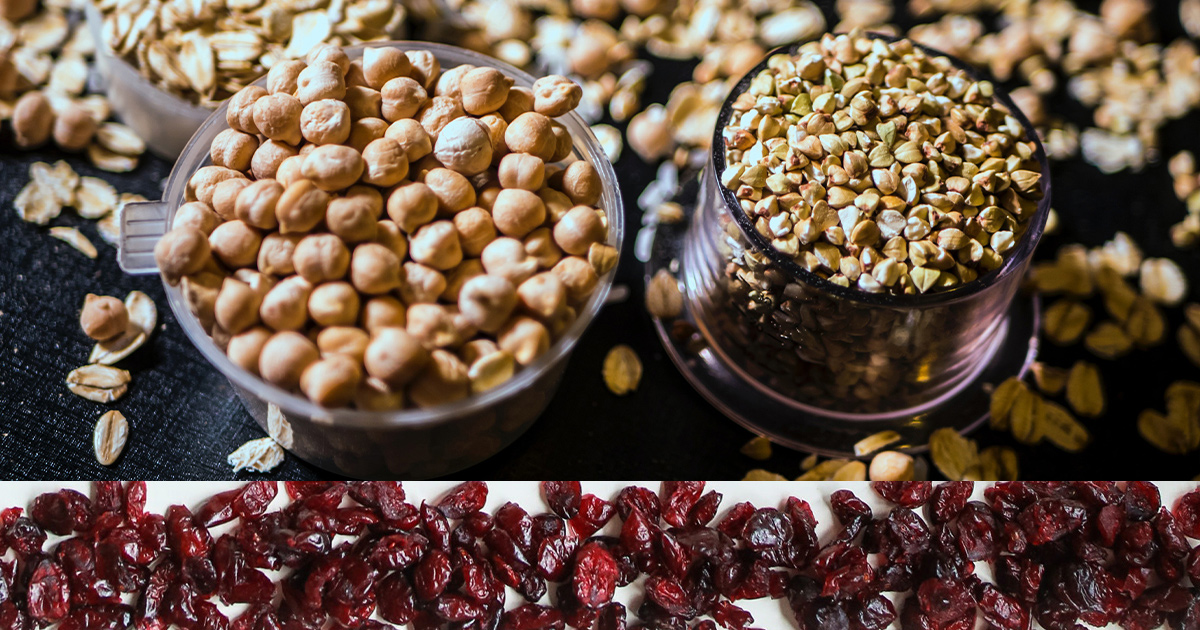 Details

Category: Food & Drink
When fast food is your only option on the road, you often wish you would have thought ahead and packed some more nutritious options. But even then, you may be stumped on new ideas for some delicious and healthier snacks. Take a look at a few of these options, perfect for packing for your next drive soaking up Michigan's beautiful fall scenery.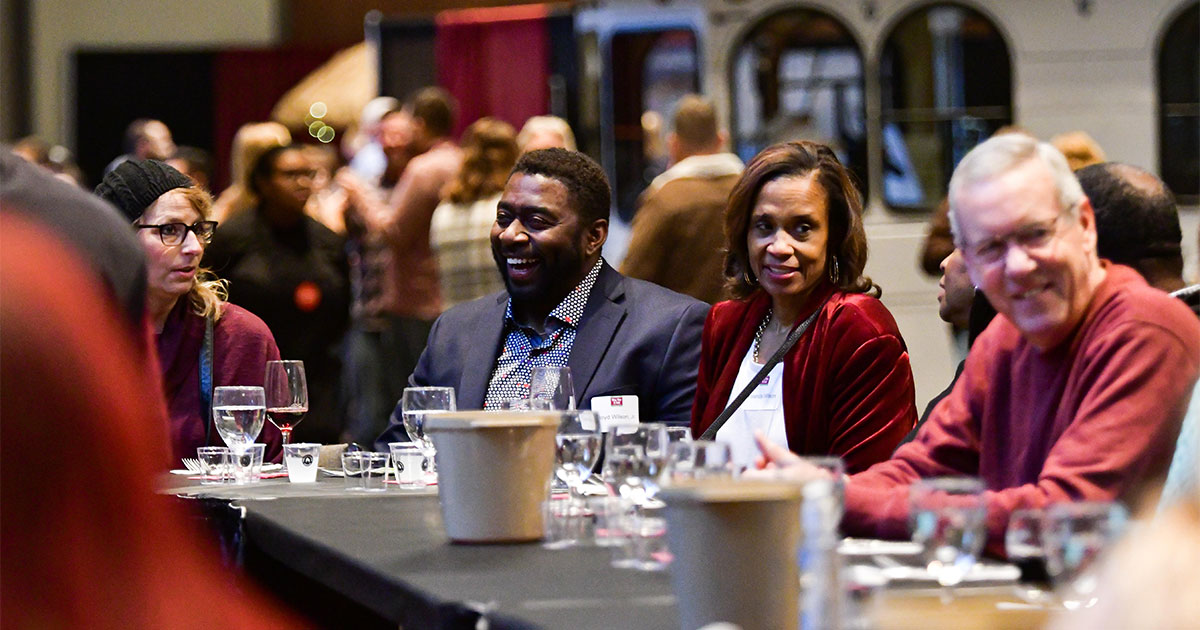 Details

Category: Food & Drink
A growing number of consumers have taken a step back from alcohol for a variety of reasons—sobriety, pregnancy, caloric intake, moderation and mental health, among others. Yet, these same individuals want to maintain active social lives by attending festivals and events with their friends. Producers and distributors are taking note on this growing thirst for flavorful and colorful beverages with creative names by providing more nonalcoholic (NA) options, from wine to beer to canned or crafted mocktails.