It's a story you may hear more often than you realize—women rethinking their career options in order to stay home with their children and family.
Here, three West Michigan women offer a glimpse into what was behind their choice to change their path.
Can you have it all?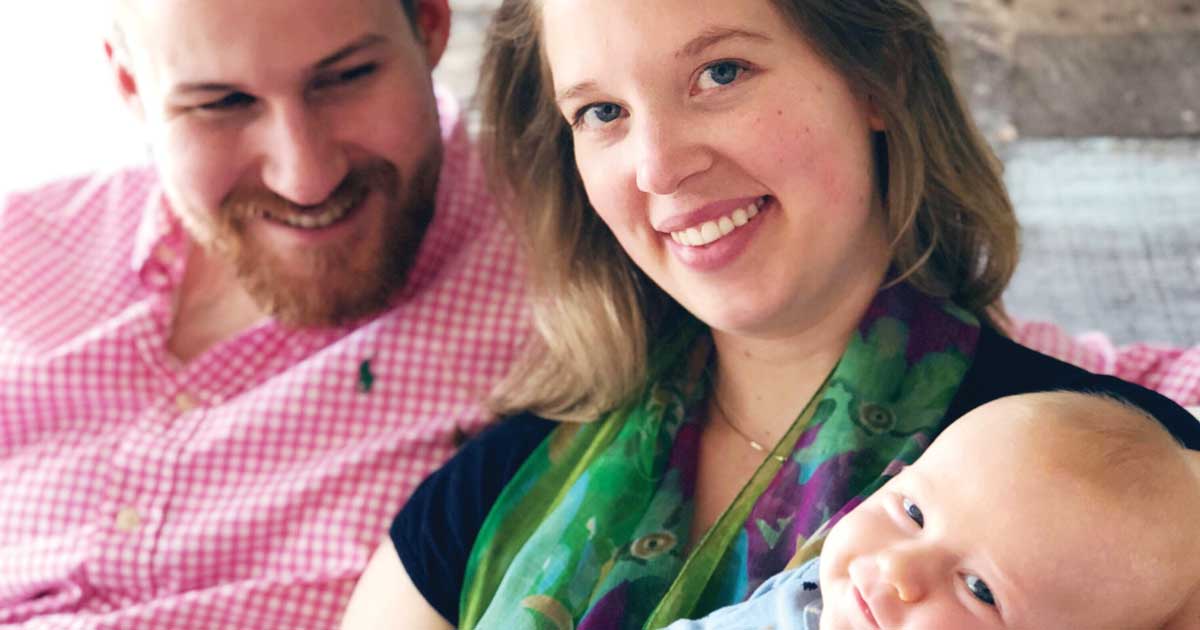 Brittany Dailey has played an influential role in evolving the Grand Rapids landscape. The Michigan State University graduate spent nearly four years working as communications manager for Rockford Construction Company, one of the region's largest construction managers.
Brittany didn't immediately jump to the idea of leaving her career when she became pregnant with her son, yet knew she didn't want to miss any part of this new chapter in her life.
"I knew I would love being a mom, but I worked hard to get where I was. I created this identity that I wasn't sure if I was going to lose."
Brittany racked her brain for a way to continue doing what she loved and be there for her family. In late 2017 she started Creative Dailey, LLC—a chance to continue writing on her own time.
"I found a way to be there and do what I love—I can do both without choosing.
"This is the best and hardest job I've ever had. I've never wanted to let anyone down, but especially not my son."
Wasn't my first choice, but it was my path.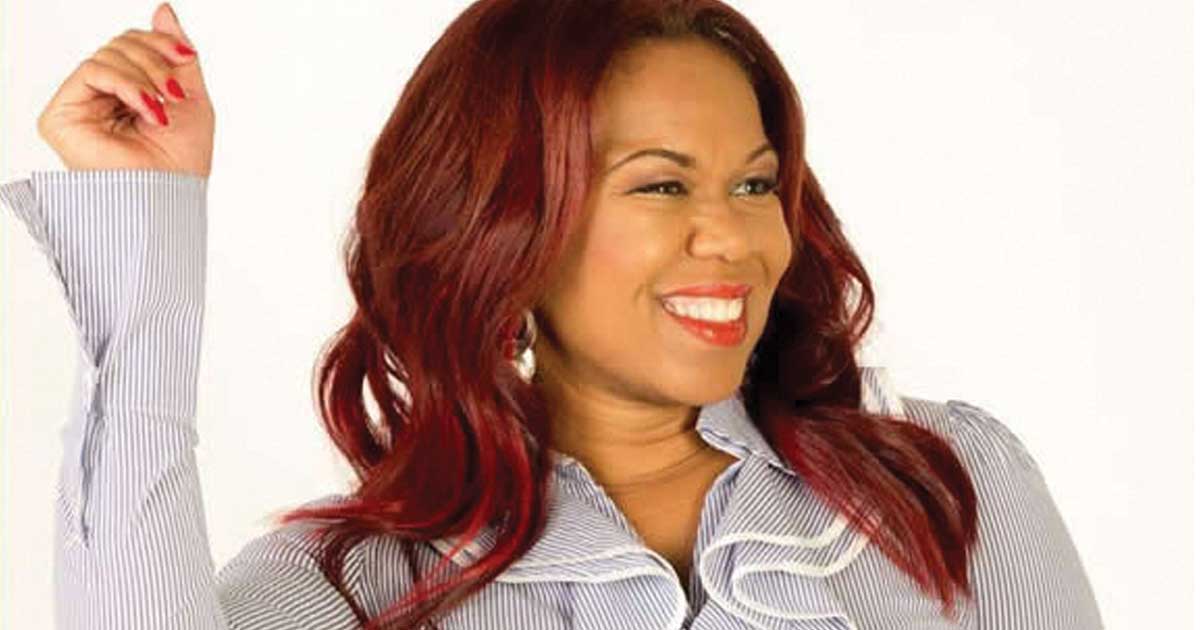 Veverly Austin has her hands in everything as an assistant pastor and public speaker. The mother of four also owns clothing and shoe lines and has even more up her sleeve.
"I didn't want to stay at home at first, but the cost of childcare in Las Vegas—where we lived at the time—forced my hand." Being at home was only temporary for Veverly. It was after she had more children, her husband hurt his back, and a few moves across the country that a few years turned into 12.
"I went into a depression, because I was unhappy. A mom is part of who I am but I'm also a businesswoman, and entrepreneurship evolves out of me."
Veverly started in multilevel marketing before moving into her own projects. "I started following my passions and went from hating my lifestyle to loving the options." There's been tons of sacrifice and no true balance to the madness.
"There are seasons where it gets wild and I have to prioritize my energy.
"I've never felt like a stay-at-home mom. It sure wasn't my first choice, but it was my path."
Savoring the moments ...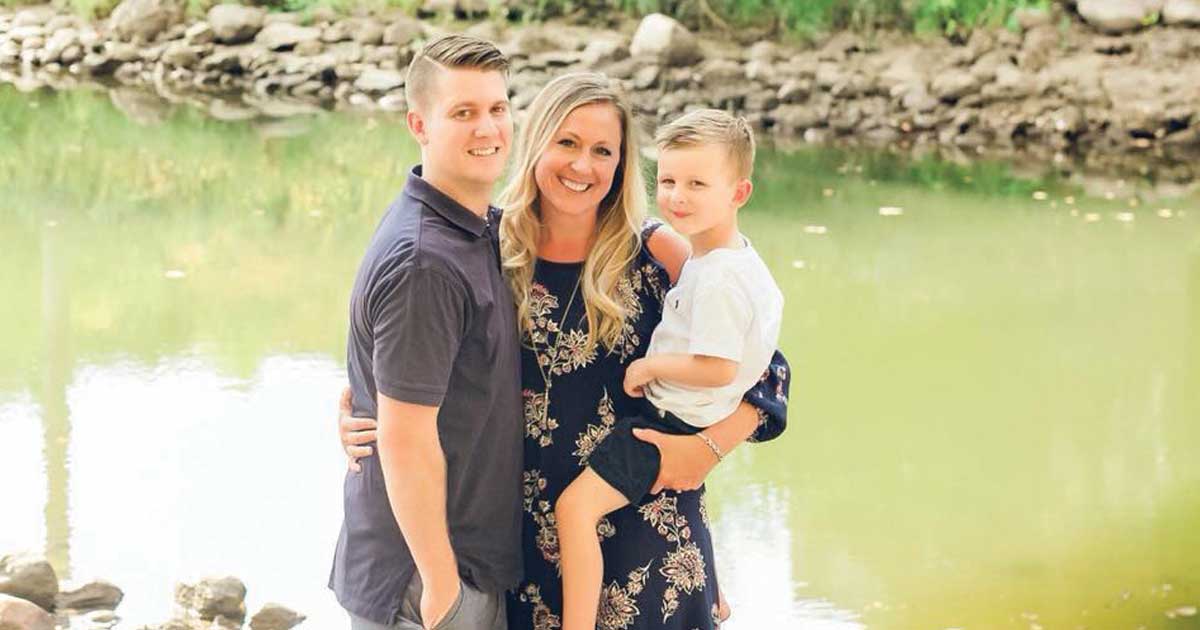 For Rachael Kohn, leaving a job she didn't care for wasn't difficult. Becoming a stay-at-home mother—and feeling isolated and sometimes guilty for wanting time away from "mom duties"—is what she's struggled with.
"Once I found my niche, and ways to make connections, I realized I started creating a new identity for myself." Rachael left a sales career and now works part-time at a fitness center and as a representative for an organic products company.
"I'm a mother, hustler and jack of all trades—I can't lose that. It may be unconventional, but I like to do it. I'm able to be there for my son, explore the world with him and savor the moments."
Rachael has newfound flexibility, which she can't imagine giving up. While she may consider more traditional work once her son starts school, there are stipulations. "I probably will go back to working, but a rigid 9 to 5 is out of the question. Five years of doing my own things has changed me.
"I never thought I would do something like this. But now that I have, I can't imagine doing anything differently."
Written by April Simone Stevens, a Grand Valley State University alumna and beauty blogger who enjoys dabbling in graphic design and video production. April also enjoys beer tasting, delicious food and visiting Grand Rapids Art Museum as often as possible. Follow her on Instagram @spotlightvanity for updates.