Recent Career Articles
Explore what success in the workplace means to you.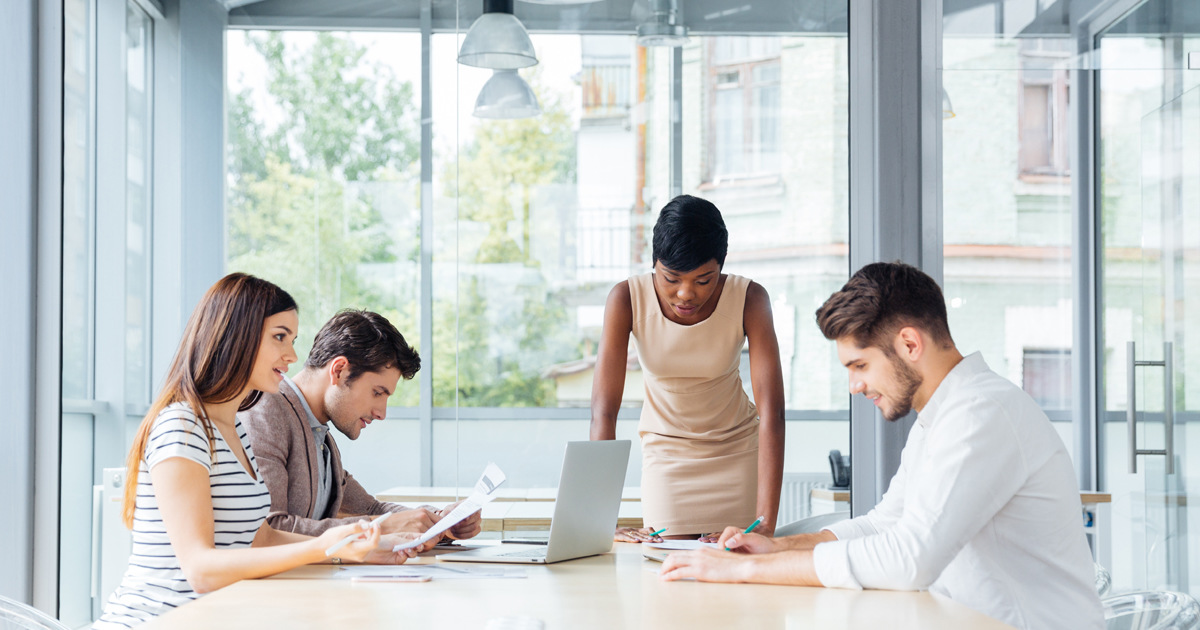 Details

Category: Career
Data doesn't lie. The Inforum 2017 Michigan Women's Leadership Report released this week shows that while women are making strides, the gender gap at the highest levels of leadership in Michigan's largest public companies is long-lived and persistent.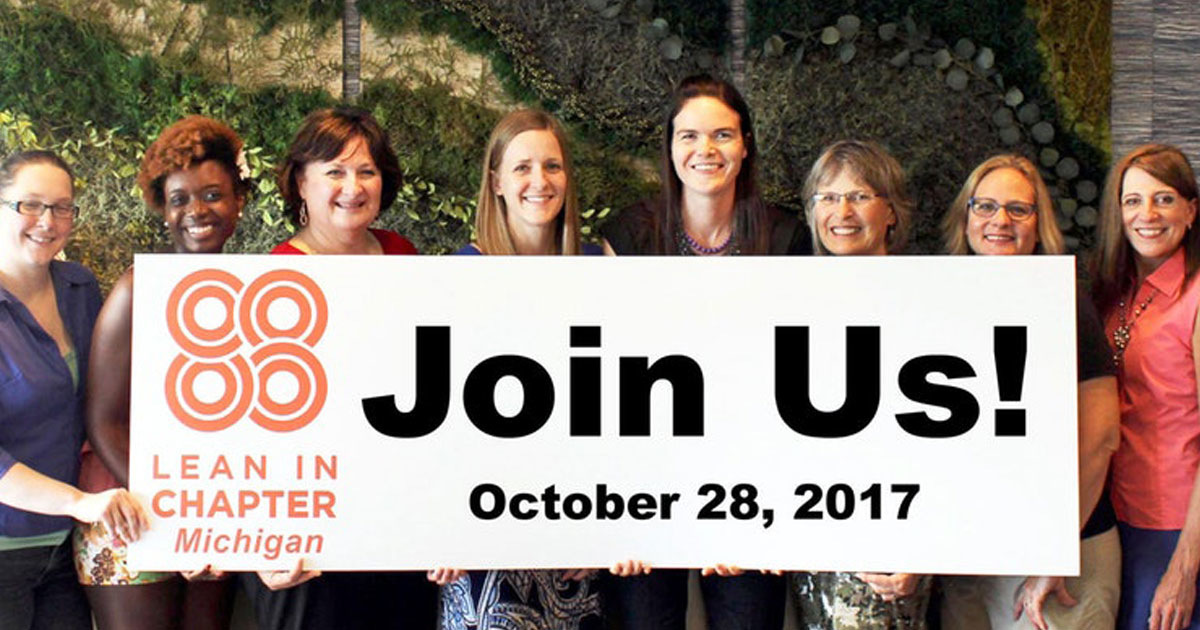 Details

Category: Career
"Sometimes, women are their own worst enemy," said Grand Rapids Mayor Rosalynn Bliss. "We think about all the things we can't do, the things we're not good enough at, and all the reasons we shouldn't go for it; we need to go big and support other women who are doing the same."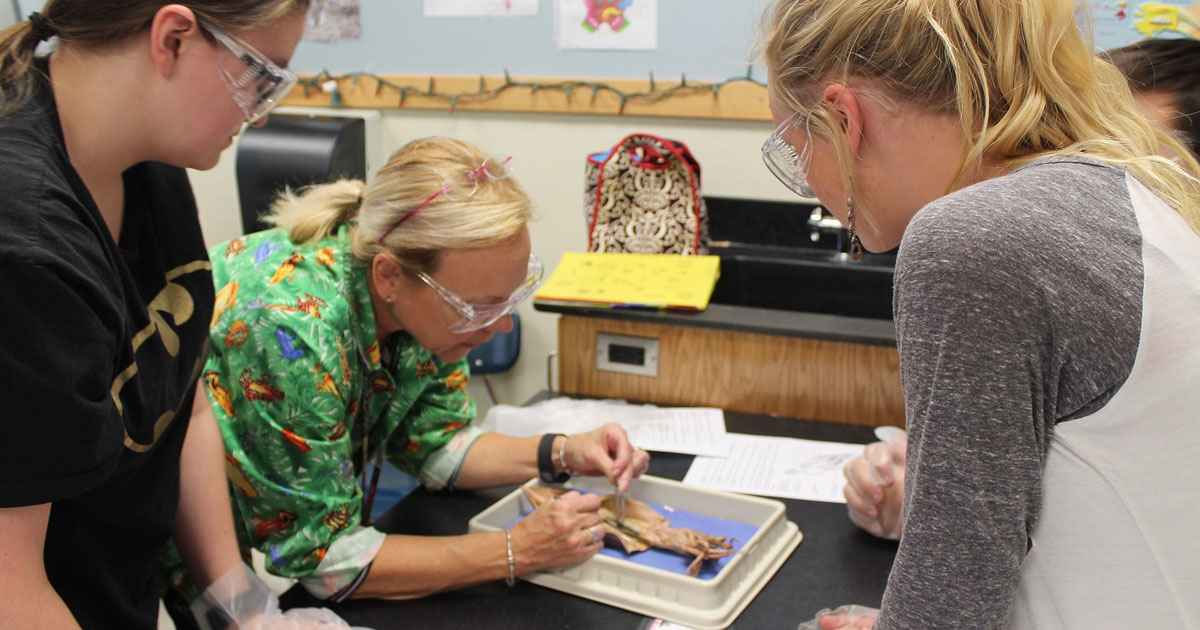 Details

Category: Career
Women in STEM (science, technology, engineering and math) encounter a variety of challenges—some related to gender, some not. While half of all Bachelor's degrees in STEM fields are earned by women, women earn fewer STEM doctoral degrees than men, and most of the leadership positions in the industry and academia are still held by men.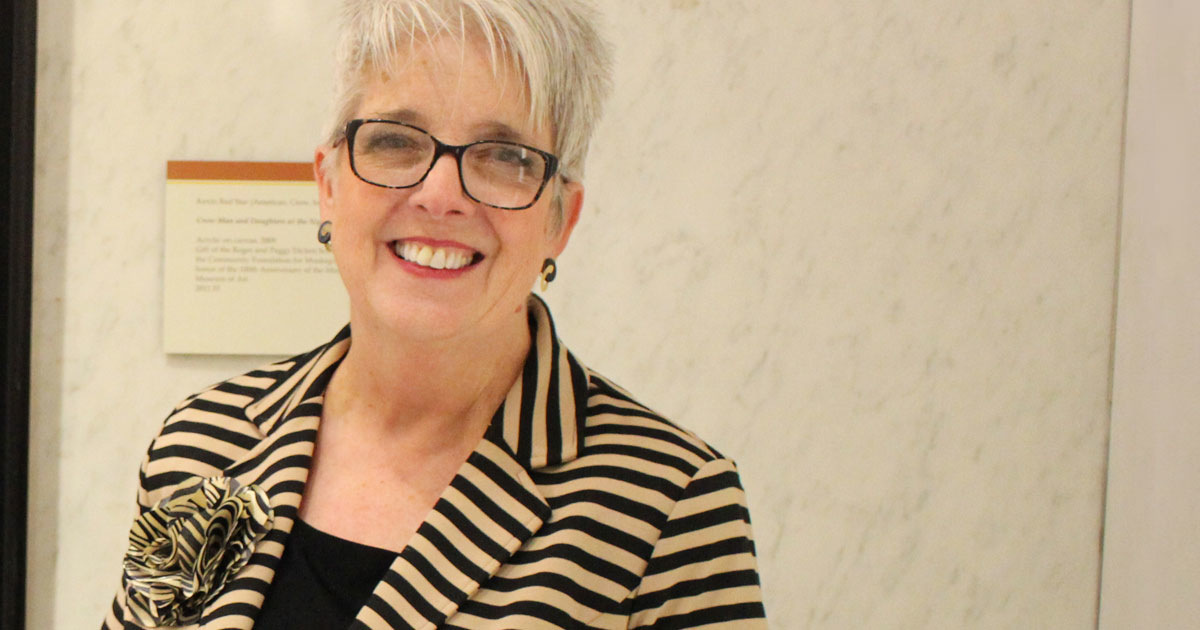 Details

Category: Career
Art was never a particular passion for Judith Hayner.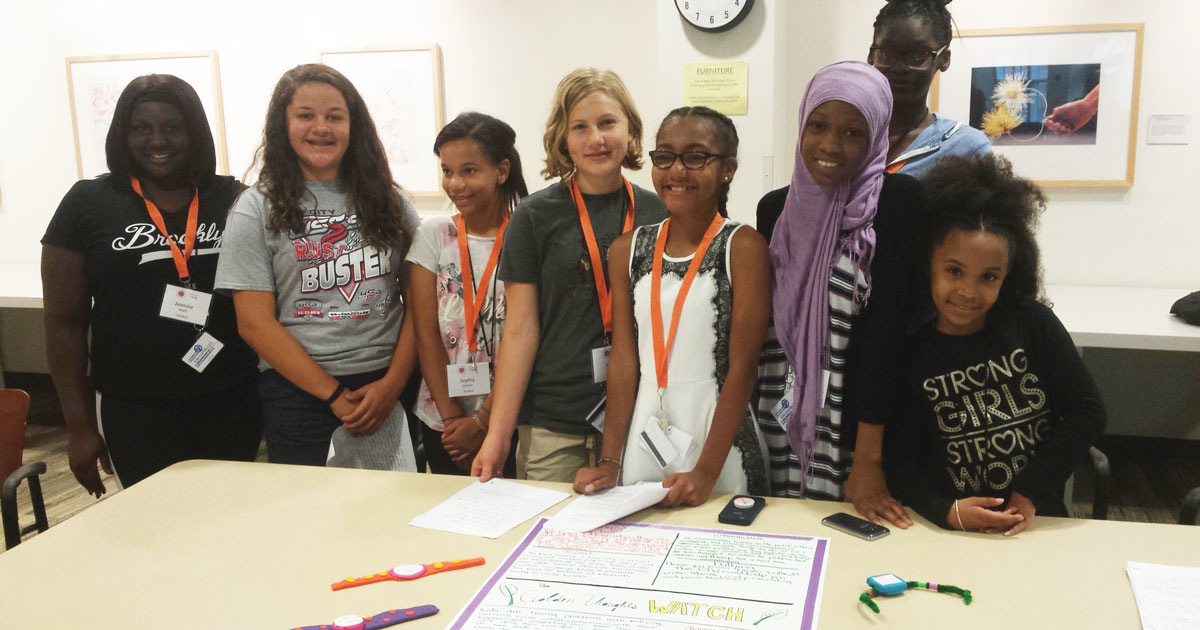 Details

Category: Career
A total of 74 middle school girls statewide attended one of two Michigan Women's Foundation University of Life events this summer for leadership development, college and career exploration and guidance, and an in-depth look at STEM careers.