A group of strong women is taking over the Grand Rapids fashion scene—but fear not! Cupcakes will be served. Learn more about the upcoming Boutiques of Grand Rapids event and some of the women you can expect to see there.
They say there's strength in numbers ... So imagine 23 women-owned businesses simultaneously flexing their skills in one place, on one night, with one mission: bringing the fashion community together.
It's all thanks to Liz Haan, owner of Marie La Mode—a mobile boutique with a brick-and-mortar location on Cherry Street. Haan was looking to create an event where guests could check out the latest fall trends from their favorite local boutiques, take in a fashion show and shop at the end. The result? Boutiques of Grand Rapids on September 13, featuring fashions from DENYM, Gina's Boutique, Marie La Mode, LA Miller Boutique, Ivy Castle, Lennon & Willow Boutique, Pink Lemonade Boutique, Feather and Birch, Duffield Lane and Adored Boutique. There will also be makeup and hair stylists, personal stylists, and Little Cake House. Meet some of the faces behind this event and let them sell you on one thing: women first.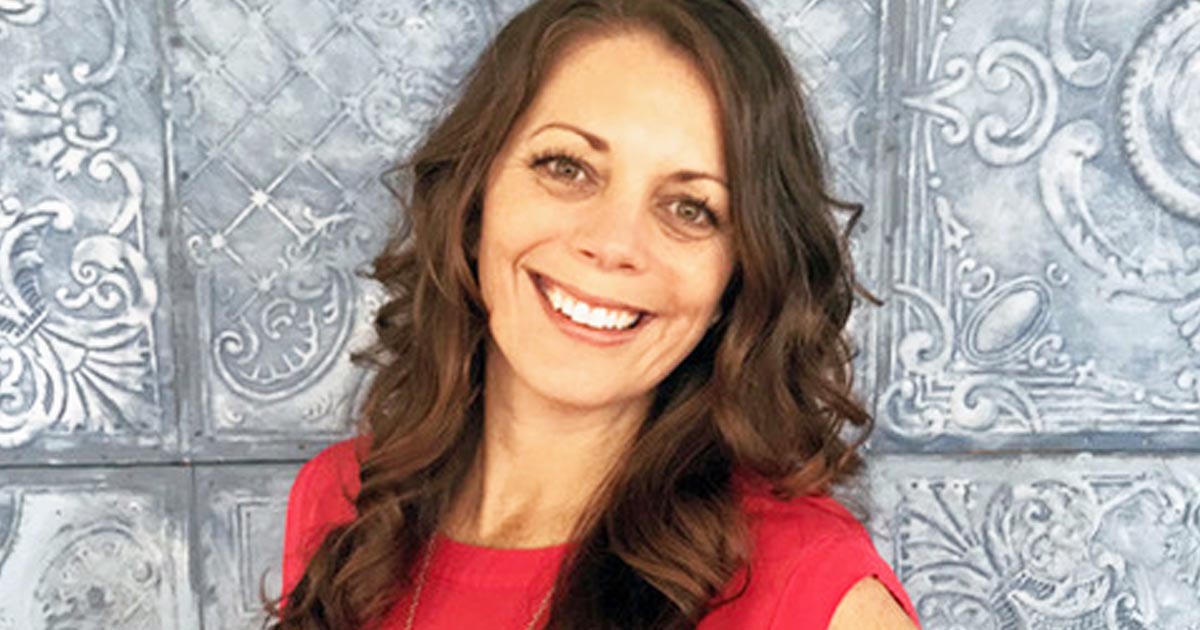 EMILY SMITH | ADORED BOUTIQUE
Emily Smith believes that when women come together, there's a lot of laughter and joyful conversation. "I look at what these women have done in their business, developing their brand and it's empowering to me." She's excited to see how shoppers integrate new-found clothing into outfits with their established wardrobe from home. In her first career, she was a nurse for 19 years; as a child, she looked up to nurses. "They shared stories about encouraging their sick patients and women struggle with feeling good where they are in their journey. I help women dress in a way that celebrates them and makes them feel good when they leave the house."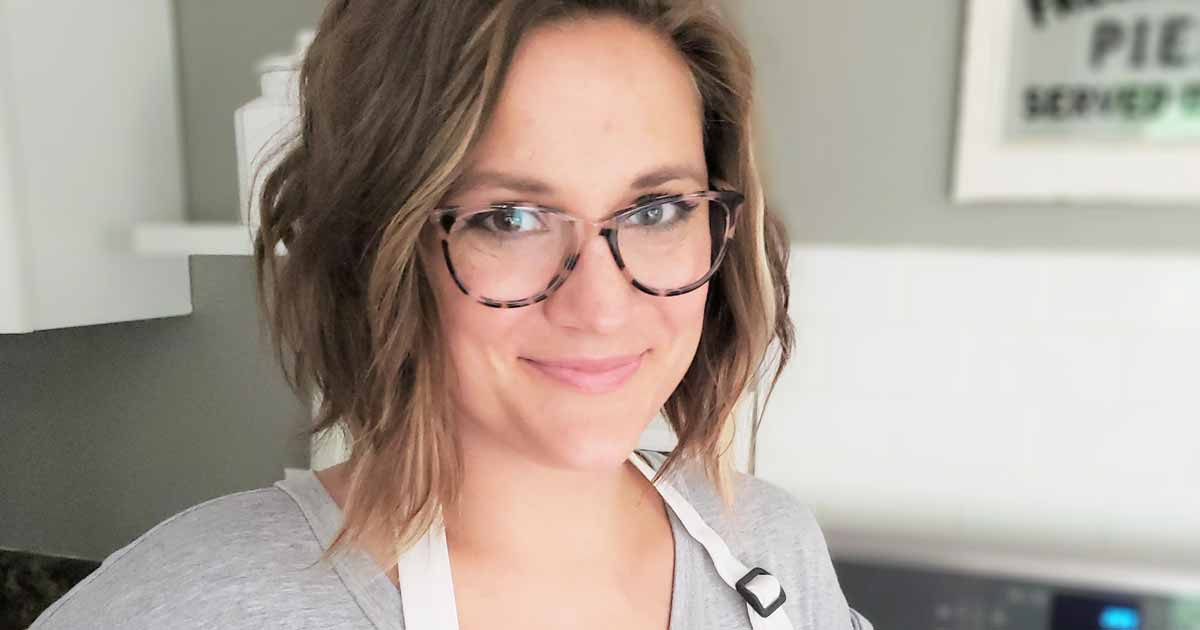 BRIANNA NEWLIN | LITTLE CAKE HOUSE
The exclusive treat source at the event, Little Cake House knows cakes and cupcakes are a mood-changer. "It's a joy to see people's personalities transform over an outfit they feel beautiful in—and cakes and cupcakes are no different. I'm making people happy through the taste and appearance of my work." Brianna Newlin hopes to offer four different cupcake options, but has strong feelings that her chocolate cake with chocolate ganache filling and espresso buttercream flavoring will be on hand. She believes the night puts a spotlight on how amazing women are, showcasing all the different hats women wear. She reflects on her role model mother, who "dedicated her life to make us strong-willed women."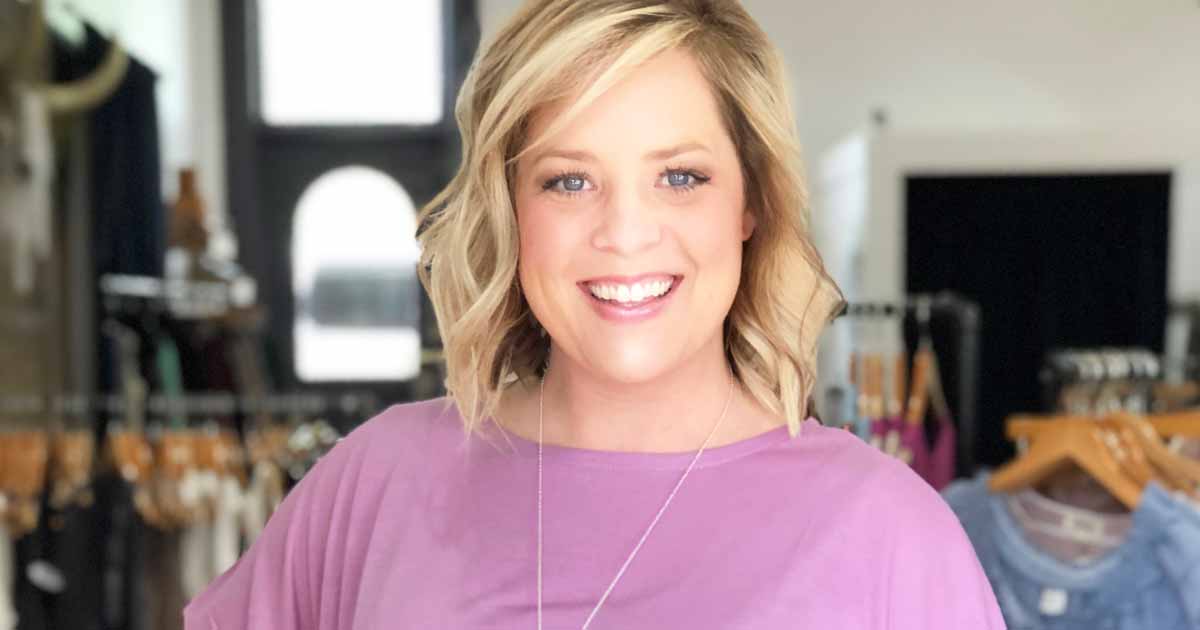 TENNEILE PETERSEN | LENNON & WILLOW
It's about community over competition for this lady. "I refuse to get caught up in the competition. I won't take part in it." Tenneile Petersen wants guests of the event to learn more about each store's personal style, because "becoming aware of who has what will be awesome for future shopping." The night, for her and for attendees, is about inspiration and empowerment. She wants women to look closely at their dreams and know it can happen for them, too. Get inspired during this girl's night out, at an awesome venue with affordable tickets and a chance to shop. She credits her mom as the "hardworking go-getter that taught me what true work ethic is."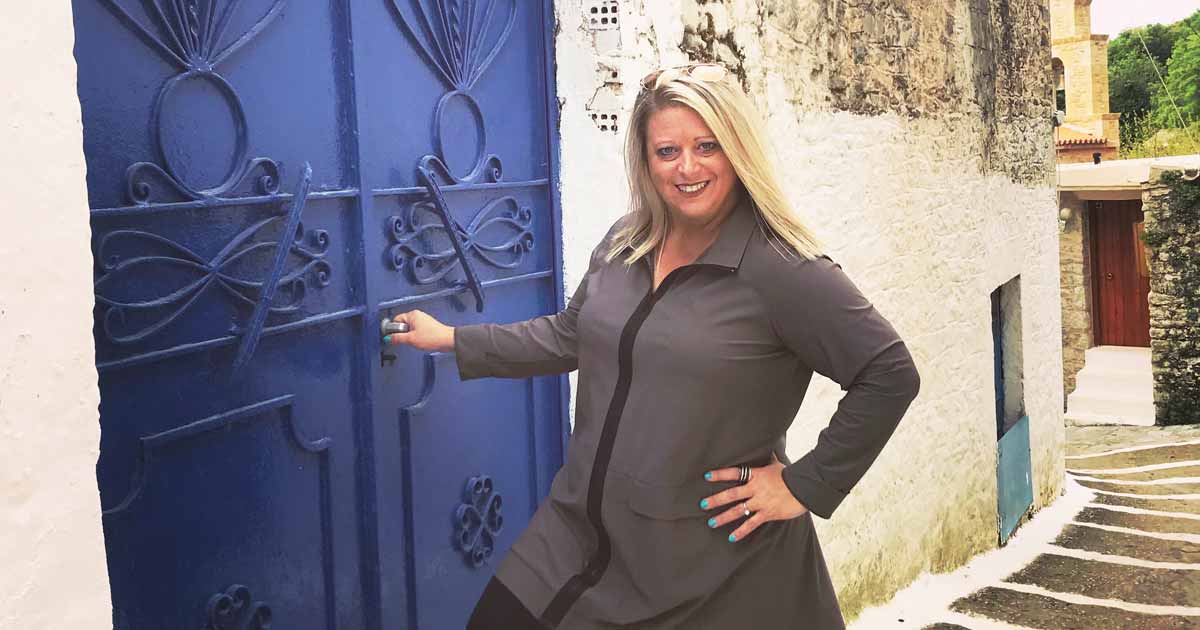 MICHELLE KRICK | MICHELLE KRICK STYLE
This personal stylist got involved to help people elevate their style right here in Grand Rapids. "I'm inspired by people that are self-motivated, driven, creative and passionate about what they do. It takes a lot to build a business and these women-owned businesses have guts and determination." While Michelle Krick will help style women and give out fashion tips, she hopes to open people's eyes to what Grand Rapids has to offer. "People will say they need to get out of town to shop and I don't think that's true. You can find great things here in local boutiques and I love it when people build their own style." Krick knows great business women, because she's always looked up to one. "My mom was determined to make things happen. She was a stay-at-home mom first then a small business owner and she rocked it. She was an entrepreneur."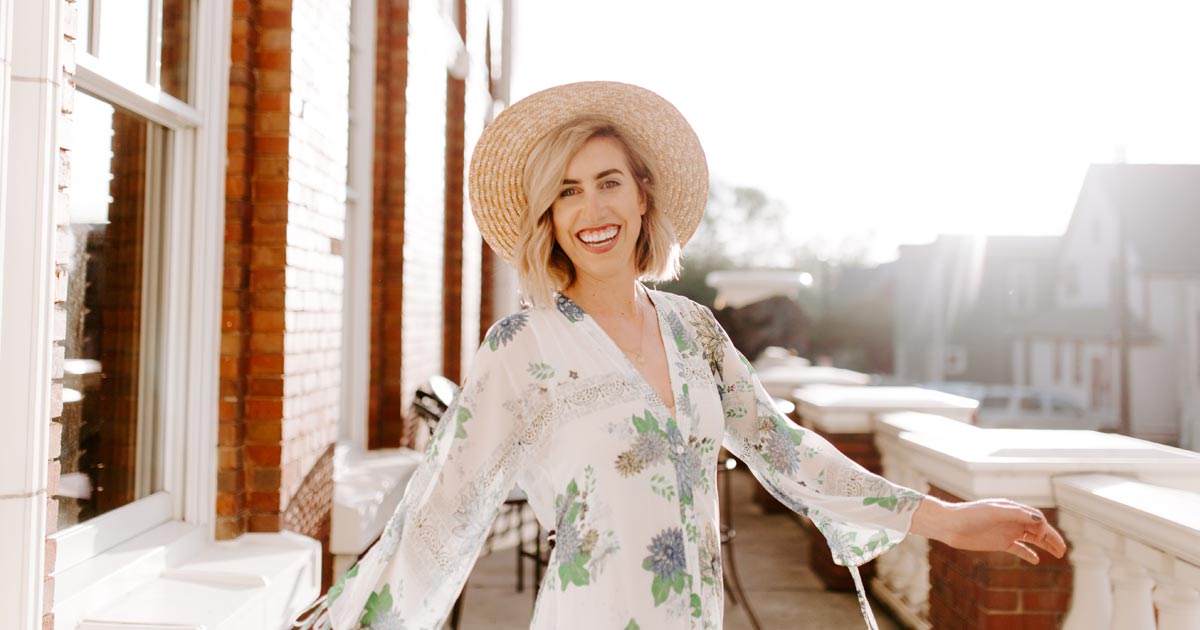 LIZ HAAN | MARIE LA MODE
Visibility is important to Liz Haan. She's hoping this event cultivates a sense of community in women to see that "we're just like them—we jumped off and started our own business and they can see if we can do it, they can do it too." She wants women to understand that they can get a whole wardrobe by shopping these small, women-owned businesses, shining a spotlight on the powerful and diverse local boutique scene. Strong women role models for her include her grandmother—who took her shopping and sewed with her—and Coco Chanel. "I love how she didn't follow rules."
Boutiques of Grand Rapids takes place on September 13, 2018, from 6 – 9 p.m. at the Goei Center, located at 818 Butterworth Street SW. Tickets are $15 and available on Eventbrite.
Written by Missy Black, a footwear fanatic, style child and contributing writer for West Michigan Woman.