Recent Spaces Articles
Unpacking the places you live inside and out.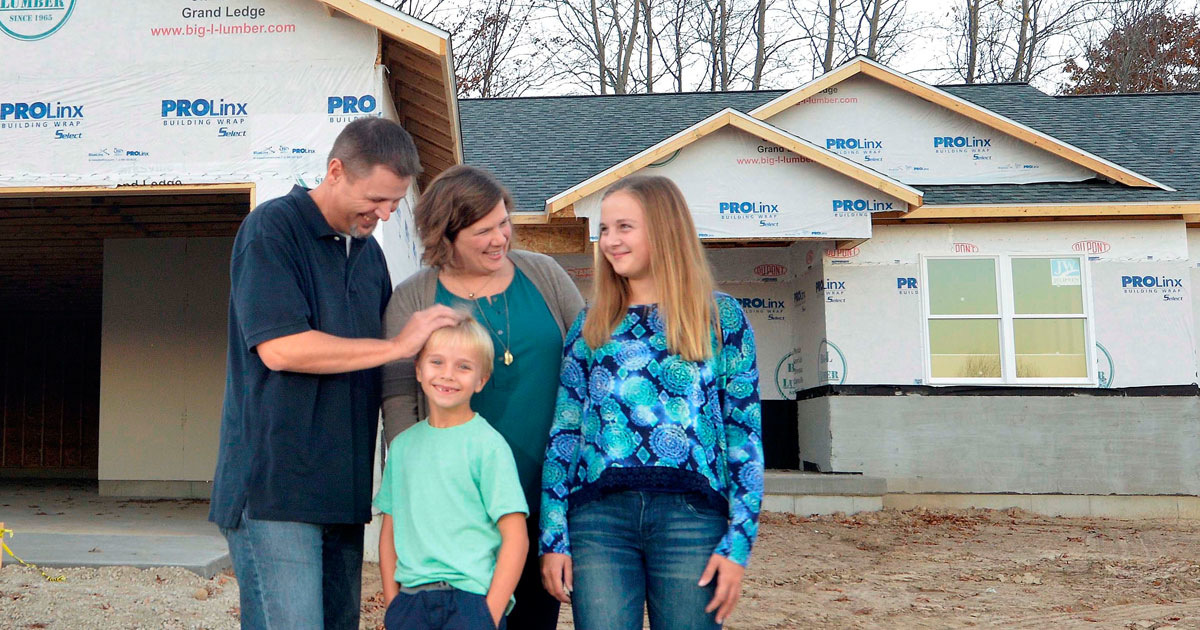 Details

Category: Spaces
Following last year's debut, ShowSpan will again partner with the Home Builders Association of Greater Grand Rapids (HBAGGR) to present the Grand Rapids Remodeling & New Homes Show at DeVos Place, January 8 – 10, 2016.
Details

Category: Spaces
Nifty Night Light keeps your loved ones safe in the dark!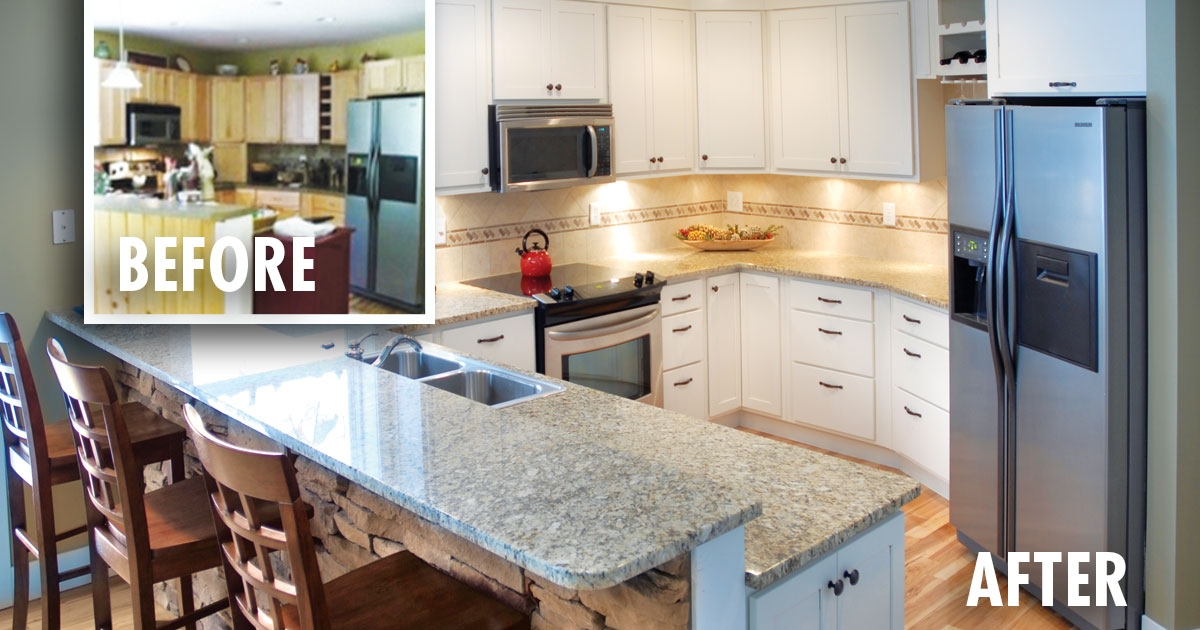 Details

Category: Spaces
According to Remodeling magazine, minor kitchen remodels averaged about $19,000 in 2015, with an almost 80 percent recoup rate on resale value. A minor kitchen remodel usually involves keeping the same footprint, but updating various facets of the kitchen. Whether you're updating to put your house on the market or to please yourself, there are a variety of upgrades that can make a remarkable difference—without the price tag of an all-out renovation.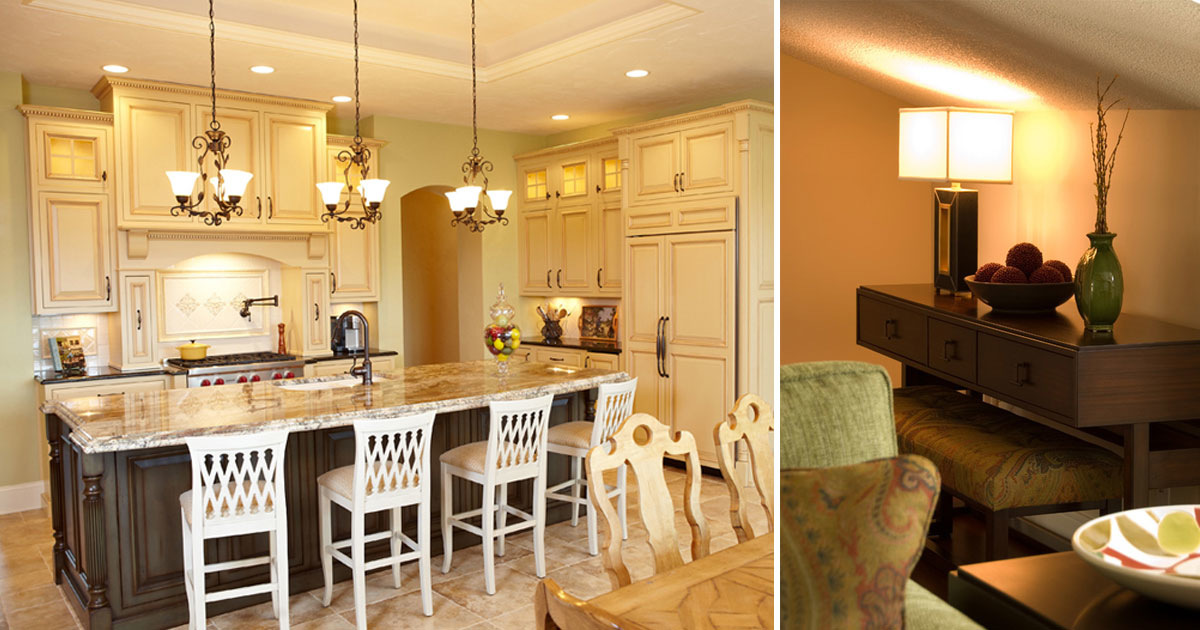 Details

Category: Spaces
Have you ever worked with an interior designer?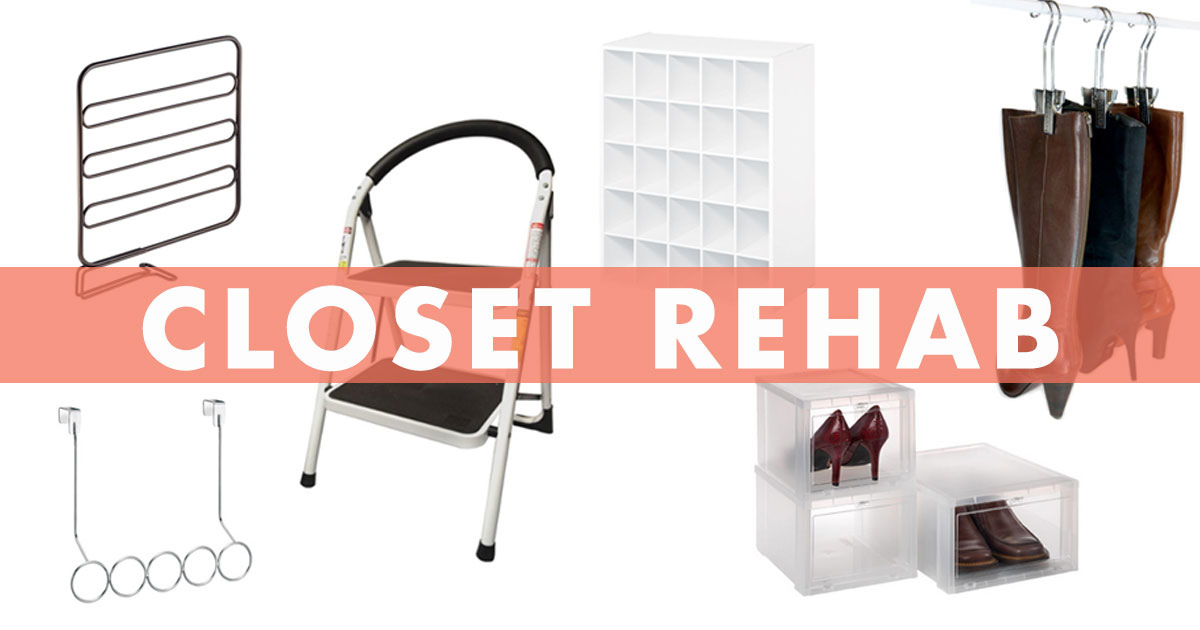 Details

Category: Spaces
Some of you may have your dream walk-in closet, with built-in shoe shelves, roll-out sweater shelves, and plenty of space to display your wardrobe options. Or you might be sharing a tiny closet with your partner, mounding every sweater you own into towering piles on the only shelf, shoes piled into a heap on the floor, layering multiple items of clothing on the same hanger, in order to save space.