Recent Spaces Articles
Unpacking the places you live inside and out.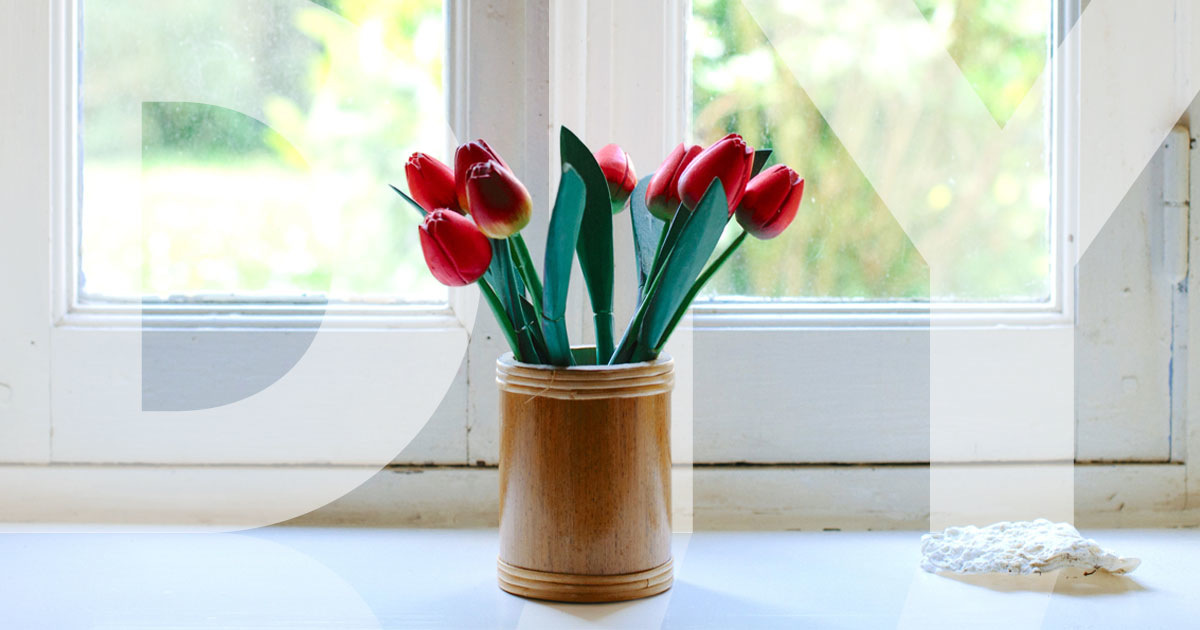 Details

Category: Spaces
Summer is the season for entertaining friends, relaxing in your backyard and updating the house. With so many great ideas on Pinterest and Instagram, though, how do you choose which ones you want to add to your to-do list?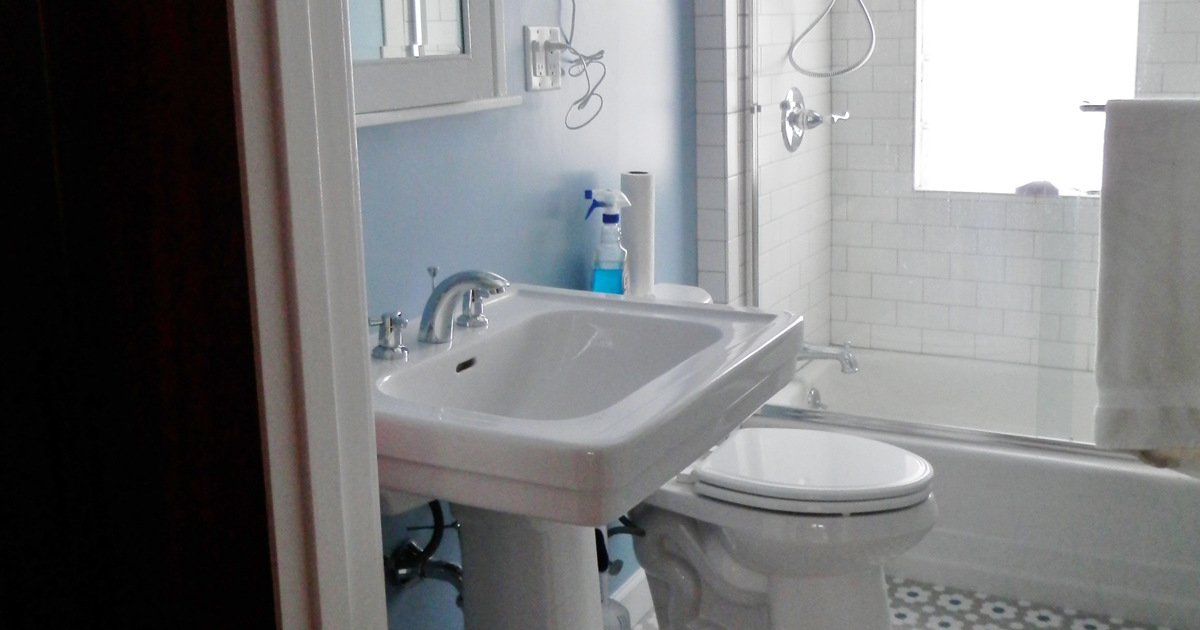 Details

Category: Spaces
We all have that one bathroom in the house—the one that just seems cramped as soon as you step foot inside. No need to tear down walls and expand, however. Here are some ideas to help you achieve that bigger bathroom feel with the same small space.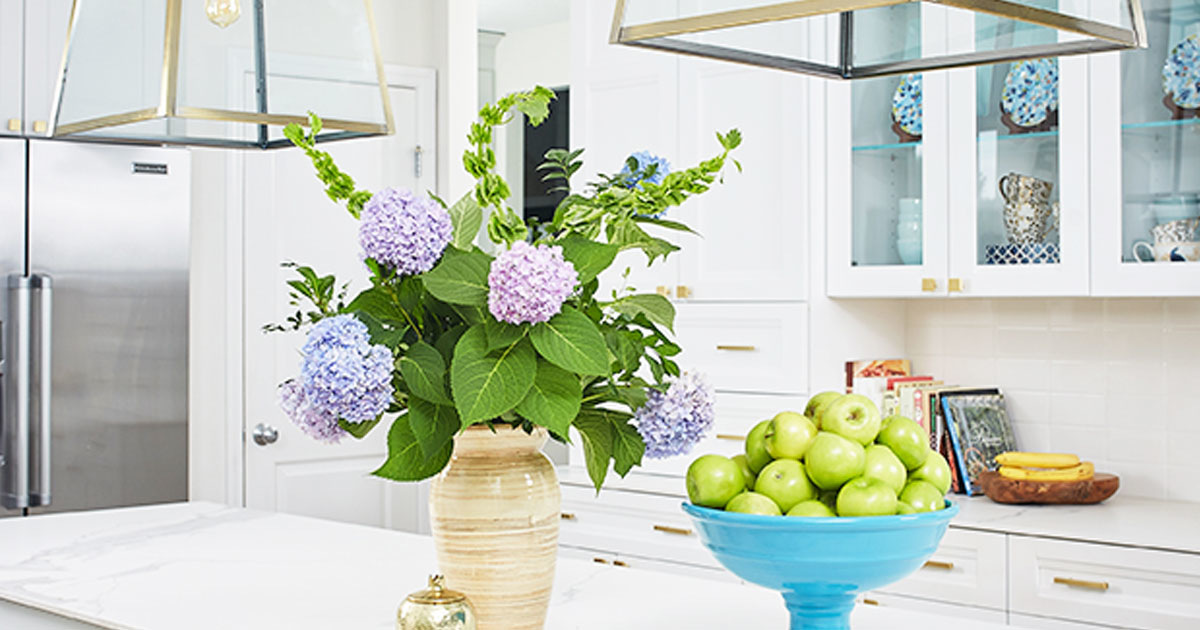 Details

Category: Spaces
Another holiday season has come and gone, and it probably left your home with more clutter than before. "Excessive clutter leads to anxiety, while getting organized helps us feel more focused," said Deidre Remtema, Deidre Interiors. "Fuel your focus by purging!" The new year is the perfect opportunity to clean, de-clutter and organize. Here are some tips for your post-holiday purge: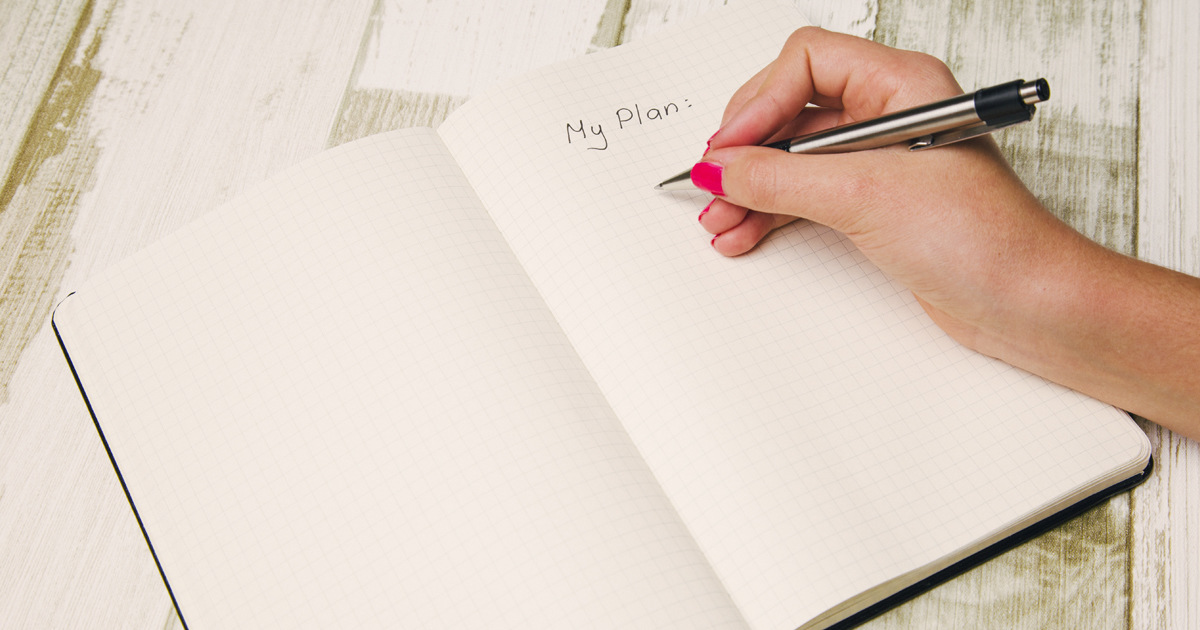 Details

Category: Spaces
Leonardo da Vinci called simplicity the ultimate sophistication. Bruce Lee called it the key to brilliance. And Gandhi, who many believe was the definitive minimalist, said the secret of life lies in never missing material things.