Recent Spaces Articles
Unpacking the places you live inside and out.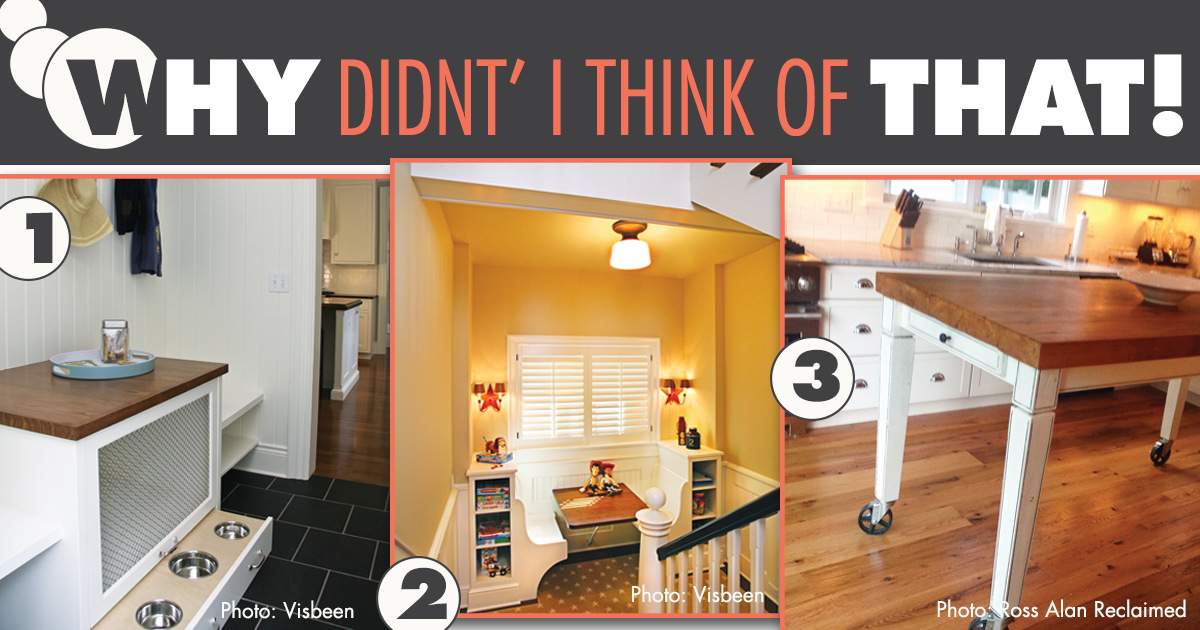 Details

Category: Spaces
Homes are many things to us: A haven when we need respite, a venue to entertain friends, a welcoming place filled with love for our family. Living in that space day in and day out, it's easy to get used to things as they are. But innovations abound—and these creative ideas helped families get more out of the space they call home.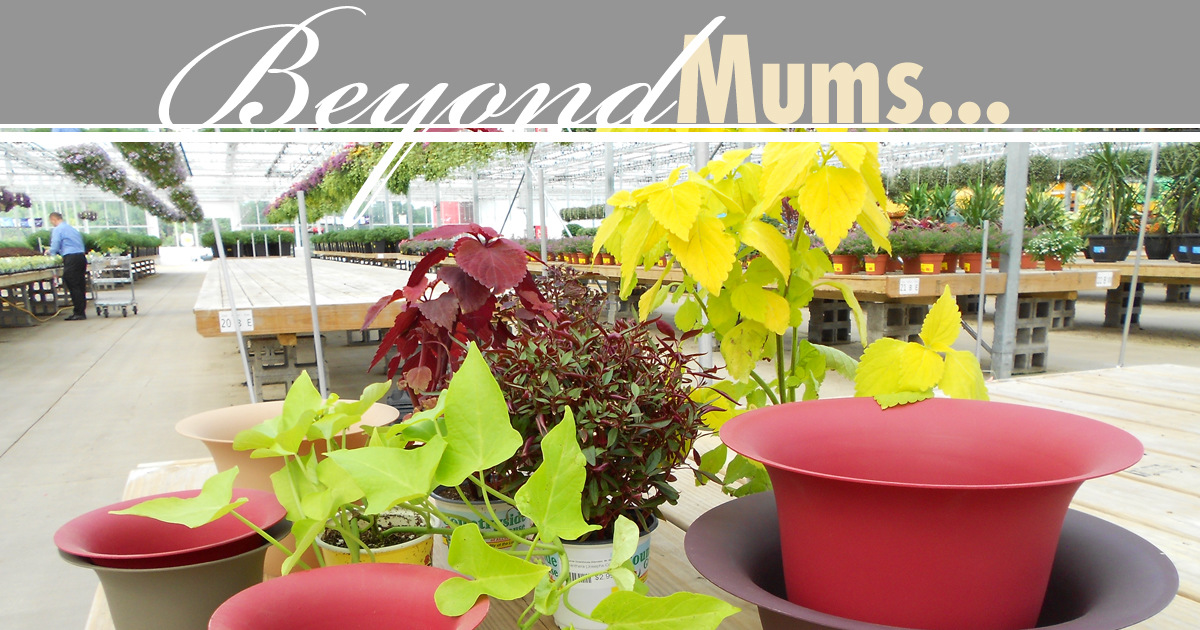 Details

Category: Spaces
After Labor Day weekend, the annuals you so lovingly cared for this summer are probably getting a bit straggly. It might hurt a little to pull them out, but go ahead and get rid of them. After the bright, cheerful hues of summer, it's time for the deep, vibrant shades of fall.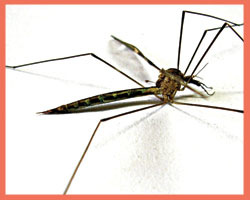 Details

Category: Spaces
This summer's frequent rain has made my grass lush, my flowers radiant, and my vegetable garden a sight to behold. Unfortunately, the rain has also led to a bumper crop of mosquitoes, to the point that I can barely stand to be outside long enough to survey my beautiful lawn.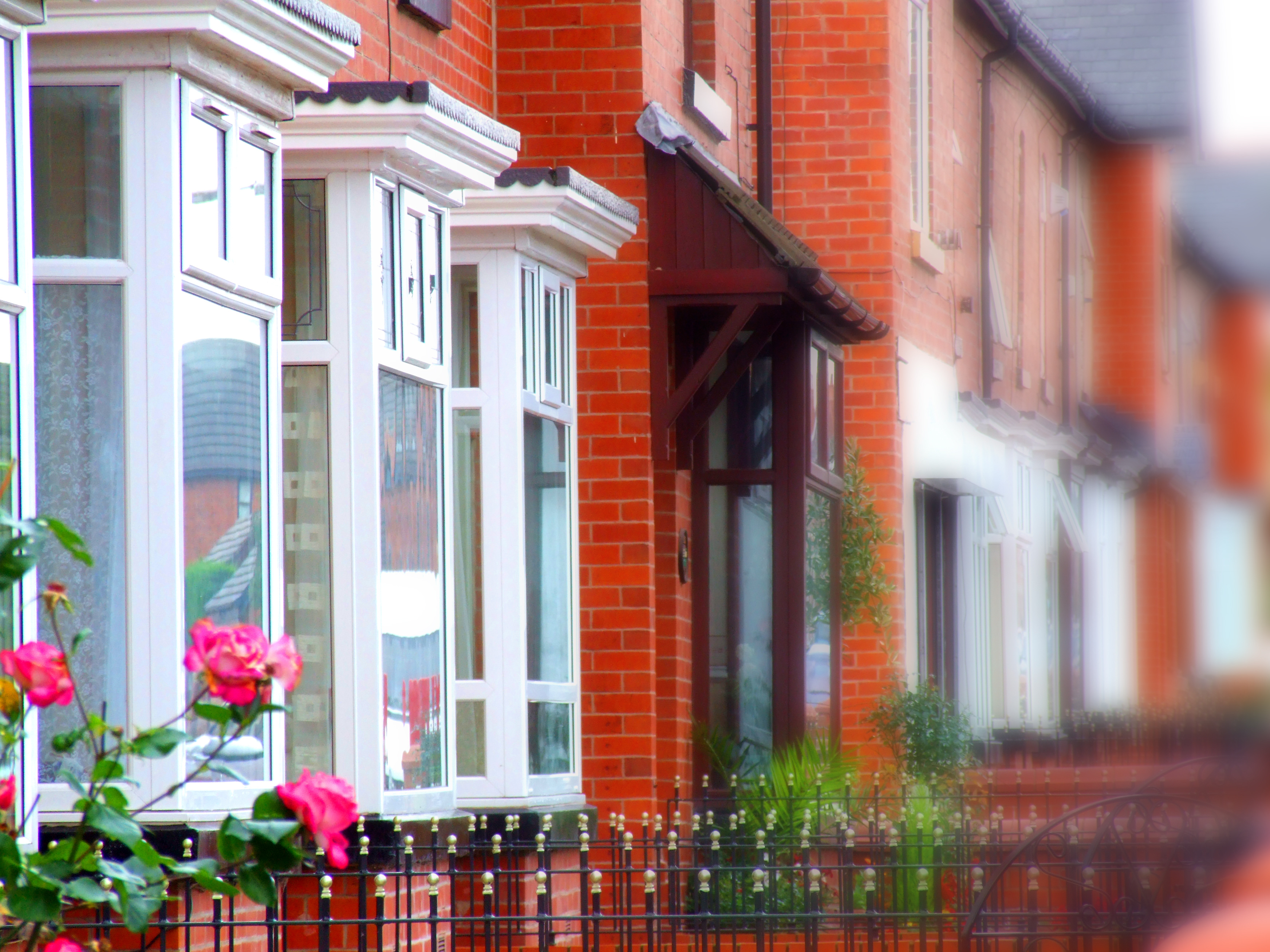 Details

Category: Spaces
More homes sell in the spring and summer than any other time of year. With so many potential buyers looking right now, it's important to ensure your home stands above the rest. Making a great first impression is critical: Potential buyers don't allow for do-overs or second chances.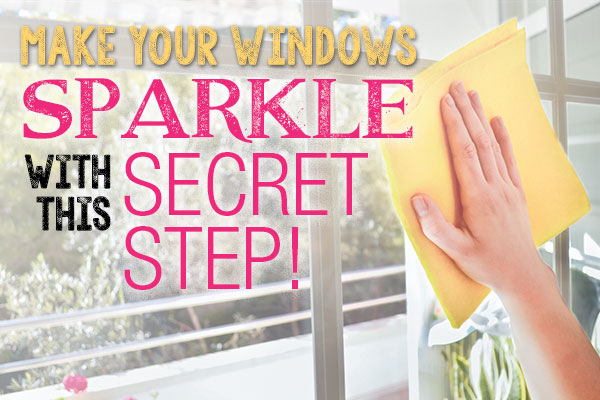 Details

Category: Spaces
I think I've always been sort of a nut about natural light. It just has a way of lifting the spirit and making a home more cheery. Even in the winter, I take down most of my screens. After all, we need as much clarity and light as possible during the long dark winter months, right?