Recent Spaces Articles
Unpacking the places you live inside and out.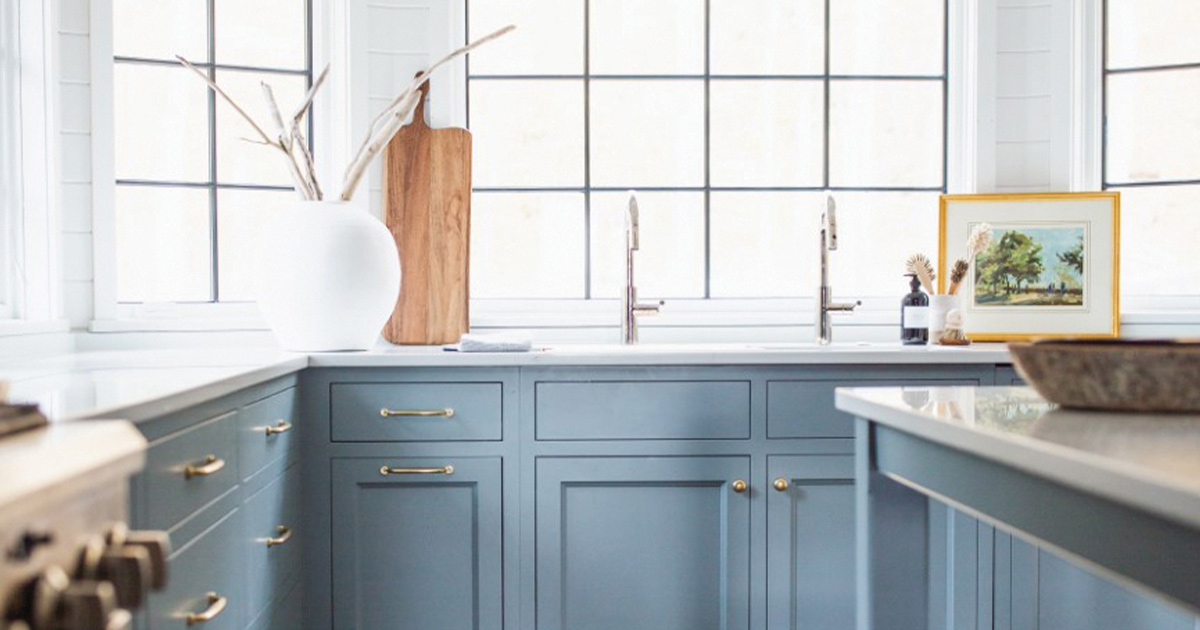 Details

Category: Spaces
Decorating for the fall season can feel like an all-or-nothing deal: Either you've got to commit to going full camp or do nothing at all. Turns out, there's actually a pretty simple middle ground. Though there's absolutely nothing wrong with embracing some of the (arguably delightful) tackiness often found in seasonal decor, it's entirely possible to decorate for the season in a way that conveys elegance and fully embodies an elevated overall style.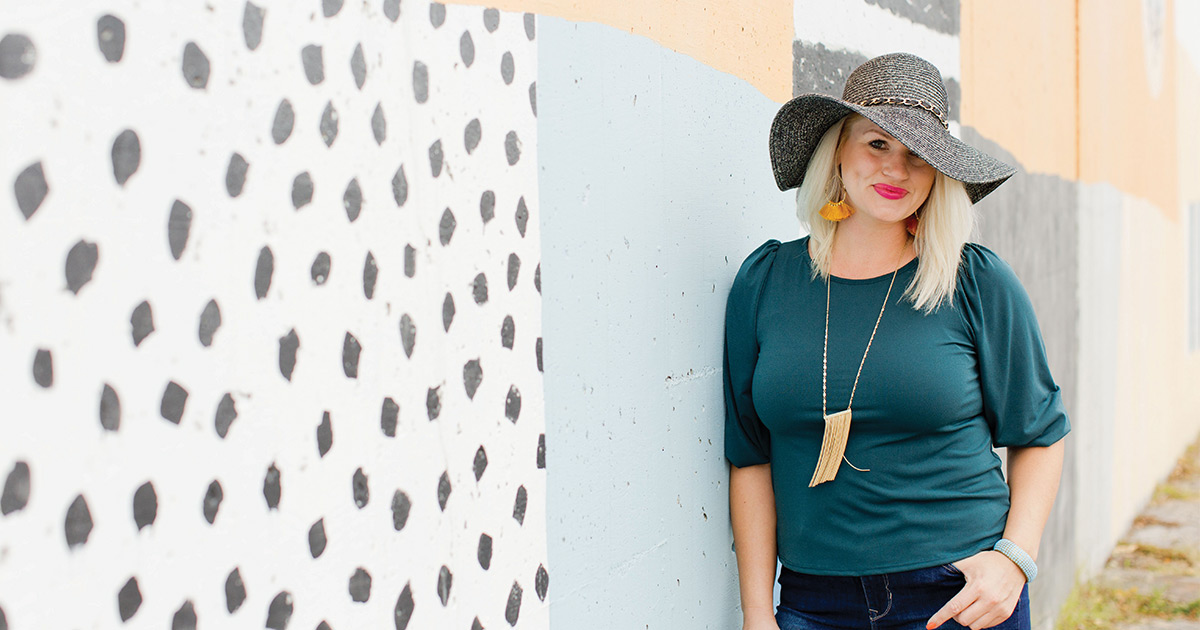 Details

Category: Spaces
No matter the starting point, getting your living spaces organized is a big project that often leads to feeling overwhelmed. Kate Wert, LMSW, Owner and Executive Organizer of Moxie Life Organizing, LLC—a full service organizing and coaching company—says when starting any organizing project, it's always helpful to "manage your mindset."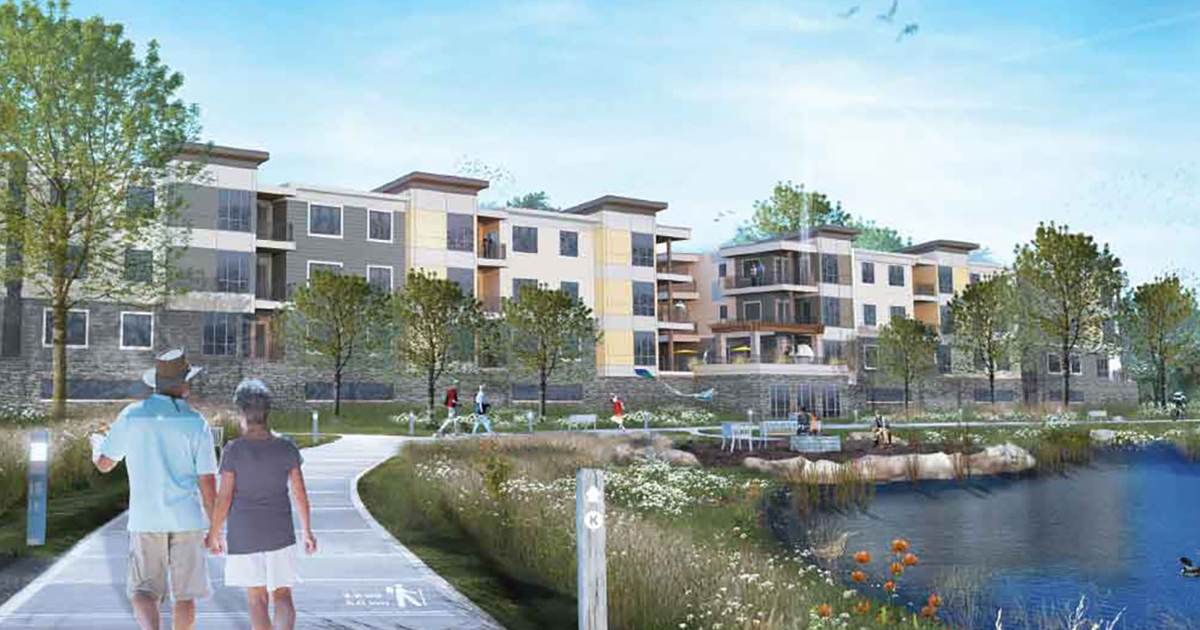 Details

Category: Spaces
Choosing where to begin your next chapter in life is exciting, but it can also raise some questions. As you consider your living options, discover the differences between purchasing a retirement condo and being part of a Life Plan Community.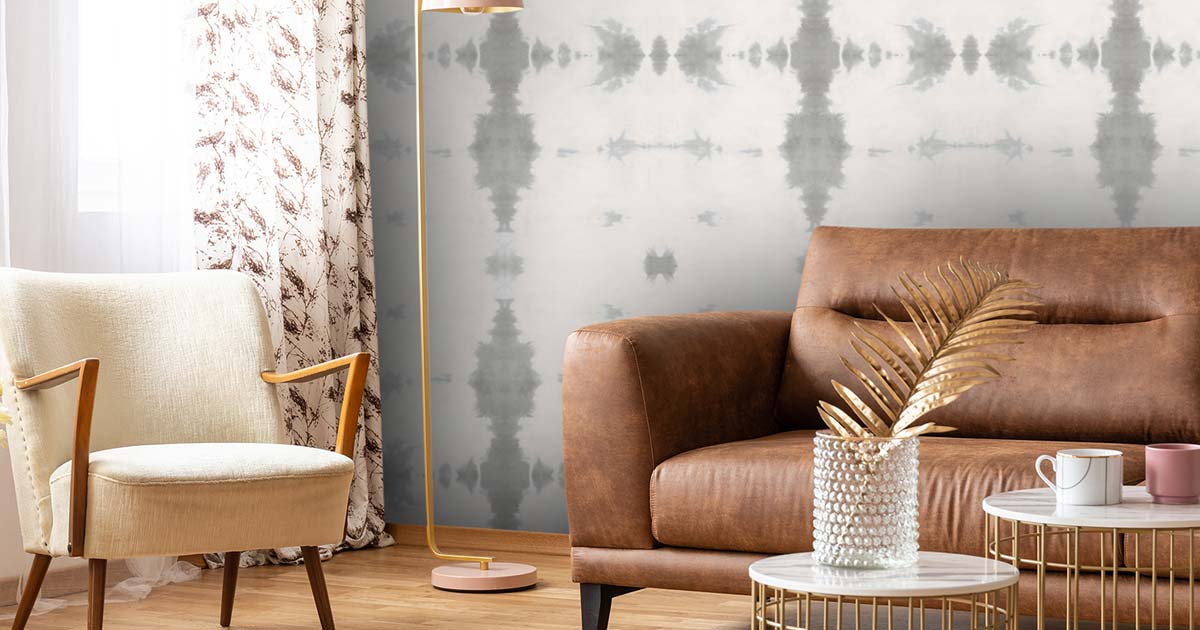 Details

Category: Spaces
Did you hear? Wallpaper is back, baby! Whether you're still not totally sold on the re-emergence of this nostalgic trend or are all aboard the wallpaper train, sustainability and design are increasingly walking hand-in-hand into homes everywhere.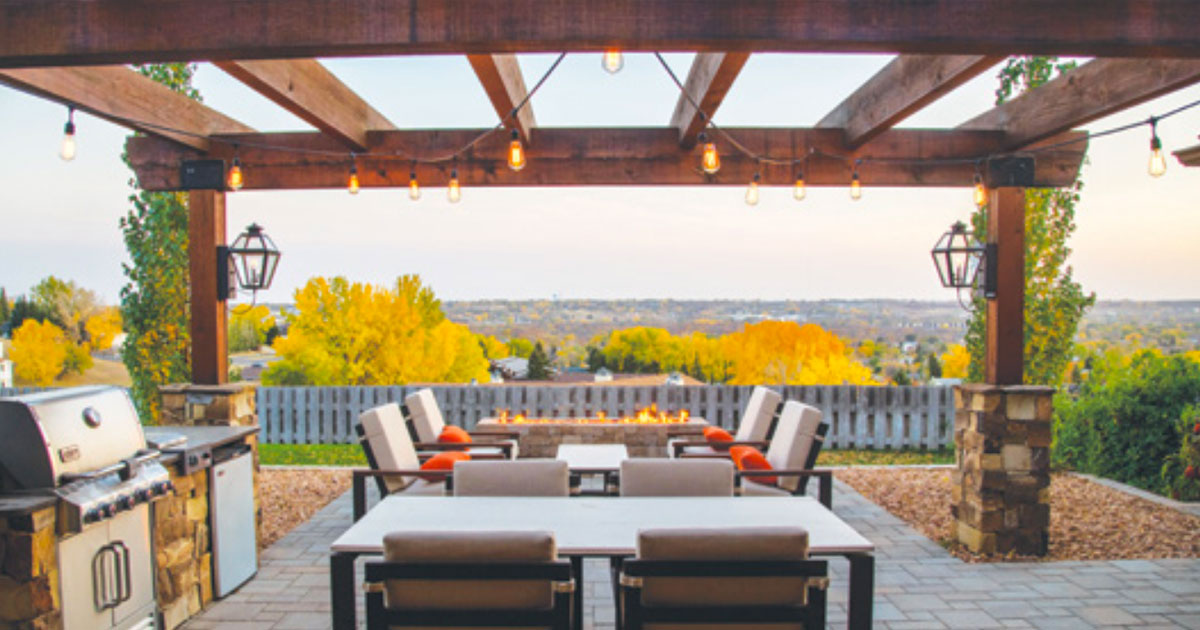 Details

Category: Spaces
Now that the sun is starting to shine a bit brighter and warmer days aren't far away, many people are getting their patios and other outdoor spaces ready for use. But before refreshing or upgrading your outdoor space, ponder what you'd like the purpose of the space to be, that way you can narrow down your choices if the idea of an outdoor overhaul seems a bit overwhelming.