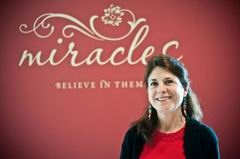 Details

Category: Profile
Barb Meconis is massaging refreshing, holistic health ideals into West Michigan communities and supplementing her background in nursing with a passion to promote preventive care through the power of human touch.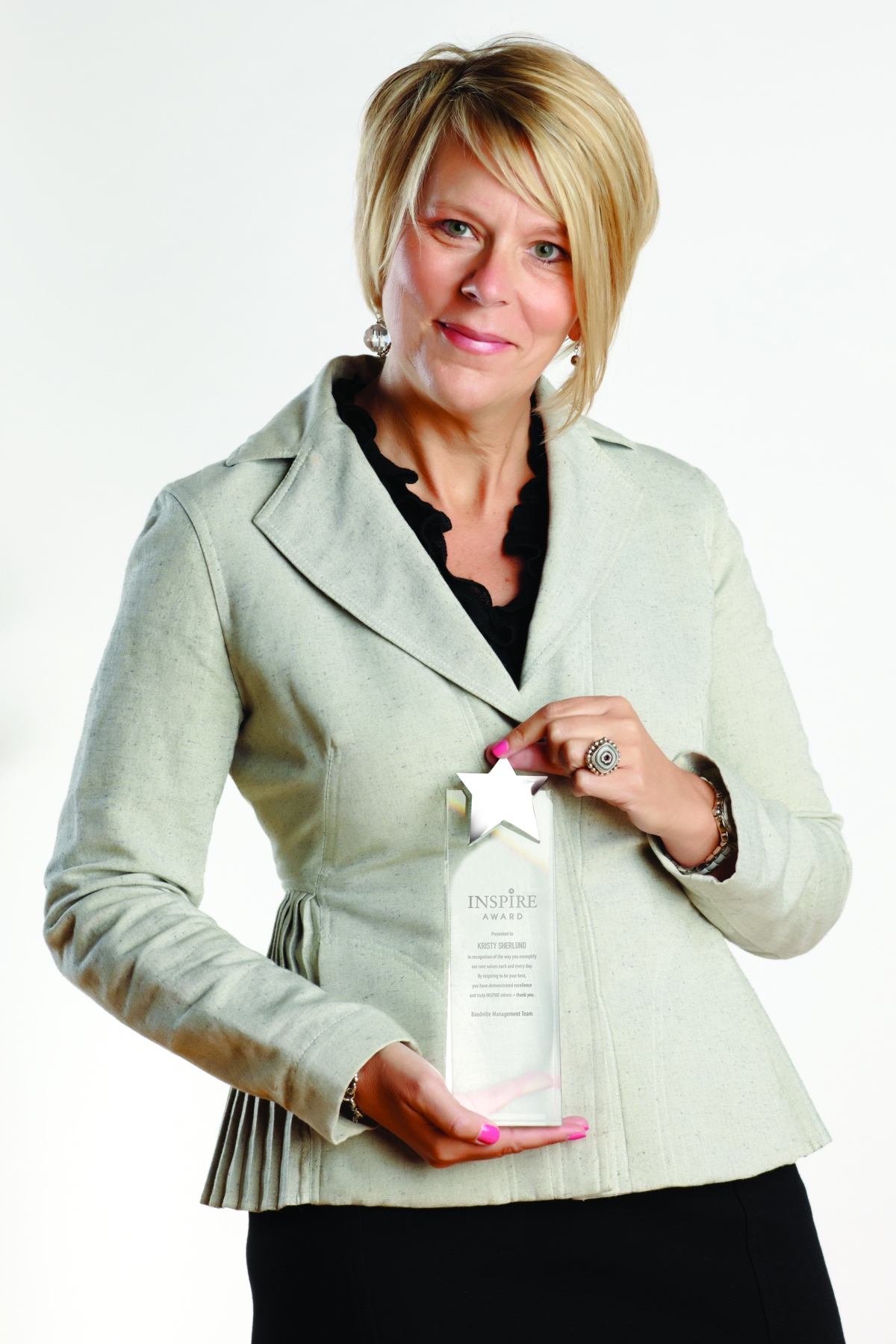 Details

Category: Profile
Kristy Sherlund is an executive mom, employee, and Caledonia community member. In her role as vice president of product and merchandising at Baudville, she helps managers to connect with their employees, and she's learned a little about making connections herself along the way.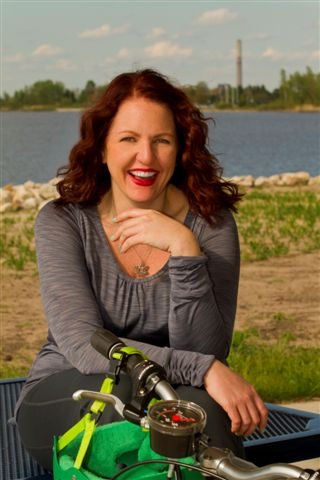 Details

Category: Profile
As the president at The Watermark Center in Muskegon, Sarah Rooks does everything from taking out the garbage to making multimillion dollar decisions, like one of the company's first projects–breaking ground on a million square foot urban development property–the former Shaw Walker Building. Watermark is constantly developing the old into new. The Watermark Lofts houses fifty-three condominiums, and Watermark 920 is a chic showroom for concerts to dance parties to intimate affairs.
Details

Category: Profile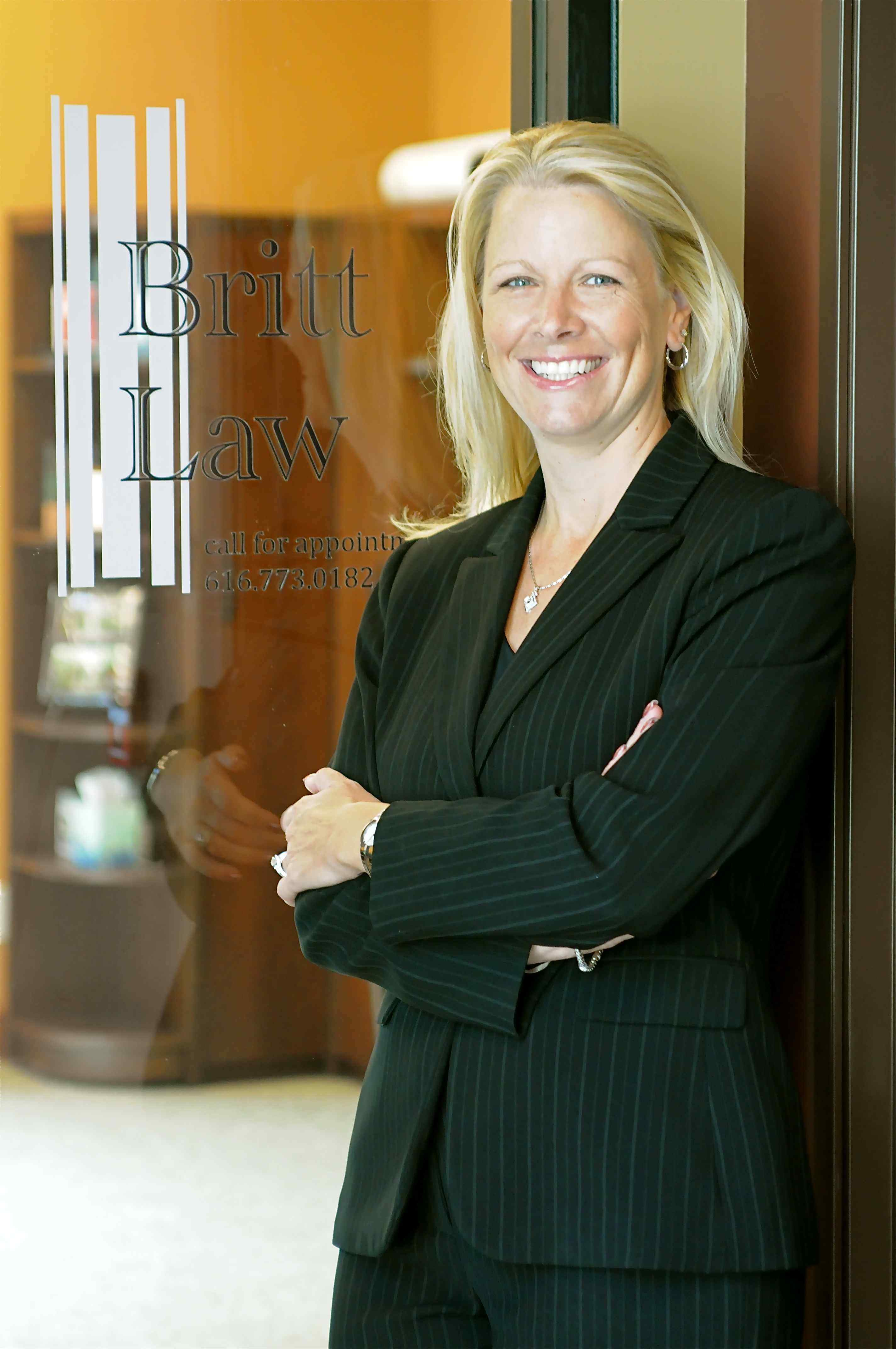 Kristin Britt bucks tradition and paves her own way with sheer will power. She never cowered away from adversity, and seems to thrive in situations that have pulled her in as many directions as there are days on the calendar.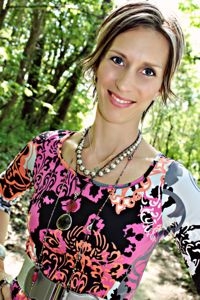 Details

Category: Profile
Heidi VanderWal is "one of those full time girls," she says, but when she goes to work, it's on her own terms. As a Silpada Director, Heidi puts to use her love for selling things that sparkle, but for someone who has no background in sales, she draws on a more natural, inner beauty.