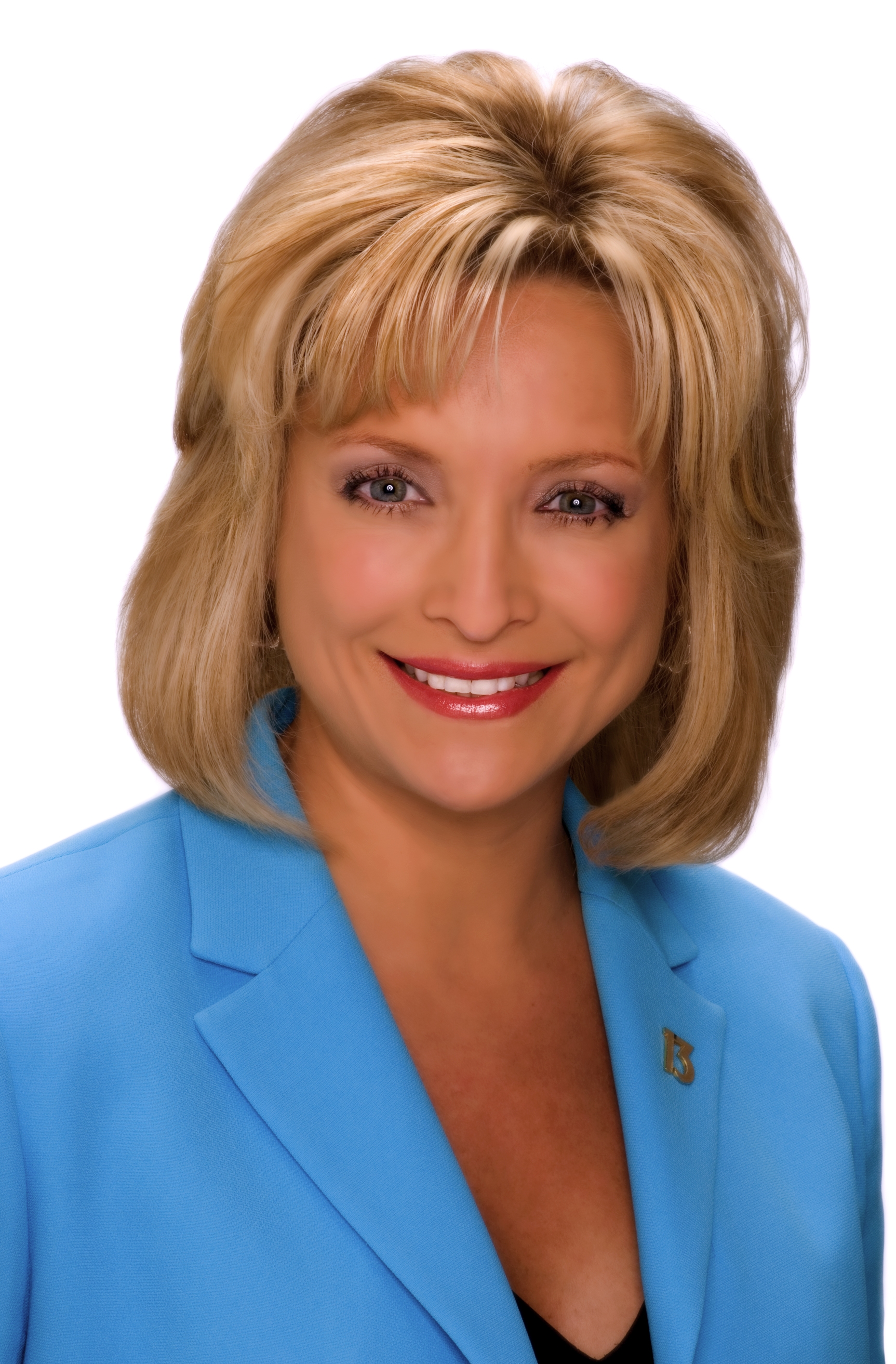 Details

Category: Profile
You recognize her face from WZZM 13, but do you know the story behind West Michigan's beloved TV anchor Juliet Dragos? The Pittsburgh native chose Grand Rapids specifically because of it's non-stop flight back to her hometown, but in the twenty-one years she has been living and working here, she can say without a doubt that she is in love with West Michigan.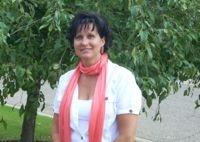 Details

Category: Profile
Starla Daniels wears the phrase, "It's all good," on her sleeve. Well, technically, it's tattooed on the back of her neck, but the meaning is the same. She takes one day at a time as a chance to dive deeper into the purpose of life, and inspires other women to do the same.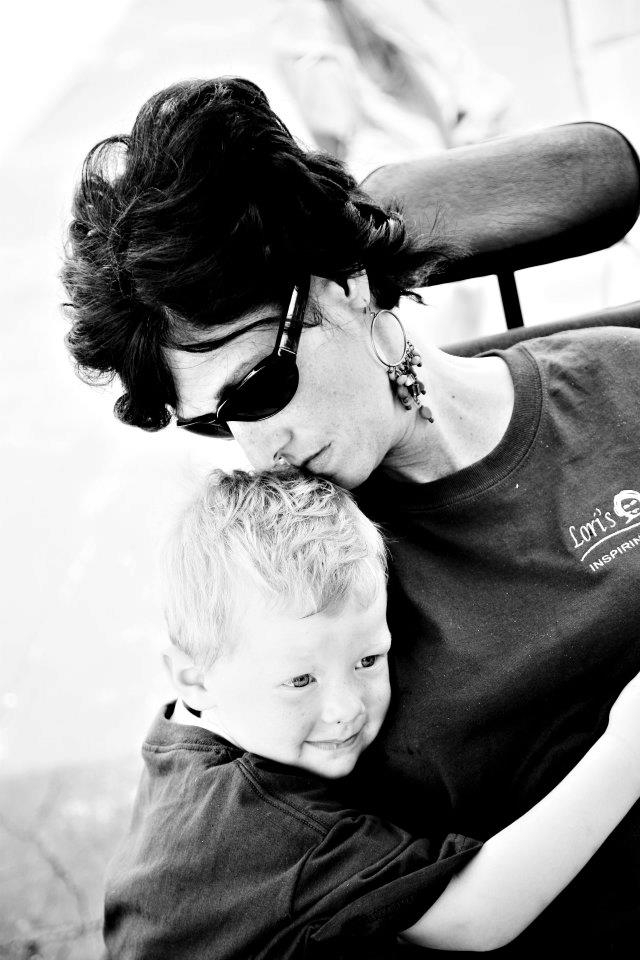 Details

Category: Profile
Lori Hastings is spreading her message of hope and help in a soon-to-be-published children's book series. Addressing topics like recycling, environmentalism, and the beauty of individuality, some of the characters are based on Lori's own unique childhood experiences. Others reflect her passion for preserving resources for future generations. In each of the stories, characters overcome difficult situations and learn to embrace the life they were given.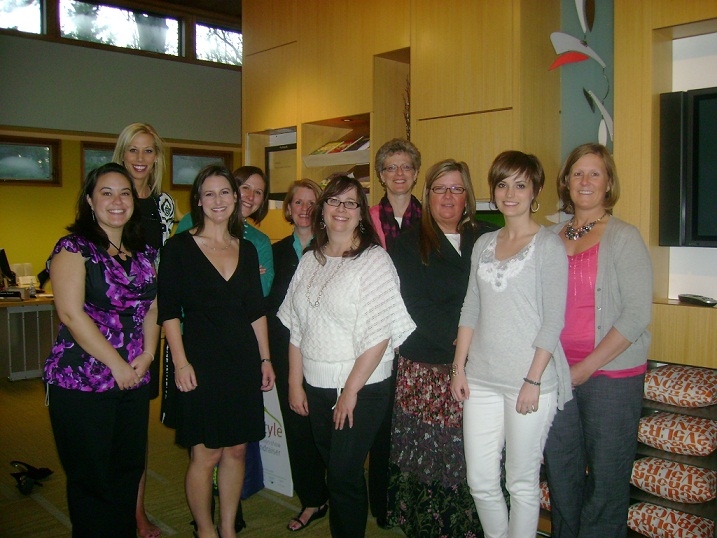 Details

Category: Profile
Women and Herman Miller are a winning combination in West Michigan, and this is nowhere more evident than with the Women Influencing Now (WIN) Team, where employees have the opportunity to collaborate on initiatives that are essential to women.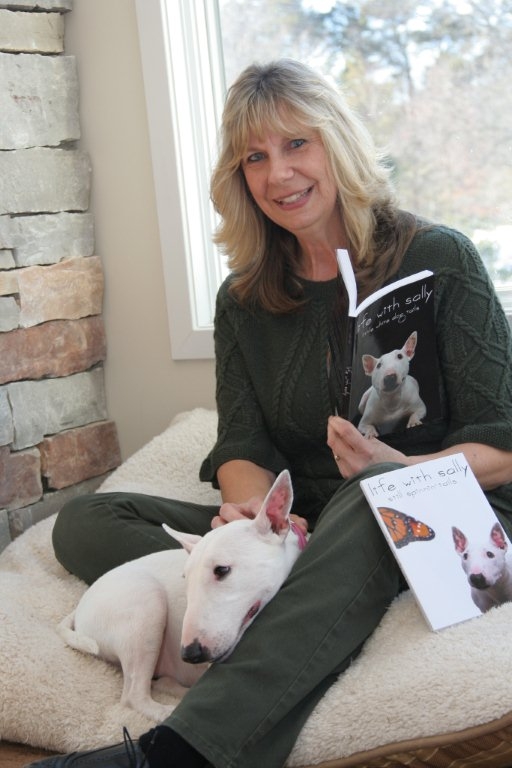 Details

Category: Profile
She's an inspiration to many a would-be writer, but when she's not helping others pen the next great American novel, she's finding inspiration of her own in the form of a little white pup. Tricia McDonald, authoress of the widely popular Life with Sally, writing coach, and owner and operator of A Writing Passage and Splattered Ink Press has quite a story to tell, even if the pathway chose her.