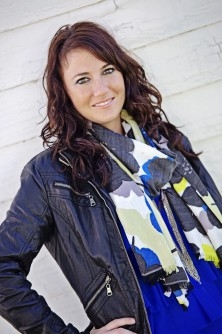 Details

Category: Profile
For Kim Bode it was all about making connections when she launched her business 834 Design & Marketing.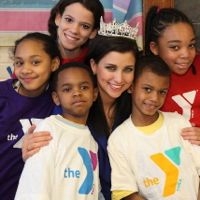 Details

Category: Profile
Although she's not technically from West Michigan, Miss America 2012 Laura Kaeppeler did spend some time in the Grand Rapids community visiting school children and spreading her message of hope for a bright future.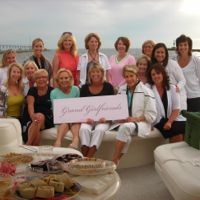 Details

Category: Profile
Donna Betten was like so many chemotherapy patients making frequent trips to Saint Mary's Healthcare in Grand Rapids for her treatments. But a simple box of makeup changed her outlook on her illness and on life thanks to an organization that is providing funding and care for women across West Michigan.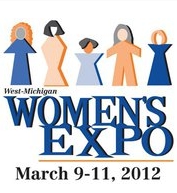 Details

Category: Profile
If you've never experienced the West-Michigan Women's Expo, this is the year to go! This year's event at the DeVos Place includes a full line up of exclusive product launches, shopping, networking and seminars is more exciting than ever before.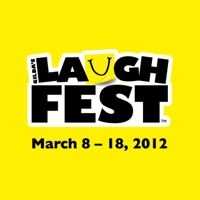 Details

Category: Profile
You'll laugh, you'll cry (because you're laughing so hard), and you'll boost your health–all in the name of Gilda's LaughFest. The second annual community-wide event is coming to Grand Rapids March 8-18, and Gilda's Club has assembled a cast of laugh-worthy events for the whole family.