Recent Food & Drink Articles
Tasty tidbits dedicated to tempting you.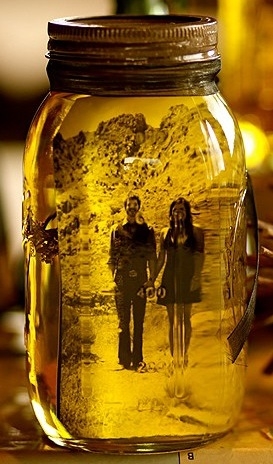 Details

Category: Food & Drink
Looking for a personal touch to your backyard barbeque? Try these do-it-yourself centerpieces that take seconds and leave plenty of time for you to enjoy the party yourself. You'll need mason jars, olive oil, and photographs.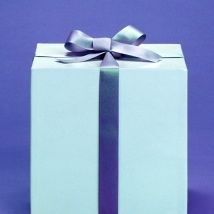 Details

Category: Food & Drink
Don't be caught on Christmas Eve or the afternoon before a birthday party with a shortage of gift-wrapping supplies. Keep a few things on hand year-round so you'll be ready when the last minute invites pop up in the mail.
Details

Category: Food & Drink
You hang up the phone, cheeks sore from smiling (apparently a smile can be conveyed through our voices), throat sore from so much optimism, and then the reality of the call hits–your in-laws are coming for a visit. Your mind instantly goes into list-making mode–groceries to buy, cracks and crannies to scrub clean, and then it goes blank. But before you stress about the impending visit, remind yourself that your in-laws love you, and that's why they're coming to stay (theoretically).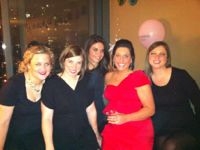 Details

Category: Food & Drink
Spring is wedding season, and whether you are tying the knot yourself or participating in the nuptials of a friend, learn bachelorette party etiquette from a bride-to-be who is days away from the big day.

Inviting guests to attend the bachelorette party is time tested, meaning it's a tradition, meaning, to Heather Watkowski, an e-mail invitation won't do. Send invitations to the best friends of the bride, her bridal party, her sisters, and sister-in-law(s) to-be, and depending on the setting, her mother and mother-in-law to-be.

"It's more appropriate to send actual invitations through snail mail because it makes it more personal and the bride likes to have those kind of keep sakes. I kept all of my invitations to different wedding events, and I'm going to put them in my wedding album," Heather says.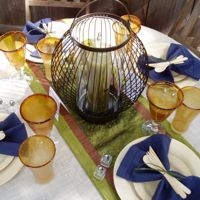 Details

Category: Food & Drink
Party planning has always been a hobby for Amy Ruis, but her hobby has grown into a career as owner of Art of the Table. But you don't have to be a pro, party planning is as easy as one two three.