Recent Food & Drink Articles
Tasty tidbits dedicated to tempting you.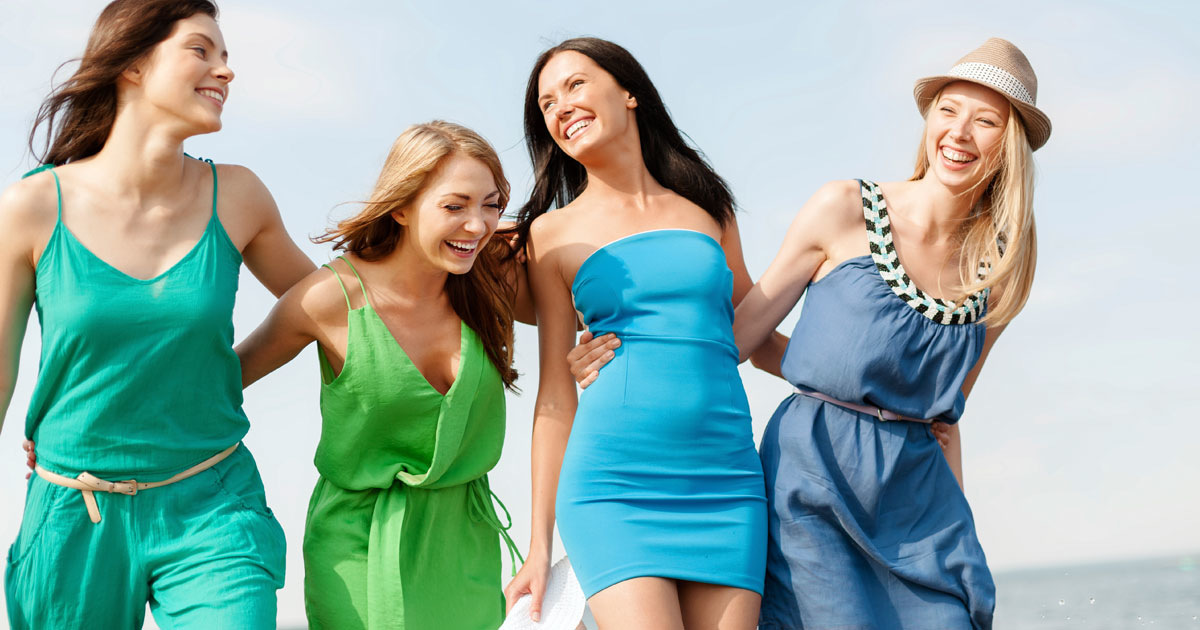 Details

Category: Food & Drink
Happy bachelorette party, girlfriend. You made it. All those parties in college culminated in this BIG DAY.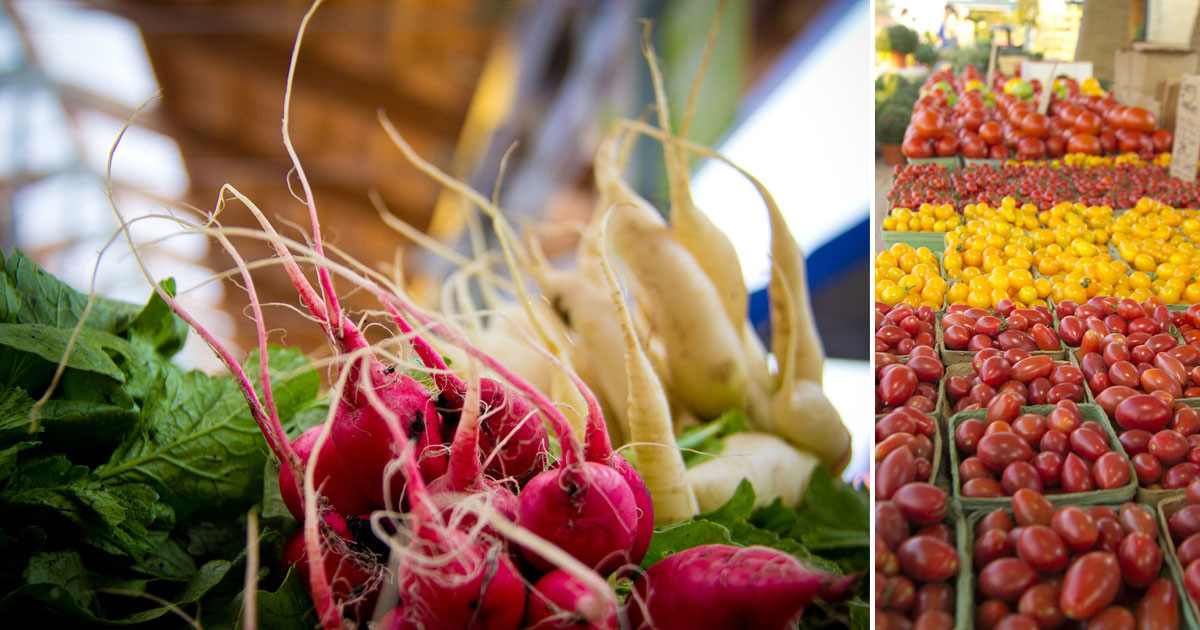 Details

Category: Food & Drink
After waiting seemingly forever, I finally harvested my first zucchini of the season—tiny, tender, and so delicious stir-fried with scrambled eggs for breakfast. But if this season is anything like the last, it won't be long before I'm serving grilled zucchini, zucchini pancakes, zucchini burgers, zucchini ice cream (kidding on that one), and at least a dozen other recipes that will likely have my family screaming, "Enough!"