Recent Food & Drink Articles
Tasty tidbits dedicated to tempting you.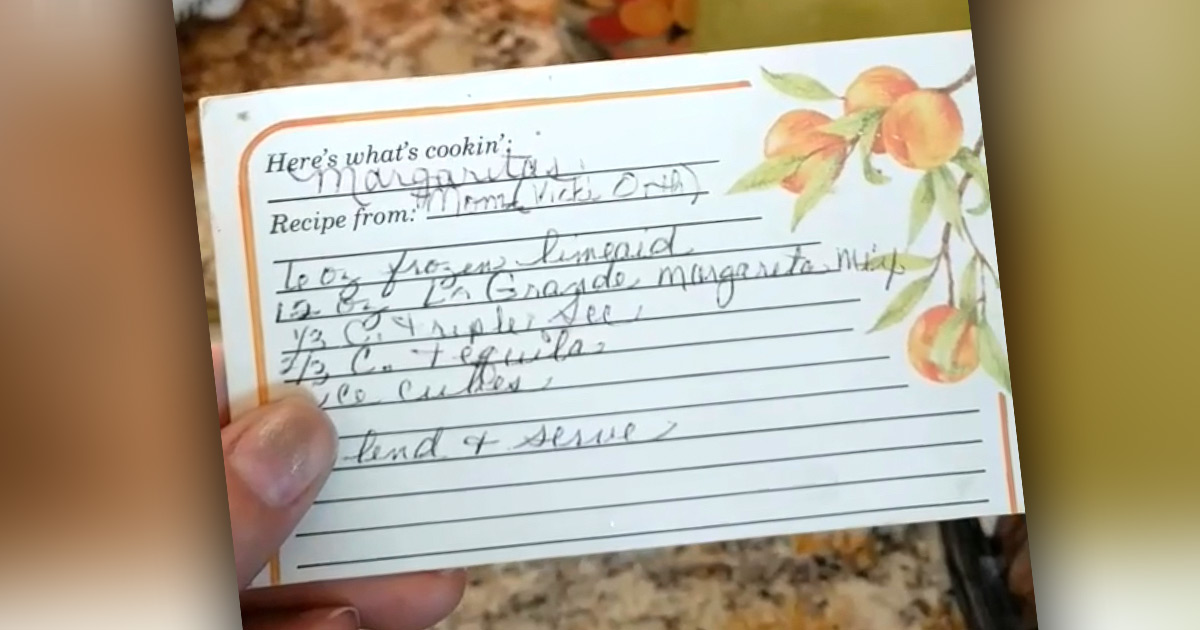 Details

Category: Food & Drink
When you think of traditional holiday recipes, you might think of the decadent spreads depicted in nearly every classic holiday film (minus perhaps the turkey from Christmas Vacation). But more often than not, "traditional" means something different to everyone—and we think that's pretty awesome.
Details

Category: Food & Drink
If Mediterranean cuisine is your favorite, take note! A favorite family-owned Kurdish-style Mediterranean restaurant has officially opened the doors of their second location, residing inside the Grand Rapids Downtown Market.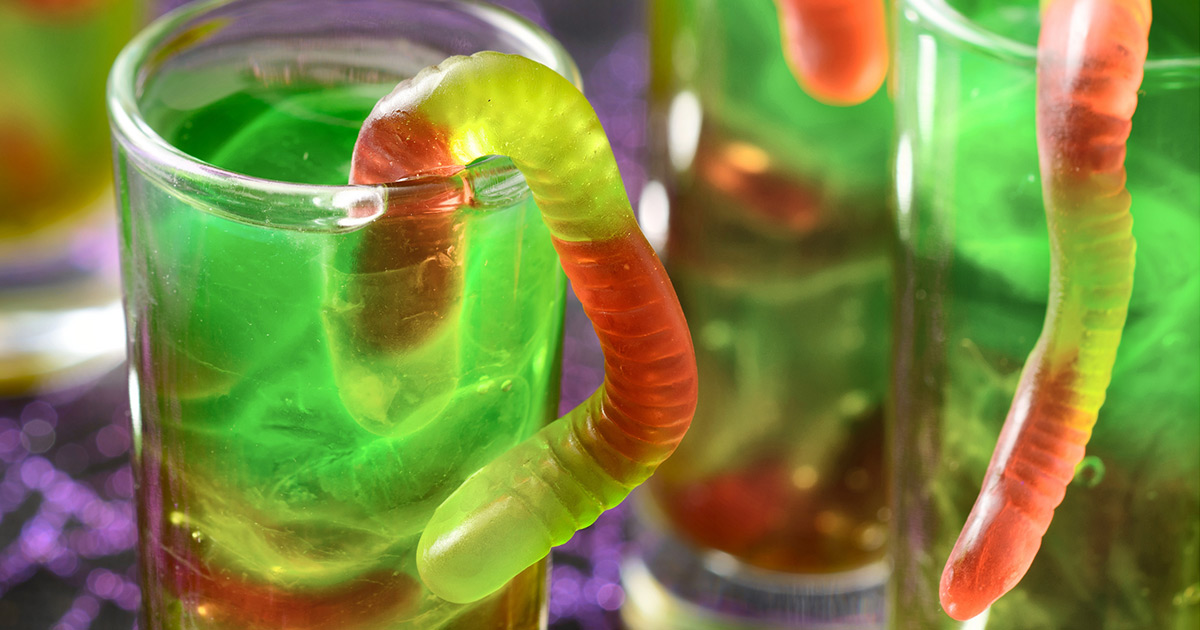 Details

Category: Food & Drink
Though the classic dirt cups are a childhood staple and are still a seriously delicious party option, you may be looking for some more grown up options for your adults-only Halloween gathering this year. Fear not! We've got all the creepy cocktails and frightening fare you could ask for.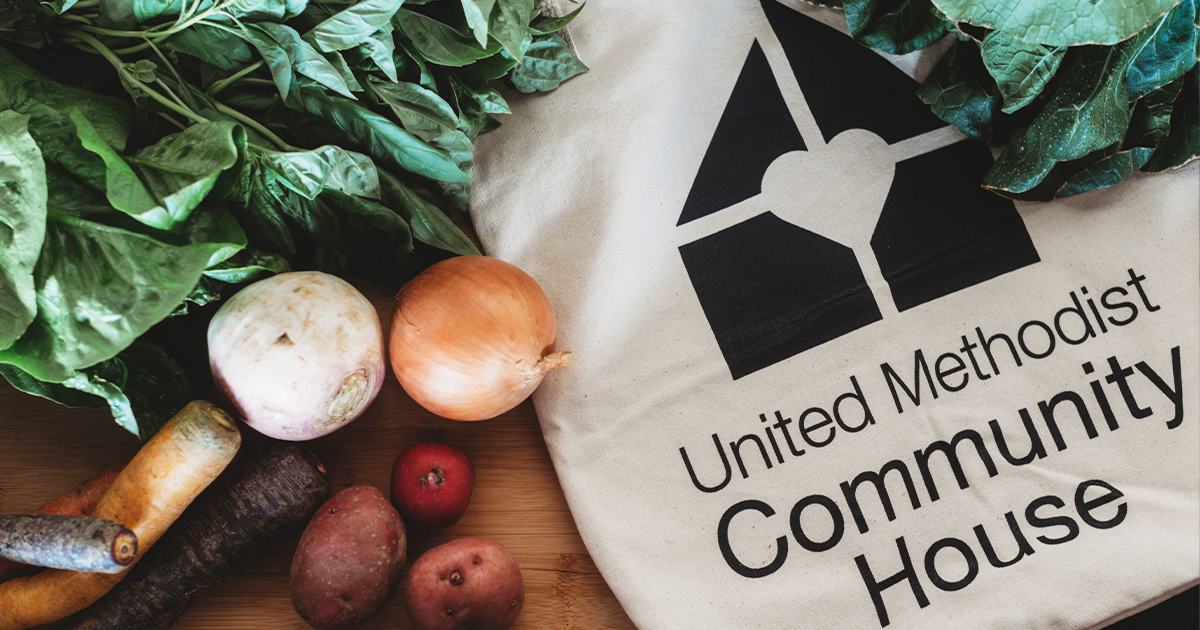 Details

Category: Food & Drink
When conditions that create food deserts exist, residents defer to convenience foods and takeout, which are generally unhealthy choices. The Fresh Market by United Methodist Community House (UMCH) has a unique approach to getting fresh, locally grown produce and products to a local community with little to no access to healthy options close to home.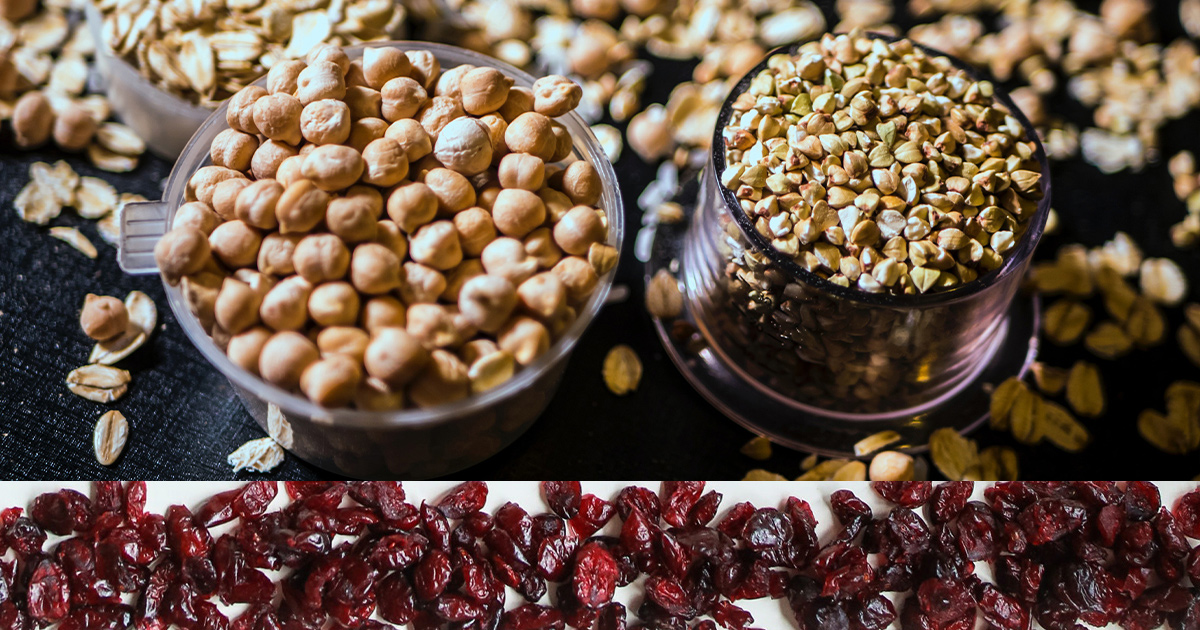 Details

Category: Food & Drink
When fast food is your only option on the road, you often wish you would have thought ahead and packed some more nutritious options. But even then, you may be stumped on new ideas for some delicious and healthier snacks. Take a look at a few of these options, perfect for packing for your next drive soaking up Michigan's beautiful fall scenery.