Recent Cityscene Articles
All the local places to go and things to do.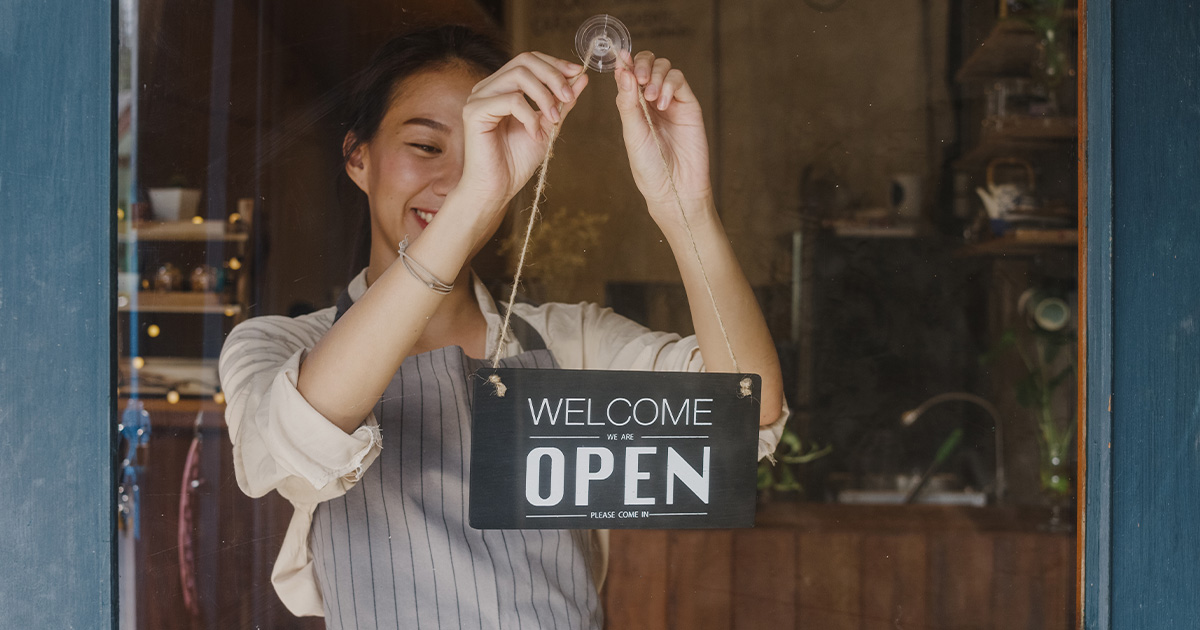 Details

Category: Cityscene
Open-house-style event includes over 40 business support organizations, mini workshops, one-on-one consultations and digital business resource guide.
Details

Category: Cityscene
With an increased focus on sustainability and making eco-friendly choices on the rise due to climate change, it's no wonder folks are looking to take the necessary steps to be environmentally conscious as they go about their daily lives and take in the splendor of nature. In honor of Earth Day, consider these ways to celebrate and steps you can take towards a healthier environment.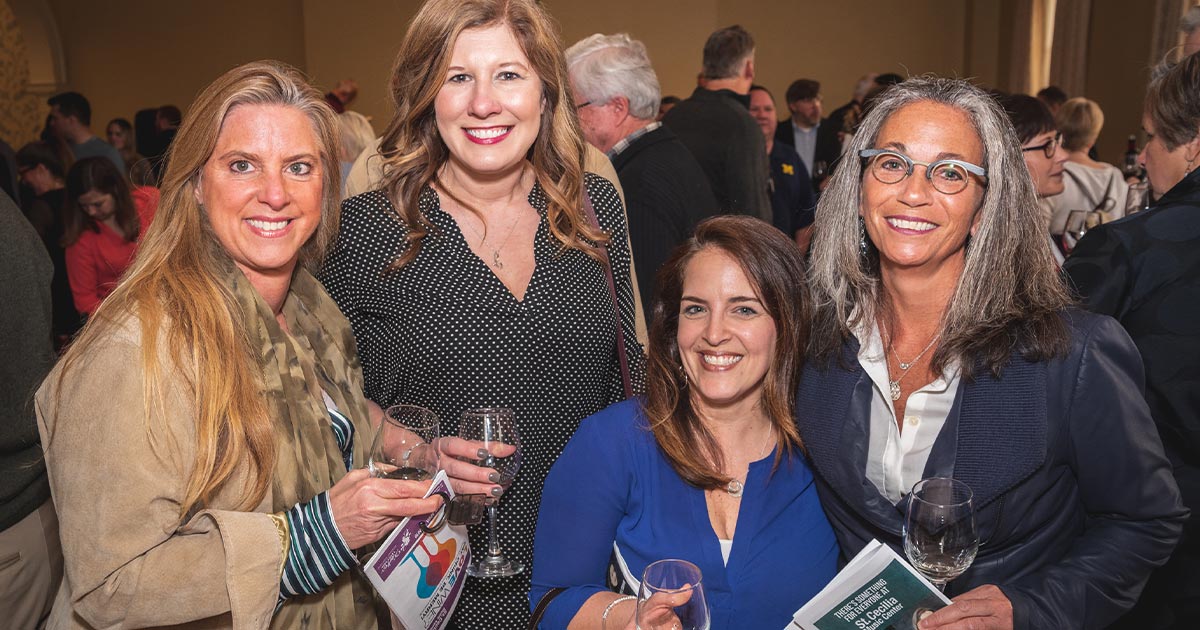 Details

Category: Cityscene
Music lovers can raise their glasses for a good cause at the "Eat. Drink. Be Merry!" fundraiser, hosted by St. Cecilia Music Center (SCMC) in partnership with Martha's Vineyard. The annual spring wine tasting event—taking place Saturday, April 22 from 6 – 9 p.m. at St. Cecilia Music Center—will offer guests tasting on all three floors of St. Cecilia Music Center's historic building.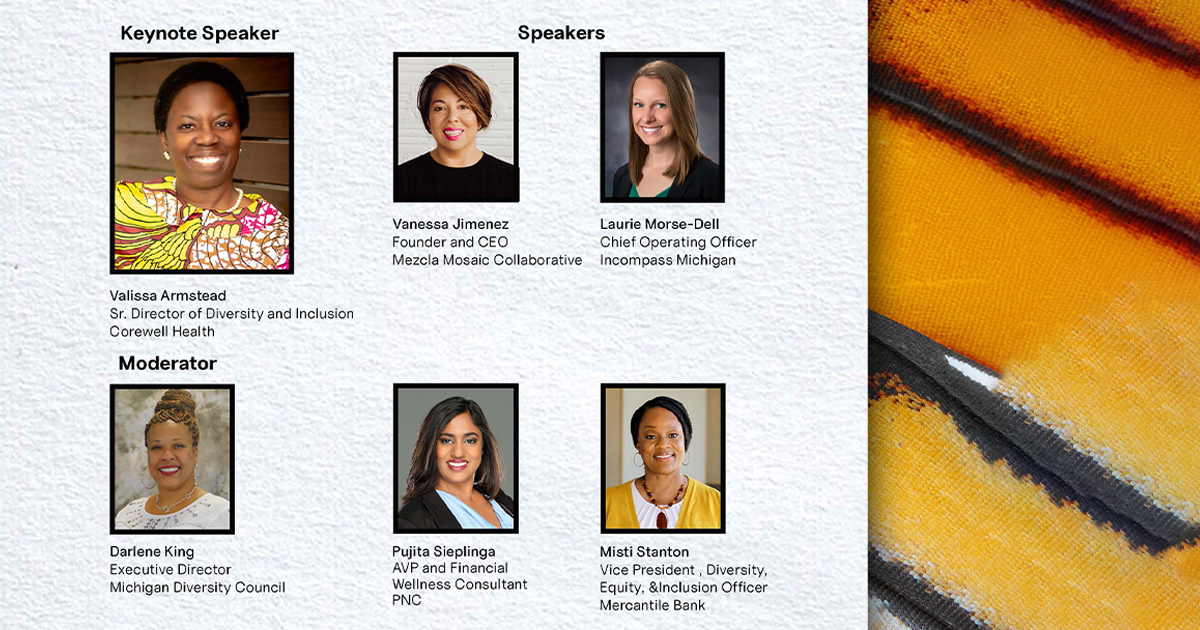 Details

Category: Cityscene
Taking place March 28, the Michigan Diversity Council is hosting its 2nd Annual West Michigan Women in Leadership Symposium, aimed at bringing together successful women leaders, to educate, inspire, and encourage attendees to reflect on their goals and status as they strive to advance in their organizations.