Recent Cityscene Articles
All the local places to go and things to do.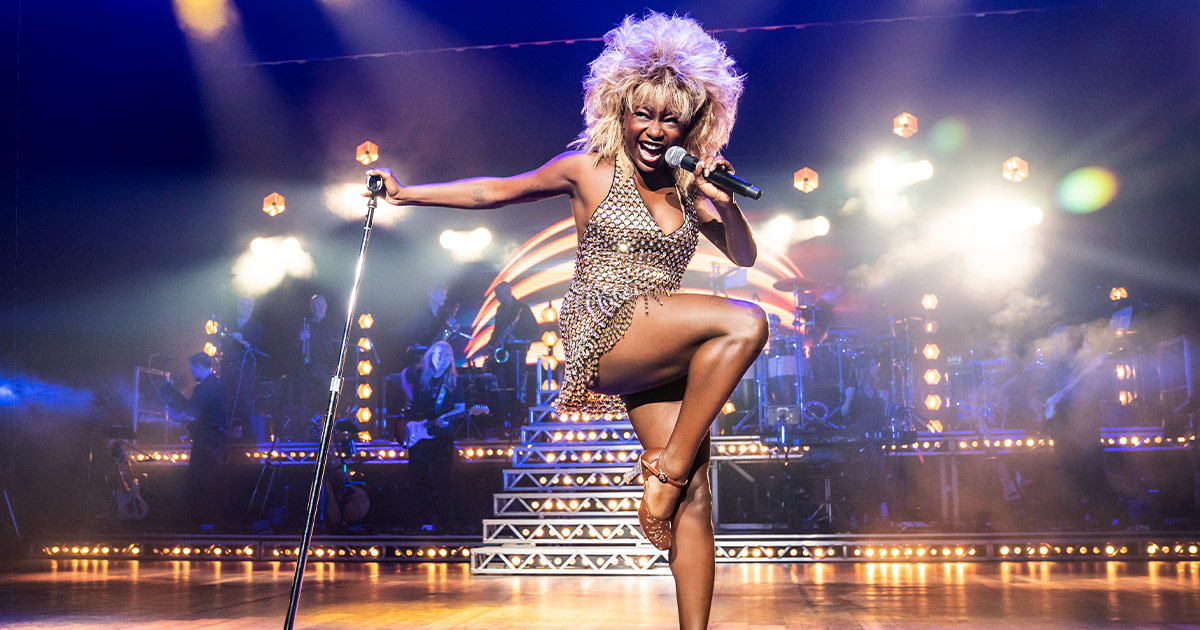 Details

Category: Cityscene
As Broadway Grand Rapids rings in 35 years of bringing the very best national touring Broadway productions to West Michigan, the non-profit organization has shared a number of ways they're celebrating and commemorating this milestone.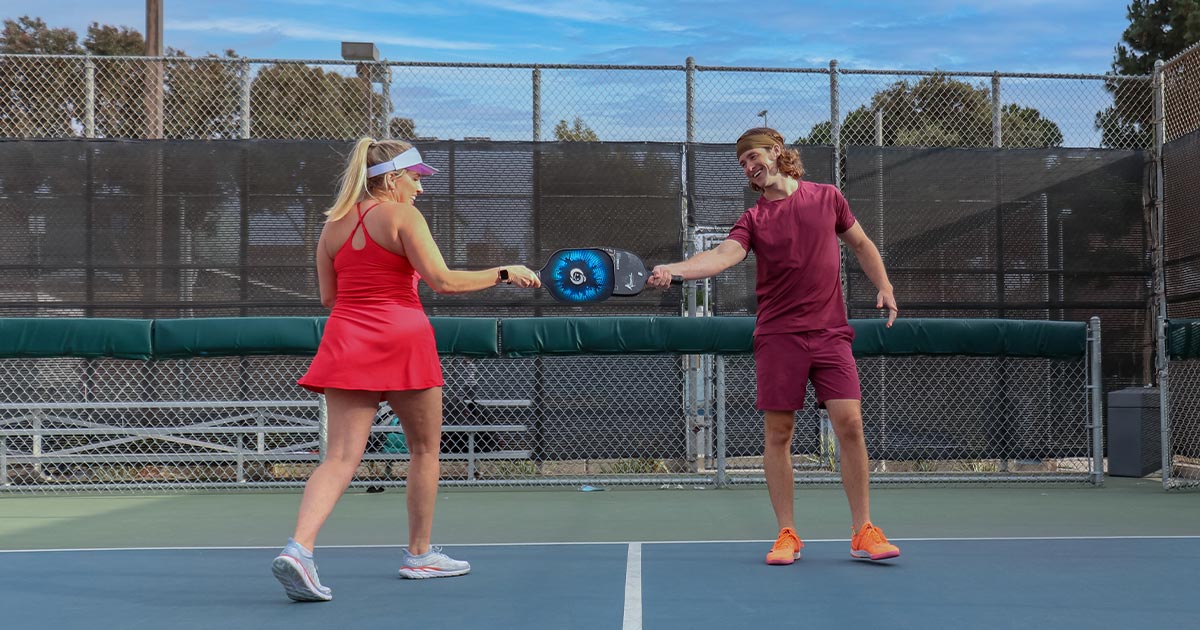 Details

Category: Cityscene
It's been almost impossible to ignore the incredible rise in popularity of pickleball, a sport that combines elements of tennis, badminton and ping-pong. It wouldn't be surprising if everyone from your closest friends, parents, siblings, aunts, uncles and grandparents have all picked up a paddle at one time or another to give it a go! And, excitingly, Grand Rapids finds itself firmly situated in the mix of this sport's popularity, with a thriving pickleball community existing right in our own backyard.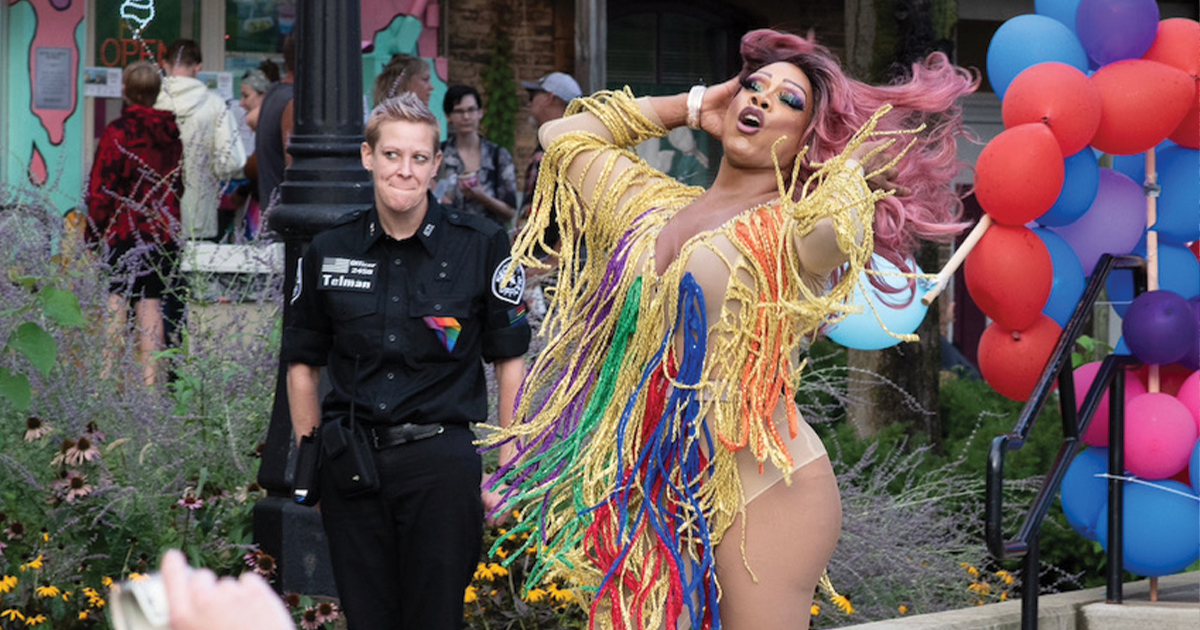 Details

Category: Cityscene
Allegan, Speak Up to host second annual Pride event, expand festivities.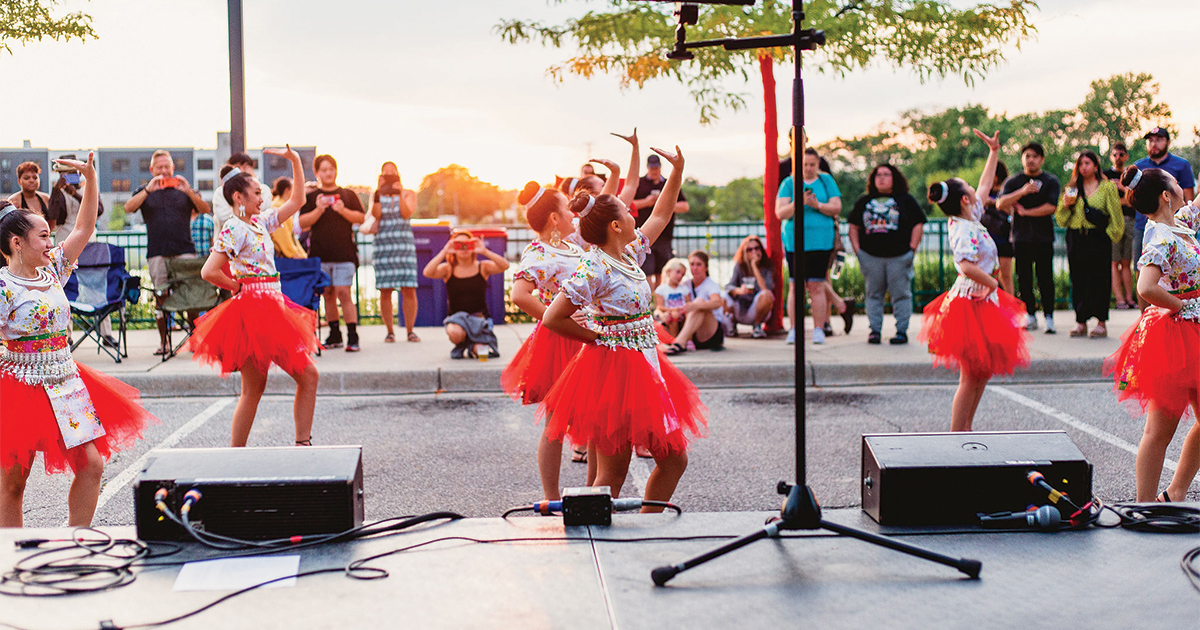 Details

Category: Cityscene
The Return to the River festival is coming back to Downtown Grand Rapids for a second year! This free music and art festival will take place on the banks of the Grand River on Saturday, August 26 – Sunday, August 27, 2023.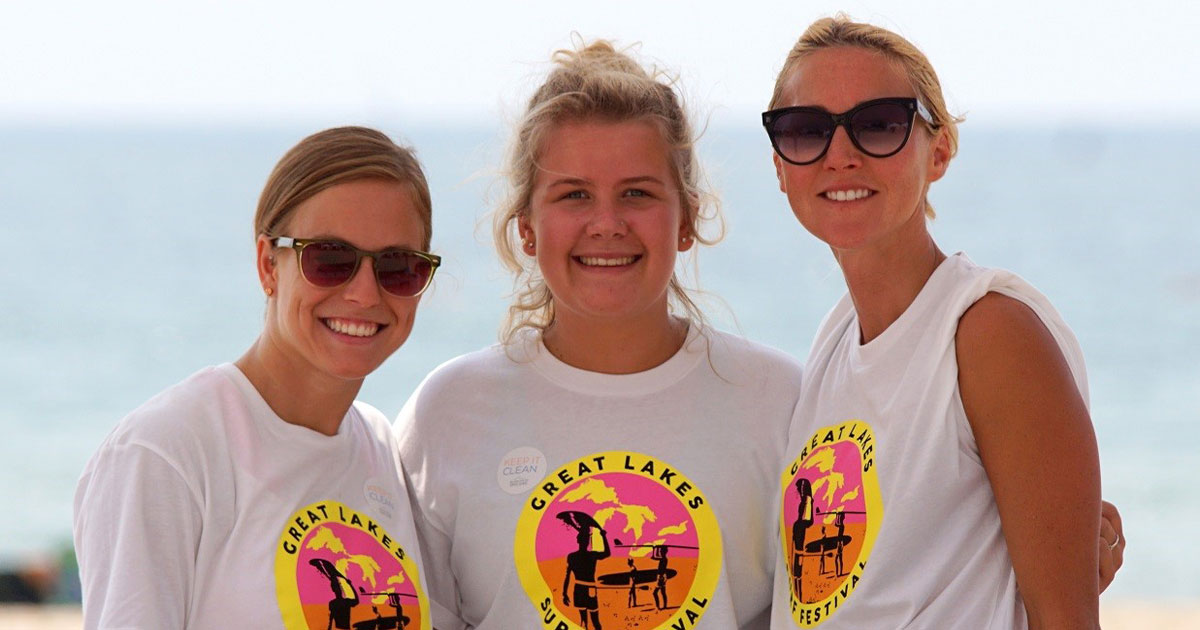 Details

Category: Cityscene
You don't have to book a flight out of state to catch some waves out on the water this summer! The Great Lakes Surf Festival (GLSF) returns for its fifth year on Saturday, August 12 from 12:30 – 6 p.m. at Muskegon's Pere Marquette Beach for what organizers say is the largest surf festival in the world.