Recent Cityscene Articles
All the local places to go and things to do.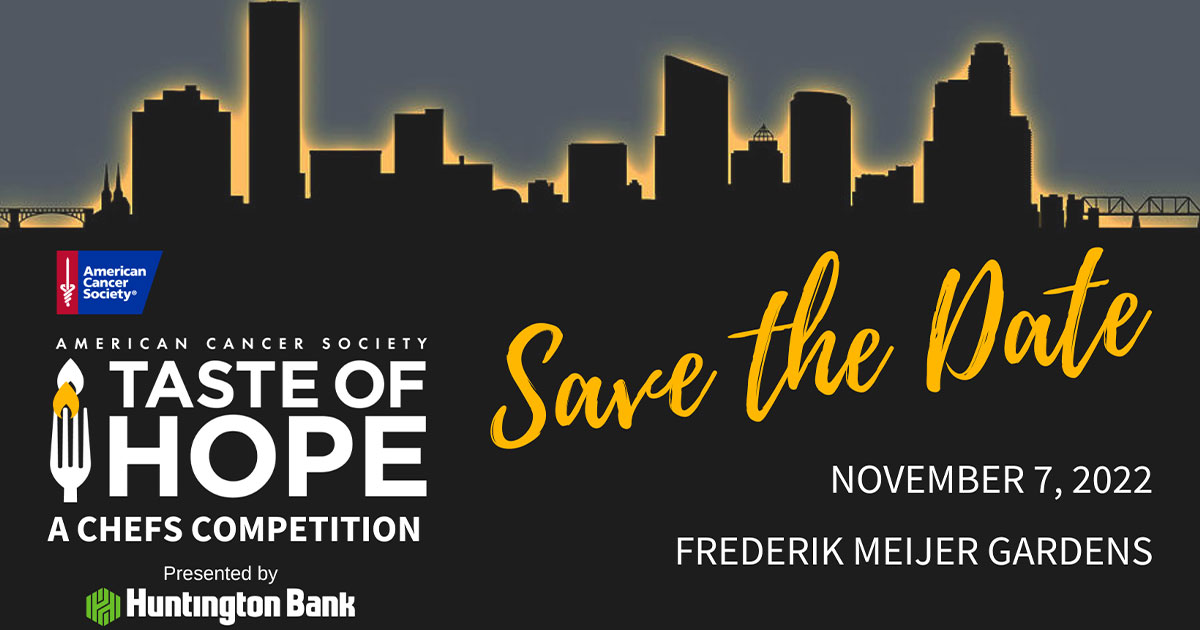 Details

Category: Cityscene
Those looking for a fun evening out while also supporting a good cause won't want to miss American Cancer Society's (ACS) inaugural Taste of Hope: A Chef's Competition, taking place November 7 at 6:30 p.m. at Frederik Meijer Gardens & Sculpture Park.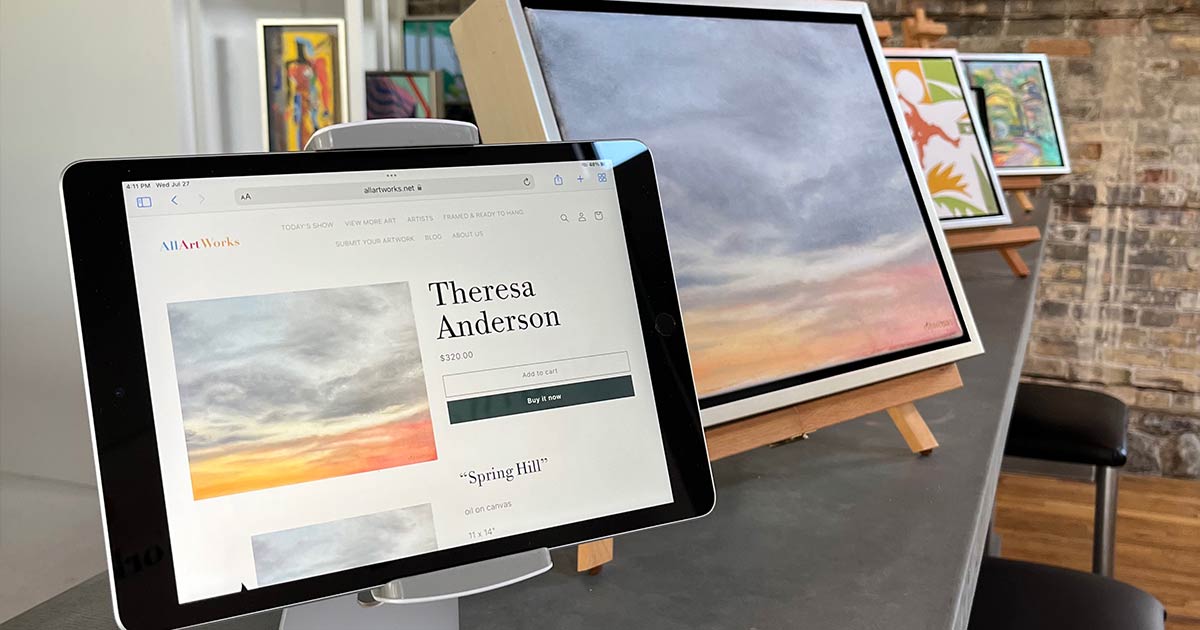 Details

Category: Cityscene
Lovers of art can now enjoy an in-person gallery experience of original works right here in West Michigan, thanks to a new 3,000-square-foot viewing studio opened by AllArtWorks, an online art platform launched in 2018 with an inventory of more than 1,000 pieces of original artwork for sale.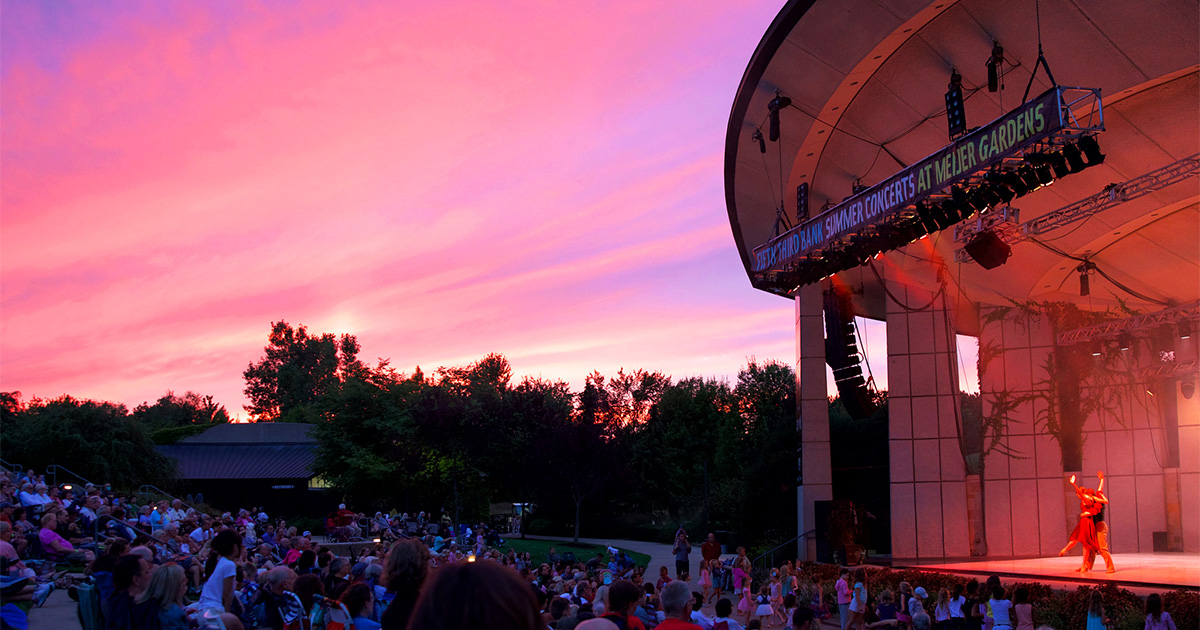 Details

Category: Cityscene
As part of its annual Summer Series, Grand Rapids Ballet is set to perform under the evening skies at two popular outdoor venues: The Listening Lawn at Studio Park in downtown Grand Rapids on August 19 and 20, and the amphitheater at Frederik Meijer Gardens and Sculpture Park on August 30.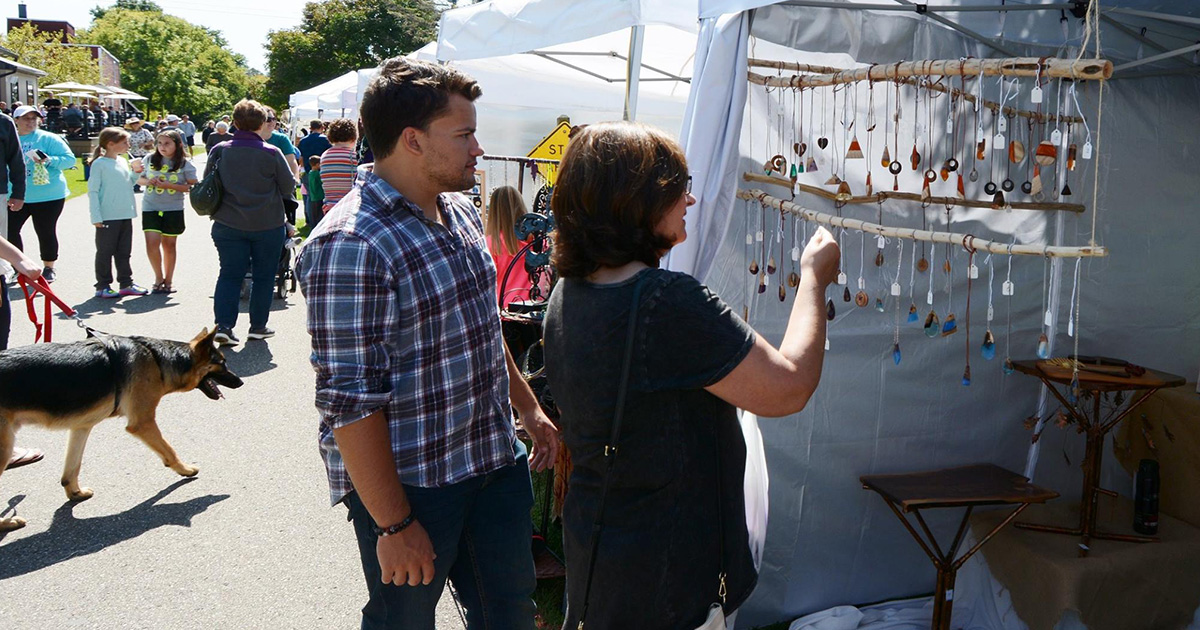 Details

Category: Cityscene
Art in the Park returns on Saturday, September 10, featuring the works of over 40 local and regional artists and artisans showing a variety of art for sale including jewelry, pottery, paintings, photography, pastels, woodwork, home décor, leather work, fiber arts and sculpture. The event will take place at Garden Club Park next to the Rogue River Dam in Rockford from 9 a.m. to 5 p.m.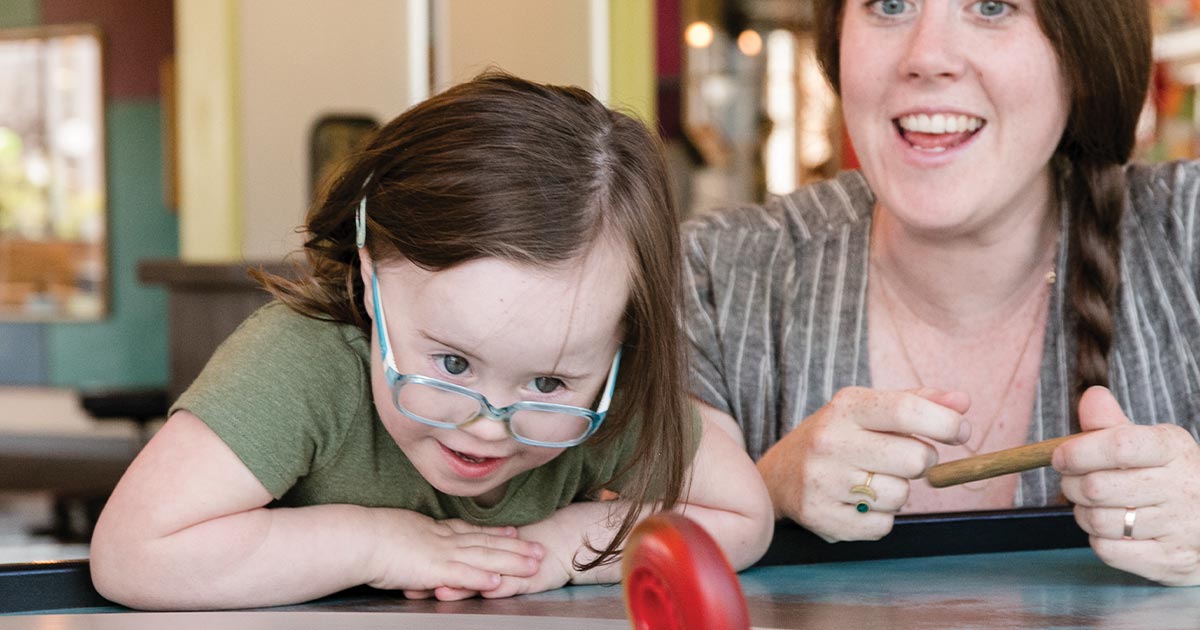 Details

Category: Cityscene
Grand Rapids Children's Museum understands that play is essential to development because it contributes to the overall well-being of children. It's through play that our youngest children learn to engage and interact in the world around them. Free play allows children to use their creativity while developing their imagination, dexterity, physical, cognitive, social and emotional strength. Play also allows children to create and explore a world they can master, conquering their fears while practicing adult roles. Through play, children can learn to work in groups, share, negotiate, resolve conflicts, and learn self-advocacy skills.