Recent Cityscene Articles
All the local places to go and things to do.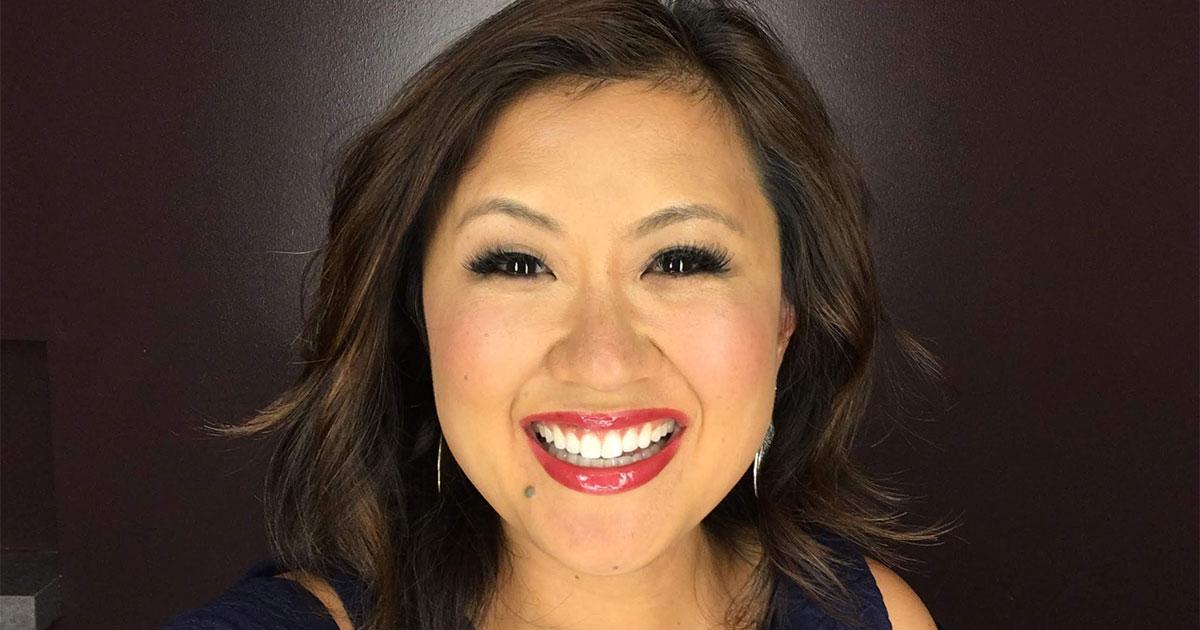 Details

Category: Cityscene
Women who work in media are often met with unjust scrutiny and harassment, whether it stem from their looks, cultural background or for simply being a woman.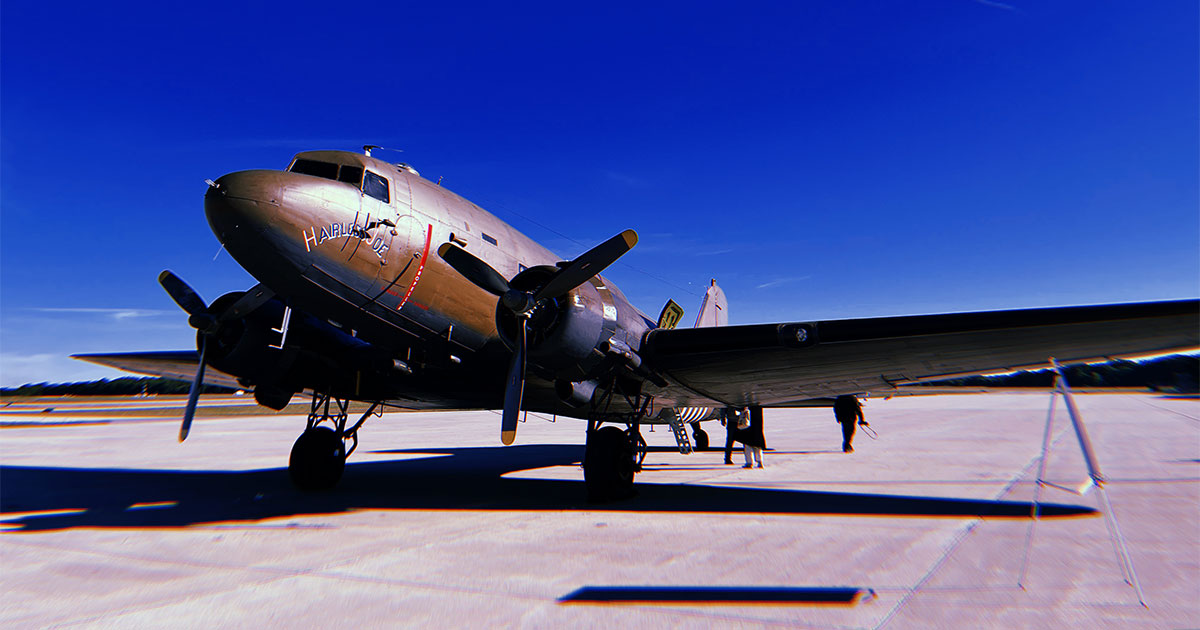 Details

Category: Cityscene
The Yankee Air Museum, in conjunction with the Muskegon County Airport and its professional management company, F3 Airport, recently announced an inaugural aviation experience tour that will include an air show July 6-9, 2023 at the Muskegon County Airport.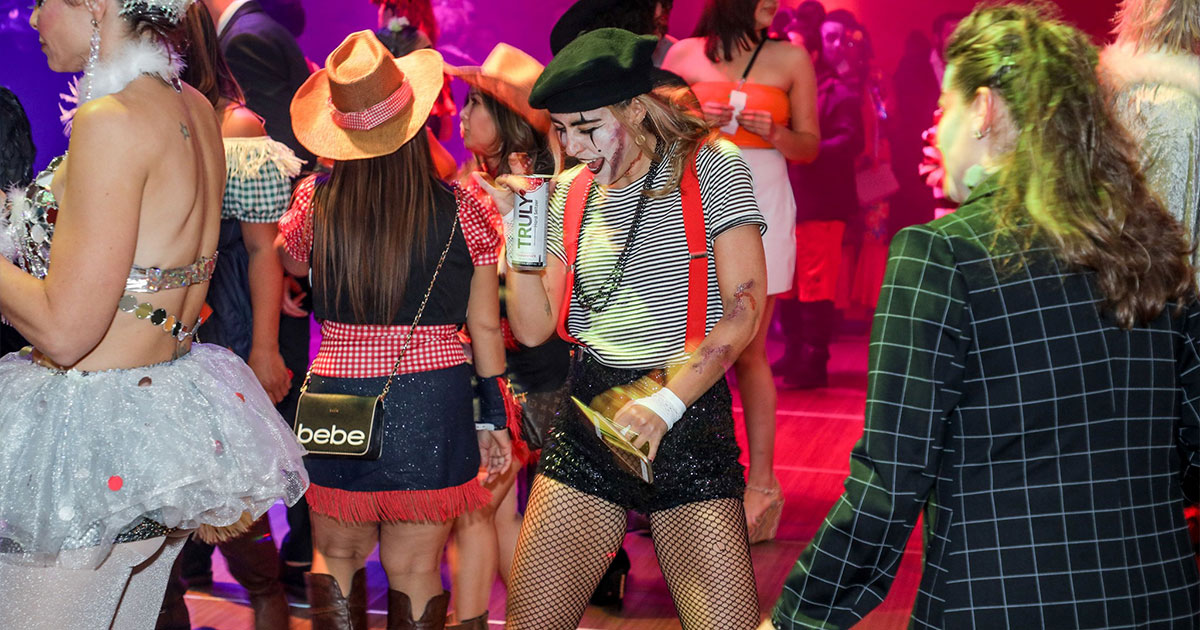 Details

Category: Cityscene
There's plenty of fun to be had around West Michigan now that the fall season is in full swing. From the family-friendly to the spookier and adults-only, take a look at our list of can't-miss Halloween events happening around town.
Details

Category: Cityscene
One of the Lakeshore's most highly anticipated fall festivals returns once more for 2022. The Holland Fall Fest—taking place Friday and Saturday, October 7-8—is packed with fall-themed fun perfect for the whole family.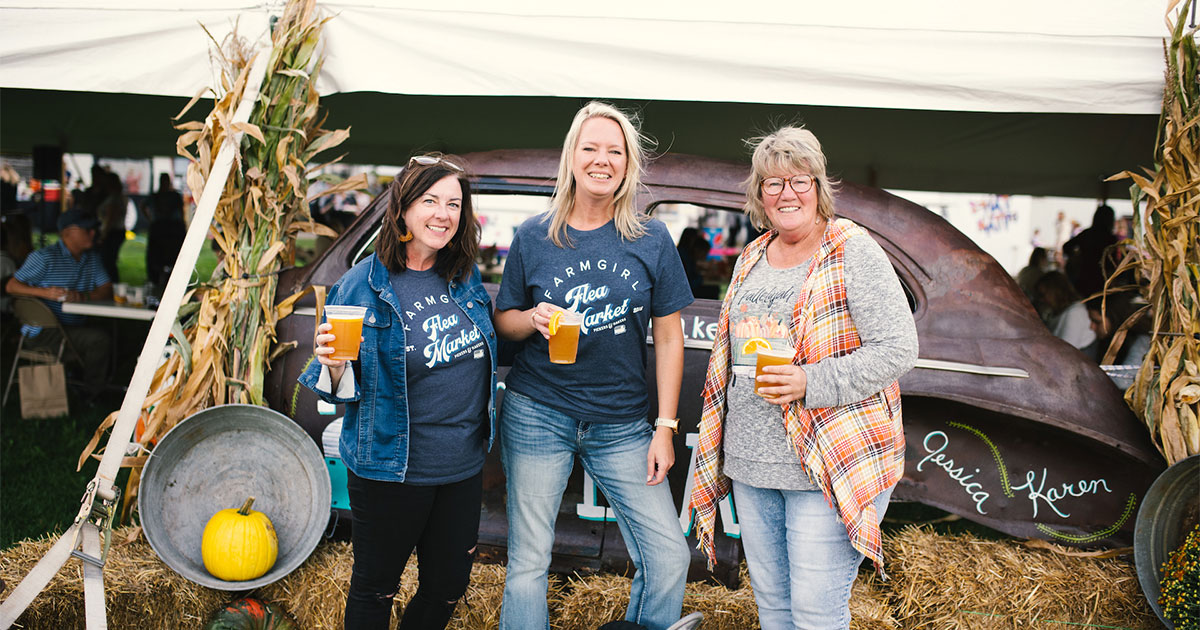 Details

Category: Cityscene
Fall isn't just pumpkin spice lattes, hayrides and corn mazes; it's also flea market season. If you ask us, there is nothing more exciting than perusing a flea market while sipping on hot apple cider and chomping on a glazed donut. If you're looking for a good vintage haul of unique items with a story and character—while not spending a ton of money—then the upcoming Farmgirl Flea Fall Market, taking place September 23-24, 2022 at Hudsonville Fairgrounds, should be on your calendar.