Whether you've just bought a home and are ready to bring your Pinterest board to life or just need a refresh in your well-loved space, it can be hard to know where to start swinging the hammer first.
And while doing it yourself can sometimes be fun, more times than not, larger projects are better left to the experts.
From knowledgeable salespeople who provide information about the latest ideas, trends, and textures, to trained installation specialists whose job it is to make every selection look beautiful, the experienced DeGraaf Interiors team is able to lend their expertise to your next project. So, go ahead—dream big!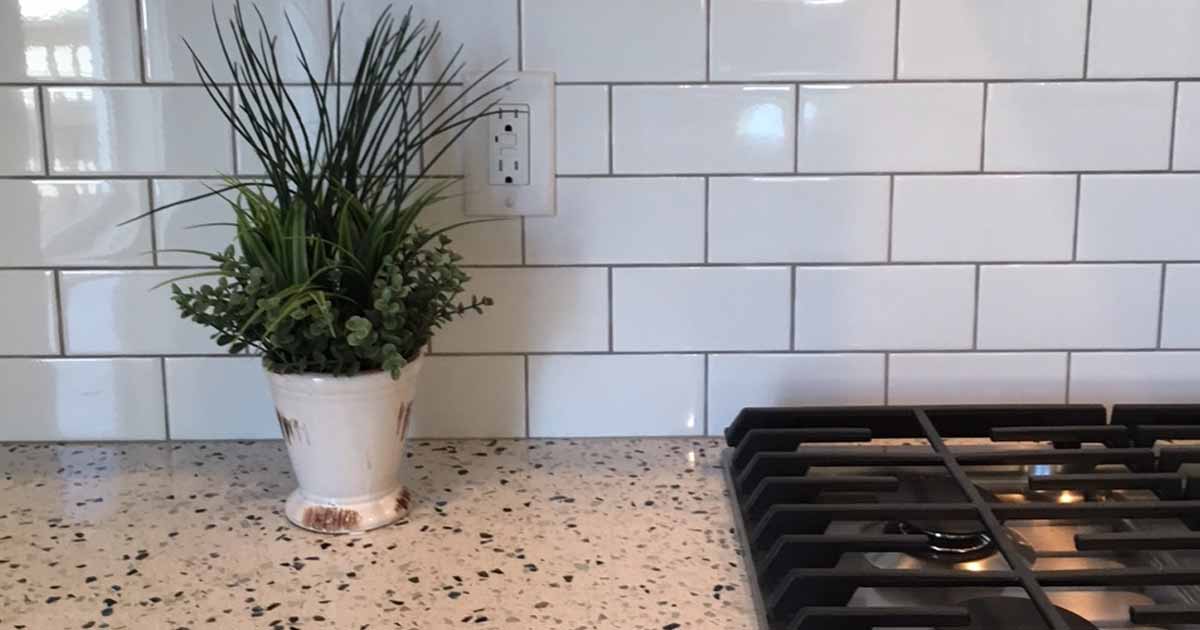 Complete design assistance.
From a single room to an entire home, DeGraaf Interiors will help you explore types, textures and tints to find the perfect complement for your décor. Even if you're starting from scratch, their designers have got your back. Be sure to show them all of the screenshots on your phone of your dream living room, for reference.
Stumped for ideas? Just tell them your vision and they'll do the rest. (Seriously.)
DeGraaf Interiors' designers can provide beautifully creative options for you based on your ideas, fabric, color swatches or photos. Their knowledge of today's wide range of casual, durable, and elegant flooring choices make it easy to explore many "perfect" combinations of texture and color for your home.
Already have a designer?
DeGraaf Interiors has a designer program available specifically to cater to the design standards for your project.
Lifetime installation warranty.
DeGraaf Interiors offers a lifetime installation warranty on all retail flooring purchases, so you don't have to worry.
Fall is the perfect time to begin your next project—and it's not just because Old Man Winter is coming. DeGraaf Interiors' Fall Flooring Sale is going on at their Hudsonville and Cascade showrooms now until the end of September, where those diving into their home improvement projects could save up to $1,000.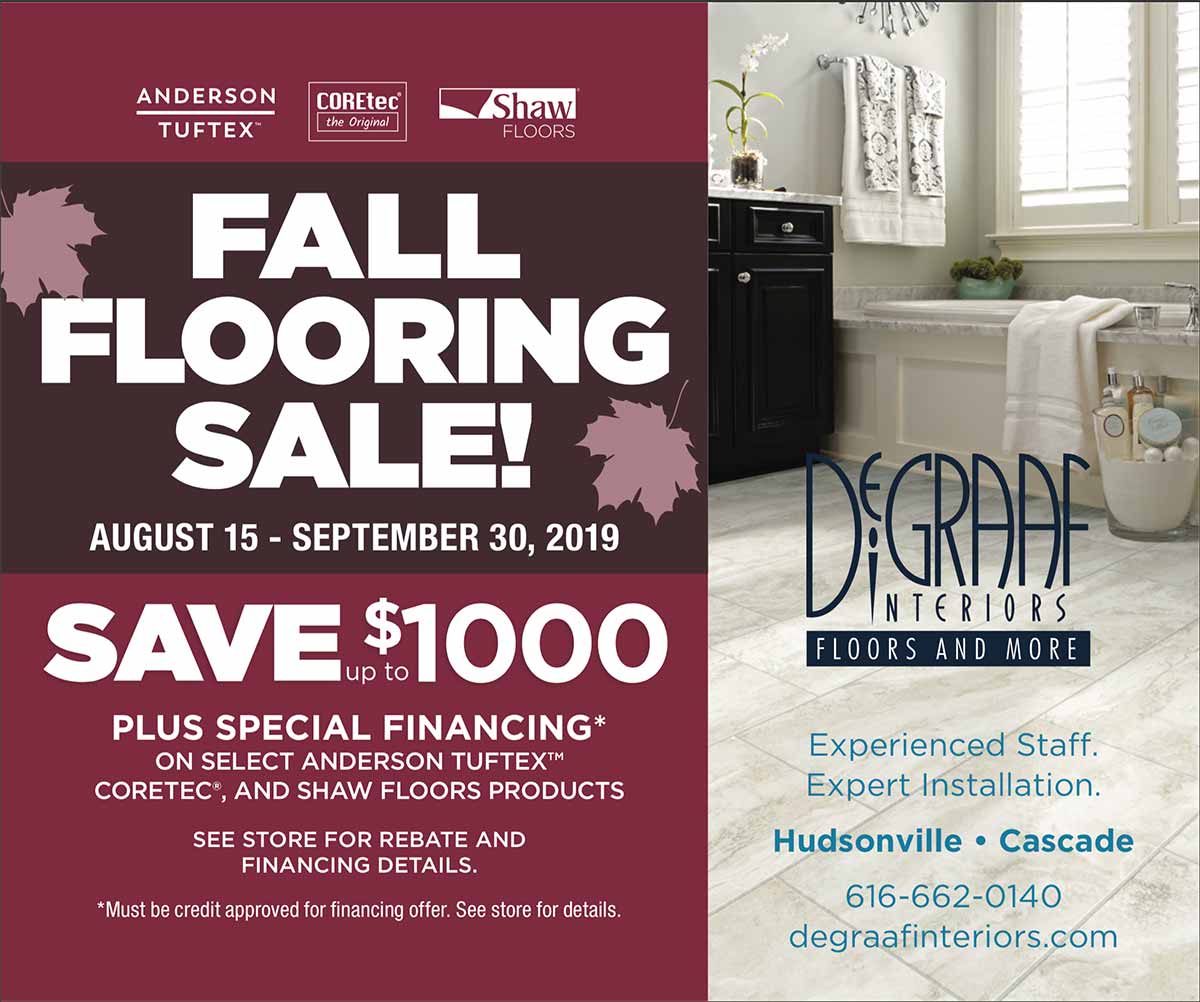 Learn more and get started at DeGraaf Interiors.
Content and Photo courtesy of DeGraaf Interiors.