Recent Food & Drink Articles
Tasty tidbits dedicated to tempting you.
Details

Category: Food & Drink
tested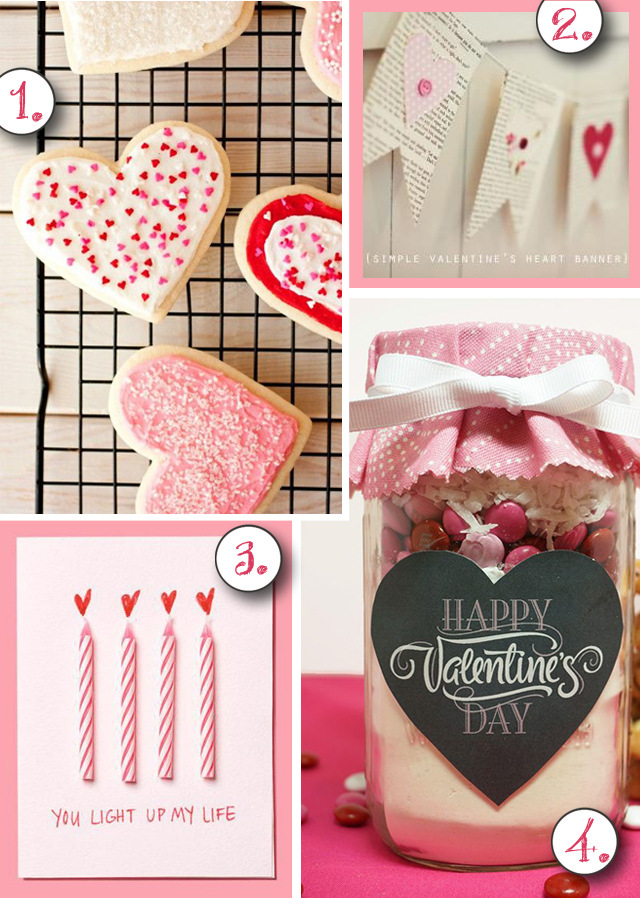 Details

Category: Food & Drink
Am I the only last-minute planner? Please tell me I am not the only one! If you're anything like me, this past month has flown by. With Valentine's Day quickly approaching, I've found myself scrambling at the last minute for decoration inspiration and gift ideas for loved ones.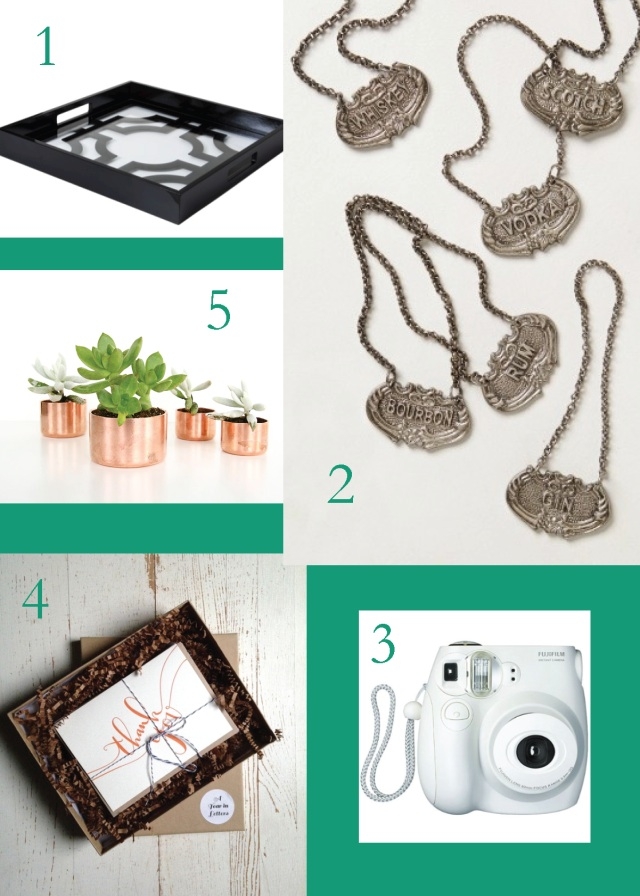 Details

Category: Food & Drink
Even with my good intentions, I must admit that we continue to basically be wine givers when it comes to host and hostess gifts. (Although we did manage to bring a bottle of bourbon for a couple who loves a good drink on the rocks. So, maybe that's progress!) I think most party hosts would love to receive any of these gifts, and I'm still going to make a good effort to branch out from the wine cellar when attending events at other people's homes this year!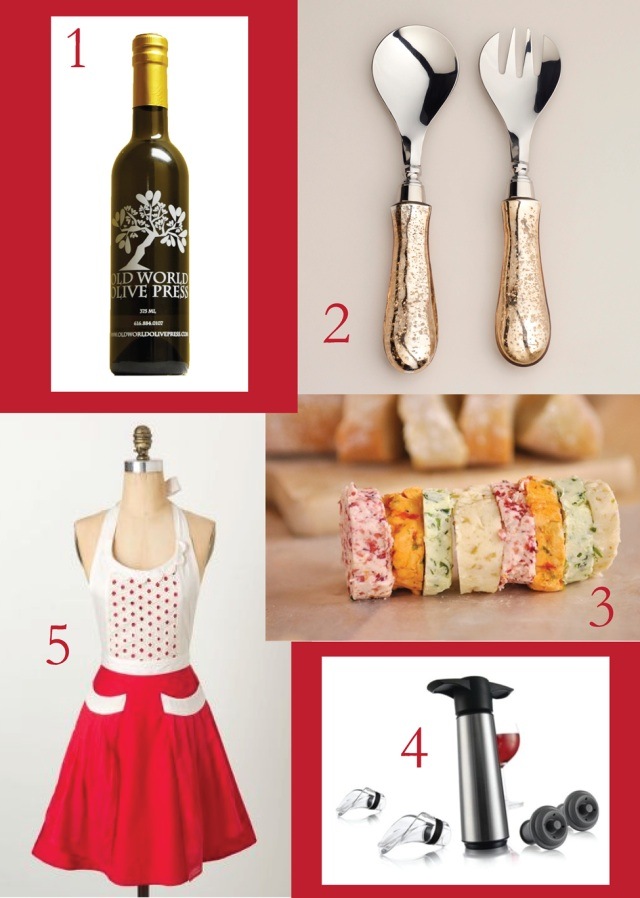 Details

Category: Food & Drink
Don't forget the host or hostess gift the next time you're headed to a party. You could go the standard route and grab a bottle of wine, or keep a few hostess-worthy gifts on hand. Here are a few items that do the trick.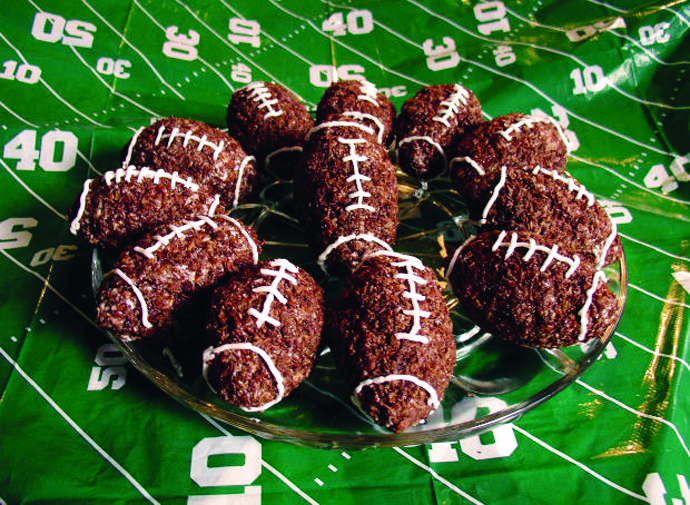 Details

Category: Food & Drink
For some people—many being of the male persuasion—football season is a celebration of team and sport that culminates in a winner-takes-all final Big Game. For the rest of us, it's a season to endure; an annual period when we lose our significant others to the television for hours on end and our kids devour more chips and soda pop than we care to confess.