Recent Career Articles
Explore what success in the workplace means to you.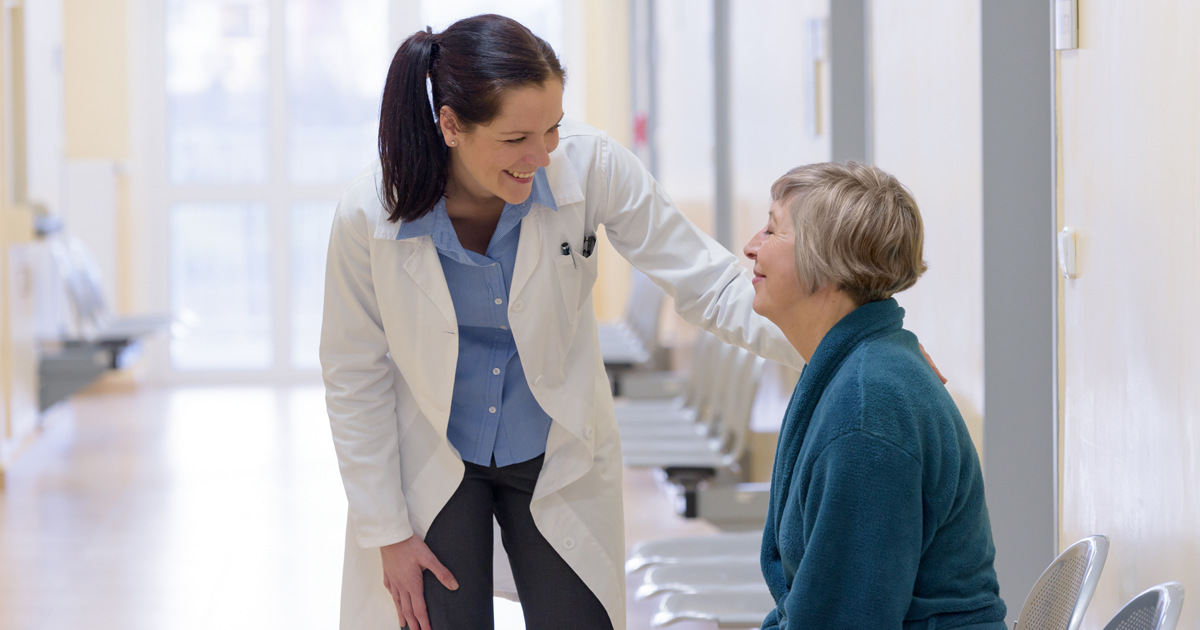 Details

Category: Career
Women in healthcare: It's time to invest in yourself, so you may better serve others.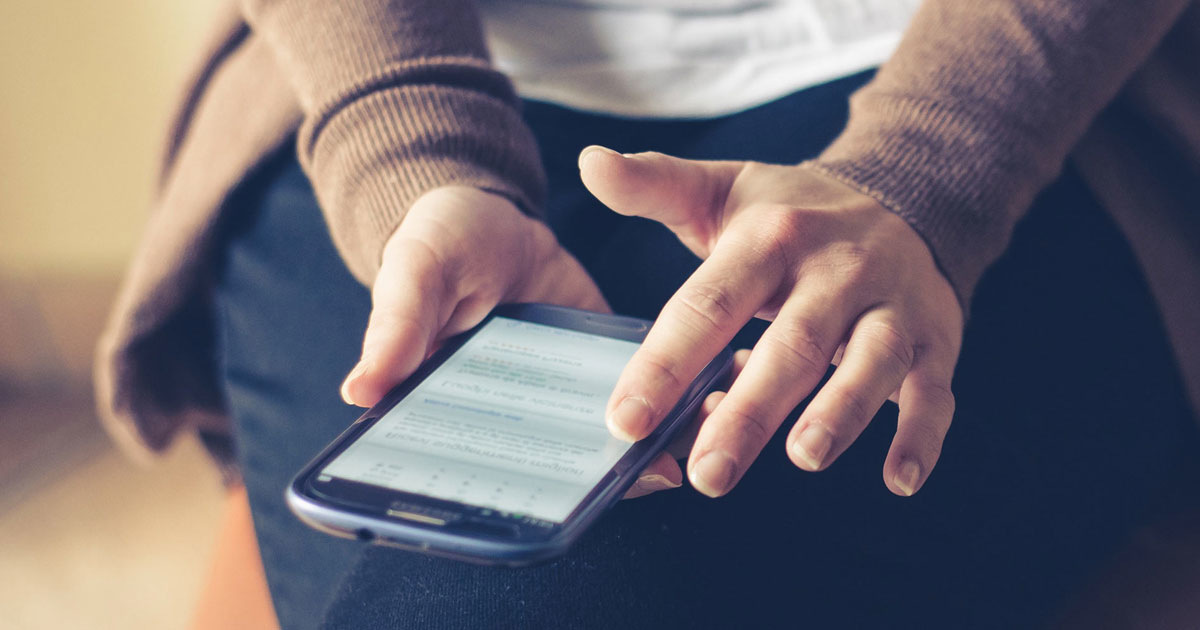 Details

Category: Career
Business used to be conducted at a conference table, on the golf course or over drinks. Though this is still commonplace, more and more business is being done online.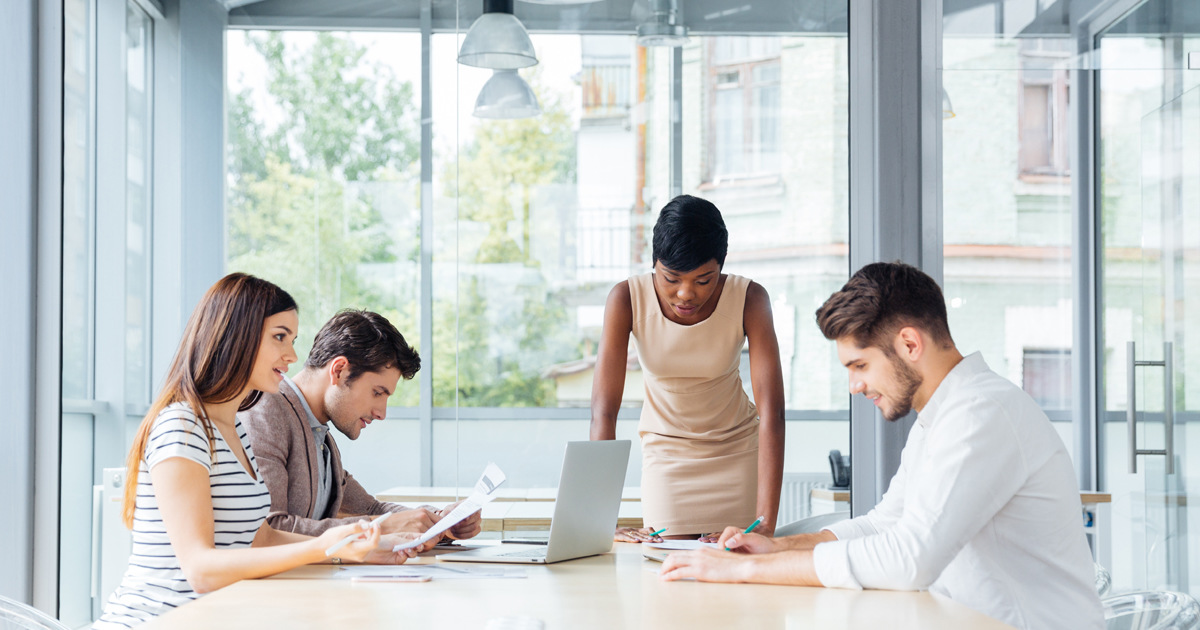 Details

Category: Career
Data doesn't lie. The Inforum 2017 Michigan Women's Leadership Report released this week shows that while women are making strides, the gender gap at the highest levels of leadership in Michigan's largest public companies is long-lived and persistent.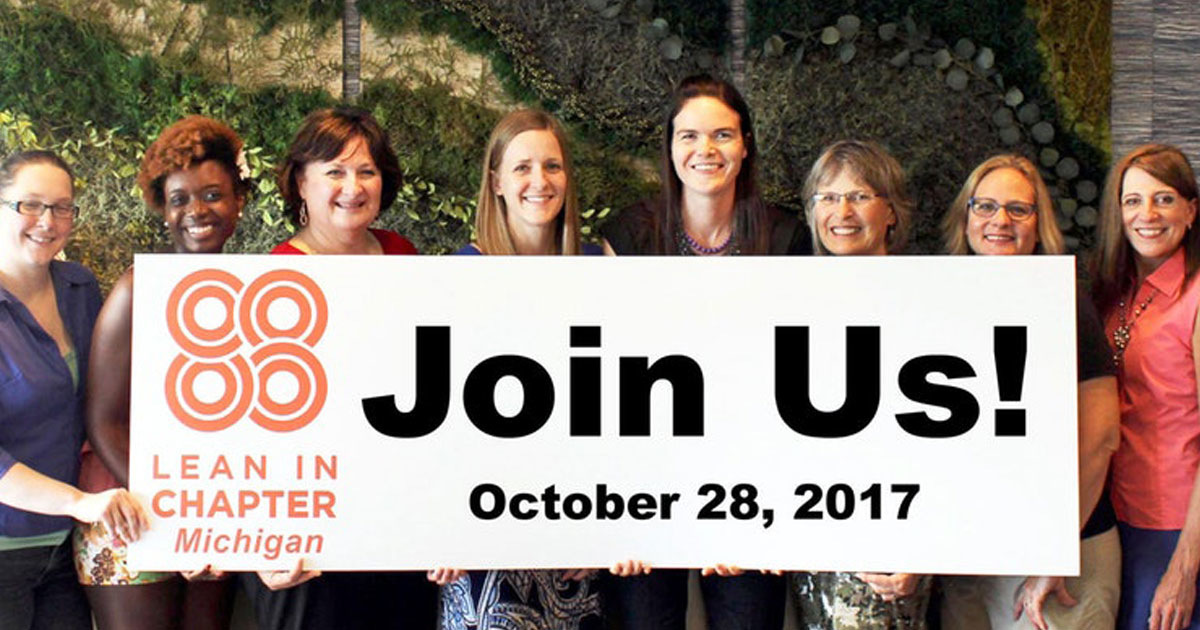 Details

Category: Career
"Sometimes, women are their own worst enemy," said Grand Rapids Mayor Rosalynn Bliss. "We think about all the things we can't do, the things we're not good enough at, and all the reasons we shouldn't go for it; we need to go big and support other women who are doing the same."