Recent Blog Articles
Enjoy diverse perspectives from West Michigan women.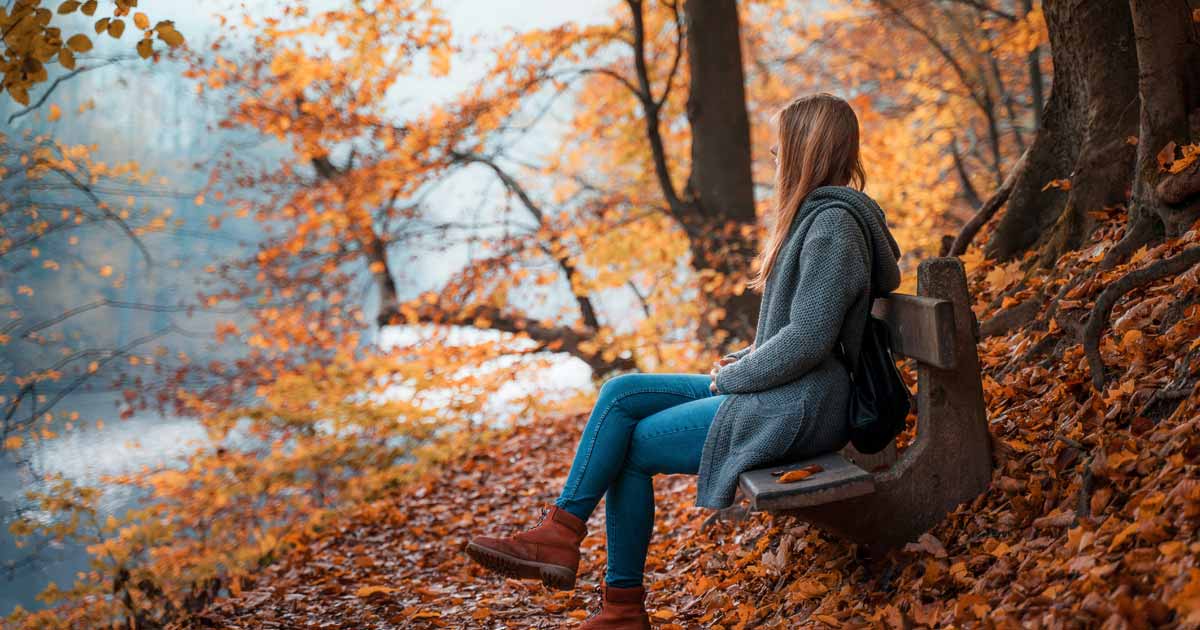 Details

Category: Blog
The crisp morning air. The vibrantly colored leaves and their crunch. The warm drinks. The cozy clothing. Listen, if wanting fall to arrive is wrong, I don't want to be right!
Details

Category: Blog
I got an unexpected phone call the other day from a woman whom I admire, sat on a community board with, and often run into at various events. She is a strong leader with a warmth about her that I find very endearing. When we see each other, it's as if time hasn't passed and we easily pick up where we left off.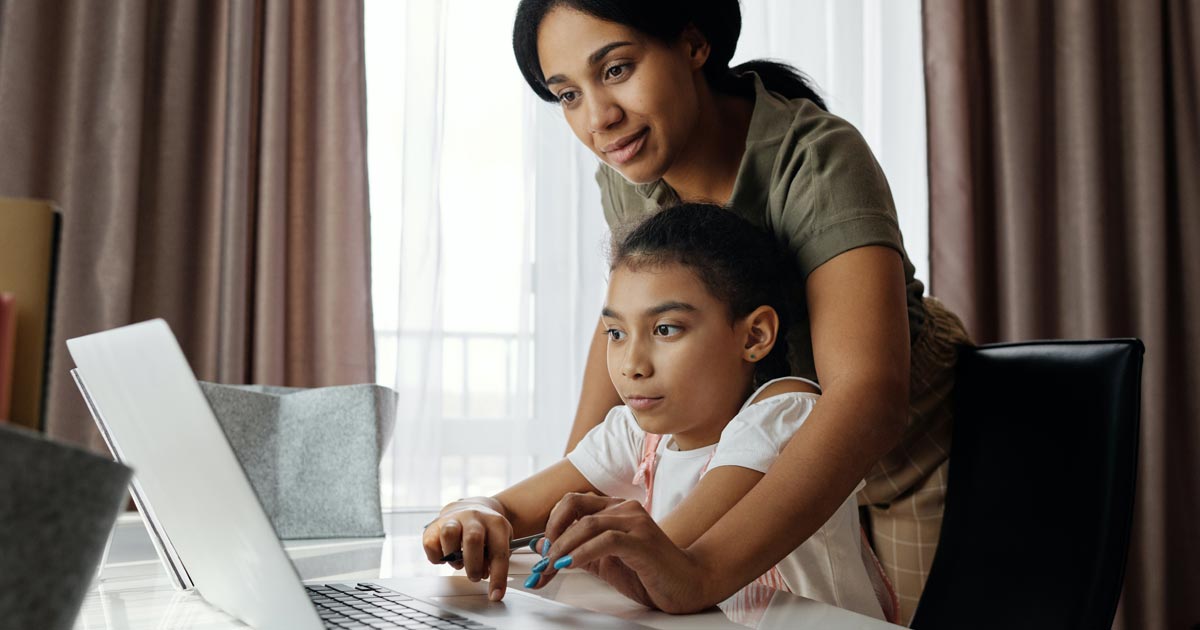 Details

Category: Blog
Back to School 2020 is certainly like no other I've experienced in the past 12 years as a parent of school-aged kids. Typically, this is a time of joy: back-to-school shopping, open houses to meet new teachers, planning that perfect first day of school outfit. And for parents ... The anticipation of a much-needed break and perhaps even a little more "me" time.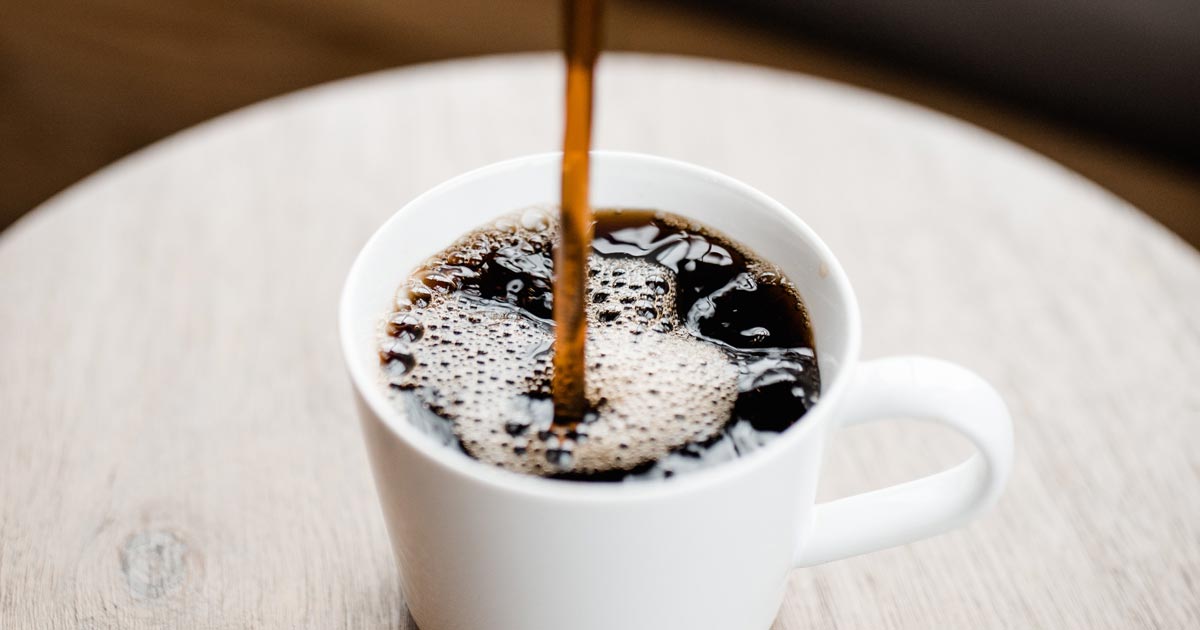 Details

Category: Blog
Every time I visit and spend time with my mother, there's always coffee or tea involved. It could be the morning coffee with breakfast, a cozy afternoon tea on a cool and blustery day, or even a cup of coffee later in the evening after a relaxing dinner. (Some of you know what I'm talking about.)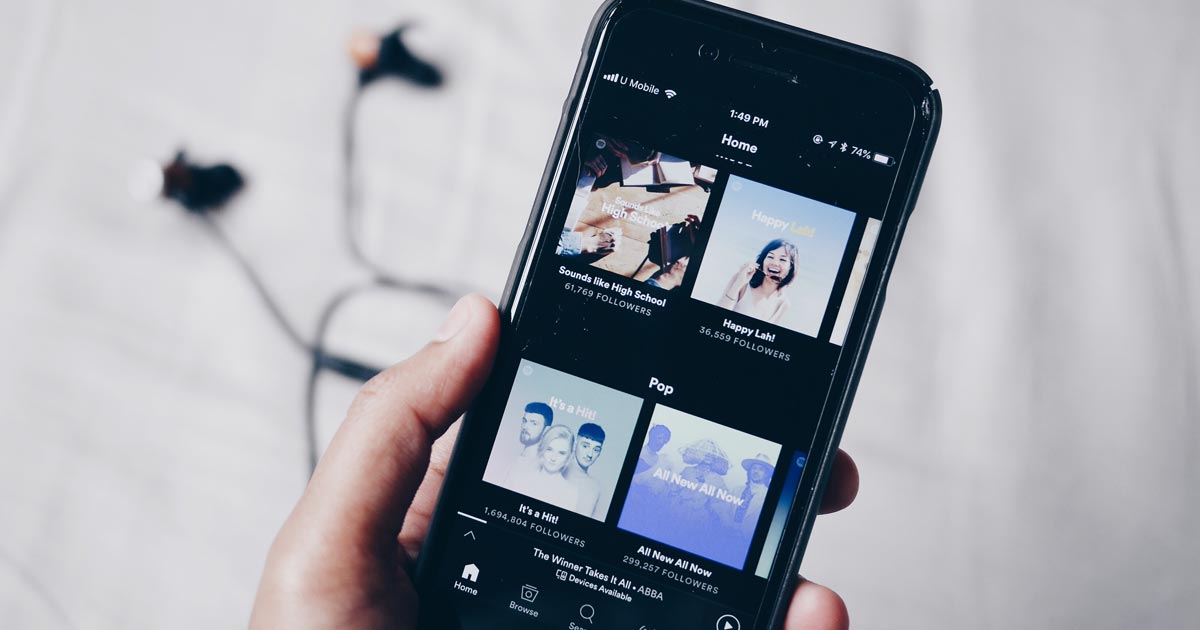 Details

Category: Blog
Music connects us all. No matter the genre, time of release, or message, music soothes, transports, and transforms. Now, new research from AARP indicates music can be beneficial for your mind, heart and soul.