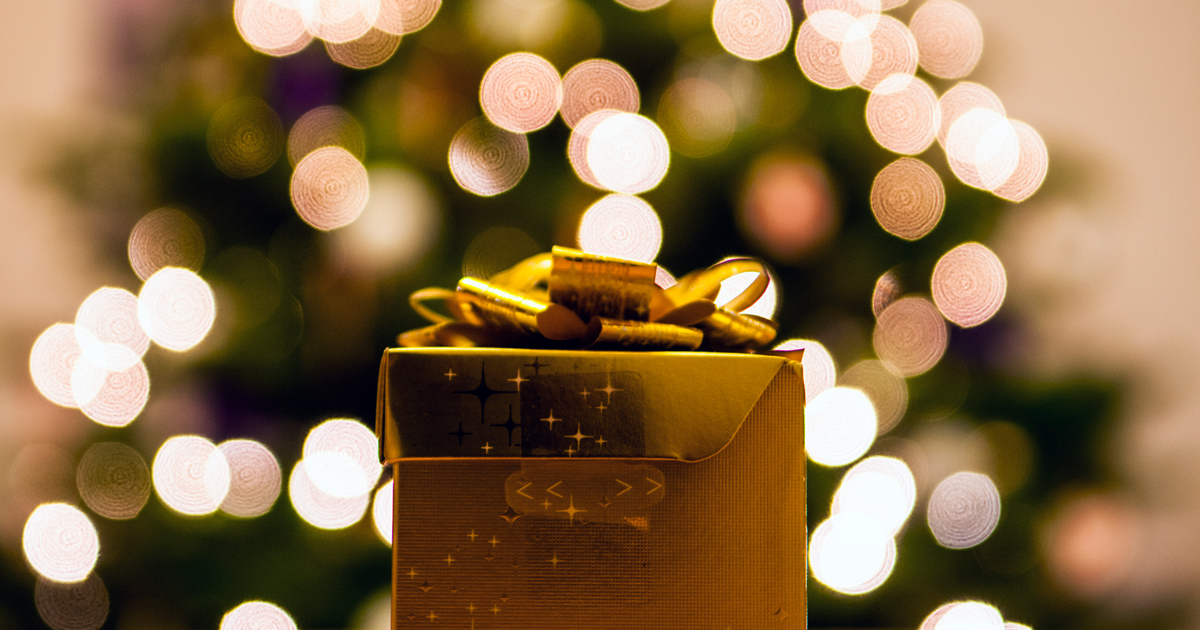 I've got two men in my life who approach shopping the same way: They research like crazy, find exactly what they want and—seemingly unconcerned with the price—buy it. Upon receiving the item, they take care of it like a newborn child, keeping it in perfect condition for years and years.
Much unlike my own shotgun purchase approach: Is it on sale? Well, I sorta like it. I can wash something "dry clean only," right?
Yeah, we're different.
These two men—my husband and my dad—are hard to buy gifts for. But when I get it right, they are so thankful and excited about it, so I try my best. This challenge, along with my love for shopping local, has inspired me to create this gift-giving list and share it with you. Shop local and make your man smile at the same time. It's a win-win!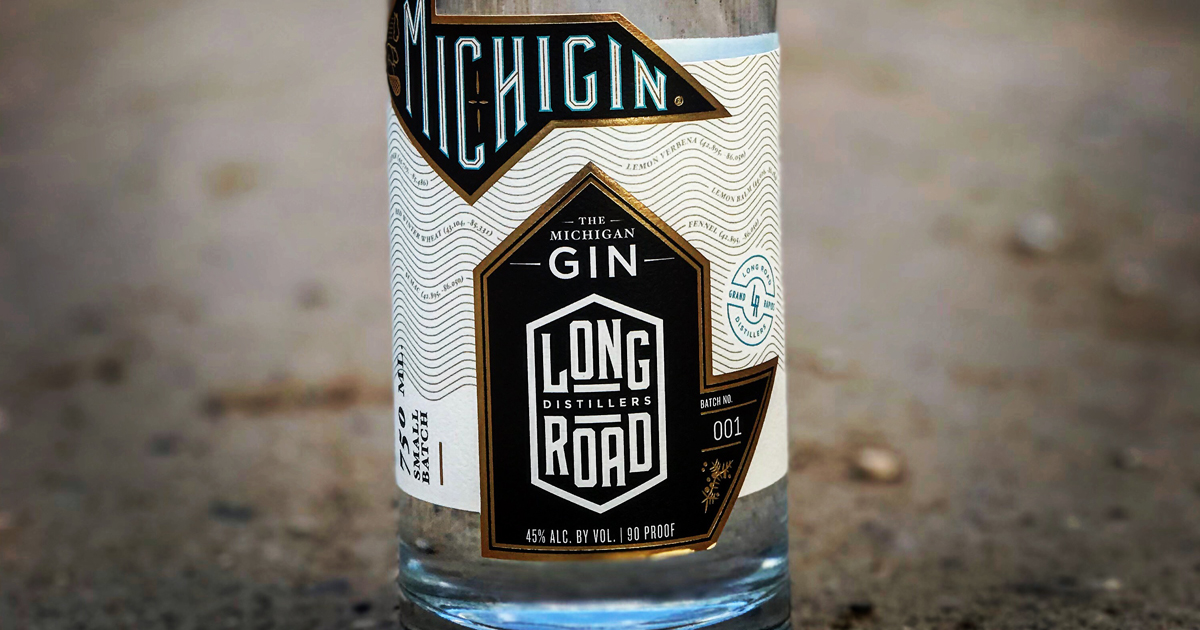 MichiGin from Long Road Distillery
Long Road Distillery just re-released their new gin and the ingredients are 100 percent sourced in Michigan. This gin won "Best Gin in the World" over the summer at the Fifty Best competition in New York City and it sold out completely. (Surprise, surprise.) But now it's back—and just in time for the holidays!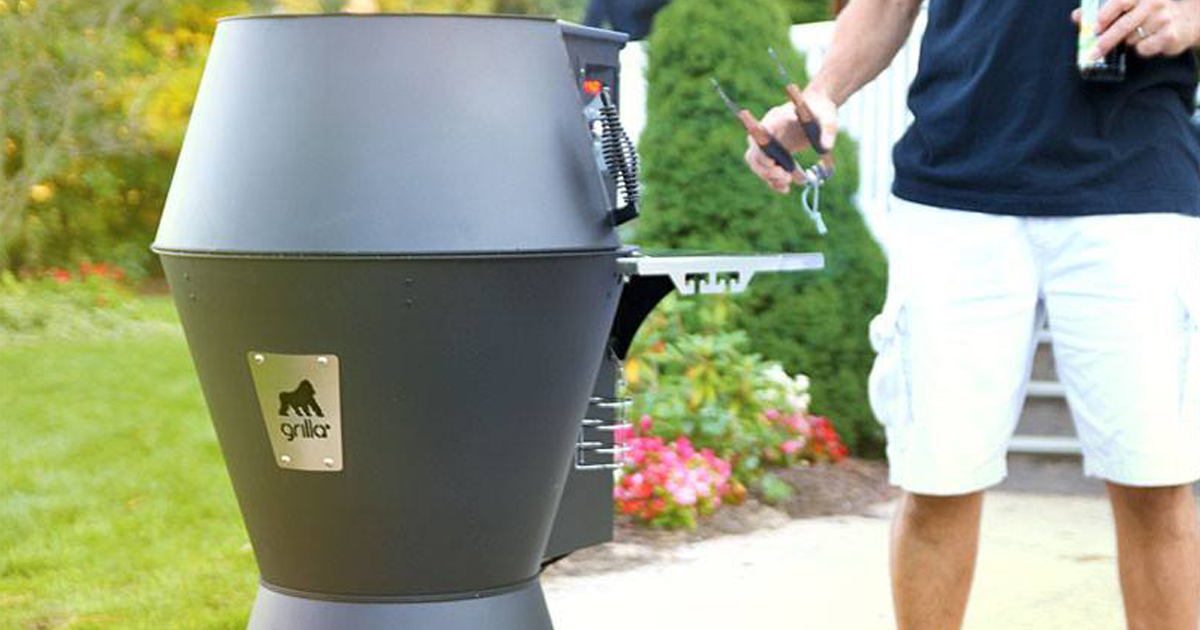 Grilla Grill Wood Pellet Smoker
For the foodie or grill aficionado in your life, this is a gift that will knock their socks off. Located in Holland, Grilla Grills has a line of three wood pellet smoker grills that are the best of the best. And because you can only buy them directly, the prices are great, too. The OG (Original Grilla) has a unique design that will stand out on any deck. And the "set it and forget it" approach to smoking allows the cook more time to spend with friends and family this holiday season.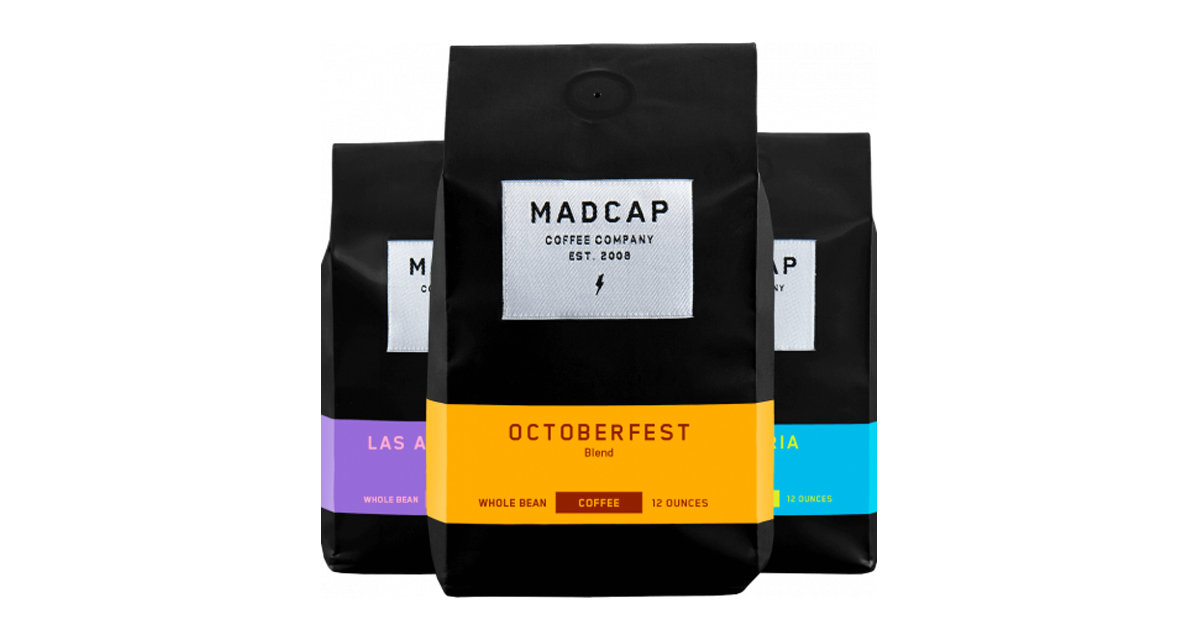 Madcap Coffee Subscription
For your coffee lover, look to local coffee favorite Madcap. Madcap is offering four different monthly subscriptions, delivering its aromatic blends right to your front door. I love the "Roasters Choice" option, where you'll receive a different coffee each month.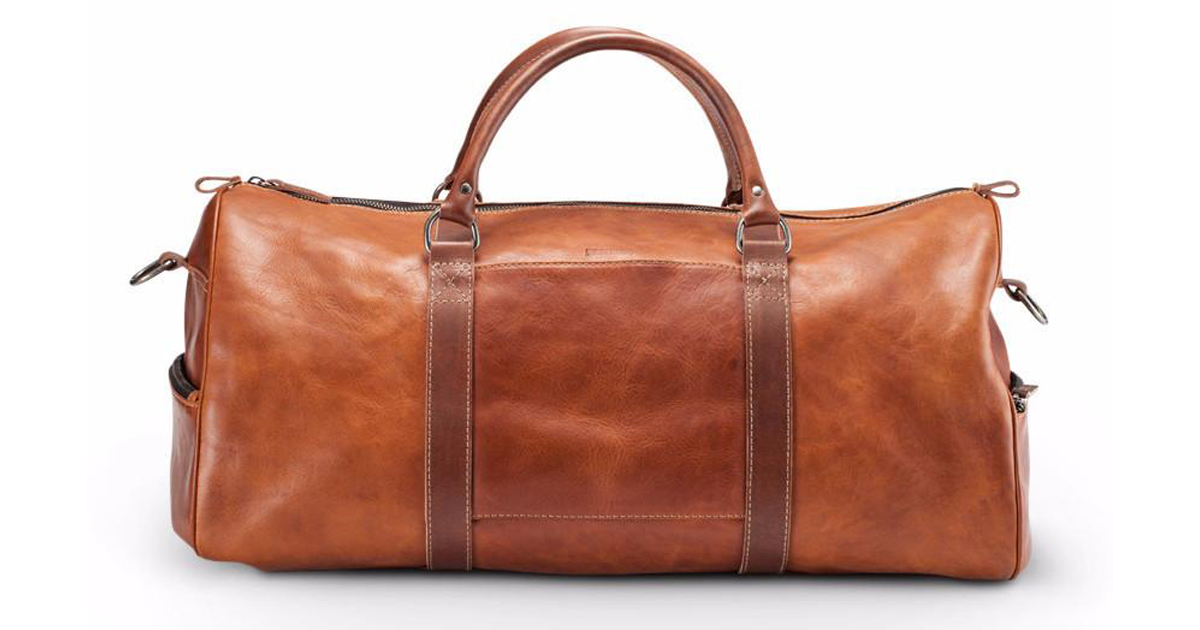 Brothers Leather Duffle
This locally owned premium leather company was started by a husband and wife team in 2014. They now have a brick and mortar storefront in the heart of downtown Grand Rapids and a website offering leather goods that "don't require you to take out a mortgage." I love this duffle for weekend trips.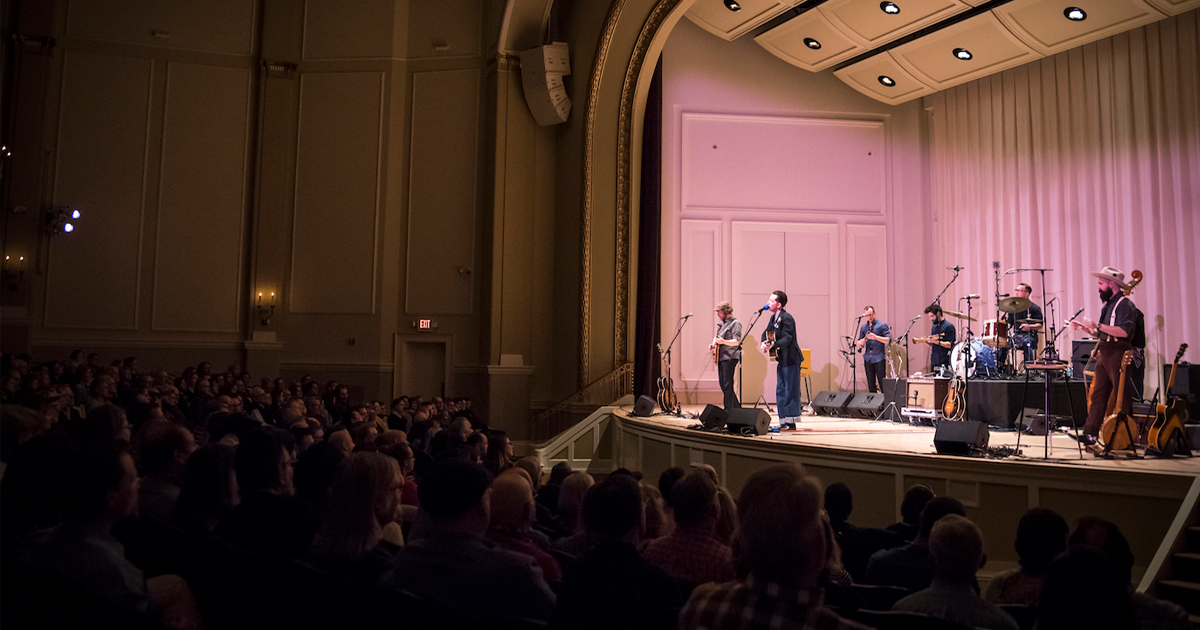 The Gift of an Experience
If he truly does have EVERYTHING, then an experience is the way to go. Experiences abound in West Michigan, but there are a few on my short list: tickets to a jazz concert at St. Cecilia Music Center, a massage at Urban Massage, or a day trip to Caberfae for ski and snowboard fun!
Happy Holidays! Good luck finding that perfect gift.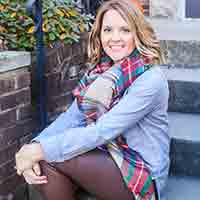 Amanda Rogalski owns a multiclient marketing and communication agency in Grand Rapids. She loves Jesus, vegetables, yoga and coffee. Her husband and kindergartener have her heart, and her sisters are her best friends.
Photos Courtesy of Long Road Distillery, Grilla Grills, Madcap Coffee, Brothers Leather and St, Cecilia Music Center.