The number of individuals it takes to pull off an event the size of the Grand Rapids International Wine, Beer & Food Festival—taking place November 18-19, 2022 at DeVos Place—is almost beyond comprehension. From the festival producers to the distributors, volunteers to educators, chefs to back-of-house crew, this event is a success because of all the passionate individuals who work around the clock to deliver a memorable experience.
Yet, a few ladies stand out for their long-standing service to the industry and this Festival!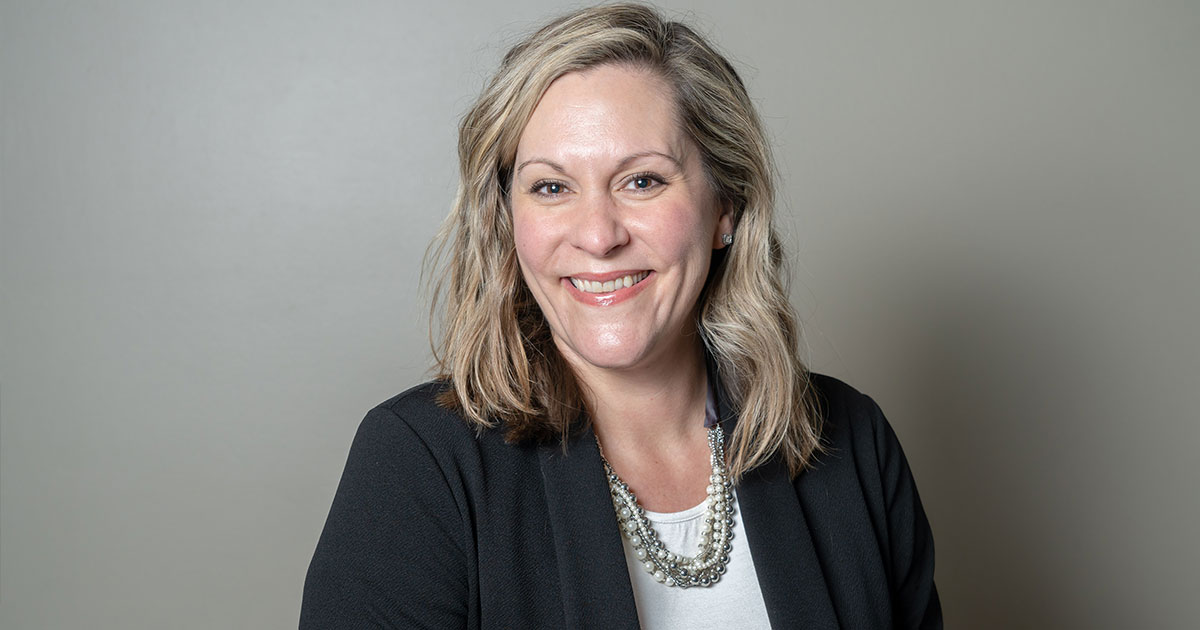 Amber Goodell is Vice President of Sales for Henry A. Fox Sales, a family-owned and operated statewide wine, beer and spirits distributor based in Grand Rapids that was founded in 1952. Goodell started in the adult beverage industry in 2001 and has been moving up the ranks ever since. Her tenure with Fox started in November of 2010 as General Sales Manager and now Amber oversees all sales and marketing efforts for the company and its portfolio of brands.
"Believe it or not, the Grand Rapids International Wine, Beer & Food Festival was my first event with the company," Goodell recalls. "We look forward to this event every year, as it provides an excellent platform for consumers to try all different types of products, and in many cases, hear directly from the producers themselves. Personally, I gain so much from the festival by interacting with consumers and learning about their preferences in the alcohol beverage space. I am looking forward to celebrating the festival's 15th year this November!"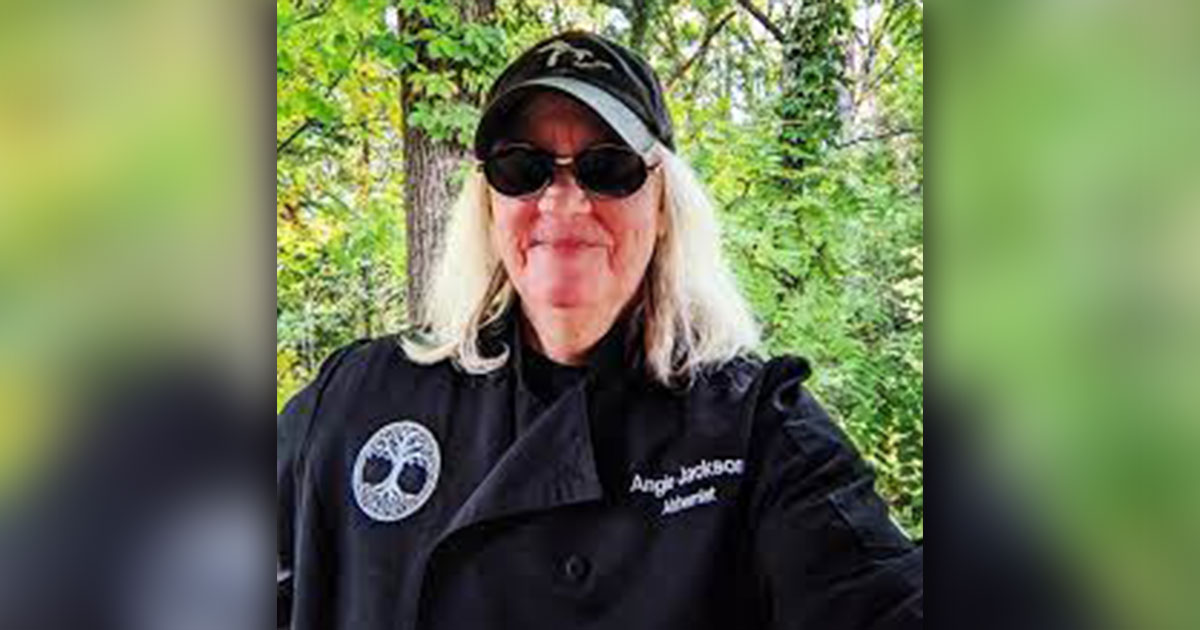 Angie Jackson is one of the most spirited individuals in Michigan's craft cocktail industry. She often goes by many names —The "Traveling Elixer Fixer," "Culinary Mixologist," "Agricultural Alchemist," "Kitchen Witch"—and she's earned every single one! Jackson began her bar career in 1996 and has created, designed and executed cocktails for numerous distillers, distributors, bars, restaurants and cocktail events in the greater Chicago area and Michigan. She has consulted with top global spirit brands as well as small, artisan-crafted distillers throughout the Midwest, most recently including Grand Traverse Distillery as a Brand Educator/Spirit Ambassador.
Jackson is an ambassador for Michigan Grown, Michigan GREAT (a promotional arm of the Michigan Ag Council), regularly works as a mixology expert for the Michigan Economic Development Corporation (MEDC), is chief wordsmith at "Eat Drink and Be Michigan" and is the co-author of the book, Drink the Wild: Recipes from a Kitchen Witch for the Spirited and Sober Soul.
Jackson will be presenting "Drink the Wild: Back Woods Bubbles for the Sober Curious" on Friday, November 18 at 8 p.m. and Saturday, November 19 at 4 p.m. and 7 p.m. in the Grand Gallery Tasting Session Rooms.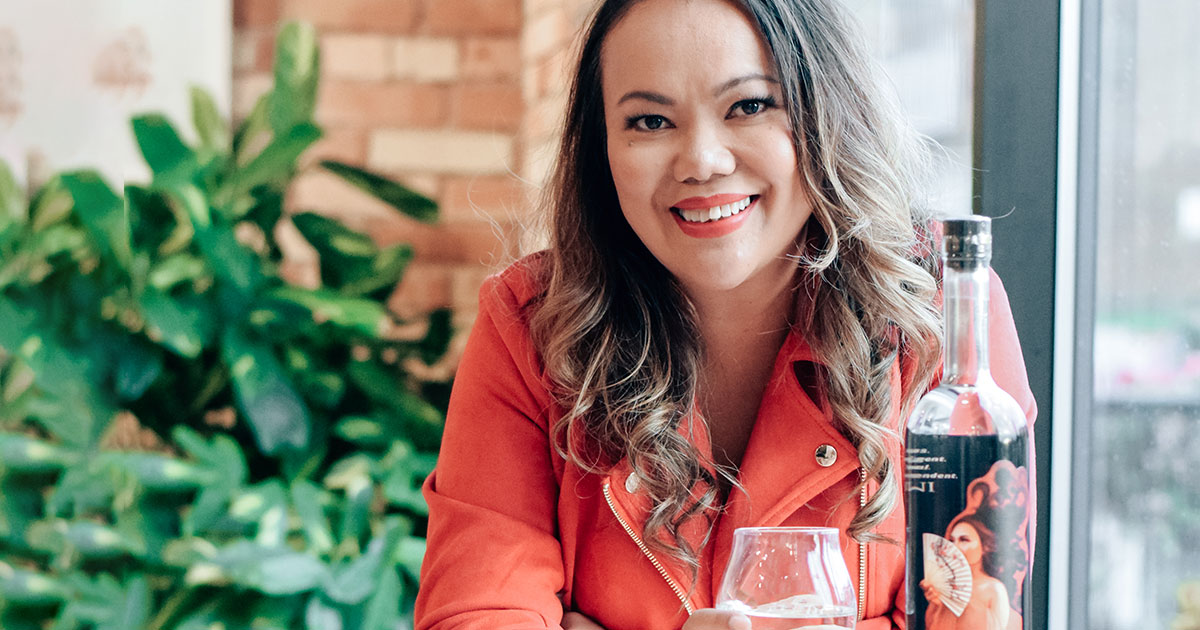 Kavy Lenon serves as the Supplier Diversity Manager for Meijer. For the past decade, she has been a contributor in promoting the growth of diverse-owned businesses through coaching, educating, advocating and community outreach. Lenon is also a successful businesswoman herself, having created the ZINI premium vodka brand (which will make its premiere at the festival) in a male-dominated industry. As one of very few Southeast Asian women in the industry, she wanted to ensure ZINI was more than just a vodka brand infused with exotic fruits from her home country of Laos. ZINI is an uplifting message for women from all over West Michigan ... an invitation for women to become ZINI:
"I am Zealous, I am Intelligent, I am Natural, I am Independent, I am ZINI."
Lenon also serves as the Vice President for the Veteran Owned Business Roundtable, is a Commissioner for the Michigan Asian Pacific American Affairs Commission and a Board of Director the Grand Rapids Asian Pacific Foundation. She has been honored as the 2020 winner of the Asian Pacific American Chamber of Commerce Minority Advocate Award, the 2021 Top 25 diversity Change Leaders by DiversityPlus Magazine and most recently a 2022 Top Woman in Grocery by Progressive Grocers.
ZINI will be available for sampling in the southwest corner of The Vineyard (Steelcase Ballroom) at the entrance to The Barrel Room (Welch Lobby).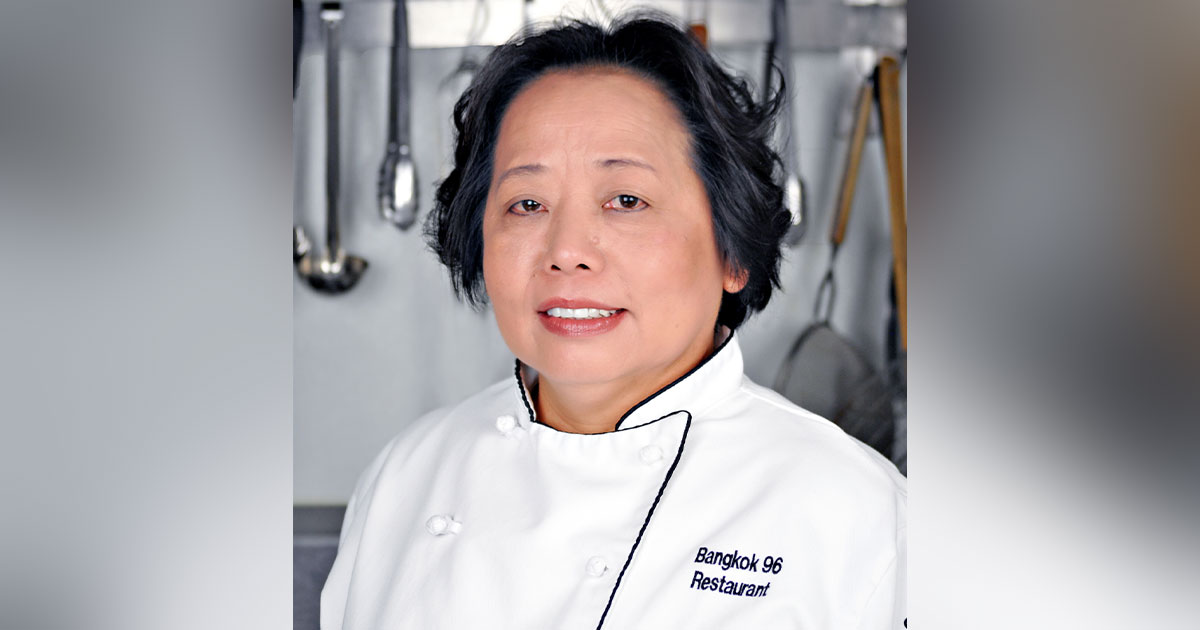 Chef Genevieve Vang is an accomplished expert in Thai and Hmong cuisine who has won numerous accolades for her culinary skills and dynamic style of cooking. Both of her award-winning restaurants, Bangkok 96 and Bangkok 96 Street Food, are consistently voted No. 1 Thai restaurants in Metro Detroit. In fact, her commitment to healthy, innovative and high-quality foods has brought her recognition as a 2019 James Beard Award semi-finalist nominee and the 2019 Best Chef by Eater Detroit.
In her spare time, Vang enjoys doing R&D in her test kitchen. She also prepared a Hollywood feast for the legendary actor and director Clint Eastwood in the 2008 Detroit movie Gran Torino. She also appeared as a contestant on the Food Network show "Clash of the Grandmas" in 2016. A refugee from Thailand during the Vietnam War, Vang fled with her family to Paris and then moved to the U.S., settling in Detroit. In 2011, she created a gluten-free frozen food line called Thai Feast to show the world how significant Thai cuisine has been to her life. She recently created a new vegan, allergen-free Asian broth and sauce powders that are easy to use by simply adding water. Thai Feast products can be found at various Meijer locations.
Vang will be presenting "Quick and Easy Healthy Thai Cooking" on the Meijer Food State on Saturday, November 18 at 3:30 p.m. and 7:30 p.m.
The 15th Annual Grand Rapids International Wine, Beer & Food Festival takes place from 4 – 10 p.m. on Friday, November 18 and from 2 – 10 p.m. on Saturday, November 19. To purchase admission, as well as pairing and tasting tickets, download the official festival app or log onto GRWineFestival.com. All festival tickets are digital purchases through either the app or the website.
Courtesy of ShowSpan.