The first time I saw a Japanese tea ceremony, it reminded me of a choreographed dance: The graceful movements as one folds a napkin, the intentionality of the extraction of tea from a tiny bowl with tiny taps into the teacup, the delicate movement of scooping up boiling hot water and stirring it with a bamboo whisk ...
The process was so exquisite it made you want some tea yourself—with Ralph Macchio sitting across from you. (OK, so I was describing the infamous scene from The Karate Kid Part II.) But for some in the Western world, this may have been the first moment they too saw how tea consumption could be a true experience. Here are some places in West Michigan where you could appreciate it.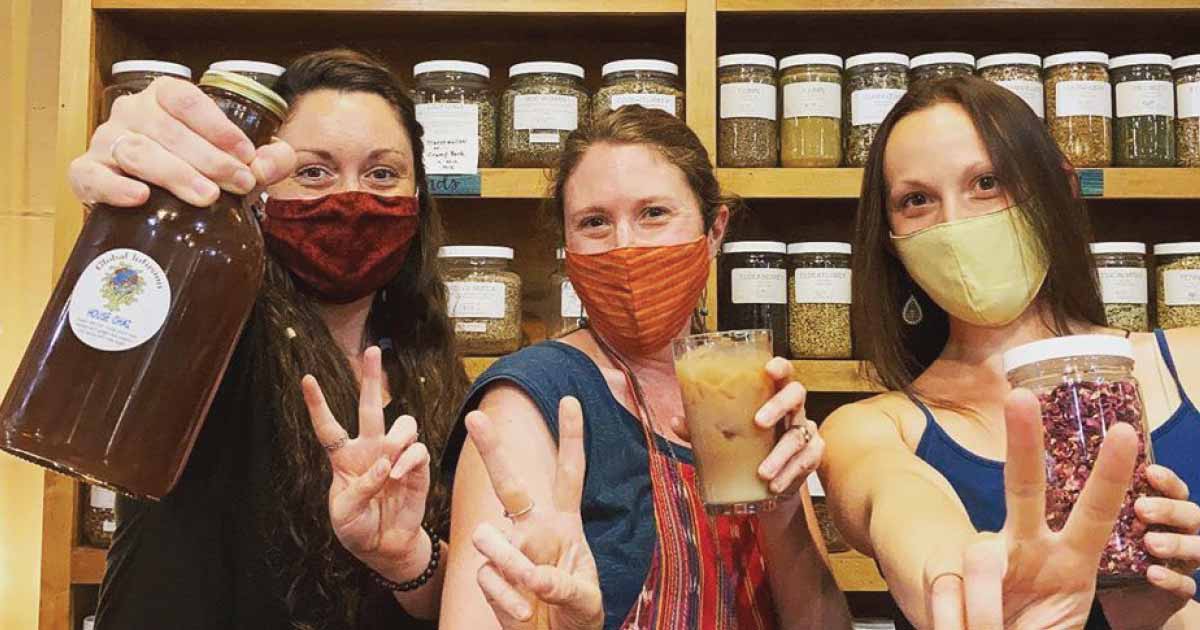 Global Infusion
According to owner Joana Hively, "Tea is the most widely consumed beverage in the world, second only to water." She says people have been looking for ways to slow down, create positive habits and care for themselves, thus increasing their tea consumption. For the past 15 years, Global Fusion has grown to serve a highly diverse clientele of tea drinkers, from connoisseurs to newbies, which prompts Hively to look for teas that are unique and flavorful while also ensuring selections are ethically sourced and organically grown. Hively is proud of her role in sparking curiosity of tea. "We hope to encourage customers to try something new, to be open to a taste they might not normally gravitate toward. It is important to us that anyone can be a tea drinker. There is no need for fancy equipment."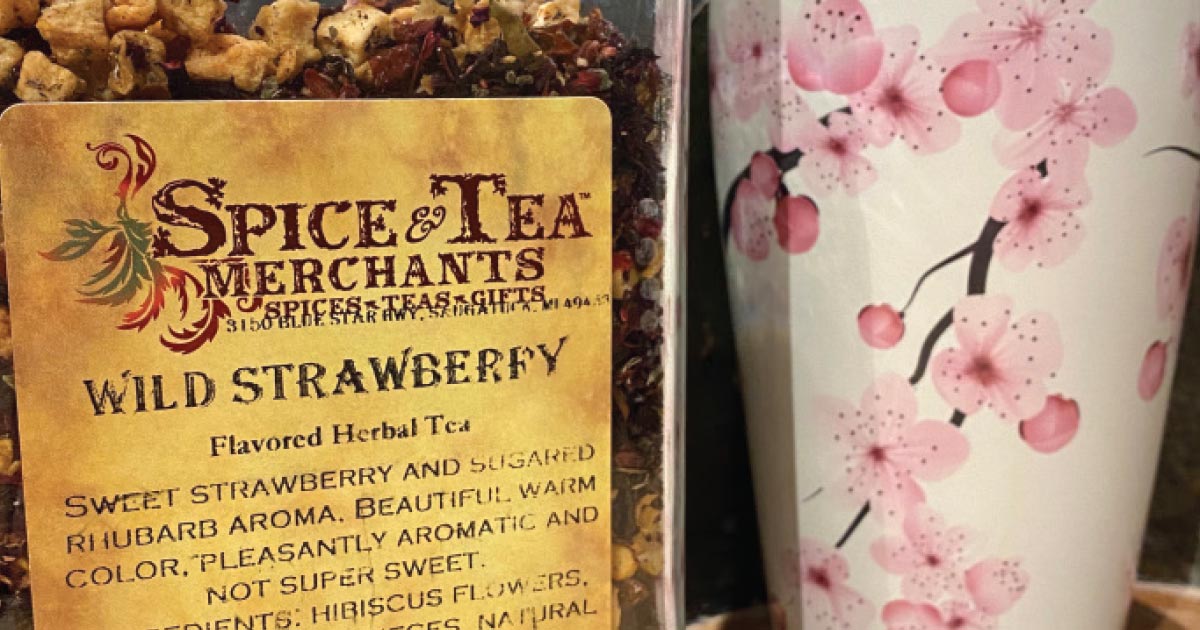 Spice and Tea Merchants GR
From their location inside the Downtown Market since 2013, Christopher Crandall enjoys educating customers about loose-leaf tea and the practices that accompany it. "Tea can be enjoyed anytime of the day, guilt-free. With a huge range of caffeine contents and flavors, tea is available morning, afternoon, or night; hot or cold!" Crandall has noticed customers using tea as a base. "They come looking for new and interesting tea blends to use for their kombucha base. The same could be said for cocktails as well." And the benefits are endless. "Many herbal teas have been known to help aid in weight loss and water retention. Green tea helps your metabolism function properly as well as help your immune system. It's a good habit to start at any age, but the sooner you start it the better!"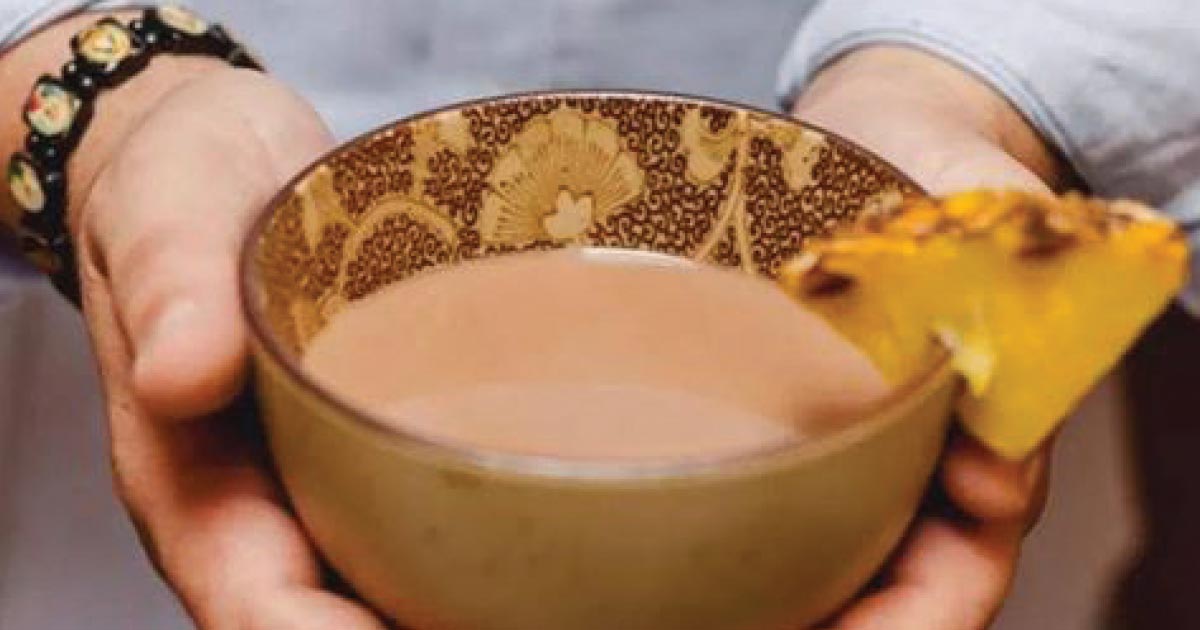 Kava Kasa GR
Riccardo Schinina, who says he owns the only kava bar in Michigan—open since December 2016—serves up what he likes to call liquid yoga focused on kava tea. "Kava is a root of a pepper plant that grows throughout the South Pacific Islands, such as Fiji and Vanuatu," Schinina explains. "The kava root is traditionally made into a concentrated cold brewed tea. Kava naturally relieves anxiety, stress and muscle tension. It also works as a probiotic." Additionally, he notes, kava teas "make you feel good all-around while not intoxicating you. It's also an alternative to drinking alcohol, as it relaxes all the social barriers while enhancing clarity and helps you focus."
Written by Jennifer A. Pascua, Content Engagement Manager for West Michigan Woman.
This article originally appeared in the Oct/Nov 2020 issue of West Michigan Woman.