Recent Cityscene Articles
All the local places to go and things to do.
Details

Category: Cityscene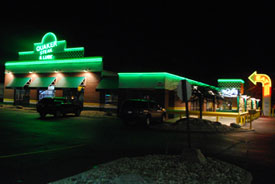 Quaker Steak & Lube Grand Rapids will host the First Annual Winter Fest Run/Walk on Saturday, January 21. The race will begin on The Lube's patio at 11 a.m. and finish at 6 p.m. Runners and walkers will participate to support service men and women. All proceeds will be donated to Project Red, White and Blue. All ages are encouraged to participate.
Details

Category: Cityscene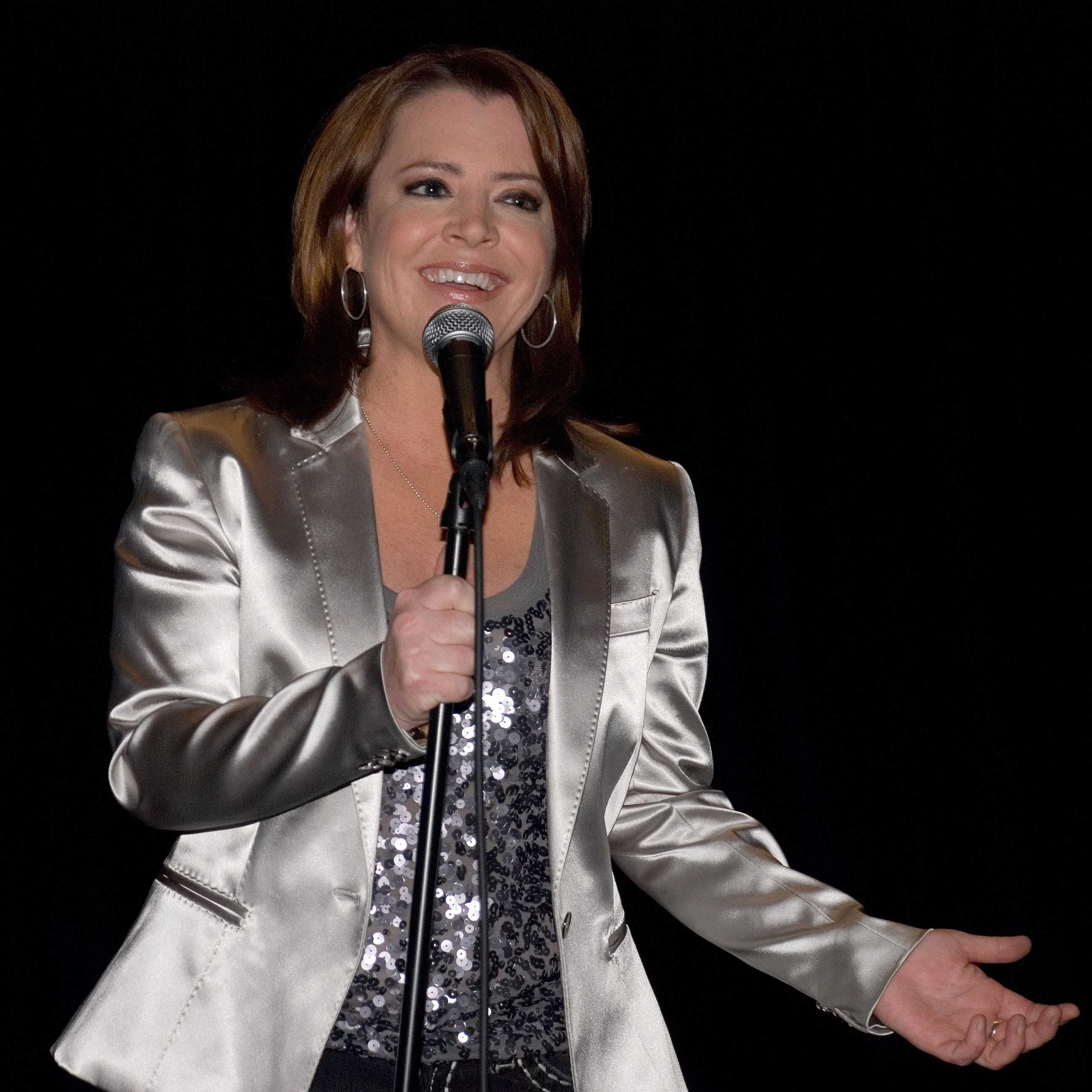 Lovers of comedy will enjoy the nation's only community-wide festival of laughter this March at the Gilda's LaughFest in Grand Rapids. Ticket reservations open at 10 a.m. tomorrow. Ticket prices vary by show.
Details

Category: Cityscene

New Holland Brewing Company will offer brewery and distillery tours at the Production Brewery every Saturday starting January 14. Brewery tours are at 12 p.m. and 3 p.m., and cost $10 per person. The tour includes beer samples and a New Holland pint glass.
Details

Category: Cityscene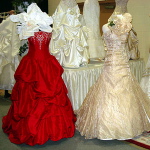 The twenty-second Annual Shoreline Bridal Fair will be again at Holiday Inn, downtown Muskegon, on January 8. Admission is free.
Details

Category: Cityscene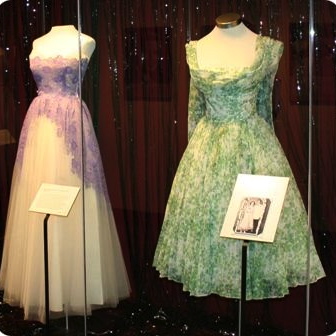 Get a flashback of 1950s social circles with the Grand Rapids Public Museum's newest exhibit , All Dressed Up - 1950s Style. Grand Rapids native Doris Cole donated to the Museum's collection 18 mid-century party gowns, along with photos, invitations, yearbooks and mementos from the era. The collection includes stylish "New Look" inspired dresses with pinched waists and full skirts that were worn to events at East Grand Rapids High School, Ottawa Hills High School, the University of Michigan and Radcliffe College. The excellent condition of the garments some 60 years later is testimony to the value Doris and her mother, Helen Cole, placed on maintaining the gowns and preserving the memories of the happy celebrations to which they were worn. They also evoke fond memories of shopping trips to former local retail establishments like Jacobson's, Steketee's, Wurzburg's and Herpolsheimer's. The dresses will be on display in the Museum's 2nd floor Bradford gallery.