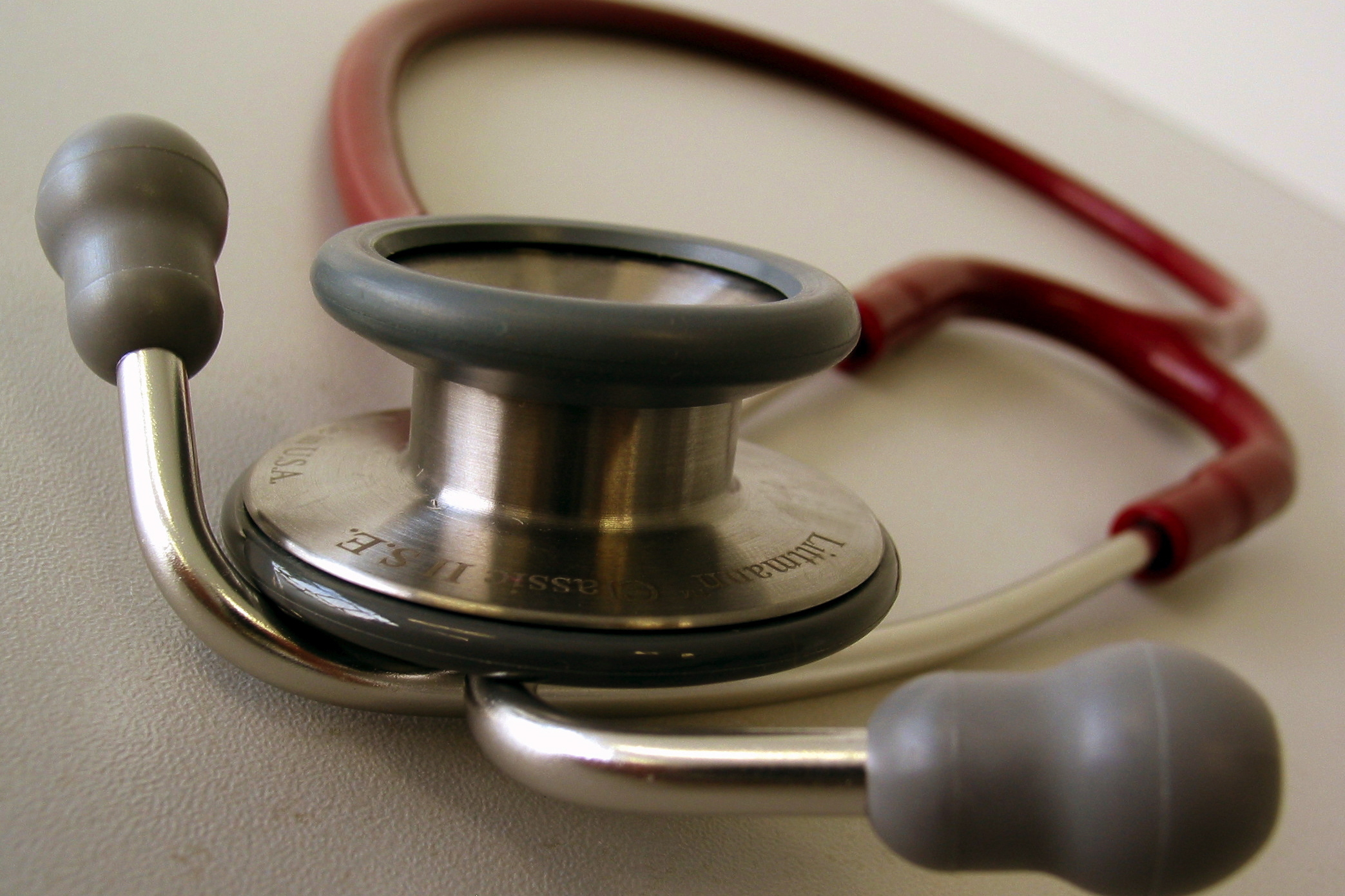 Germs are lurking everywhere, cell phones, credit cards, door knobs and steering wheels. Beat wintertime illness this season by equipping yourself with knowledge, rest and lots of hand sanitizer.
Strep throat is one of the most common illnesses treated during the winter months, says Nicki VanKampen, a clinical nurse manager and urgent care registered nurse at Holland Hospital. And hygiene is the best way to combat it.
"Utilize great hand washing," she says.
The signs of strep throat are a fever and white spots on the back of the throat and tonsils. Sometimes the signs will clear up on their own, for which you can pay tribute to your immune system, Nicki says, but if the symptoms are around for more than three of four days, see your doctor.
"If you feel like you're coming down with something, wait a day or two, and don't be surprised if you start feeling better…(If it lasts longer) get it checked out to make sure you don't need to be on an antibiotic for it," she says.
Unfortunately, there is no antibiotic for the cold. This is an illness to be fought off with rest and plenty of Vitamin C. Colds are viral-based. Avoid sharing your germs at home or in the office by covering your mouth when coughing, nose when sneezing, and washing your hands often. Staying hydrated can also help to prevent illness, Nicki says.
"We always say, rest, rest, rest. If you feel like you're coming down with something, the biggest thing to do is (rest)."
The main thing to consider when deciding to visit the doctor is the length of your symptoms.
"The body has its own immune system that tries to fight off (illness), but if it's going into day three or four, you're probably going to need a little help with that," Nicki says.
Written by: Erika Fifelski was born and raised in West Michigan, and after a brief stint on the sunrise side, she's home and loving it. Erika enjoys cooking, sewing, vacuuming, and discovering new ways to live sustainably and support local businesses. Photo credit: obraprima