Staying healthy during back-to-school season and when the weather begins to cool off can be a struggle; it seems like everyone you know is catching some sort of bug! The good news? There are some steps you can take to help prevent illness before it starts and remain as healthy as possible during the fall and winter.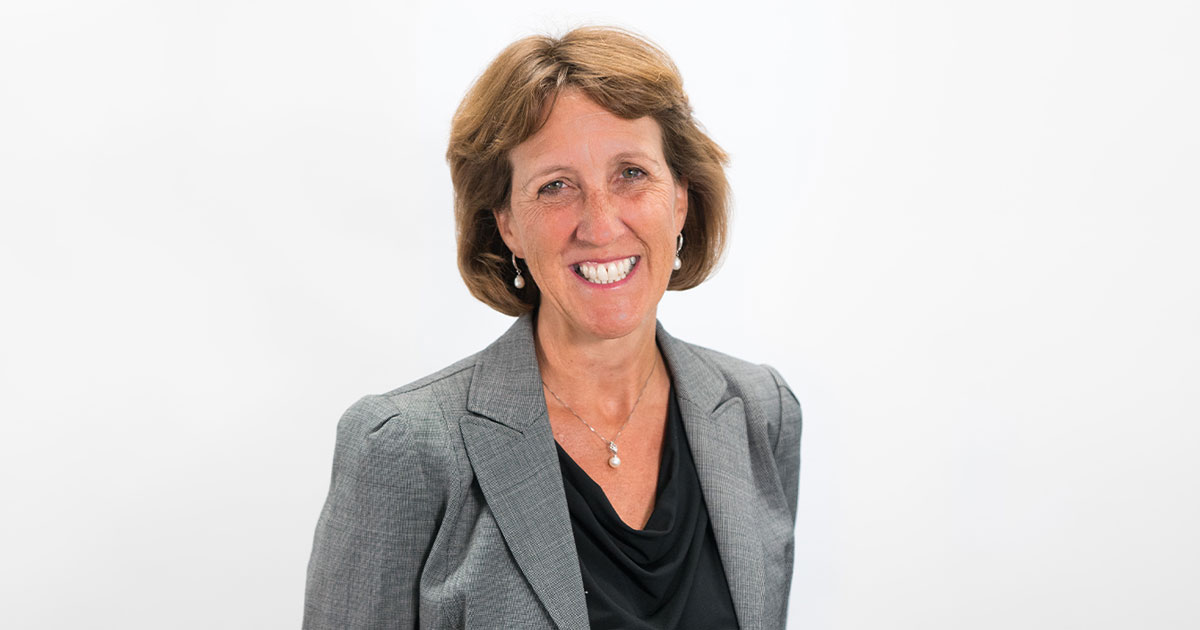 To learn more, we connected with Ann Donnelly, RN, BSN, MA, Vice President of Care Management and Operations at Priority Health.
To start, let's explore some common fall illnesses and the numerous reasons why we see them come to the surface as we transition out of summer into fall.
"The cooler weather and children being back in school means spending more time indoors," Donnelly said. "When we're in closer physical proximity to each other, we pass germs around more easily. Also, low humidity causes dry nasal passages, which makes us more susceptible to cold viruses."
According to Donnelly, the most common fall illness is the seasonal flu. With flu season beginning in October, Donnelly emphasized how important it is to get your flu shot now to get ahead of the illness.
"Flu symptoms include fever, cough, sore throat, body aches, fatigue and vomiting and diarrhea, which is more common in children than in adults," she said, noting that experts are predicting a potentially rough flu season, so it's wise to get vaccinated to ensure proper protection.
Another fall-time illness is the common cold.
"While a cold isn't as severe as the flu, the two can be mistaken for the other," Donnelly explained. "If your symptoms are all above the neck, including congestion, headache, sneezing, coughing and a runny or stuffy nose, it's likely a cold, not the flu."
Don't forget another common condition: Respiratory syncytial virus (or RSV), a common respiratory virus that shares cold-like symptoms, though some adults might not have any symptoms at all.
"Early symptoms include coughing that can turn into wheezing, a runny nose and decreased appetite," Donnelly said. "RSV symptoms in infants and older adults are much more serious and include decreased activity, breathing difficulty, coughing and decreased appetite or difficulty feeding."
Of course, COVID-19 is still cause for concern, as it remains a highly communicable illness.
"The COVID-19 vaccine is still effective at preventing transmission and is covered for Priority Health members if received from an in-network provider," Donnelly said, adding that fall allergies are also in full swing. "Ragweed and mold spores are the biggest allergy triggers this season, as well as dust mites, which can get stirred up into the air when you turn your heat on for the first time. Avoid those spores by keeping your home and car windows closed and search online to check the daily pollen counts in your area."
Beyond knowing what to look for regarding symptoms, Donnelly shares that there are some key steps you can take now to get out in front of any fall-time illnesses, along with best practices for the colder months:
Get vaccinated.
"I strongly encourage anyone who is eligible to get their flu vaccine, which is covered at $0 for Priority Health members," Donnelly said. "Seniors, young children and pregnant women can be particularly vulnerable during flu season, so it's important to encourage friends and family to get their flu vaccines this time of year. The CDC recommends all people ages six months and older receive a seasonal flu vaccine, (unless they can't due to health reasons) sometime in September or October to ensure protection when the flu season peaks."
Eat healthy.
"Fruits, vegetables, grains, lean meats and low-fat dairy products make meals healthy," she said. "Green, leafy vegetables are rich in vitamins that help you maintain a balanced diet and support a healthy immune system."
Stay away from other people who are sick.
"If your child is sick, keep them home and avoid close contact, including kissing and sharing food, cups and utensils," Donnelly said, adding the importance of washing your hands frequently. "Use soap and clean running water for 20 seconds. Don't touch your face or eyes with unwashed hands."
Donnelly also suggests frequently disinfecting surfaces and toys, refraining from personal items, such as utensils, glasses or plates with others, and to always cover your nose and mouth when you sneeze.
Be active but be sure to get plenty of time for rest!
"Adults need at least 150 minutes of moderate aerobic activity every week, as well as muscle-strengthening activities at least two days each week," Donnelly explained, adding that we should be aiming to get at least seven hours of sleep each night. "Not getting enough sleep is linked to many chronic diseases, like heart disease and depression."
And there's one less commonly thought of tip we should all remember, no matter the time of year: Make time to unwind and connect with others.
"Mental health is a big element of overall health and well-being," Donnelly said. "For stress relief, consider stretching, meditating, doing an activity you enjoy or expressing gratitude."
Of course, sometimes despite taking all the steps above, the inevitable happens and you catch a bug. Happens to us all! If this ends up being the case for you, Donnelly says it's important to stay home until your symptoms resolve in order to avoid spreading germs to others.
Written by Sarah Suydam, Managing Editor for West Michigan Woman.
Photo Courtesy of Priority Health.