From tips on running your own business, to workplace style, to sexual health and new local hot-spots, there's something for everyone.
Spend a little time here and you'll be hooked.
All the exclusive benefits you receive with your free subscription include:
Weekly E-Newsletter: Access to curated real-life topics that matter most to the women in our community.
Bi-Monthly Magazine: A free subscription to West Michigan's leading resource for women delivered right to your doorstep.
Events: More invitations to events designed to bring women together for networking, education and fun!
Editorial Input: We're always looking for stories about the women in our community. Submit your editorial ideas to us at anytime at [email protected].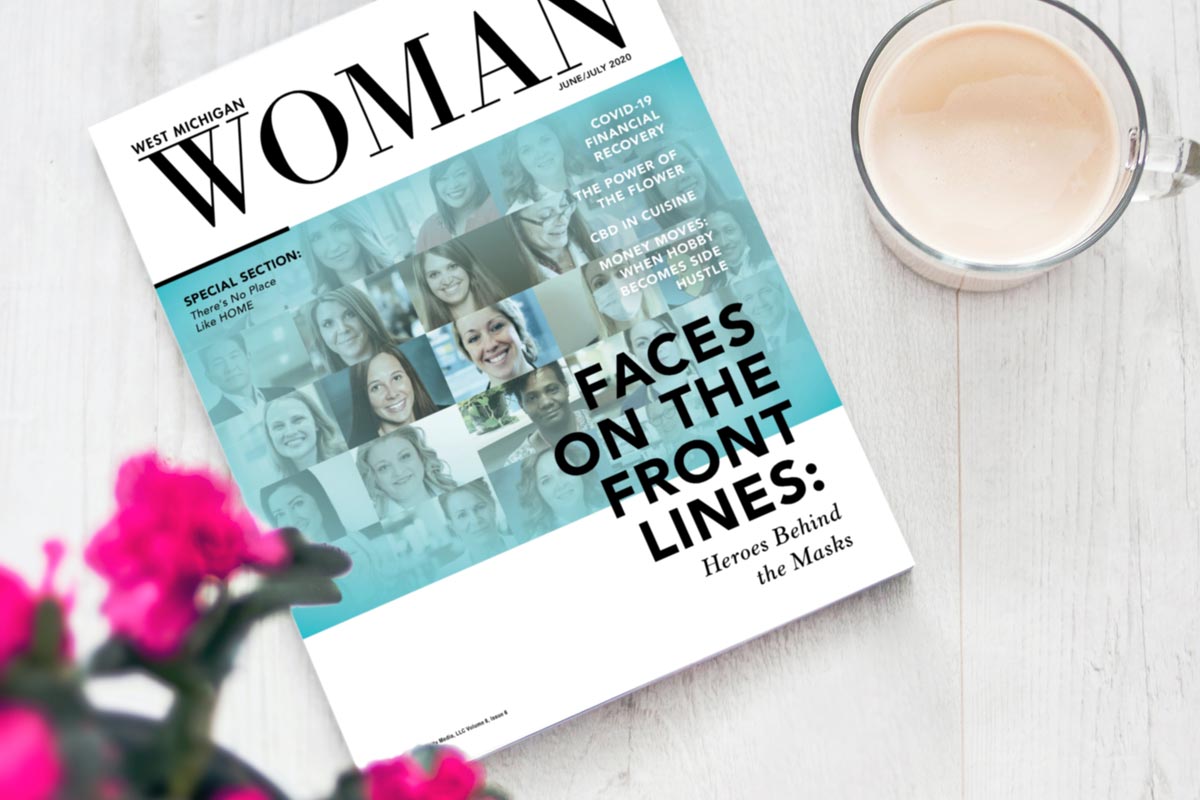 ---
We do not sell, rent, or lease our subscription lists to third parties, and we will not provide your personal information to any third party.