We made it! It's officially slip-on-open-toed-shoes-and-walk-outside-without-a-jacket season! But wait ... what do we wear now? To get some expert knowledge on how to elevate our summer style, we sat down with Gina VanTimmeren, owner of Gina's Boutique.
With a location in Saugatuck and a newly relocated storefront in Ada, Gina's Boutique has been proudly serving West Michigan (and beyond) for the last 16 years. Everything in the store is thoughtfully curated by VanTimmeren, so whether you're looking for a simple white tee or the perfect dress for an event, you'll find it there.
So, what's the overall vibe we should expect this summer? According to VanTimmeren, "easy glam" is the way to go.
"Athleisure dominated the fashion scene in 2020," VanTimmeren said, noting she's seeing that trend slow down a bit now, with women finding joy in getting dressed up again. "Casual, easy-to-wear dresses are currently my biggest seller. Fun tops to pair back to denim that have details like balloon sleeves and oversized collars also give off that vibe. It's all about mixing something that's a little over the top with something that's still comfortable."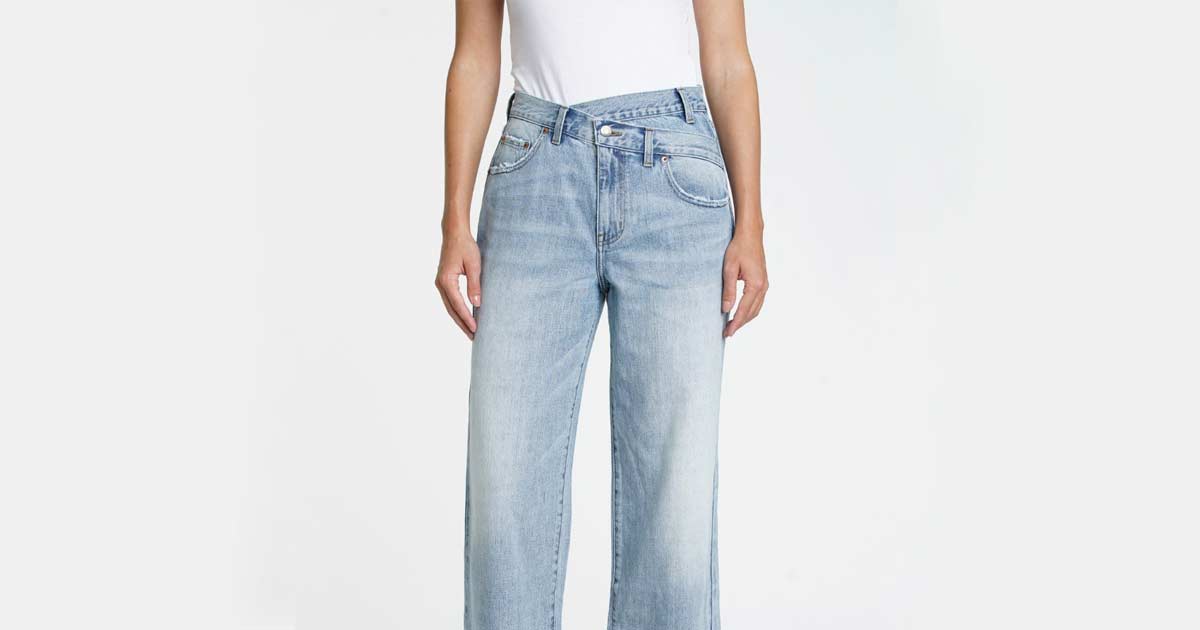 Trends that will dominate the summer scene will look a bit familiar to those of us who were (proudly) around in the '90s. VanTimmeren says to expect nostalgic trends like biker shorts, straight leg denim with a baggy fit, loose shirts and hoodies, sweater vests and daisy prints. Does this mean I should bust out my JTT posters again?
In terms of accessories, VanTimmeren says to be on the lookout for chunky chains with pendants, fringe handbags, rectangle sunglasses and layered jewelry. I've got my butterfly clips and mood rings on standby.
"Throw on your favorite maxi dress and add some interest with a fringe handbag or biker shorts with an oversized tee and a bold pair of sunglasses," said VanTimmeren, adding that the matching set is a trend that's still going strong. "You see this a lot with athleisure, but also in suiting or summer skirts or shorts paired back to a matching top."
Vibrant and sunny yellow is a popular hue of choice this summer.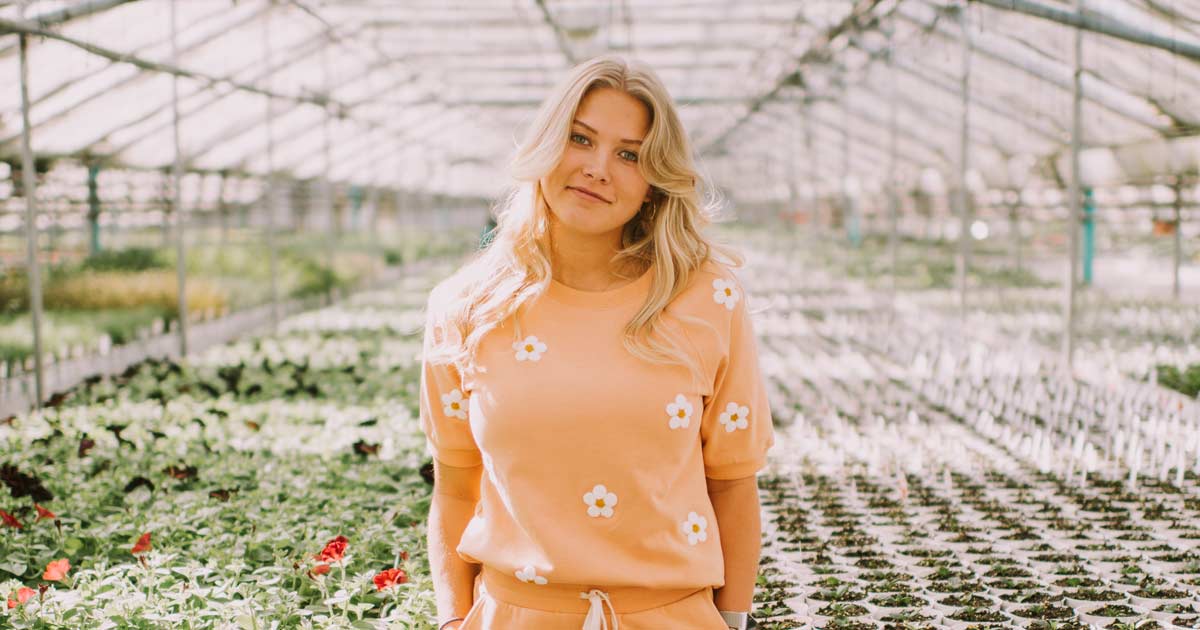 "I'm also seeing a lot of 'sorbet' colors like raspberry and purple," said VanTimmeren, noting nudes and tans are also strong choices that help balance out some of the brighter colors. "I think any color that is cheerful is strong right now!"
VanTimmeren emphasizes remembering that just because something is "on-trend" doesn't mean you have to wear it.
"It's important to dress in what makes you feel your best," she said. "Wear what works for your body and reflects your personality."
Did you know?
Easy glam also applies to makeup! Opt for a dewy, lighter coverage foundation that gives you a glow from within. Pair it with a lengthening mascara, fluffy laminated brows and smoked-out eyeliner. Feeling bold? Throw in some color with a graphic eyeliner or bold lip.
Written by Sarah Suydam, Managing Editor for West Michigan Woman.
This article originally appeared in the Jun/Jul 2021 issue of West Michigan Woman.
Photos courtesy of Ashley Wierenga.