Love a good high-low mix? We talked with two fashion experts about that fun balancing act of pricier and less pricey style.
When you're trying to get the most bang for the buck, merging price points can be the trick. It's akin to magazine articles touting the splurge versus save approach yet meeting somewhere in the middle.
"It starts with whatever the statement piece of the outfit is going to be," said Deb Clark, merchandise manager and women's clothing buyer at Leigh's in Grand Rapids. Clark breaks it down like this: If you're wearing iconic Chanel jewelry, everything else could be more understated and affordable because you're trying to emphasize your designer piece.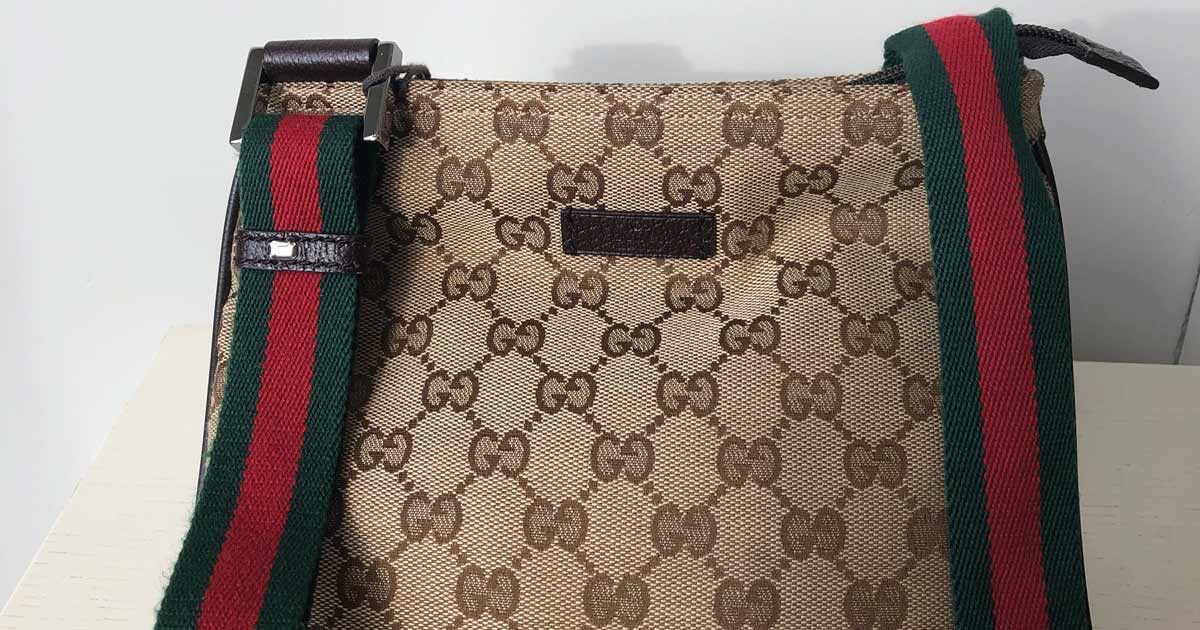 Photo courtesy of Leigh's.
"If the name and logo is prominent, a lot of people will put their money into handbags, shoes, and accessories and go conservative on everything else." This means you might pair a Louis Vuitton handbag with a mall-brand dress—and because of the way it's put together, Clark notes, you'd never know the difference.
Maybe things lean the other way. You want a high-end outfit but could sprinkle in lower-priced accessories. There's some phenomenal jewelry that's more costume-like, but for fun. If you're not looking to have them in your wardrobe for several years, you could play with trendy, easily disposable accents.
While price definitions differ from person to person, asking yourself what your style priority is can be the starting point. The ultrafashionable want what's fun and current, while the classics lover seeks investment pieces.
Want to indulge in a cashmere sweater? If that's your main attraction, other pieces of your ensemble could be more attainable, such as the popular Spanx ponte pant.
"Oprah put them on her favorites list, and we had them picked way before she caught on," said Prudence Kauffman, owner of Dear Prudence. "This style looks like a dress pant, feels like yoga pants and has that Spanx compression for a slimming effect." When you know how to effectively incorporate both price levels, everything looks more streamlined and thought out.
Take the time to imagine how the high-low mix could elevate your lifestyle.
If you're dropping in on clients, your outerwear may need to be higher quality and upscale. Or perhaps it's the other way around ...
"You don't want to spend a fortune on something trendy, but this leopard coat is insanely cozy and a steal at $59," said Kauffman—a fan of statement jackets—about the piece that makes everyone want to snuggle in for a hug goodbye. Style it with an LBD or a graphic T-shirt, jeans, and booties.
You could also take it high-end with a special gown for your big holiday party or consider a higher-priced velvet jumpsuit to create the mix that has everyone thinking the whole ensemble is pretty top-shelf.
Want more tips?
Missy Black, who lives in the Grand Rapids area, specializes in fashion—her love of which keeps her awake at night, dreaming of cheetah-print flats paired with red skinny jeans and anything lace. She has also written horoscopes and restaurant reviews, and enjoys another title as shoe copywriter.
This article originally appeared in the Feb/Mar 2020 issue of West Michigan Woman.
Main photo courtsy of Dear Prudence.