Personal Stylist | Carlisle Consultant | Closet Surgery Expert | Style Guru
What are your top five beauty tips?
1. Dress for yourself first. Find your personal style and go with it. Be true to yourself. Confidence becomes you.
2. Accessorize for sizzle and style. A collection of great accessories will define and enhance your unique style. Great scarves, statement necklaces, belts, and killer shoes are fun to collect as you travel and can become your signature.
3. Don't forget about self-care. Massages, facials, a good exercise routine and adequate sleep will go a long way to ensuring your health.
4. Moisturize and be kind to your neck and décolletage! Once damaged, there is no going back.
5. Smart women use all of their resources. Consult experts for hair, makeup and wardrobe advice. Changing it up can be fun—and it's not life-threatening.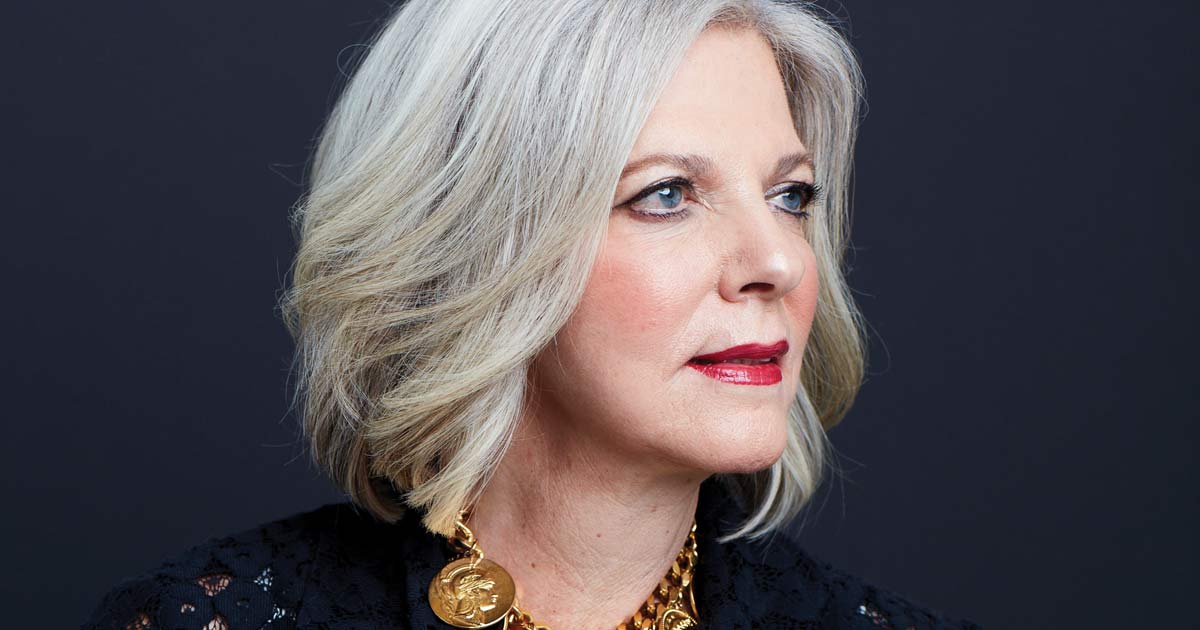 What beauty essentials are always in your bag?
What beauty items do you splurge on?
SkinBetter Science products, including the AlphaRet Overnight Cream and the InterFuse® Treatment Cream for face and neck, found at Urban You. My new obsession is the Firm Body Contour Cream by Neora. I also love the occasional facial from Luba Samrick at Bengston Center and fantastic massages with Pia Sullivan at BodyMind.
What's your favorite feature about yourself?
I am blessed with thick hair and a great stylist—Marilyn Sage—who has been cutting my hair for 20 years! I get compliments from total strangers at home and abroad and that always brings a lift to my day. I stopped coloring it a year ago and it's now a shade I call "adult blonde." Silver is the new blonde!
When do you feel the most beautiful?
I love great clothes that my Carlisle – Perse Collections provide, and I love to get gussied up and accessorize. Being well-put-together, even in casual clothes, is fun for me and gives me confidence and happiness. But I never feel more beautiful than when my kind, thoughtful, smart, loving, adorable husband tells me he loves me, and that I am beautiful inside and out.
Edited by Sarah Suydam, Staff Writer for West Michigan Woman.
This article originally appeared in West Michigan Woman.
Photos courtesy of Jon Kamantique.