Get ready for those swimsuit selfies with styles that have you excited to bare all—or most—of it.
If you ask Carrie Papke, owner of To & Fro Activewear in Ada, swimwear is a natural progression from the workout and athleisure clothing that the shop carries.
"We want to carry suits that accommodate active women," said Papke.
"We offer suits that are functional and hold you up while you are playing around with your kids or participating in beach volleyball. This is higher-end swimwear that's also effective."
The shop is a big proponent of two brands. Swimwear from Maaji is fun and playful, with a lot of colors and patterns. The suits are reversible, so you get more use out of them—making them cost-effective. There are great mix-and-match opportunities with Maaji. You can expect more old-school, higher-waist and higher-cut suits here.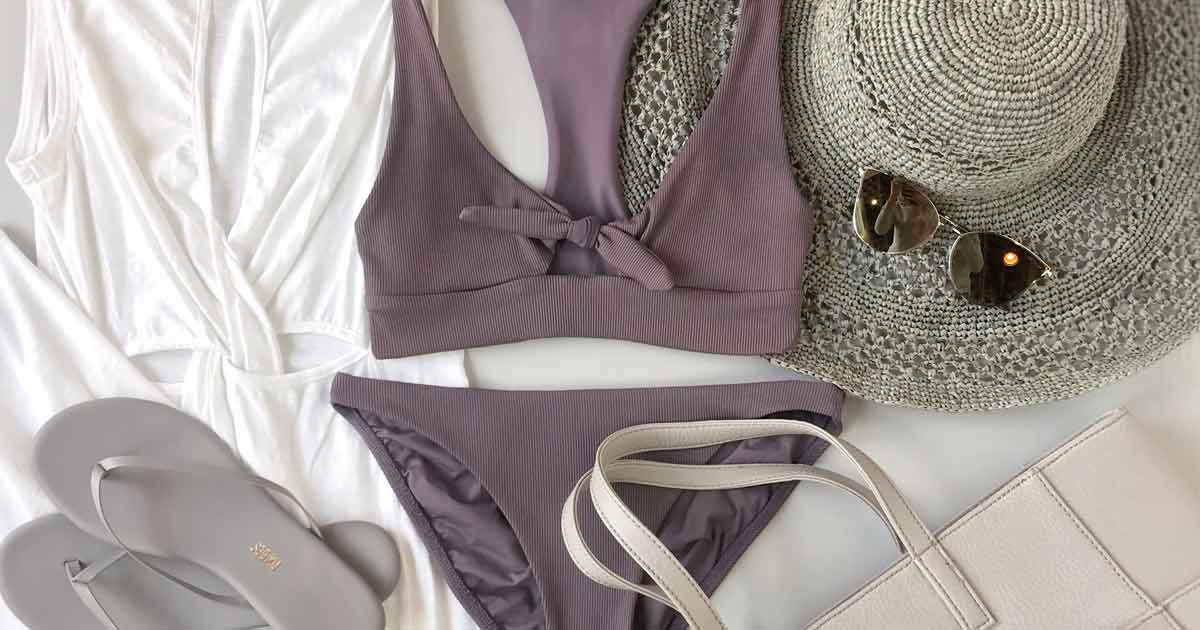 "That's nice because it gives you more coverage in the front."
The next line, Seafolly, is more luxury. It's well made, with an amazing fit. There's also fuller bottom coverage with Seafolly. If loud, bright colors aren't your thing, stay true to a more low-key look with versatile and chic neutral hues in olive, black and snakeskin styles.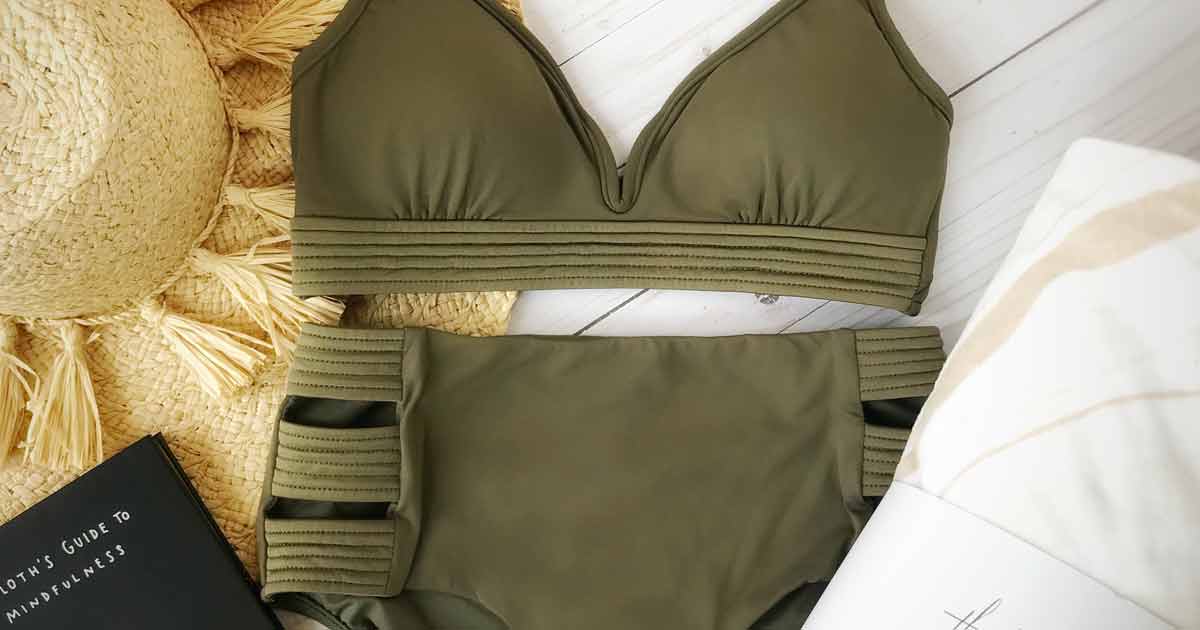 "What's nice is that we have both neutrals from Seafolly and bright styles from Maaji that have coordinating activewear."
Papke explains stocking both sides of the spectrum, to offer as many options to combat the age-old dilemma: Either suits are too sexy, or they lean toward a matronly look.
There's no middle ground.
Papke hopes to bridge that gap with suits reflecting the modern woman's wants and needs of coverage and functionality, while retaining a strong sense of style.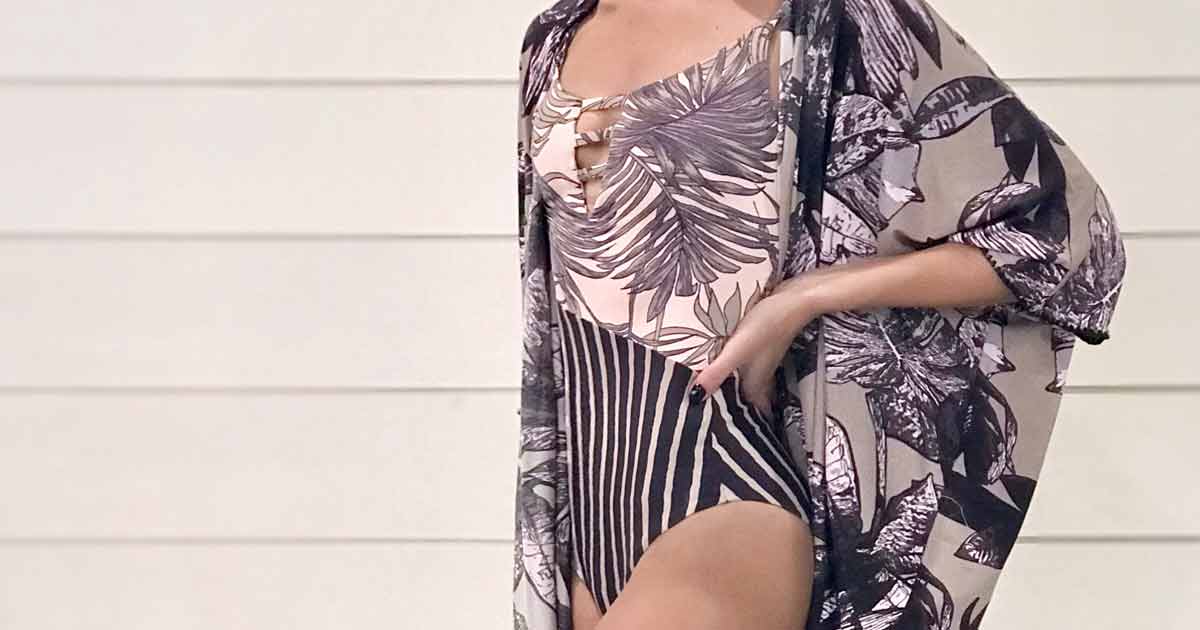 "We are more in line with our client values and what we carry being active moms on the go," Papke said, as she referenced styles with thicker straps or supportive backs. "We don't want the ones that are mainly for lounging around; that doesn't fit in with our store values."
Tops here are more along the lines of sports bras—with no triangle tops that are just for looks.
Another line worth mentioning is LSpace, featuring an array of plum-colored suits and a cream one-piece that looks made for yacht life, yet is the perfect option for the country club or local pool.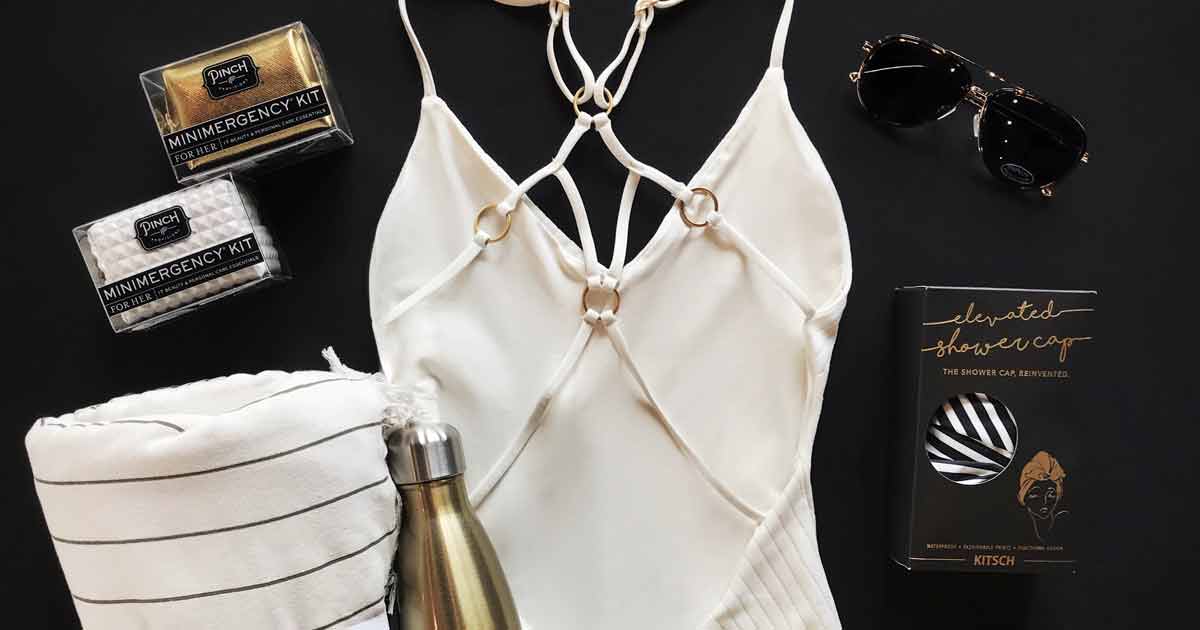 As we head into swimsuit season, stop by To & Fro at 452 Ada Dr. SE, Suite 140 or visit To & Fro online to see suits with a nod to activewear and a life meant for comfort and movement.
Missy Black is a footwear fanatic, a style child, and a contributing writer for West Michigan Woman.
Photos courtesy of To & Fro.