Interested in shopping consignment? We'll show you the hot spots!
Picture a Zara floral bomber jacket and a Kate Spade wicker clutch and coin purse—for a feel for the designer haul Rosa's Closet offers. Shop here and online for authenticated luxury items. (Never worry about fakes.) There's ample premium denim and an impressive cocktail, gala and special occasion dress section. Here, the clothes have stories and the store is curated with coveted finds. You'll find your favorite brands sans pilling, snags or stains. | https://rosascloset.com/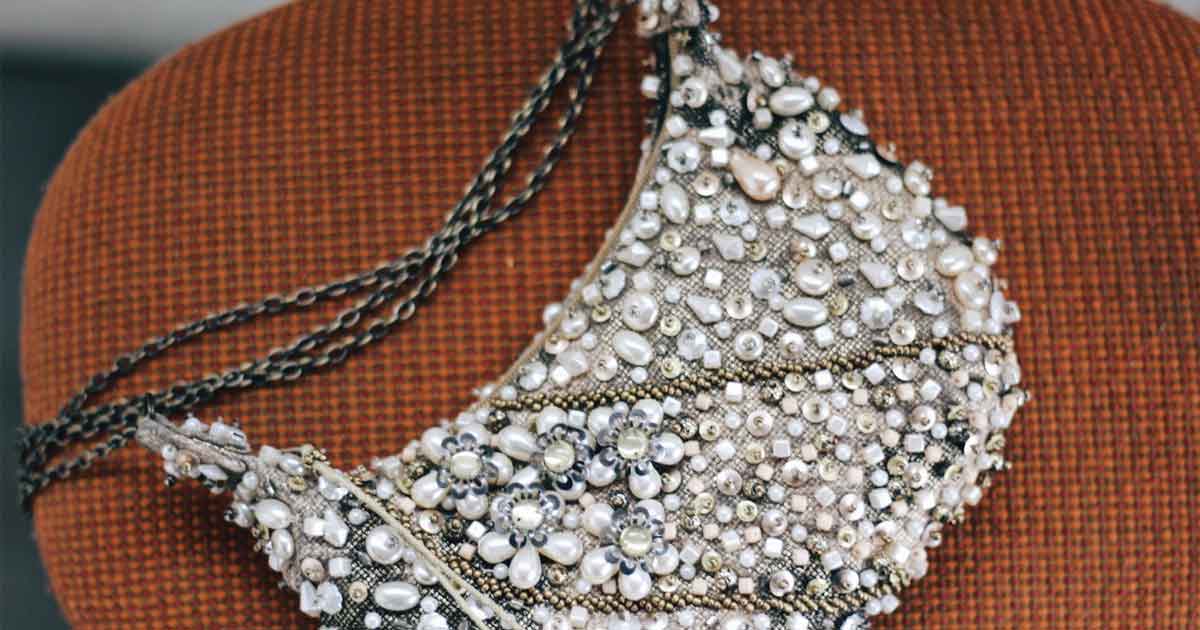 Photo courtesy of Madison Smith.
A gorgeous cream-colored Chloe handbag and a boho-chic Anthropologie top with intricate beading and embroidery are the kinds of treasures you could score at Rock Paper Scissors. The well-organized shop has items that feel so current. It's a place where you could put together twice as many outfits as buying new. Wade through brands such as GAP, J. Crew, Banana Republic and Ann Taylor, and discover less expensive pieces that are super-interesting and catch the eye. | www.rpsconsign.com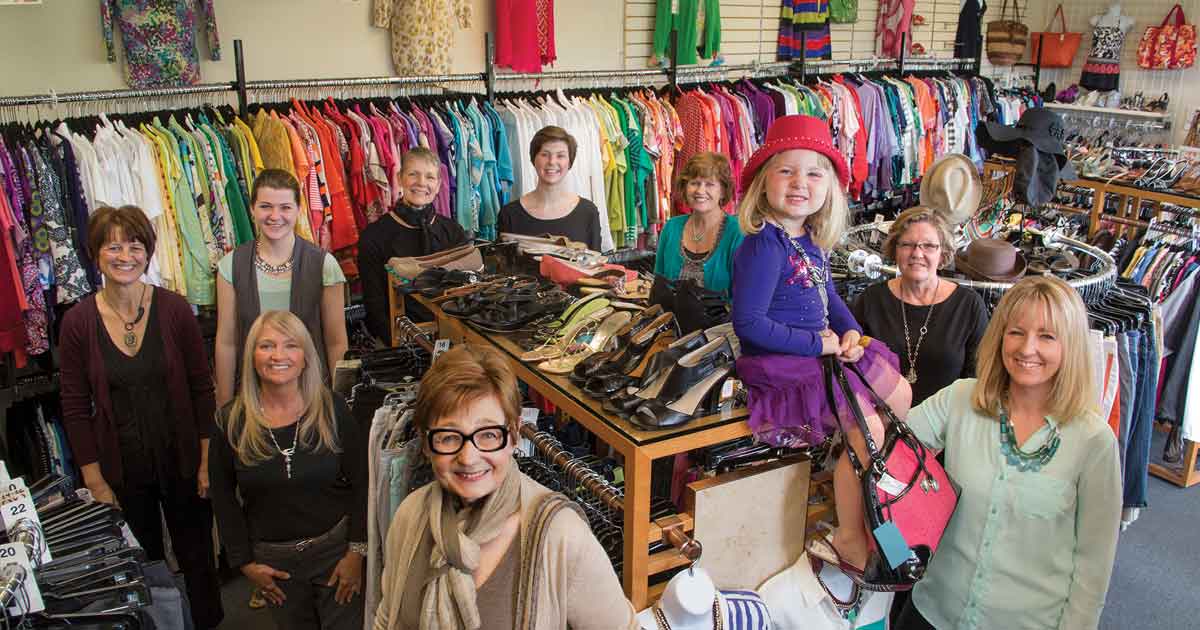 Photo courtesy of Gild the Lily.
Gild the Lily recently acquired a group of bright and colorful Emilio Pucci dresses. Major fashion finds like this speak to the vast, yet cultivated selections in the two-floor venue. The shop carries 0 to plus sizes and is organized by brands, so it's like you're shopping your favorite stores. There are also plenty of closet staples here to build a capsule wardrobe with impact. Of note: Sister store Resale Republic carries all consignment furniture. | https://shopgildthelily.com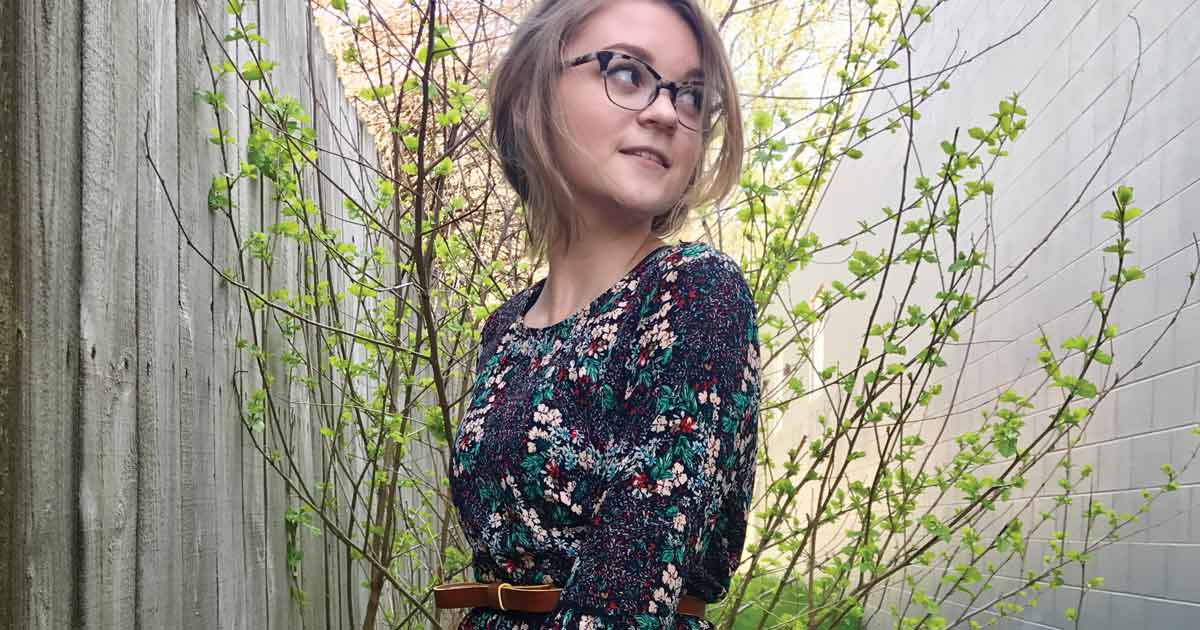 Photo courtesy of Urban Exchange.
A pair of new-with-tags J. Crew Betty sunglasses in an iridescent cream await you at Urban Exchange. If that doesn't speak to you, maybe the simplicity of a V-neck Madewell tunic would add a classic touch to your closest. You might find these kinds of items among the roughly 1,700 pieces of circulating inventory. The shop is small, but mighty—with a wall of premium denim and the legendary Epic Sale on August 18, when everything is $5. | www.myurbanexchange.com
Georgie's Consignment, in business for 38 years, regularly turns up gems like Jimmy Choo shoes. The boutique is known for its designer room featuring high-end items such as Louis Vuitton purses. If you step into the iconic red house you're likely to catch deals on Christian Louboutin shoes or on rag & bone, Gucci and other brands. All ages shop here, from junior high-schoolers wanting Lilly Pulitzer to women in their 80s. | www.georgiesconsignment.com
Written by Missy Black, a footwear fanatic, style child and contributing writer for West Michigan Woman.
Main photo courtesy of Rosa's Closet.