I love summer! With summer comes bright colors, light fabrications and flowy styles. Accessories are always one of my favorite pieces to refresh a wardrobe any season—and summer is no exception!
Here are three ways to make your summer accessories fresh.
1. Layering is still a big trend. What I really love about this season is the addition of the neckerchief to the mix. The neckerchief can be worn alone—or it could take an unexpected twist when layered with one or two necklaces.
Layering tips: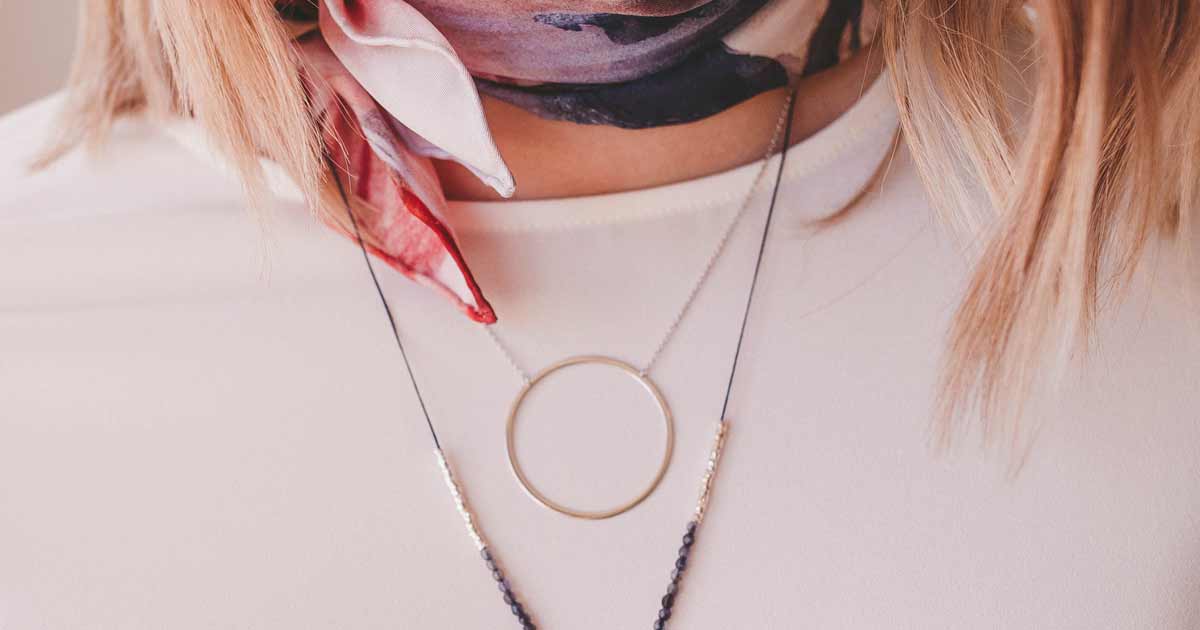 • Layering items should have different dimensions, including lengths, shapes and sizes.

• Mixing metals and stones is fun and unique.

• Mix chunky and delicate to enhance the look.

• When layering, start with the top item and work your way down—or start with a statement piece and work around that to create your layering look.
2. Big earrings are having a moment! What an easy way to add fun and excitement and color to your look, especially since it's the season to pull back your hair. Focus on the earring as the hero and edit the necklace with this trend.
Three key looks that can enhance your outfit:
• Chandelier earrings are so fun and fresh. It's easy to add impact with this statement. Think bejeweled and attention-grabbing.
• Hoop earrings! Experiment with large hoops, round hoops or double hoops. What's great about hoops is that they go with everything.
• Tassels are getting bigger, with a shoulder-draping effect. Bright, fun tassel earrings are a great way to add color to your summer look. Play with dimension, color and layered tassel looks.
3. Straw is hot this summer—and not just for the beach.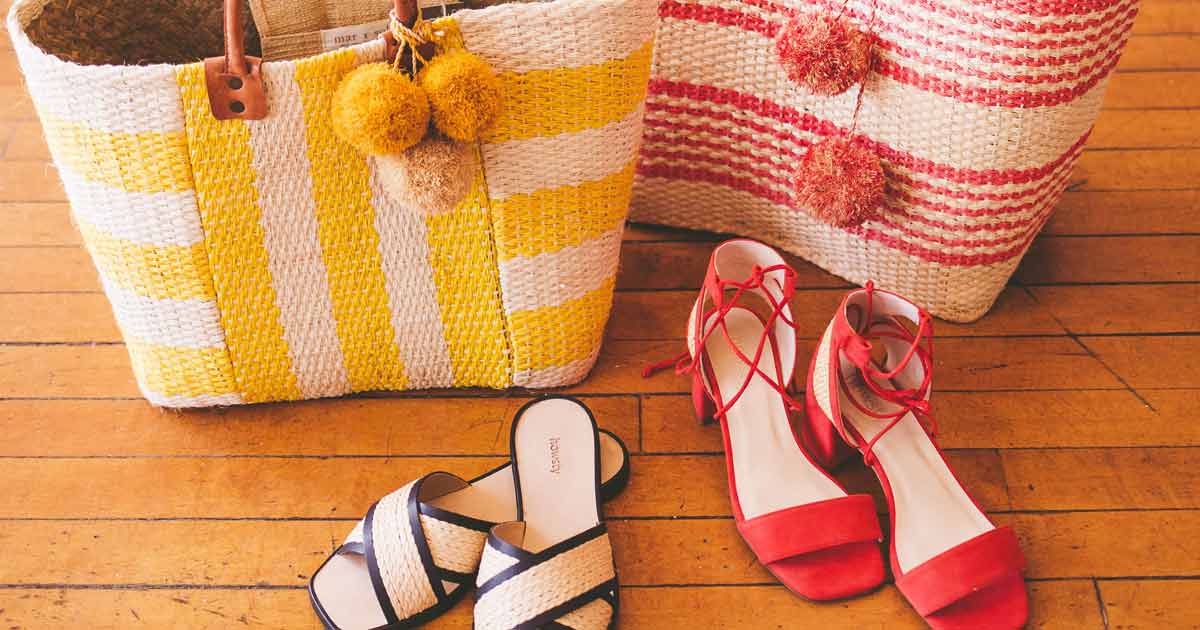 • Bags, bags, bags! Straw is coming in all shapes and sizes this summer. I love the addition of color it can add to your favorite outfit.

• Espadrilles and wedges are great options for featuring the straw trend, of course. But straw is also showing up in flats and heels this summer.

• Hats are an easy way to register straw—and the expected floppy hat for the beach is no exception. Try a fedora hat in your everyday look.
Accessories can really make an outfit! Let these fun summer accessories help you make a statement when you walk into a room.

Michelle Krick is a fashion expert, wardrobe stylist and personal shopper serving West Michigan. Learn more at www.michellekrickstyle.com.
Photos by Christina Elizabeth Photography.