What a great trend we are watching explode right now! What's so interesting about it?
It's not a trend.
It has become a way of life.
There are more and more people embracing the casual aspect of dressing. What I love is the mixture of athleisure and everyday clothes colliding. Casual meets function, but elevated. Studio to street. Think trendy and cute athletic clothes paired with your favorite jacket, layering piece or fashion tennis shoe.
It's absolutely acceptable to wear your workout gear all day long now. And you don't have to wear it just because you worked out.
You are seeing more frequent mixing of blazers with casual pants, sneakers with dresses, and layering pieces with yoga pants. The collision is an explosion of excitement and intrigue.
As people increasingly focus their lifestyle on health and fitness, the evolution of what is appropriate has changed.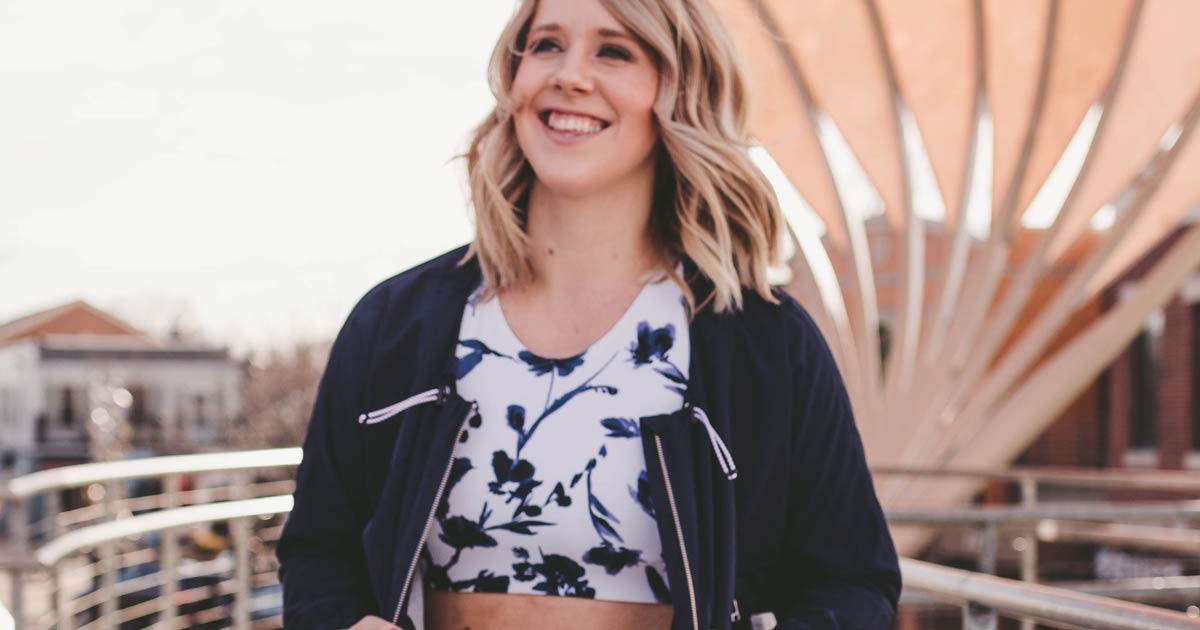 3 Ways to Wear the Trend
Wear your workout clothes from studio to street. Make sure you buy some fun trendy, pieces—so you feel stylish and fun.


Mix workout with casual. Pair your yoga pants with casual items from your closet, like a great leather jacket, denim jacket, sweater or layering piece. This look is casual and chic—and it's great after a workout or just as an athleisure look for the day.


Add one athletic piece to a look. This is a great way to register the athleisure trend, without taking it all the way. A sneaker with a dress and a sweatshirt with a skirt are two great examples.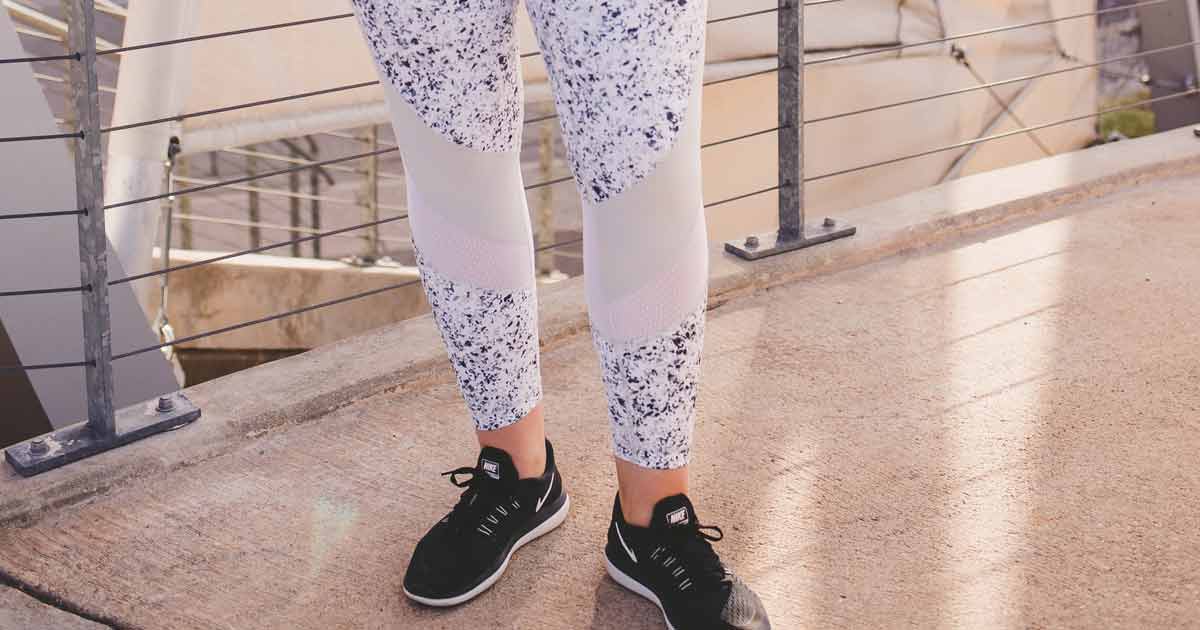 Keep These Tips in Mind with Your Athleisure look
Choose your look for the occasion. As noted above, there are three great ways to incorporate the athleisure trend into your lifestyle. Different occasions call for different looks. Choose your level of athleisure based on your event.


Invest in pieces that mix fashion and function. Invest in great fabrics and quality—items that are not see-through and can withstand the performance of the workout and the focus of the day. Choose topper pieces, such as sweaters and layering items that look great with yoga pants but can also be worn with a great dress pant or a pair of jeans.


Stay relevant. As trends change, stay up to date on what's happening and how your look is staying relevant with new trends. Staying updated and chic is important, so the look does not appear sloppy. Invest in some cute fashion pieces with some updated trend elements.
Tips: Build Your Athleisure Style to Stay Chic After Your Workout
Try a blazer with your yoga pant. Utilize a great basic tee and add a trendy sneaker.
Add a layering piece to your workout look. This could be a cropped jacket, flowy cardigan, leather or denim jacket, or great duster. Add an updated sneaker to make the look chic.
Accessories are a great way to elevate your studio look. Add a hat, take it up a notch with cat-eye sunglasses, or add a great cross-body or big bag to transform the look.
Change your workout shoe to a trend sneaker and you're ready to rock!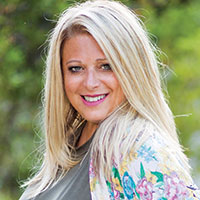 Michelle Krick is a fashion expert, wardrobe stylist and personal shopper serving West Michigan. Learn more at www.michellekrickstyle.com.
Photos by Christina Elizabeth Photography.