On June 17, 2021, West Michigan women will gather to honor and learn from a group of amazing local female leaders at Inforum's annual Inner Circle event.
Inner Circle celebrates our region's most accomplished and admired women—those in the "inner circle" of business, civic, and community—and gives them an opportunity to share practical know-how and inspire leadership in others. It provides a forum for small-group dialogue that taps into the wisdom of female leaders and helps women deepen their professional networks by making strategic connections. The conversations are lively and fun and offer both inspiration and guidance. You can register for the virtual event here.
This year's honorees: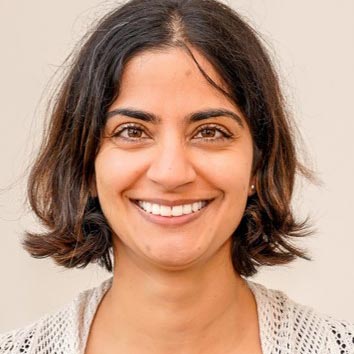 Dr. Nirali Bora is a family medicine physician who is the medical director of the Kent County Health Department. She has been practicing in Grand Rapids since 2013, also serving as faculty with the Mercy Health Family Medicine Residency Program. She also has cared for patients on a Navajo reservation in Shiprock, New Mexico, with the Indian Health Service.
Nadia Brigham, principal, Brigham Consulting LLC, has spent more than two decades advancing racial equity, leadership and community engagement in philanthropy, family economic security, and grassroots and youth-oriented organizations. Brigham Consulting's services include strategic development/planning; organizational and program assessment; executive and leadership coaching; and community engagement and design.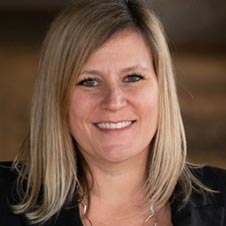 Jamie Cooper is founder and managing director of Sensi Connects. Formerly known as CannaBIZ, Sensi Connects is a business-to-business networking and lead referral business focused on the cannabis industry and currently keeps cannabis professionals connected in six states, including Michigan, and is planning its expansion into many other states.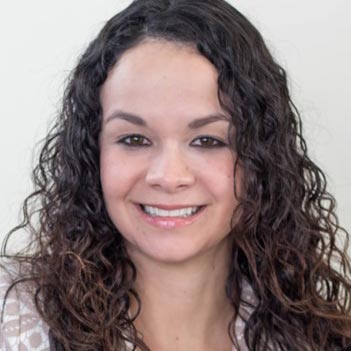 Evelyn Esparza, executive director of the Hispanic Center of Western Michigan, immigrated to the U.S. from Mexico as a teenager. Her personal experiences have made her passionate about providing the Latinx community with a place where they are treated with respect, equity and dignity.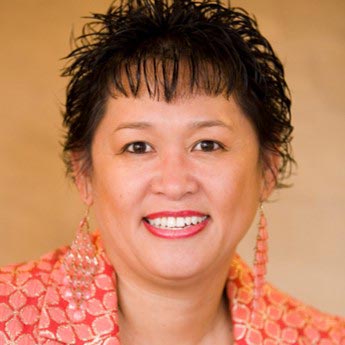 Floriza Genautis immigrated to Silicon Valley in the U.S. from the Philippines after earning her college degree but ended up mopping floors at KFC. Eventually, she connected with a staffing agency and recruited for tech companies such as Hewlett Packard, Nike, and McAfee before leveraging that experience to form Management Business Solutions.
Cheryl Kern was named vice president of diversity, equity, and inclusion for Herman Miller in January, joining the company from Lockheed Martin where she was corporate director, global diversity and inclusion. Cheryl also has cross-disciplinary expertise in manufacturing, distribution, and packaged goods. She's been honored for her diversity efforts by Black Enterprise and Diversity Global Magazine.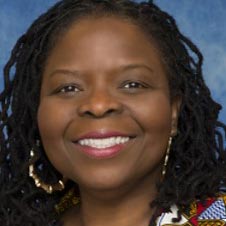 As the first chief equity and inclusion officer for Grand Rapids Community College, Dr. B. Afeni McNeely Cobham works to embed principles of diversity and social justice into the college's core values. She also has held many academic roles. Her research interests examine race, identity and culture in American higher education, identity development of college students, and the influence of hip hop culture and music in sociopolitical thought.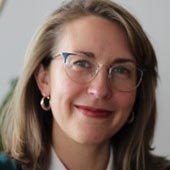 Hillary Scholten, senior counsel, Miller Johnson, is an attorney and social justice advocate who was the 2020 Democratic nominee for U.S. Congress in Michigan's 3rd District. Hillary also has been an attorney with the Michigan Immigrant Rights Center and has held other immigration-related legal roles.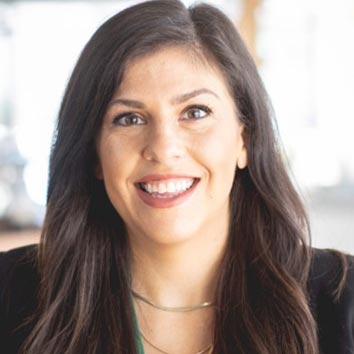 Laura Traxler is director of membership for the Grand Rapids Chamber and loves giving back to the community through volunteering with nonprofits such as Gilda's Club & Laughfest, American Cancer Society, Conductive Learning Center, Children's Advocacy Center of Kent County, and Bethany Christian Services. Laura's professional background includes sales, management and human resources roles.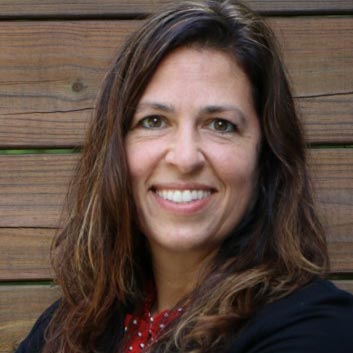 Mary Schug-Barnhardt is currently director of global planning for Kalsec Inc., where her career path has been a winding one that has taken her into HR, international sales, commercial operations, and supply chain. She believes women are powerful and is passionate about mentoring to help others reach their goals.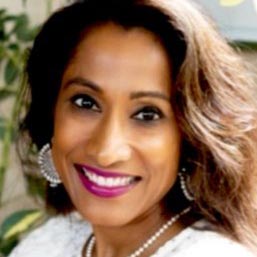 Abha Gupta Varma is a primary care doctor for the underserved at Cherry Health and also has a website, blog and cooking channel. Her blog, Peace of my Mind, strives to teach people how to deal with life, loss and the current moment. She also is writing a book.
Vonnie Woodrick is the author of the book, iunderstand pain, love and healing after suicide, podcast host of the "Be the One" and "Behind the Smile" podcasts, certified life coach, and a social change agent who is passionate about changing the perception and conversation surrounding mental health and suicide. She founded the nonprofit iunderstand to reduce stigma and judgment surrounding mental health/brain health illnesses.
---
Please join us on June 17 to celebrate women's leadership in West Michigan by registering here.
Becky Puckett-Wood is vice president, corporate and member engagement, and Courtnai Calloway-McCurdy is West Michigan brand ambassador for Inforum. Inforum is a 501c3 nonprofit that provides opportunities and tools to companies and individuals to build connections, talent, and careers through a portfolio of leadership development programs and seminars, events, and strategic networking opportunities through three dozen affinity groups and a range of other settings.
Courtesy of Inforum.