The 15th annual Couture for a Cure event puts guests right next to the runway on Thursday, October 8, at Van Andel Institute.
This special evening features a runway fall fashion presentation by Leigh's and a personal appearance by designer Byron Lars, along with an exclusive look at his Fall '20 collection. Byron Lars founded Byron Lars Beauty Mark, a designer womenswear collection based in New York City, as an extension of his vision to create clothing that is beautiful, accessible and impeccably tailored. Lars is known for creating collections inspired by twisting traditional womenswear silhouettes and distorting traditional menswear tailoring, then combining multiple fabrics and trims to create a look that is effortlessly cohesive.
Upon the debut of his first bespoke collection, Lars was named the Women's Wear Daily "Rookie of the Year" and was awarded the Pratt Institute Fashion Visionary Award in 2014. That same year, he participated in the Black Dress Exhibit and the FIT Museum and was included again in 2019. In 2020, Lars was set to be honored with the Shine Award, presented by the mayor of Oakland, California. Byron Lars Beauty Mark is sold in luxury boutiques worldwide.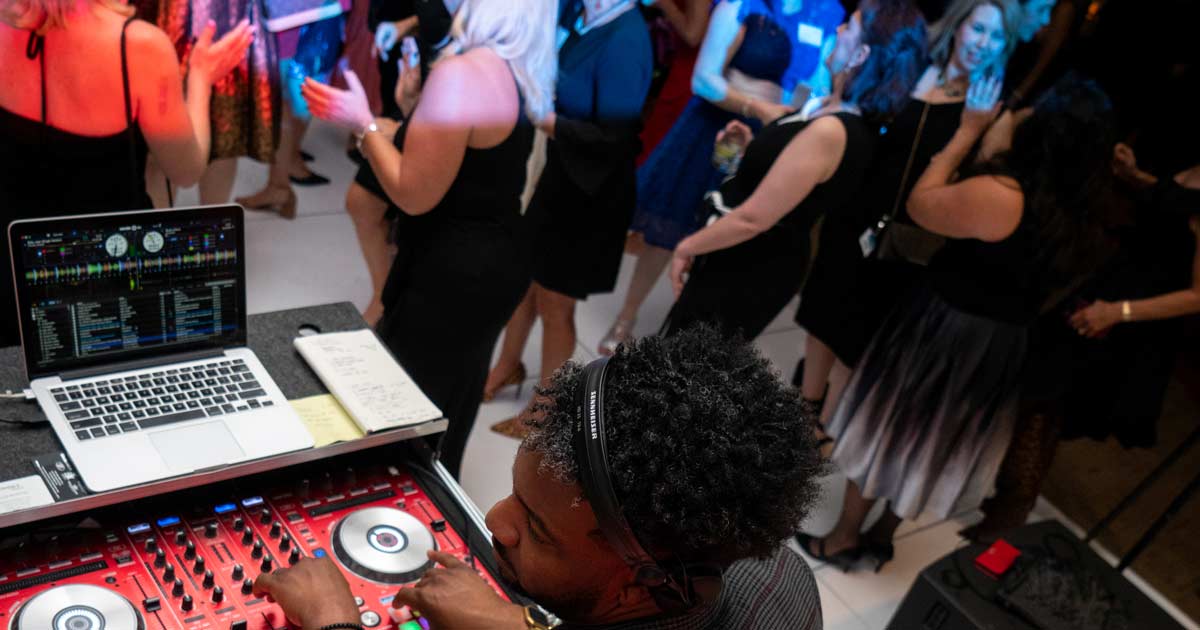 The best part of Couture for a Cure? All proceeds benefit biomedical research and K-12 education at the Institute.
"Every single Couture for a Cure, from our first to our fifteenth, has mixed fun and fashion to support a great cause," said Carol Van Andel, executive director of the David and Carol Van Andel Family Foundation. "We're thrilled to have such a talented designer like Byron join us this year, and, as always, it wouldn't be possible without the help and vision of our friends at Leigh's and Amway."
In addition to amazing fashion, Couture for a Cure will feature ARTISTRY cosmetics, exclusively from Amway, both in the beauty lounge (where guests are invited to receive makeup touch-ups) and on the runway. Guests will enjoy a cocktail reception, strolling dinner, gift bags with an exclusive ARTISTRY gift, and a photo booth.
The event begins at 6 p.m. Cocktail attire is suggested, and complimentary valet parking is available to guests. General admission and VIP tickets are available by visiting Van Andel Institute.
Courtesy of Van Andel Institute.