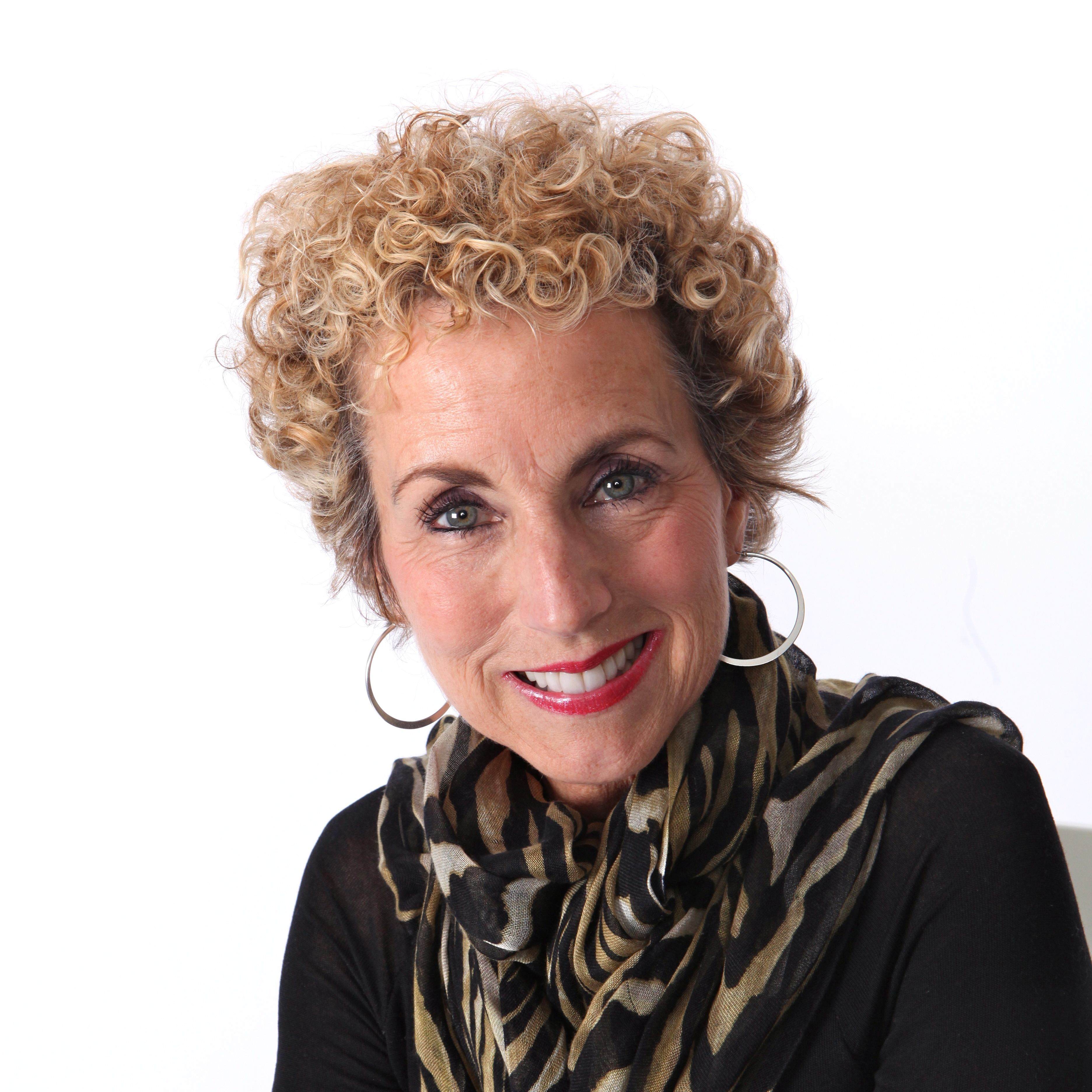 The sun is shining, the birds are singing, and it's a buyer's market, thus is the daily livelihood of Katie Karczewski. As a wife, mother, business owner, volunteer, survivor and friend, Katie K. embodies optimism and change similar to the city she has called home for 31 years.

Business is booming for Katie, who was one of six investors that helped open the Grand Rapids Keller Williams Realty franchise in 2000. Now, with 155 agents in the its Grand Rapids location, the business is number one in closed volume through the Grand Rapids Association of Realtors, and Katie is thrilled.

"Twelve years ago, people would say to me, Keller who? Why are you doing this? But in 2011, in 12 years, we're the number one," she says. "I think I've had success in real estate in large part because of my work ethic and support system between friends, family, most importantly my husband. It takes a team to be successful in business or in your life."

Although Katie attributes the success to business savvy and the quality of continued education for agents, her perseverance throughout life's hurdles is surely a part of the exponential growth rate her company has seen. Last year, she was diagnosed with breast cancer and endured six months of chemotherapy. Although the treatments required a commitment of time every third Monday, Katie would not let them keep her from her work, her passion.

"On Monday of chemo, I would feel bad. By the end of the week, I would feel bad. The next week (would be better). The week after that I would feel good. Then I'd start all over again," she said.

Katie was reluctant to share her cancer news with anyone, but now, in 100 percent remission, she knows she can use her experience to help others.

"Just like building a business, you have to build yourself to a level of comfort," she says. "I think as women, we need to share these stories with one another. We never know what is going to come into our lives."

Strength came from those around her, family, friends, even her wig-maker. Grand Rapids is a wealth of resources for women experiencing cancer, says Katie who lost all of her hair, including eye brows and eye lashes.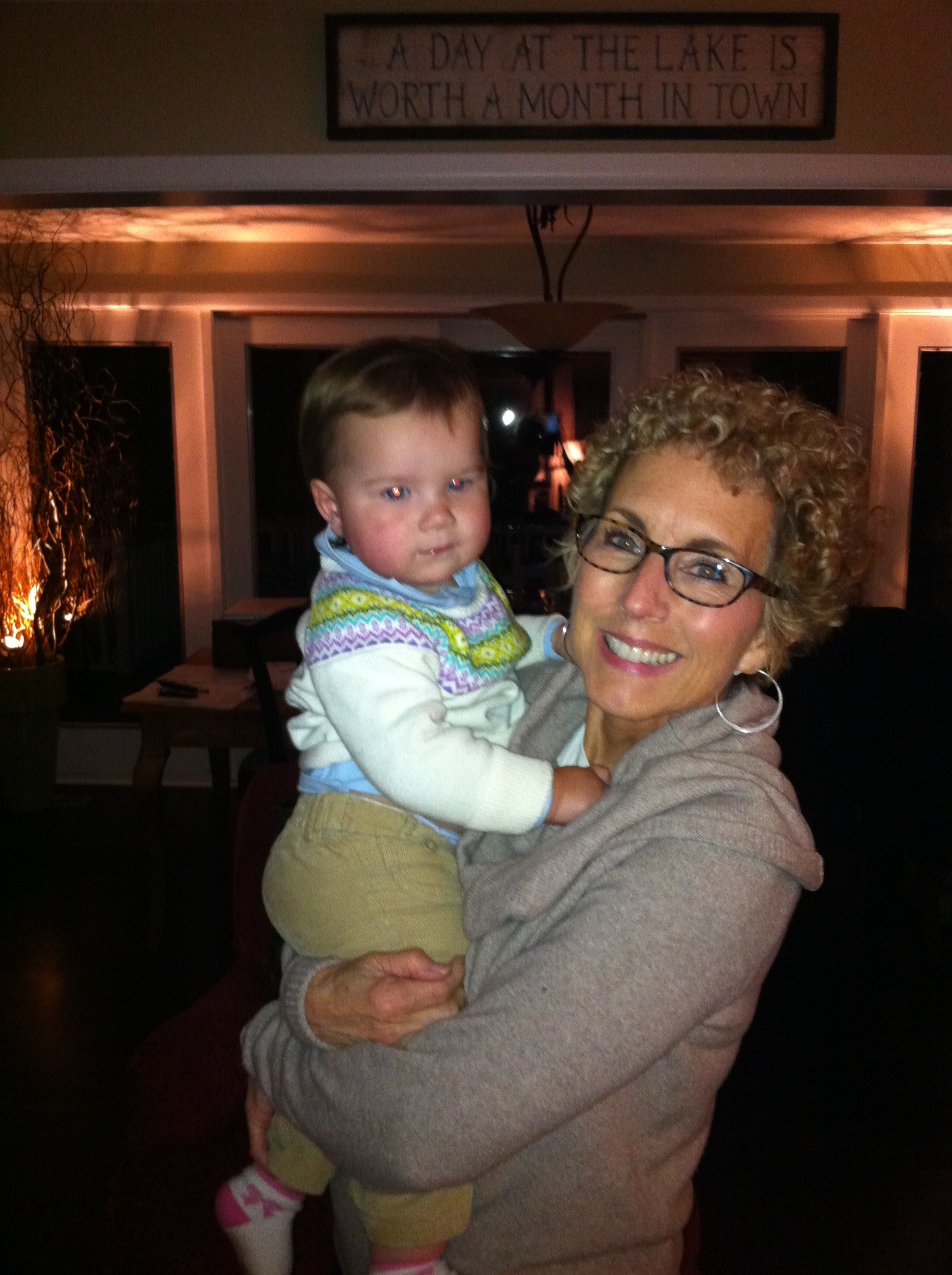 Despite this, she is a "mover and a shaker," says Susie Evert, a client of Katie's, and amidst her trauma, Katie stayed positive and woke each morning with an enthusiastic attitude. In her opinion, anything can go from negative to positive based on the way it is conveyed.

"Words are so important…You can turn it around and bring energy into a conversation. I feel that way in real estate. When people ask, how's the market, they look at me with a long frown. I would say, the market's great! There's never been a better time to be a buyer! You can't let that stuff bring you down," she says. "I personally don't believe in my lifetime, there will be better buying opportunities."

Katie was raised in a family of nine children, and not only did it teach her to get to the table first for supper, but it gave her a sense of independence while still impressing the importance of relationships. Katie had a unique bond with her mother, who went back to school in her late 40s to get her real estate license along side Katie.

"Back then, it was pretty unusual. Real estate was a male dominated industry. Women didn't work outside the home much, but she became a top producer in the Traverse City area. She loved it until the day she went to her great reward–Heaven," Katie says.

Katie enjoyed bouncing ideas off her mom and comparing the real estate game in Grand Rapids with that of her home town. She says she feels fortunate to live in a city where positive energy abounds. Although Katie has seen the real estate industry dramatically evolve, she says she's glad to have lived in a time before technology because it helps her appreciate how quickly information can be acquired.

"I will say technology, even though it makes you more aware, it makes you work harder and faster because everybody wants everything right now," she says.

Katie says she is considering opening a second Keller Williams in Grand Rapids, but for now, she is enjoying her journey and experiencing what she says is an exciting future for a city that has made its mark on the global map.
Written by: Erika Fifelski was born and raised in West Michigan, and after a brief stint on the sunrise side, she's home and loving it. Erika enjoys cooking, sewing, vacuuming, and discovering new ways to live sustainably and support local businesses.
This article was modified on February 3, 2012 to correct factual errors.