Though Kimberly Hammond and her Merrill Lynch wealth management team—Hammond, Martin & Associates—work quietly and diligently for their clients throughout West Michigan, the work they do speaks volumes.
And it hasn't gone unnoticed, with the Financial Times recognizing Hammond as one of 401 Top Retirement Advisors in the nation. The list recognizes the top financial advisors specializing in serving defined contribution (DC) retirement plans across the U.S.
Hammond, a Michigan State University graduate and Spring Lake native now based in Muskegon, is truly grateful and humbled with the honor.
"To be recognized nationally for our efforts, in a very competitive and dynamic industry, reconfirms our commitment to our dedication to our clients, our process and commitment to continuous learning," said Hammond, who along with her team combines industry knowledge and capabilities to provide a full range of wealth management services to corporate executives and their families. "Although our team truly enjoys helping retirement plan committees follow a sound fiduciary process, we're also passionate about helping employees live their best financial lives."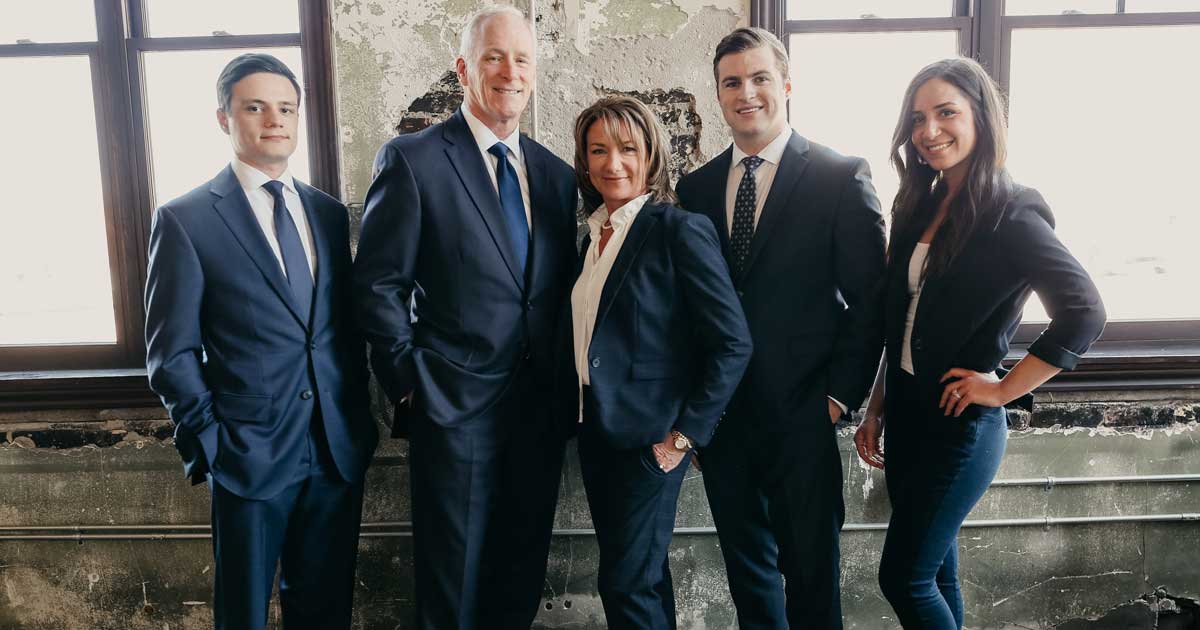 During her more than 30 years with Merrill Lynch, Hammond has helped clients integrate their corporate benefits into a long-term financial strategy that focuses on risk management.
"It's heartwarming to see firsthand how providing advice, guidance and tools gives them the power to take control over their financial future," said Hammond, noting that understanding the steps to take can ultimately make a huge difference. "Our financial wellness program is designed to engage employees by combining education and personalized guidance to help prepare them for the near-term, long-term and the surprises in between by focusing on all of life's priorities—even as circumstances shift and change."
Though much has changed since she entered the industry in 1989, Hammond says helping clients pursue their financial goals by providing proactive, unbiased, holistic and ongoing advice has always remained the goal.
"We're a multigenerational team seeking to be a national leader in providing the full array of solutions for companies and their executives including defined contribution, defined benefit, nonqualified deferred compensation, health savings accounts, executive services, banking, leading and comprehensive financial wellness programs."
Join us in congratulating Kimberly on being recognized!
Written by Sarah Suydam, Staff Writer for West Michigan Woman.
Photo courtesy of Kimberly Hammond.