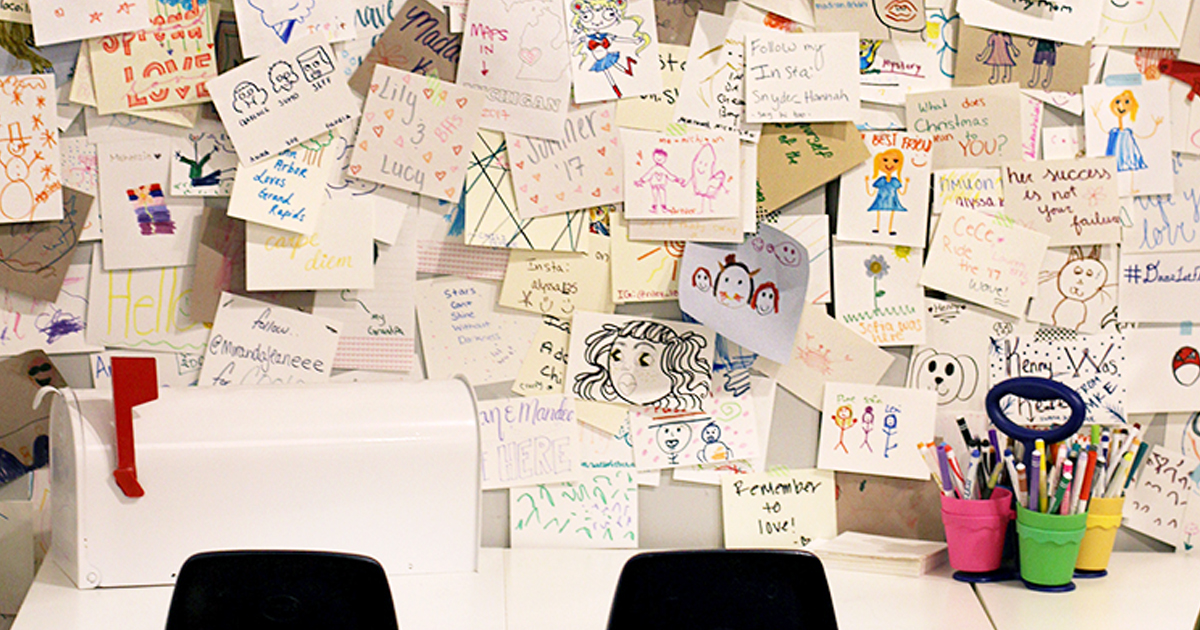 It's a new year and a new name for your favorite stationery store.
It's imperative that business owners listen to their customers. When Abbey Fowler, owner and designer at 6.25 Paper Studio, listened to her patrons, she noticed them mispronouncing and misinterpreting her shop's name.
"I'd be out and about and tell people I own a store downtown, and I'd say 6.25 Paper Studio, and they'd say the paper studio," said Fowler. "Nobody would say 6.25. Everyone knows us as the paper studio."
Overhearing shoppers on their phones explaining they were "at the paper shop on Monroe" made Fowler realize that's how the public referred to her shop—even asking her if 625 was the store's physical address.
"The meaning wasn't as strong at this point," said Fowler, explaining the significance behind the numerical moniker (it was the date for the shop's first custom wedding invite order).
For those unfamiliar with the business, the store has been open for six years and products include mostly greeting cards, stationery, leather journals, calendars, agendas, gift wrap—anything paper. You can shop small gifts such as candles and T-shirts; a lot of Michigan-themed items like beer glasses and mugs; and some office supplies. The store also carries the wildly popular Rifle Paper Co. line because Fowler, even from childhood, was inspired by paper and knows it still resonates and has a sentimental following.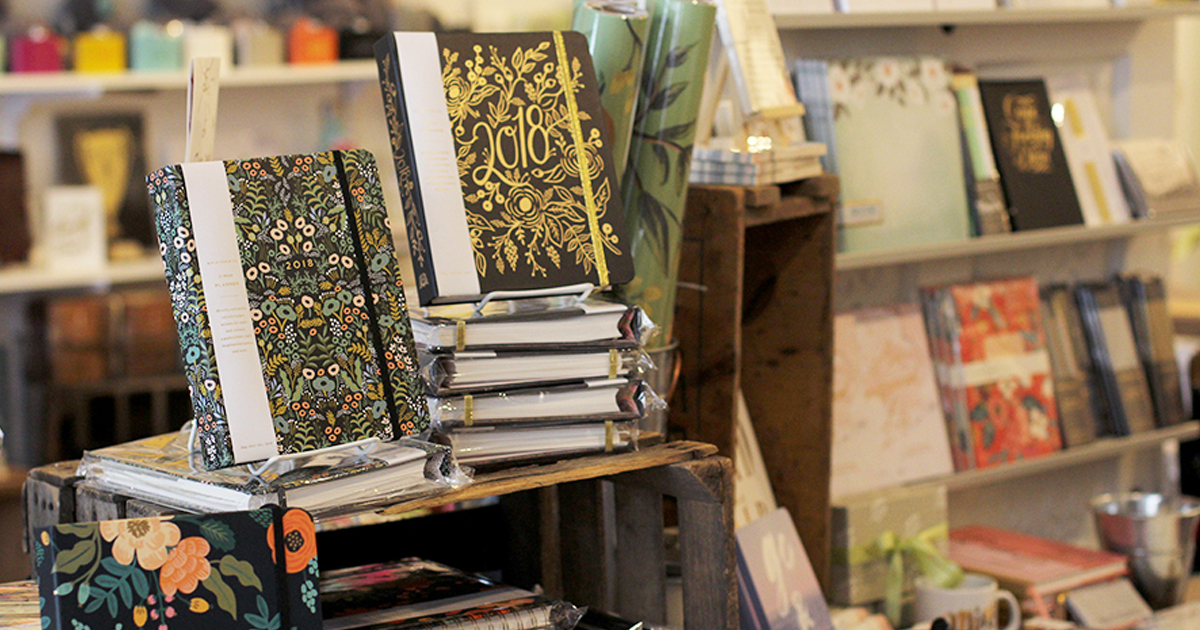 "At this point, it kind of has come back. We get so many e-mails that it doesn't have much weight or clout. To really thank somebody, you can't send an e-mail and have it mean anything."
Making an impression on someone's birthday today means a paper card, and the majority are too well-designed, witty and creative to be discarded—they can be framed and kept as art. It's the reason so many shoppers make their way to "the paper shop on Monroe."
Signage will soon be up with the new name: The Paper Studio.
The shop is moving furniture around and hoping to revamp their wedding offerings. "We've brought in seven other local designers and they've created exclusive wedding designs just for our store," said Fowler, who made the decision hoping that bringing in different designers offered additional perspectives for more creative options for clients.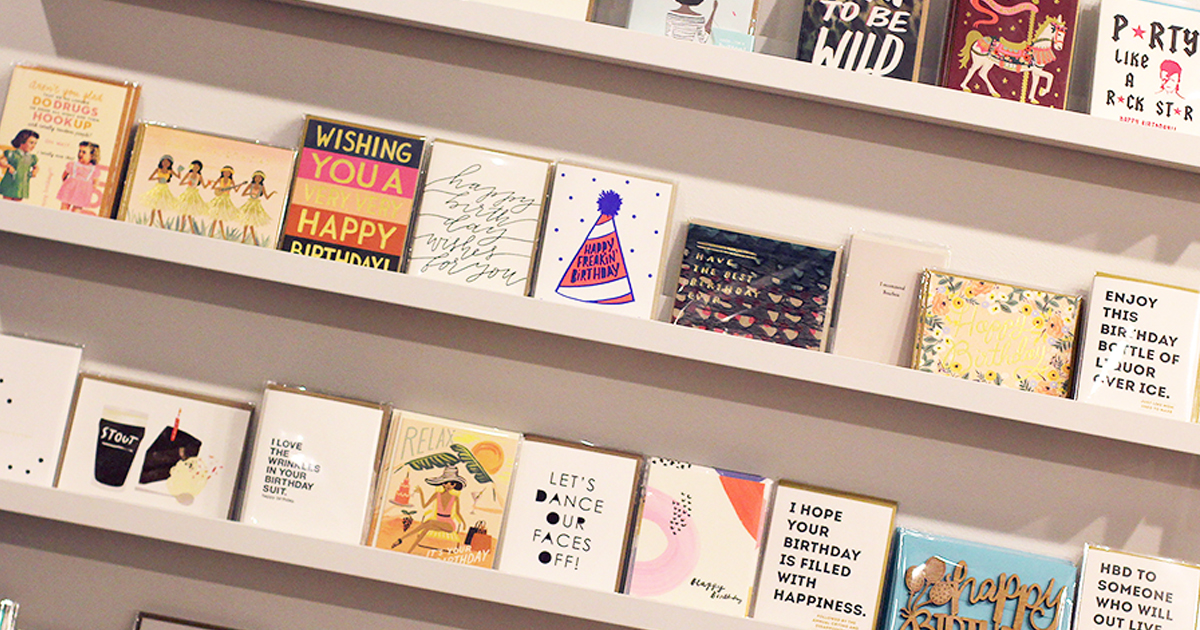 The girl boss has made plenty of smart business decisions, included carving out a kid's area.
"Kids can come in and color and we put their pictures on the wall. It's a great little area where regular customers with families and kids hang out for 20 minutes while mom and dad shop," said Fowler, adding that creating seating for dads and husbands to relax is pretty important, too.
A solid support staff is high on the list of smart moves. Fowler admits her success has a lot to do with her employees. "My staff lets me grow my business and I trust them and delegate. I don't have to worry about things."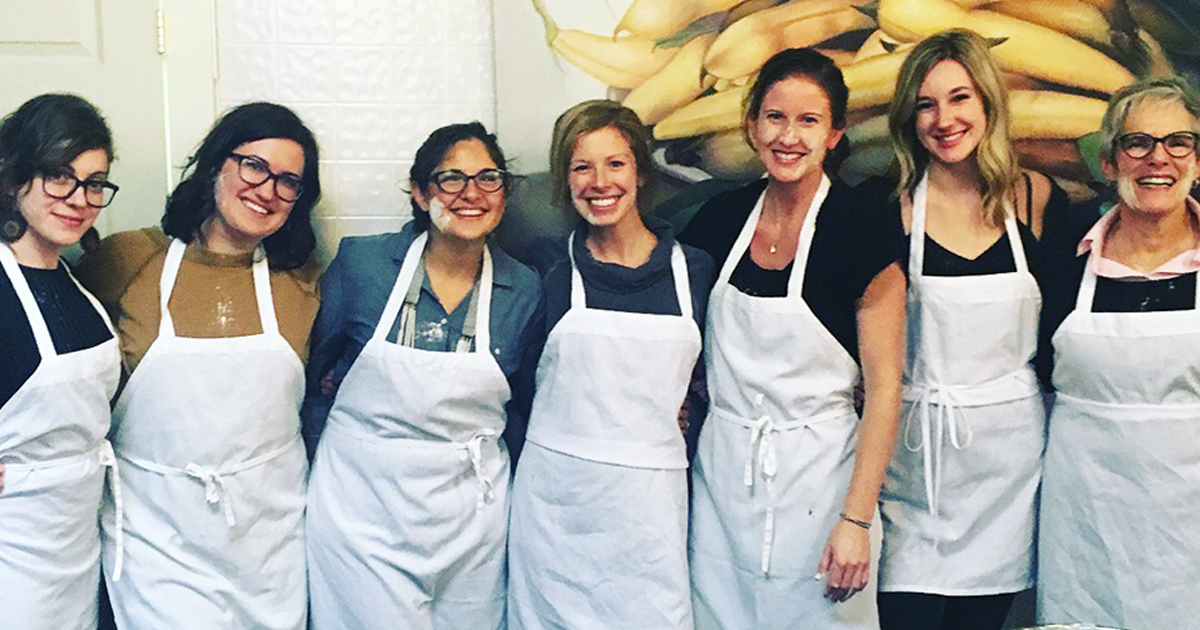 As a business owner, there's always things to stress over. But Fowler offers encouragement.
"Just keep throwing darts at the board and try new things—especially in retail, there's no template. If you feel a passion for something, you'll find a way to make it work."
The Paper Studio, formerly 6.25 Paper Studio, is located at 40 Monroe Center NW in downtown Grand Rapids. The official new name launch takes place in February. Look for a name change party in the spring, and ring the store up at 616.690.5598
Written by Missy Black, a footwear fanatic, style child and contributing writer for West Michigan Woman.