"I need to be alive for my kids."
Jori Phillips, a mother to three girls and one boy, was 35 when she felt a lump in her breast. She was breastfeeding her baby when one breast felt empty, and the other constantly felt full of milk.
She went in for a mammogram; immediately that day, she had a biopsy.
At the time, she thought it was just in her breast. Then, the doctors wanted to biopsy a lymph node.
Jori was working as a medical-surgical nurse for Metro Health Hospital in Grand Rapids. "I could feel the full weight of it when I was diagnosed. I knew what it meant."
She knew her cancer was at least stage II.
"At the moment you find something like that, it's still a lot of waiting. You're just kind of sitting with this bomb." Jori's knowledge of breast cancer was limited, and she needed to renew her credits for her nursing license, so she took an online course on the subtypes of breast cancer.
Learning that breast cancer could grow quickly, she pushed for a full scan. Twice. The first surgeon suggested she didn't need one; the second, however, agreed. On her youngest child's first birthday, Jori was scanned.
The tumor in her breast, believed to be a few centimeters in diameter, was 5 by 7 centimeters. Cancer had spread to her lymph nodes and eight spots on her spine.
It was metastatic breast cancer: stage IV.
"People die from this. They don't survive."
Jori's children were ages 9, 7, 4 and 1. A slideshow of events—sports teams, choir concerts, ballet, graduations, weddings—played through her head. She knew she had to do everything in her power to survive.
Jori and her husband started a Fight Club support group on Facebook. Heartened by the support and prayers of hundreds of people, Jori had a port implanted in her chest and began general chemotherapy and immunotherapy, and then transitioned solely into immunotherapies. A year later, after pushing for an MRI scan, they found a tumor in her brain. She underwent radiation.
Seventy-six treatments later, her cancer is stable.
In February, it will be five years since her diagnosis. Jori just turned 40, and her baby is now in kindergarten.
"I'm incredibly thankful I'm still here with them."
Yet metastatic breast cancer is considered a terminal disease, rather than a chronic disease patients can manage throughout their life. "On a scan, you can't see every cell. If there's one cell left, it grows." Jori's treatments will never end.
"It's something so heavy, it can consume you."
But Jori won't let it. She harbored a strong will not just to survive, but to thrive.
"I wanted to do things that made me feel strong. It's important, even when you get sick, to look toward being helpful to others.
"Look to building into other people's lives."
Jori joined the Young Survivors of West Michigan. She kept running. She focused on good nutrition to support health and healing, and became passionate about assisting others with integrating healthy behaviors into their families' lives to help immune systems function at their highest level. She began agreeing to speak at conferences and events, such as the American Cancer Society's Relay for Life and the upcoming West Michigan Woman's Wine & Wig. And she began working part-time as a nurse again.
"We need a major breakthrough in a cure."
According to Susan G. Komen, an estimated 154,000 people in the United States have metastatic breast cancer. Some, like Jori, have metastatic breast cancer when they are first diagnosed. More commonly, it arises months or years after a person has completed treatment for early stages. Jori notes that 30 percent of women diagnosed with breast cancer will eventually become stage IV.
"I don't know why I got cancer. One day, you're the healthiest person you know. The next, you're not. If you see me, I look healthy. I'm a mom on a street. It makes me feel different. Maybe tired. Aches and pains. But I can function in society. Take care of my kids.
"I need my kids to know I've done everything in my power to be with them."
Jori Phillips will be the speaker at West Michigan Woman's Wine & Wig on Saturday, October 14, 2017. The premier party of Breast Cancer Awareness Month benefits Susan G. Komen, the American Cancer Society, Gilda's Club Grand Rapids and the Van Andel Institute. Wine & Wig exists to find a cure for breast cancer. Join the cause. Register today.
Photo courtesy of Valerie Dietsche.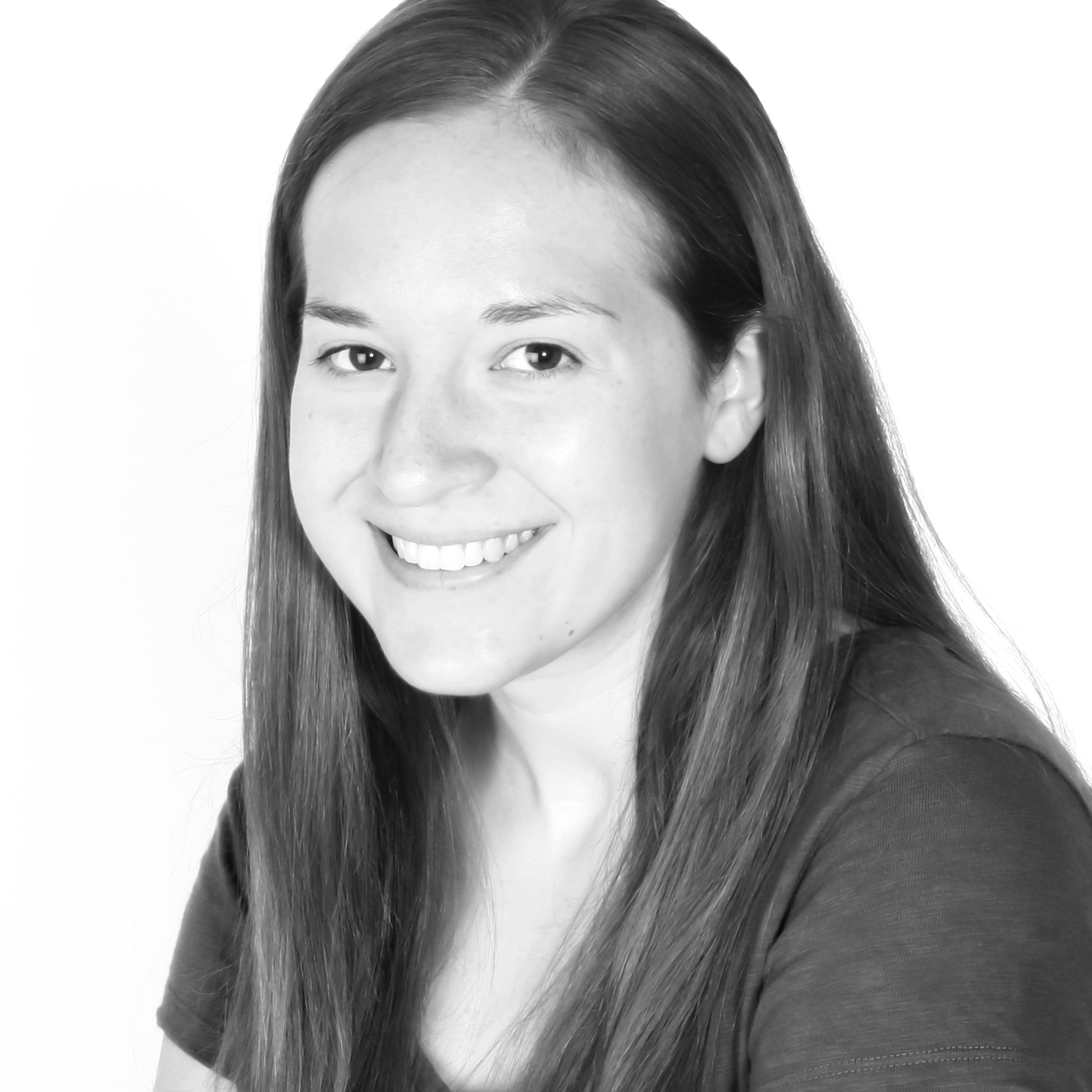 Written by Cassie Westrate, staff writer for West Michigan Woman.