Holly Anderson has been running garage sales with her friends for years. These organized neighborhood garage sales are no small undertakings—shoppers fill the streets of their neighborhood for two straight days. Holly and her friends would use poster board, masking tape and stickers to keep track of sales. Then, they'd spend hours gathered around the kitchen table calculating profits.
"It's so old school. Kind of an antiquated process," Holly said. "We thought, with all this technology, there's got to be a better way to do this."
Now, thanks to Holly and her husband, Brian, there's TallySheet.
The TallySheet yard sale app is designed to make running sales easier. It allows users to have multiple cashiers and checkout customers while tracking sales totals for multiple sellers, and it saves hours of calculation by providing real-time reports that include payouts for each seller.
No more poster board and masking tape. No more sitting at the kitchen table for hours, doing math. As Holly notes: Once the garage sale is done, you're done.
After doing market research and discovering that 160,000 garage sales are hosted in the United States every week, the Andersons developed the app and tested it in fall 2016, during the Georgetown Shores Neighborhood Garage Sales.
It was their most accurate sale to date.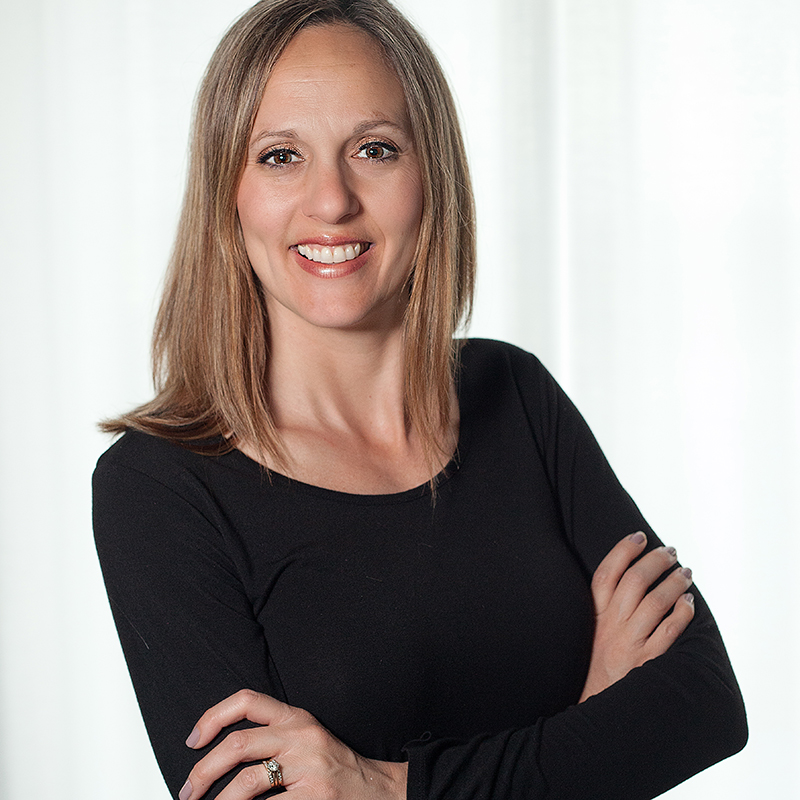 Typically, Holly would find over $100 difference between the money in the cashbox and the calculated payout. With TallySheet, there was only a total difference of 28 cents.
Another added benefit: Holly and her friends weren't tied to a table. Even working as cashiers, they could carry their mobile phones with them and interact with neighbors and customers.
And TallySheet isn't just for garage sales or yard sales. It's perfect for any multiseller event, including craft sales, bakes sales, fruit and vegetable stands, silent auctions and more.
TallySheet is available to download free from Google play and the App Store. Currently, the Andersons are working on developing in-app purchases and credit card processing for sales.
Written by Cassie Westrate, staff writer for West Michigan Woman magazine.