With titles like Beer City USA, the Craft Beverage Capital and a Top 20 Foodie City, there's no denying West Michigan is a culinary destination. Now, locals and visitors alike can take their taste buds on a new adventure with Flights of Flavor, a delicious new dining promotion launching June 21.
Flights of Flavor pairs world-class food with the incredible craft beverages that put Grand Rapids on the map. Here are three reasons to take flight on your next dining adventure.
VARIETY & FLAVOR


Photo Courtesy of Broad Leaf Brewery + Spirits - Westside.
These aren't your standard flight menus. Flights of Flavor menus have an exciting combination of flavors and experiences. Whether you're in the mood for visiting a brewery or a coffee shop, a restaurant or an ice cream parlor, Flights of Flavor has something for everyone. Each participating venue will offer a curated flight menu featuring food, beverages or a combination of the two.
Your foodie adventure can include a variety of flights including cupcake flights, pizza flights, margarita flights, soju flights, cider cocktail slushie flights, oyster and cocktail flights, biscuit and cocktail flights and much more.
STYLE & FUN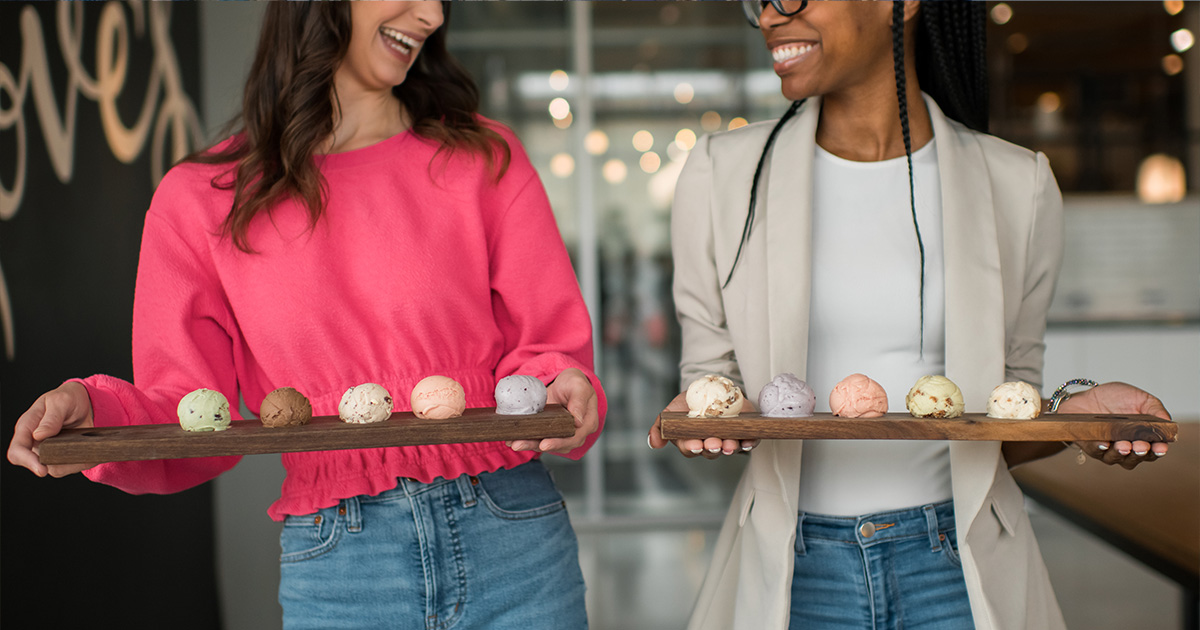 Photo Courtesy of Ashley Wierenga for Experience GR.

Whether you want to impress your out-of-town friends, plan an unforgettable date night or shake up family dinner, Flights of Flavor offers a truly unique and memorable dining experience.
Not only are flights fun for sharing with a group, but you can also taste multiple different flavors in one dish. Even better, they're creatively and beautifully presented, making each meal delicious and seriously Instagrammable.
EAT & EARN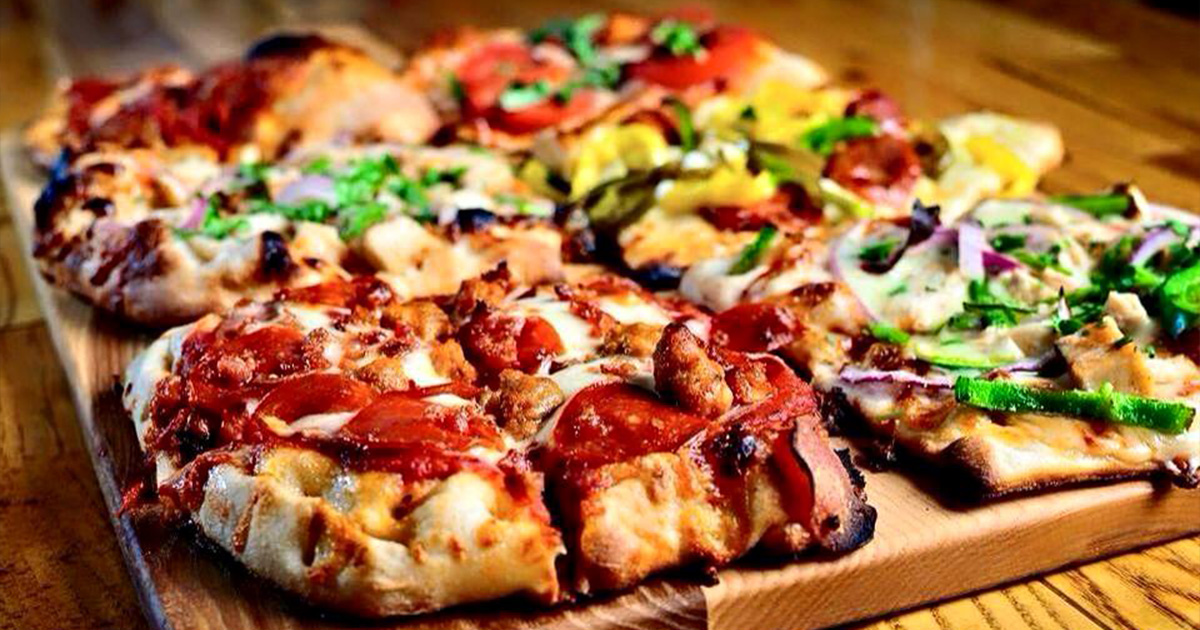 Photo Courtesy of Mitten Brewing Company.
The more flights you enjoy, the more fun merchandise you can earn! For each order, you can check-in on your smartphone to earn points, redeemable for t-shirts, hats, flight boards and more. You can also choose to turn your points in towards a donation to the scholarship fund at the GRCC Secchia Institute for Culinary Education.
The best part? Flights of Flavor is an ongoing promotion. You don't have to rush to explore all the different options available and more menus will be added all the time.
Checkout FlightsOfFlavor.com to discover participating locations and to plan your culinary adventure!
Written by Kate Lieto, Associate VP of Marketing, Experience Grand Rapids.
Top photo Courtesy of One Bourbon and @thehermedia.