Abigail Nelson started Bloom and Grow Coffee out of a desire to see women find healing.
The company is a social enterprise with a mission of seeing women in recovery find long-term healing and support, while also providing sustainable income for farmers in developing countries.
Nelson, who serves as executive director and co-owner, alongside business partner and co-owner Megan Dimmer, says Bloom and Grow sells specialty coffee to support their mission of providing community-based advocacy for women in recovery from drug and alcohol addiction.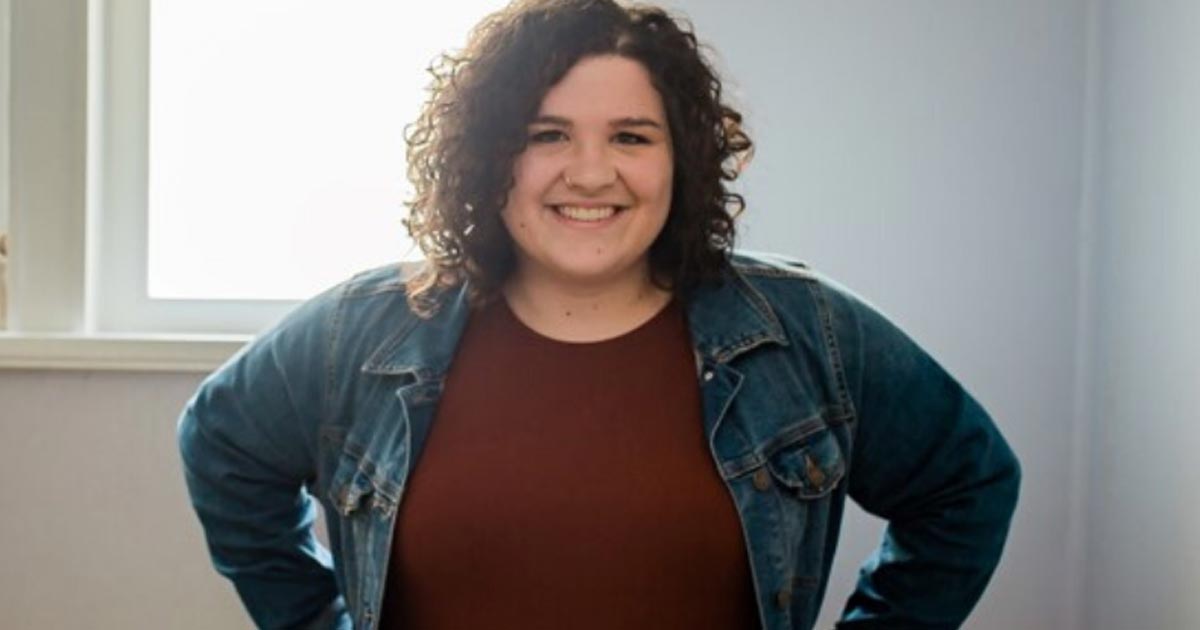 Co-owner Megan Dimmer
"After working with women in recovery for some time, I was heartbroken by the rate at which women relapsed after getting out of inpatient treatment," said Nelson. "They would do really well in treatment, but shortly after returning to normal life, relapse happened."
In addition to coffee, the company started offering community events as a space for women to be seen, heard and loved long-term.
"We wanted to provide consistent community and support while women transitioned out of inpatient care," said Nelson. "We offer regular community events that provide a space for women to connect, find like-minded people, and feel supported and loved."
As part of the events Bloom and Grow organizes, Nelson asks local business professionals to come in and host workshops on various topics such as finances, parenting, and mental health. Nelson takes things even further with Bloom and Grow's advocacy program.
"Our advocacy program connects women with a caseworker who helps to connect them to local resources such as housing, transportation, state aid, childcare, et cetera," said Nelson. "We strive to offer women in recovery a safe space where they can feel loved and supported—no matter what."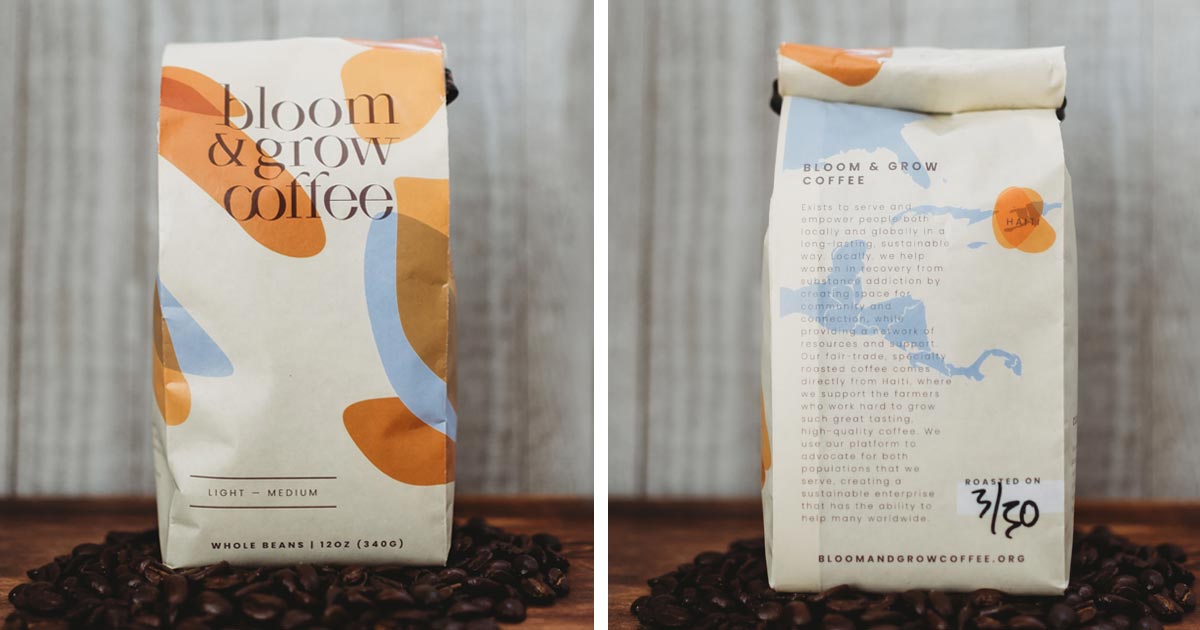 The coffee aspect of the business was launched because Nelson and company wanted to make Bloom and Grow self-sustaining. That's why it was important to sell coffee that would not only support their mission here in Grand Rapids but also support farmers in developing countries.
"I love coffee and I love seeing developing countries get more awareness," said Nelson. "We are working toward adding two to three more coffee options, and are currently sampling different origins and can't wait to offer more choices!"
Bloom and Grow is also looking for a space to rent, which will be known as the Bloom and Grow Recovery Community Center.
"This space will provide us with a location to offer all of our services for women in recovery, as well as provide us with a pickup location for coffee," said Nelson.
"We love to have people follow our social media to stay involved in what we are up to!"
Visit Bloom and Grow to donate, purchase coffee, and support their mission.
Written by Sarah Suydam, Staff Writer for West Michigan Woman.
Photos courtesy of Jessie Harris/Wildcrest Photography.