A glass of something bubbly is best enjoyed among good company.
It's fitting, then, that Motu Viget Spirits—a new beverage company based out of Grand Rapids—was created by a group of friends.
Andrea "Dre" Wallace, also known as Super Dre, partner, Motu Viget Spirits, says the idea for the brand came about when Jonathan Jelks, Jamiel Robinson, and recording artist Will "Willie The Kid" Jackson had the chance to work with a popular Southwest Michigan winery and distillery in March 2019.
"Most of us involved in the company go back ... Geez, it's 2020 now? Must be about 15 years now," said Wallace, who joined the venture in May 2019. "We've been friends for a really long time and the opportunity came up to basically do a partnership with St. Julian, which was specifically for the sparkling Brut."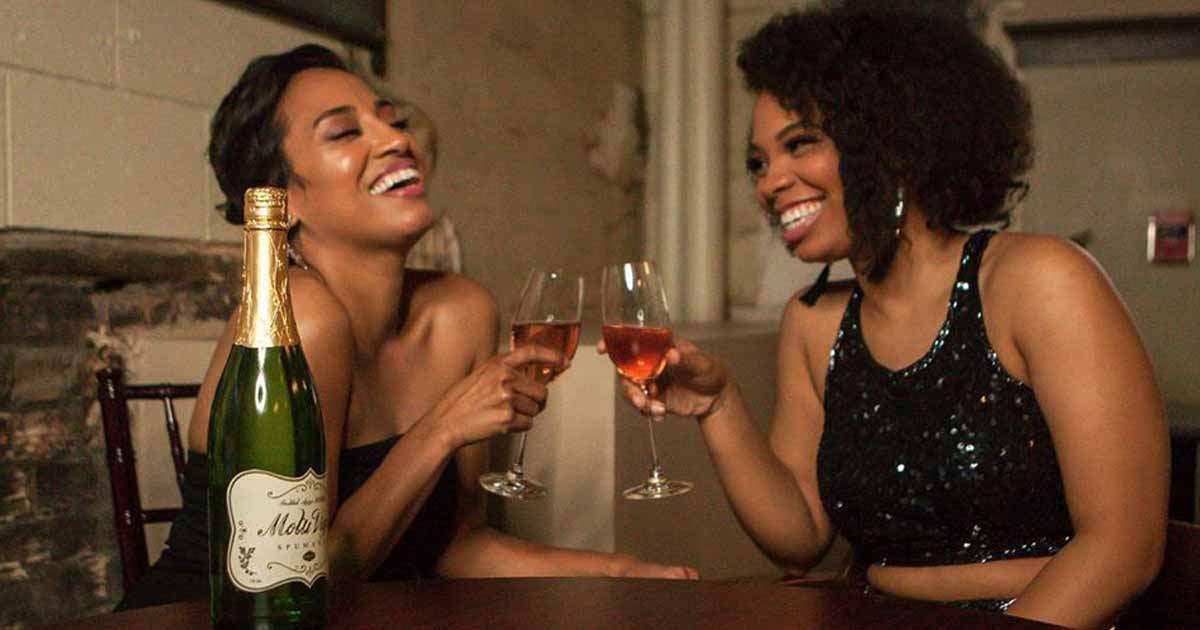 Photo courtesy of Motu Viget.
From there, things moved fast.
"It's sort of been like a speeding freight train ever since," said Wallace. "It was pretty much friends who decided to go into business with each other."
The name Motu Viget means "strength in activity"—and is the official city motto of Grand Rapids.
The Brut is produced and bottled by St. Julian Winery on site. From there, Wallace and the rest of the Motu Viget team, who own the brand, head up business and marketing efforts.
"We do everything else other than the picking and fermenting the grapes," Wallace said, adding that their newly released spirit, Avani Supreme Vodka, is produced in a similar way, in partnership with Long Road Distillery. "We've all known Jon O' Connor, one of the founders of Long Road for a long time, and we knew we wanted to expand at some point after we'd had the first product under our belt and have always planned to add to this family of spirits."
While trying to figure out what spirit to pursue next, creating a vodka seemed like a natural next step.
"It's so universal. You can literally mix it with almost anything, and working with Long Road just made sense because they're already part of the family," said Wallace, who lives on the West Side near the distillery.
When it came to awareness surrounding the brand, the team took a more grassroots approach.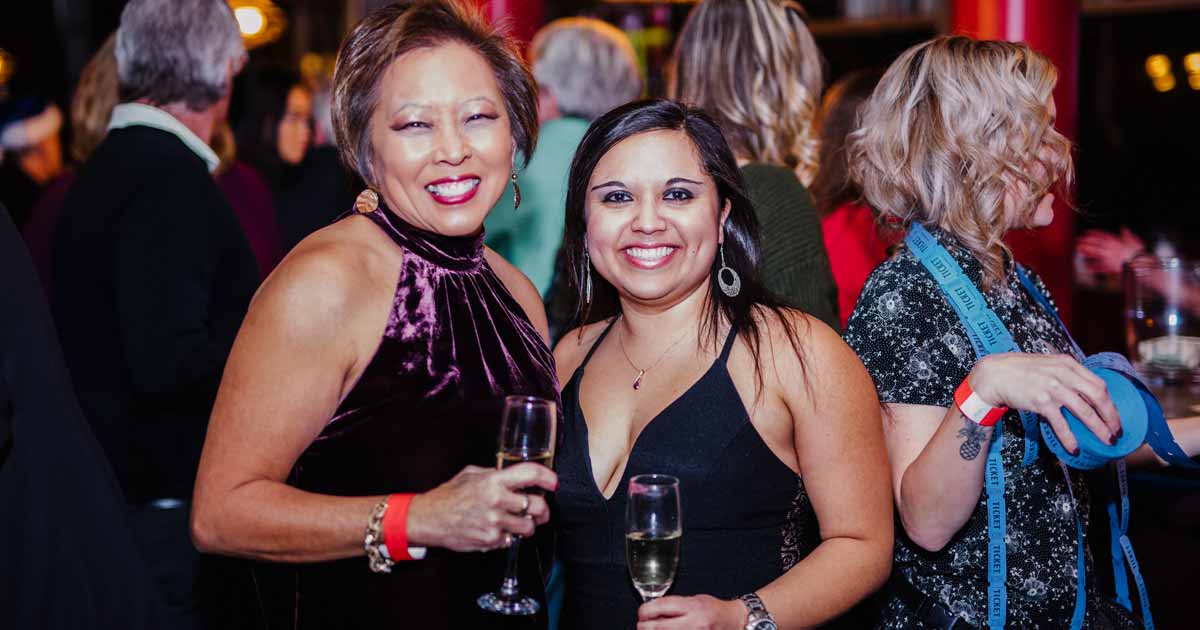 Photo courtesy of Samantha Ruth Photography.
"With the Brut being our first spirit, we were basically trying to figure out how the whole thing works," Wallace said. "We threw parties and sponsored a lot of events to really get the word out."
Continuing to expand the Motu Viget family of spirits is certainly a goal for the brand.
"The goal is to be able to partner with places that we already think are great to make great craft spirits for a reasonable price, but also makes people feel like they're enjoying something special," said Wallace.
Motu Viget's sparkling Brut is now available at 78 locations in Grand Rapids, with Avani Supreme being stocked immediately at major stores such as Meijer.
Learn more at Motu Viget Spirits.
Written by Sarah Suydam, Staff Writer for West Michigan Woman.
Main photo courtesy of Natalie Marie Photography @nataliemarie.photo.