When you attended that graduation, baby shower, backyard soirée or wedding, what did you remember most? If you're a culinary enthusiast, you're probably still talking about the amazing spread and begging your host for information. Need help? Consider these local catering options.
Traditional Caterers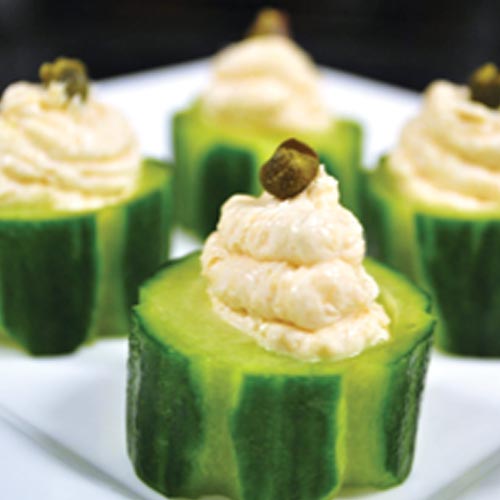 Applause Catering + Events
CEO Kathleen Harkins leads the team that's been recognized repeatedly. Industry-leading professionals who handle all details and smiling team members make the difference. "We are here for you on all the memorable days in your life."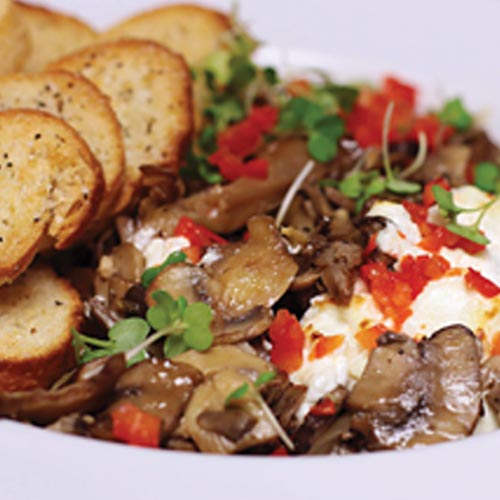 BarFly Events
If you're familiar with Grand Rapids Brewing Co., HopCat, Stella's Lounge or The Waldron Public House, you're also familiar with BarFly Events! Shane Philipsen emphasizes the company's focus on hand-crafted catering with personalized and custom menus.
The Farm House Deli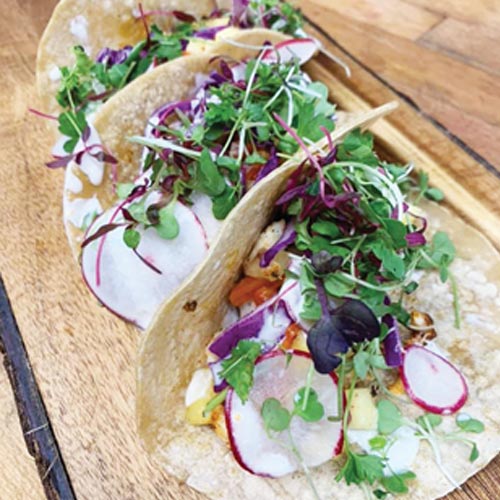 For your lakeshore area event, consider this Douglas gem. Christina Powers notes what sets them apart is dedication to fresh, local, made-from-scratch food and menus that are collaborations with clients—instead of lists to choose from.
The Pit Stop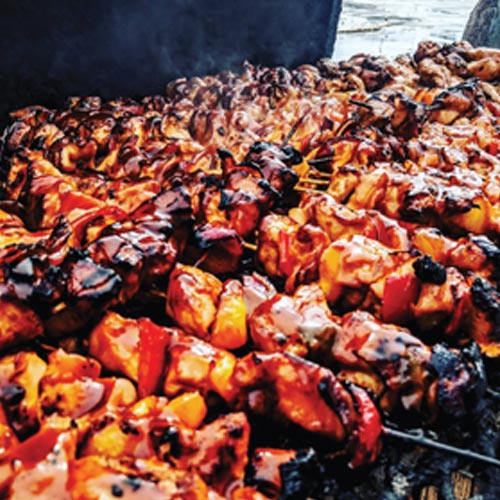 Matt Smith, owner, says success is based on "People. Product. Process." and ensures "incredible people" work for him. "We put out phenomenal products and the processes are locked in, so it's easily repeatable with the 700-plus events we do every year."
West Michigan Caterer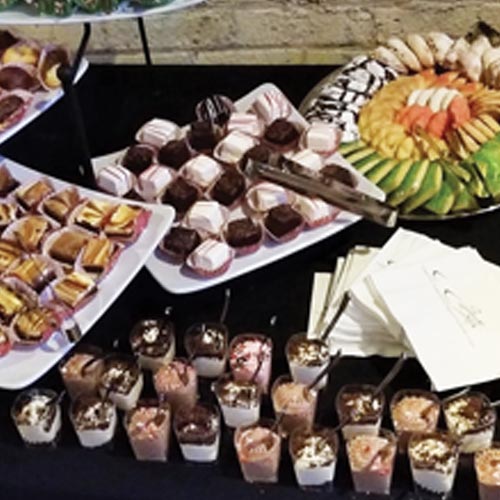 "When you choose West Michigan Caterer," said owner Bob Johnson, "we will work together with you to create an exceptional event!" Johnson strives to produce "today's exceptional events creating tomorrow's lasting memories."
Personal Chefs
Cooking is Caring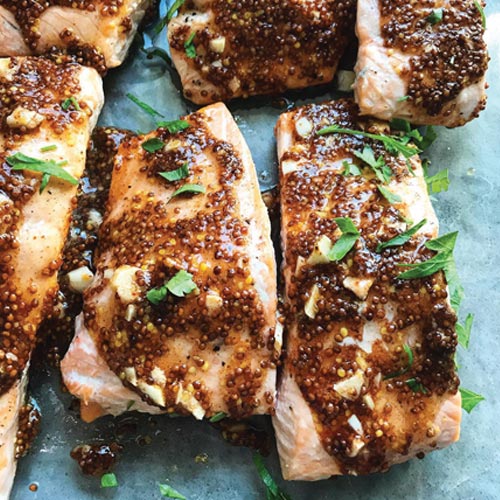 Chef Jen focuses on Holland, Saugatuck, Grand Haven, South Haven and Fennville. "I love being a personal chef. No matter the occasion, I'm there for you from start to finish, helping you plan the event and making it exactly what you envision."
Jenny with the Good Eats

Chef Jennifer Fillenworth's dual experience goes a long way. Being a registered dietitian and a personal chef has opened many doors. "I am able to provide food as medicine and also a full culinary experience to the foodies out there."
Mindy Trafman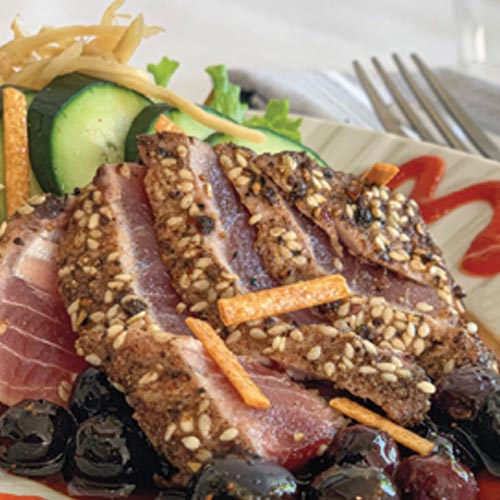 Mindy is both a restaurant chef and a catering chef in Saugatuck. "I will work with the client to create a personal menu around their needs, personality, and budget."
Specialty Caterers
Amore Trattoria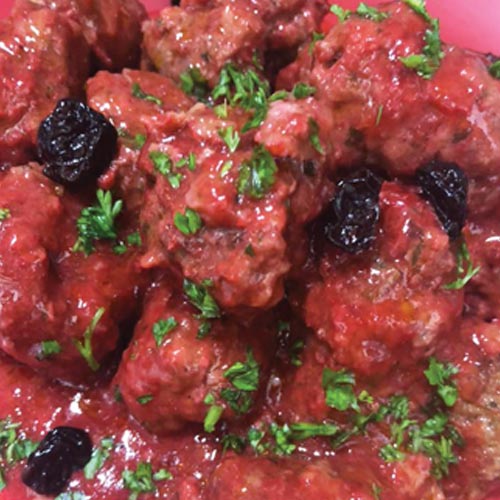 Chef Jenna specializes in giving you a true Italian experience. Biannual culinary trips to Italy provide new ideas, which she incorporates into personalized catering to fit your needs.


El Granjero Mexican Grill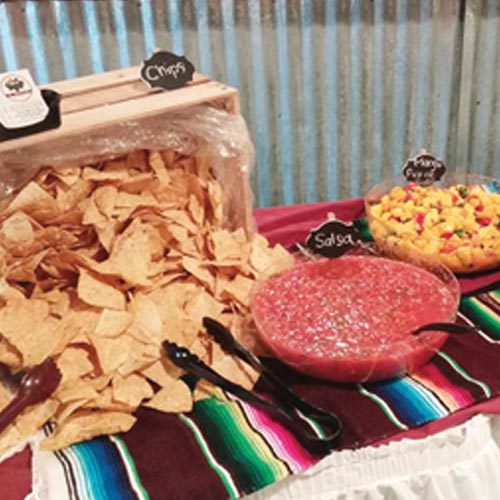 The thought process behind restaurant co-owner Paola Mendivil's success as a caterer is simple. Thanks to the variety El Granjero offers, "one gathering becomes culturally fun and memorable!"


That Polish Girl Catering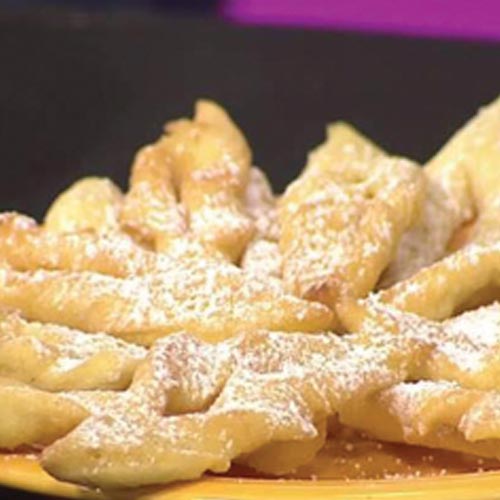 "Just like my Busia made it!" That's what motivates Laura Szczepanek to share her Polish cooking. "No foo-foo. No fluff. Just good—from the heart and hands of love to the table."
Written by Jennifer Pascua, Digital Content Strategy Manager for West Michigan Woman.
This article originally appeared in West Michigan Woman.