For a long, significant portion of my childhood, I had no idea what a root beer float was.
I spent many humid summer nights in Philadelphia's rural surroundings, my brother and I running about the grounds of an old farmhouse, with Grandma at the helm. She would welcome us through the creaky porch door, which banged shut behind you, and the glass sliding door that required a solid heave to open.
Into the dingy kitchen with warped tiled floors we'd go, antique glasses aligned on the table. As the sun nuzzled into the horizon, she scooped Breyer's vanilla ice cream and poured root beer on top. The foam bubbled over raucously into a delightful, sticky mess.
My small child hands reached excitedly for the treat she had dubbed a Midsummer Night's Dream.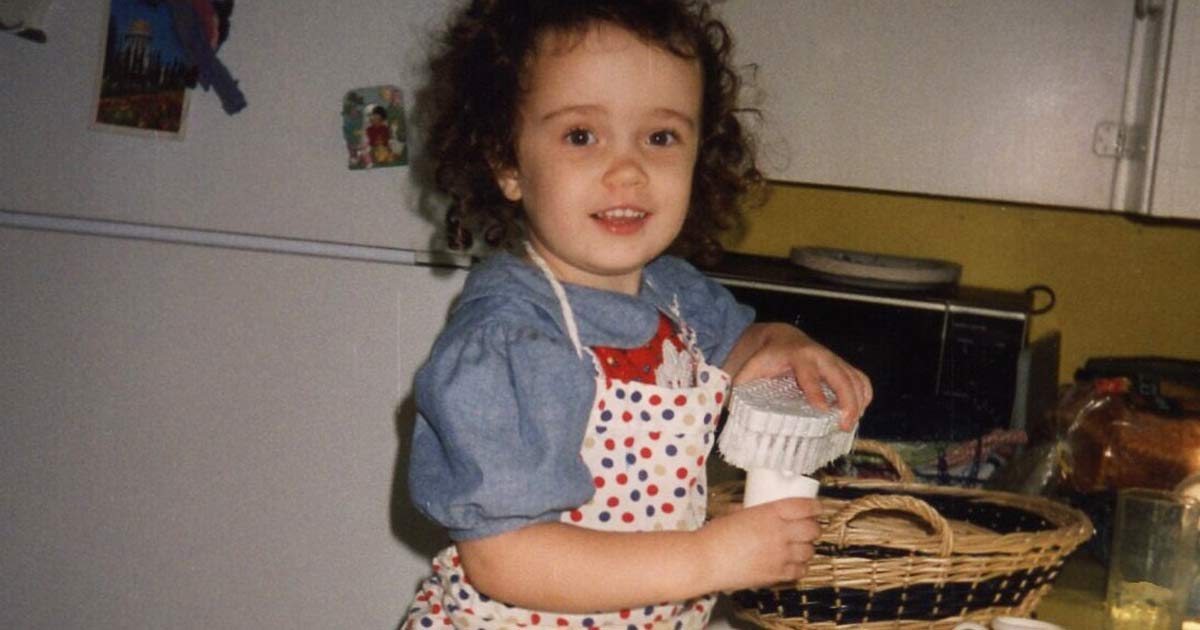 I sipped through the straw and carried it out to the porch to dig down for a bite of sweet, creamy, soda fountain delight. Blinks of fireflies entertained us as we ate to an orchestra of slurps, clinking spoons and cicadas.
Feeling fully indulged, we set down our devoured dreams and ran outside to catch glimmers of firefly hope in the palms of our hands.
Recipe for a Grand Rapids Midsummer Night's Dream
Makes four Dreams
Place two large scoops of ice cream in each glass. Slowly pour the root beer over the top. Slurp through a straw, but make sure to bring a spoon with you as well. Take outside to the backyard and enjoy in the warmth of a summer evening.
Connie Flachs is a West Michigan transplant who has fallen in love with the beauty and community of the Midwest. A passionate communicator, she connects with others through the mediums of dance, writing and activism. Connie is the co-founder of Better Body Image Conference, a nonprofit that advocates for valuing and respecting bodies of all sizes and shapes. She has danced professionally with Grand Rapids Ballet for eight years and performed as a part of various community projects including ArtPrize, the Rapid's Wave commercial, Embody GR's Dancing with the Stars, Fountain Street Church, and Eclectic String Music Ensemble. Her curiosity has pushed her to pursue an associate degree from Grand Rapids Community College and a bachelor's degree in Community Health, Nutrition and Sustainable Food Systems from UMass Amherst. She's excited to see where her thirst for learning and wanderlust leads her next and always up to meet new people over coffee. Contact her at [email protected].